Mind-Blowing Things That Are Now Sold Wine-Infused
When it comes to imbuing foods with the nectar of the vine, there are more options than just cheese and charcuterie.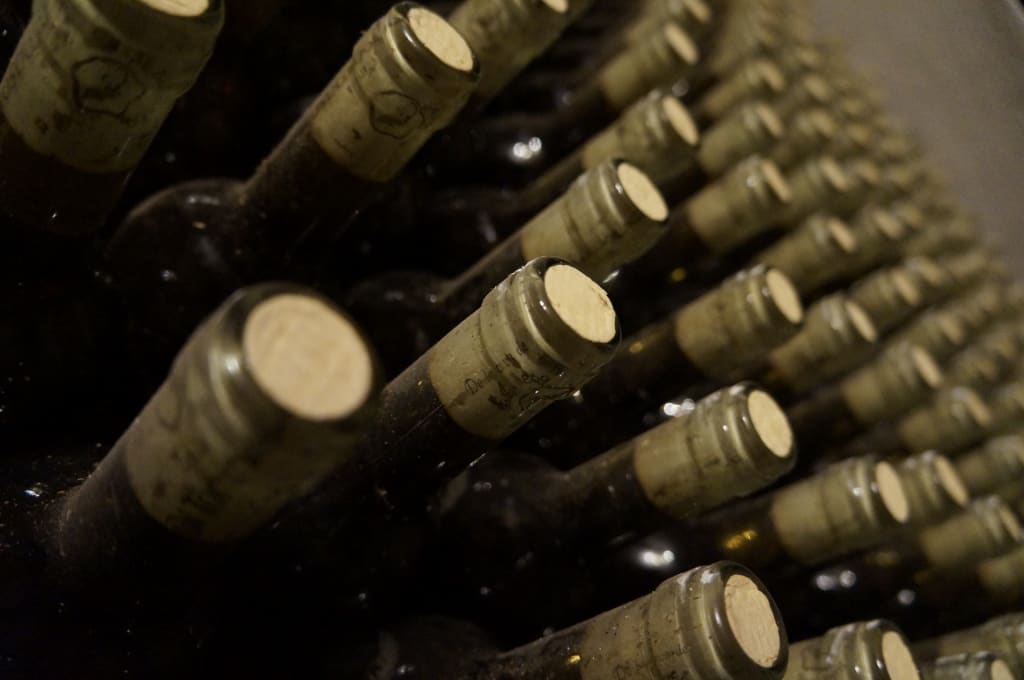 Modern infatuation with food culture has ushered in a new age of experimentation with flavor pairings, food infusions, and culinary chimeras of every stripe. Because people's fondness for edibles is rivaled only by our wine love, it was only a matter of time before the wine-infused food and cooking item market exploded, as it did with sriracha, and bacon before that. Here are nine entries in an ever-expanding field of ubiquitous wine-laced goods that oenophiles can purchase in less time than it takes to pour a glass of Syrah.
Coffee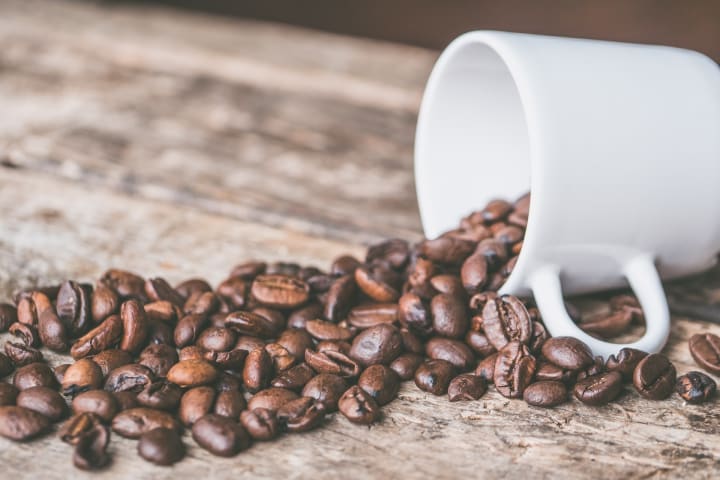 Coffee has enjoyed quite the ride over the past few decades. Its cherries have taken fantastic pre-roasting voyages through the digestive tracts of Asian palm civets, Brazilian Jacu fowl, and elephants. They've been flavored with Formosan Rock Monkey saliva. They've even been regurgitated by weasels in Vietnam, and java enthusiasts have paid eagerly for the privilege of drinking the product of these enhancements. For those less keen on hints of vanilla formed inside the bodies of wild animals, there's Merlot-Infused Coffee, a product that gained early popularity as part of the collection of oddities sold by gift retailer UncommonGoods.com. Made by aging medium-roast Arabica beans in merlot wine barrels, the coffee expresses the wine's aromatics and flavor essences. Think red and black fruits like currants and blackberries, then think about how these beans have never spent any time inside the guts and gullets of jungle beasts, and choose your coffee-laced adventure.
Sea Salt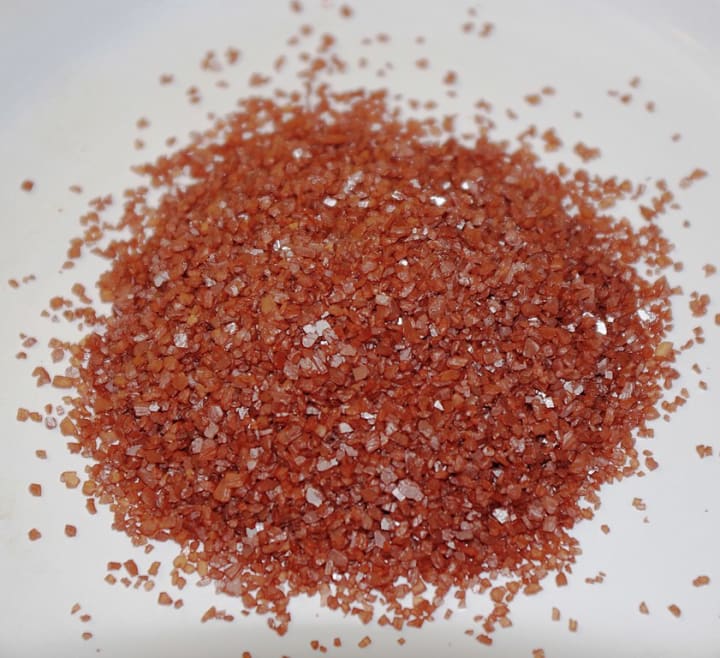 Given the immense enjoyment to be taken from a sip of wine matched with expert precision to the bite of food you've just swallowed, this product might be the most logical entry on this list. Touched with red wine and Spanish rosemary, The Spice Lab's Vintage Merlot Sea Salt is intended to add a final bit of merriment to your dishes. Its Cabernet-infused variety is a blended Hawaiian job that applies its wine-soaked mojo to Red and Black Alaea salt. The Spice Lab isn't alone in the market, either. Salts of the 7 Seas markets an unrefined Sel D'Sauvignon, a red wine-infused gourmet sea salt, while Didi Davis Food jazzes up its Savory Syrah Finishing Salt with allspice and peppercorns. So, hungry oenophiles of the world can rest assured that there's no shortage of wine-infused sea salts to enliven both the meals served and the wines drunk with them.
Popcorn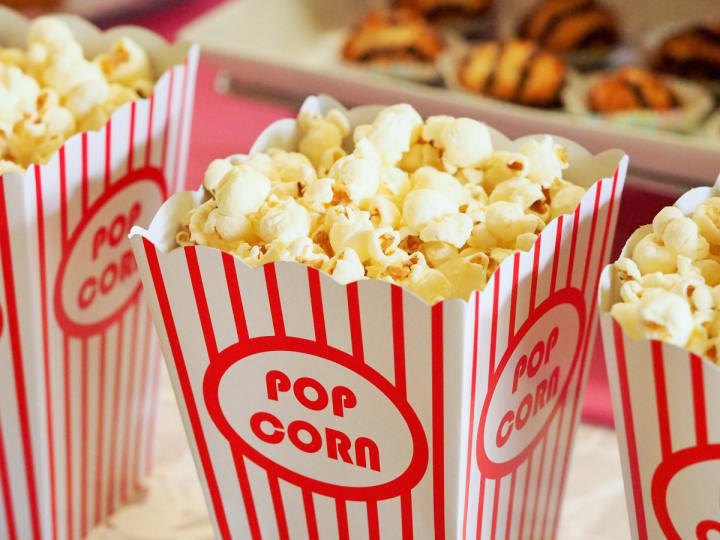 It feels like the great-granddaddy of missed creative naming opportunities that "Cabernet on the Cob" and "Buttery Bordeaux" are not actual products in this line. It's as if phrases of that ilk don't at once spring to mind in droves when a product like HR Poppins' catalogue of wine-infused popcorn enters a conversation. The pairing lends itself readily to verbal parody, without taking away from the fact that coating popped corn kernels with tastes like chardonnay and zinfandel is the most subversive thing to happen to this movie theater staple in a long while (yes, salted caramel drizzle, you were fun for a while, but it's time to move aside now and let the grown-up flavoring elements talk, okay?)
Grilling Rubs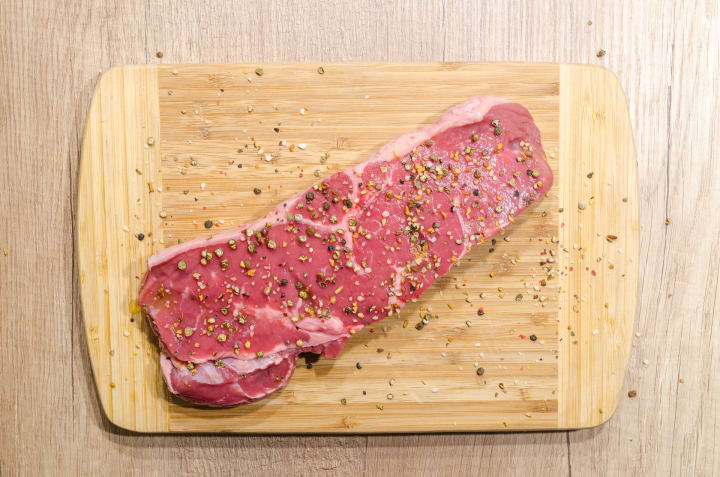 Wine and grilled food go together like selfie sticks and punchable faces. Slipping subtle wine flavors and aromatics into your fire-cooked feast probably seems the ultimate no-brainer to anyone reading this with a glass of wine in their hand, who's been looking to elevate their grilling game. Rated M's Gourmet Wine Infused Grill Rub begins with Alderwood-smoked Pacific sea salt, then brings raspberry wine and cane sugar to the table. The result is a grilling experience that feels tailored to wine lovers to create a meal they won't soon forget.
Teas and Tisanes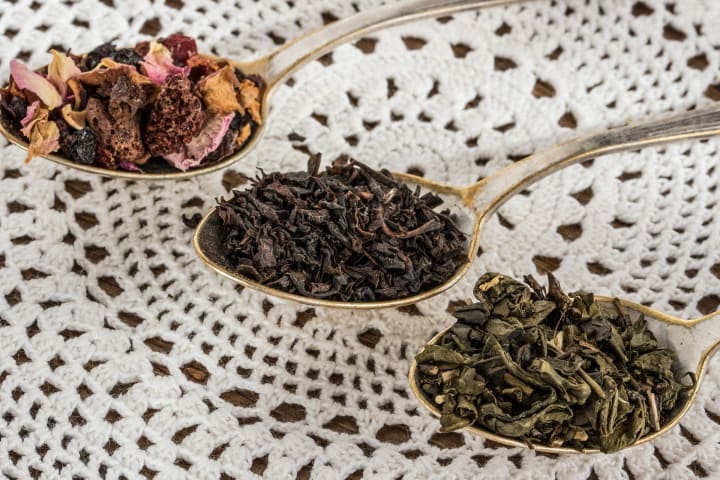 Among the inventive teas sold by enterprises like GreenHill Tea and Metropolitan Tea Company, you'll find several blends touched by the nectar of the vine. Canadian Ice Wine Tea infuses the leaves of Black Ceylon or green tea with all the concentrated sugar and aroma of your favorite ice wine. Metropolitan Tea's Specialty Inukshuk Blueberry Ice Wine Black Tea Blend does this with teas from Kenya, China, and India, and goes on to spike the ball by adding hints of blueberry. If ice wine tea isn't your cup of hot, leaf-infused water, then you might try The Republic of Tea's Sonoma Chardonnay Iced Tea. The nitpickers in the room will point out that this product is in fact a tisane and not a tea proper (you can't be a tea without counting tea leaves among your ingredients, and this product don't got none o' those). The brew nonetheless brings together the skins of Sonoma Chardonnay grapes with tropical and stone fruit essences. We're talking pineapple and peach, two flavors that have never led anyone astray with regard to imparting positive influences on a cold beverage.
Ice Cream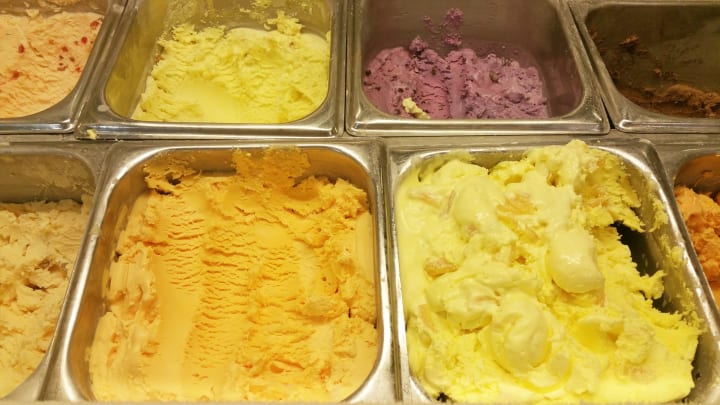 We won't tell anyone about that time you emptied that last bit of Chardonnay into the pint of ice cream you stress-ate after bumping into your ex's parents at that rave, if you won't tell anyone that we've known about this one for a while. Wine-infused ice cream has been around long enough to have become less edgy than it used to be, but it remains lovable to those familiar with it. Think of it as being less Ice Cube in Boyz N' The Hood and more Ice Cube in Are We There Yet?: same chill factor, same ability to put smiles on faces, same initials even, just grown up a bit more, and leaning into that elevated status. So yeah, you can now buy your ice cream with wine whipped right into it, thanks to businesses like Mercer's Dairy and Winecream.
Grilling Planks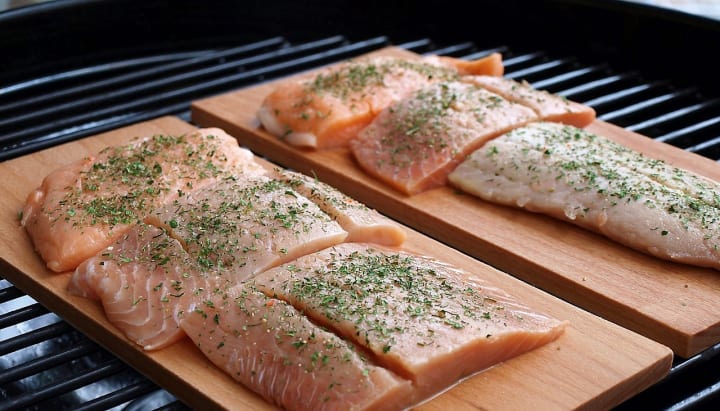 Any griller worth their mesquite chunks knows what seriously sexy things cedar plank grilling can do to a meal. The same goes for a good wine selection. Inevitable, then, was the eventual joining of the two. The product of their union is a line of cedar grilling planks infused with California merlot, designed to impart the essences of smoke and fruit to the foods cooked on them. Backyard chefs with the need to feed on grilled things that taste like wine can score these with retailers like Wetwood Grilling Company, which produces a version that requires no soaking before usage, and The BBQ Chef.
Fruit Spreads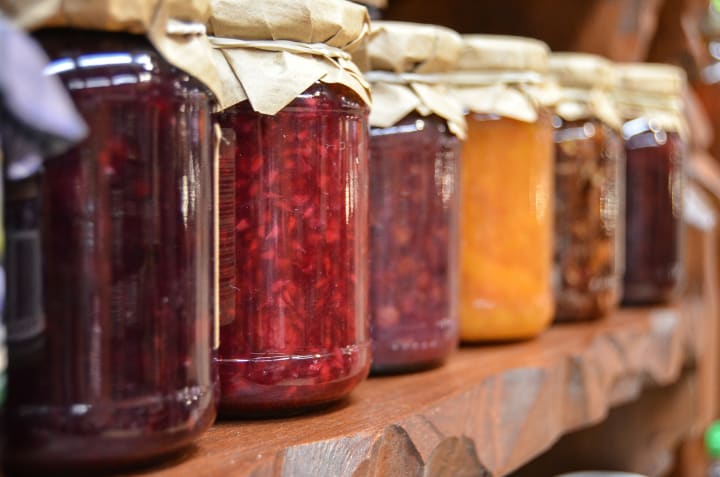 Before you declare that preserves are for endangered species and jellies ain't your jam, consider the increasing number of craft producers throwing down wine-spiked wares. Edible spreadables like Merlot Wine Jelly and Strawberry Cabernet Spread are more commonplace than they were a decade ago. Today, there are fruit spreads bursting with apricots and moscato, and ones full of blackberries and pinot noir. They're coming out of kitchens with names like Wild Horse Canyon Farms and Casa de Prisca, and they're made to go on everything from your favorite cheese to foie gras. So go ahead, and spread 'em.
Jerky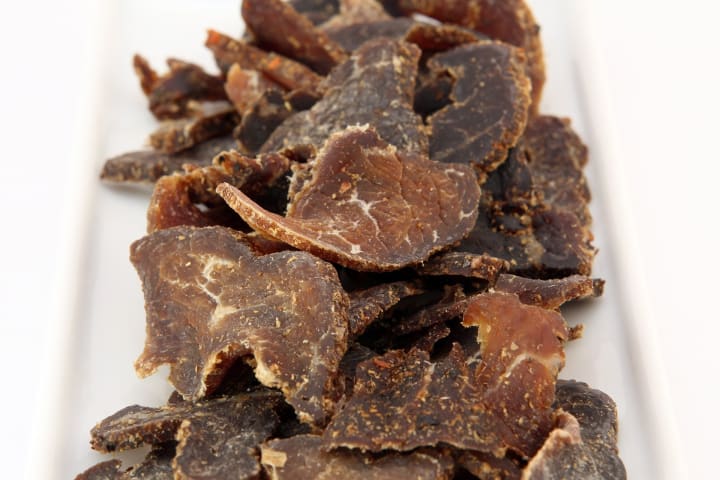 Because we live in an age where there seems to be no food item that hasn't had a list of wine pairings written for it (Halloween candy, seriously?), it makes sense that beef jerky would not be spared from such infusions. As time goes on, it's getting easier by the day to locate dried beef strips flavored with the likes of merlot, pinot noir, or cabernet sauvignon. One simply has to know where to look, and two places to begin would be Oregon Wine Country Jerky and True Gentleman's Jerky. Each marinates its nitrate-free, hand-crafted meats in the type of wine you're intended to drink with it. Please gnaw responsibly.

Anthony Beal
Food blogger, Certified Sherry Wine Specialist, WSET3 wine scholar, comic book geek, Japanophile, aspiring gym rat. Never met a shrimp, prawn, or mussel I didn't like. Explore eating & drinking culture with me at FlavorfulWorld.com.
See all posts by Anthony Beal →