Millennial Hunter-Gathering: An Introduction
A Proper Introduction…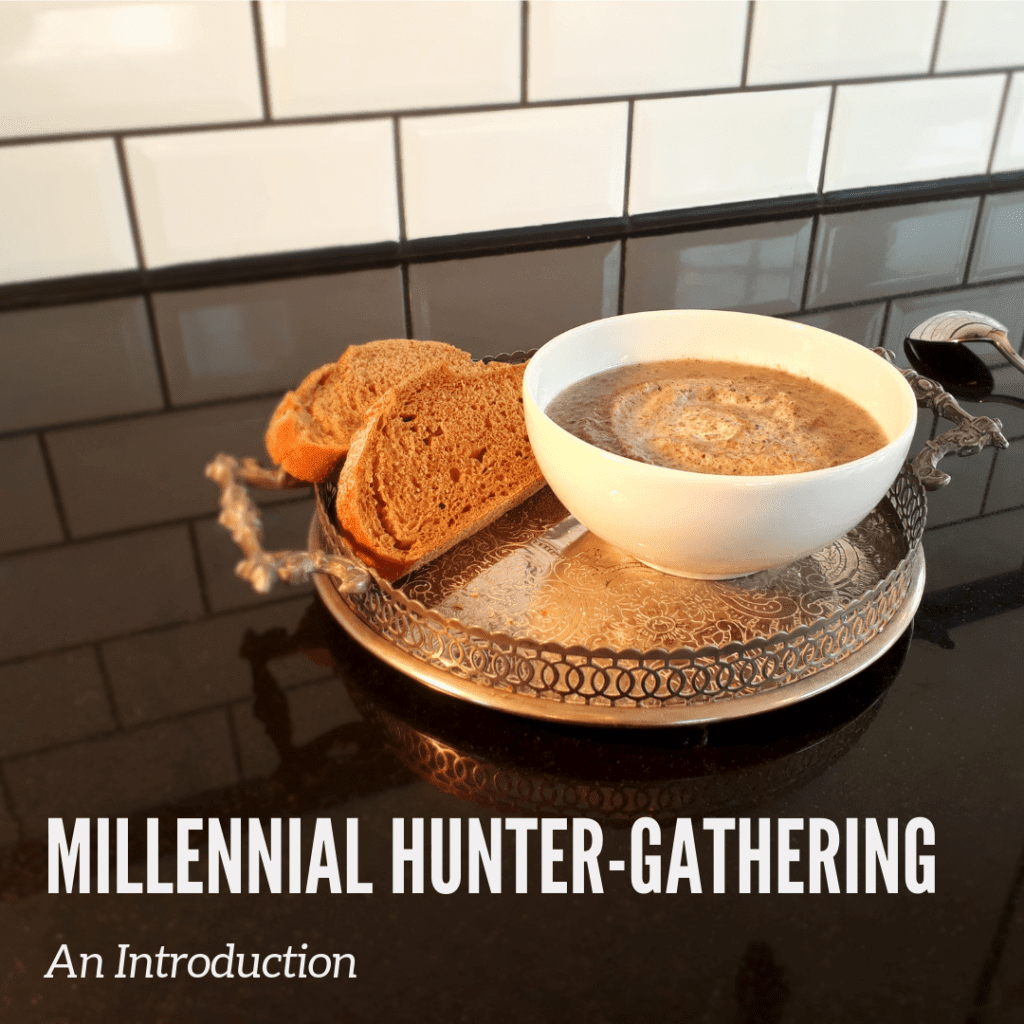 A Proper Introduction…
I've been blogging for a few months now, and have a bit of a following on my social media. Firstly, a great big welcome to all my new followers! I hope you'll find plenty of inspiration in these pages, and I'd love to hear about your bargains and foodie creations.
It seems like a good time to introduce myself properly…
Hi, I'm Laura, I'm in my thirties, and I love food.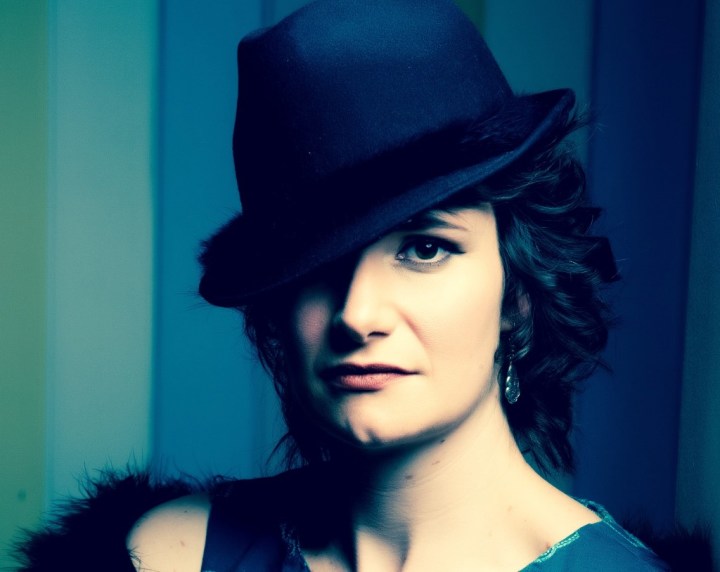 So many of us are feeling the effects as the cost of living rises, but what can we do about it? One of the best ways I find to cut down on the monthly budget is to manage the amount I spend on food.
I have become a Millennial Hunter-Gatherer.
What is Millennial Hunter Gathering all about?
Hunter-Gatherers 10,000 years ago were searching out berries from forests and chasing down deer with spears. My Millennial Hunter-Gathering life consists of canny supermarket shopping, a little hedgerow foraging and even some home-growing. Diversify to survive!
Hunter-Gathering in this day and age is about making the best of what you have. It's about seeing the bargains in the shops or the opportunities around you and scooping them up. It's about getting creative when you have an abundance. It's about evening out the lean times with the times of plenty.
As a Millennial Hunter-Gatherer, I like to eat a varied, delicious and inspirational diet. And I like to do it without breaking the bank.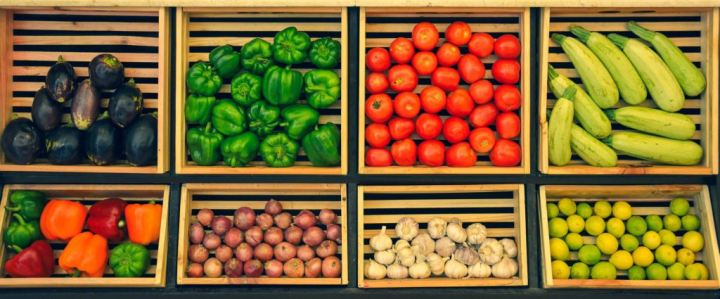 How it all began
For me, this all started several years ago. Before we were married, Hunter-Gathering Husband and I moved into a small but very expensive rental property. Fresh out of university as the economic downturn gripped the country, I was earning a tiny amount above the minimum wage, and he worked one day a week whilst studying full time for the final year of his degree.
To give you an idea of our financial position, my wage came in at around £900 per month, and the rent was £750 pcm. Ouch.
This is where our hunter-gathering began. Making the most of what we had, sometimes being hard-bitten skinflints and scrooges, always keeping ourselves out of debt.
In the beginning…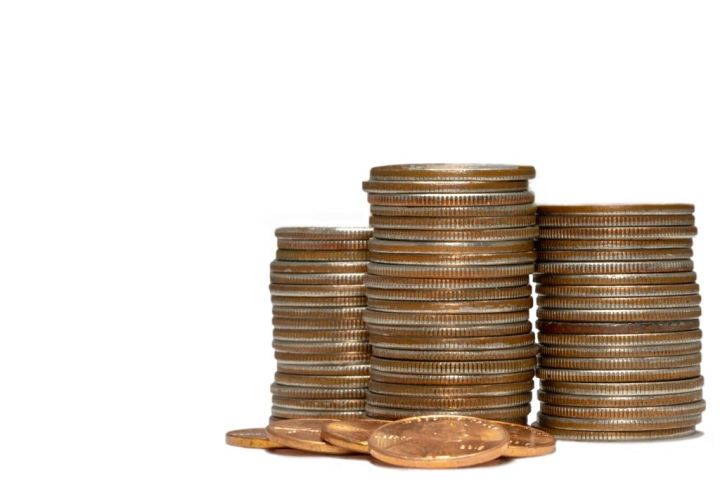 You can imagine that things were pretty tight, but there were a few things we could save on.
We had one rattly old car.
We had no landline phone.
We had no internet. Hard to imagine now.
We had no TV.
We had no central heating. Despite being a fairly modern build, our rental house was extremely poorly insulated. The electric heaters were expensive and fairly ineffective, and large patches of condensation appeared on the walls. Thank goodness for the electric blanket.
Our furniture came from E-bay and Freecycle, kitting out the tiny house for around £20. Let's call our interior design style 'eclectic.'
We had very little. But we were happy.
With our mismatched, pared-back existence, we still needed to save more. But we had to eat.
We set forth for the supermarket
Budget supermarkets were not yet on the rise; Tesco reigned supreme and there was an absolutely huge branch about a mile away. So, armed with a meagre amount of money but healthy appetites, that is where we did the majority of our shopping.
What did we need? The reduced section.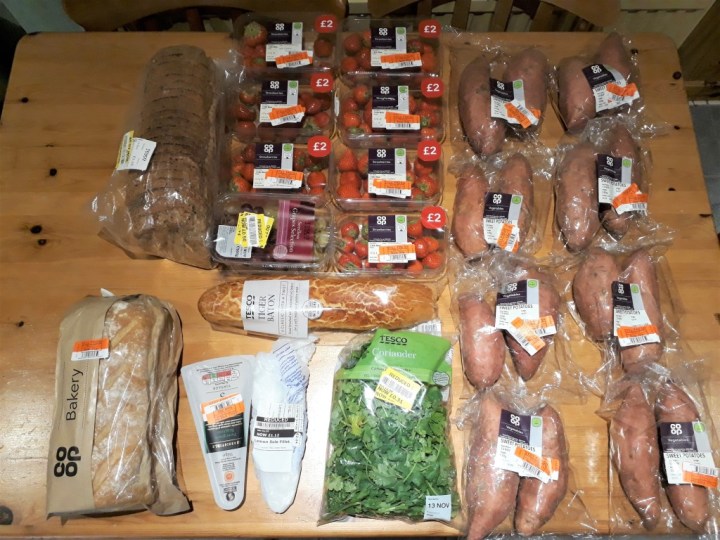 Millennial Hunter-Gathering was born.
At first I was really resistant. I felt ashamed to even go near the Tesco Value produce, let alone the yellow-stickered meat, vegetables, bread and dented tins that could be found at reduced prices. I had a sort of misplaced snobbery that made me feel as though this food wasn't good enough for me.
Of course, I eventually realised that food is food, and it's more important to use your senses to check that food is fresh than worry about the design on the label.
I do think it's important to stick to high welfare food as much as possible though; I'd rather go without meat or eggs, for example, than buy something of questionable origin.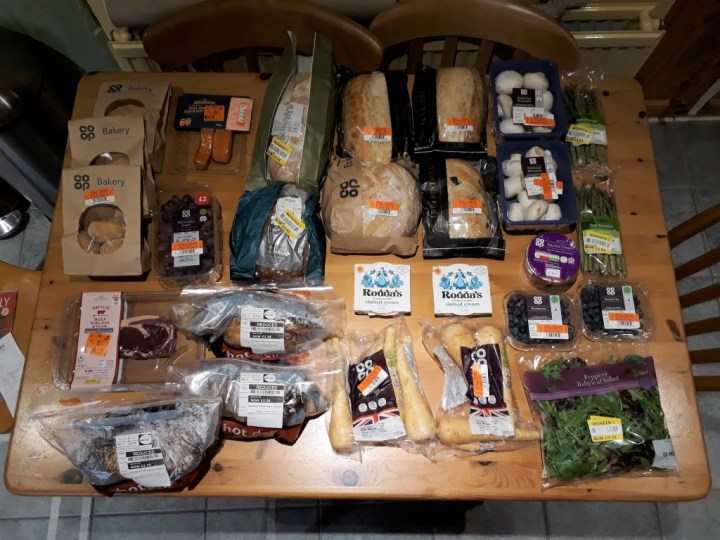 It hasn't all been plain sailing
Fast forward a few years, and you find us back to one income, this time Hunter-Gathering Husband is the earner. Once again we find ourselves relying on bargains to make ends meet.
There have been batch-cooking disasters as well as triumphs, and of course we've had to get canny about freezer storage too.
And it took time to hone our skill as Millennial Hunter-Gatherers. We've learnt the best days and times to go shopping, and how much leeway there is in the best before date. We've learnt how to prepare and store for the longest life, and how to make the most of the lean times.
Just as our Hunter-Gathering forebears would have known the plants that were in season and the movements of the wild animals they hunted, we have learned to interpret the changes in the weather or social events to predict the supply of cut-price goodies. We know how to pursue the staff with the yellow ticket machine as they move about the store…
Eating cheaply can be managed, and I'd love to share my tips with you. Join me on my Hunter-Gathering journey and I'll share what I've learnt, and some great recipes along the way.