Mega Pretzel Fans
But honestly, who doesn't love pretzels?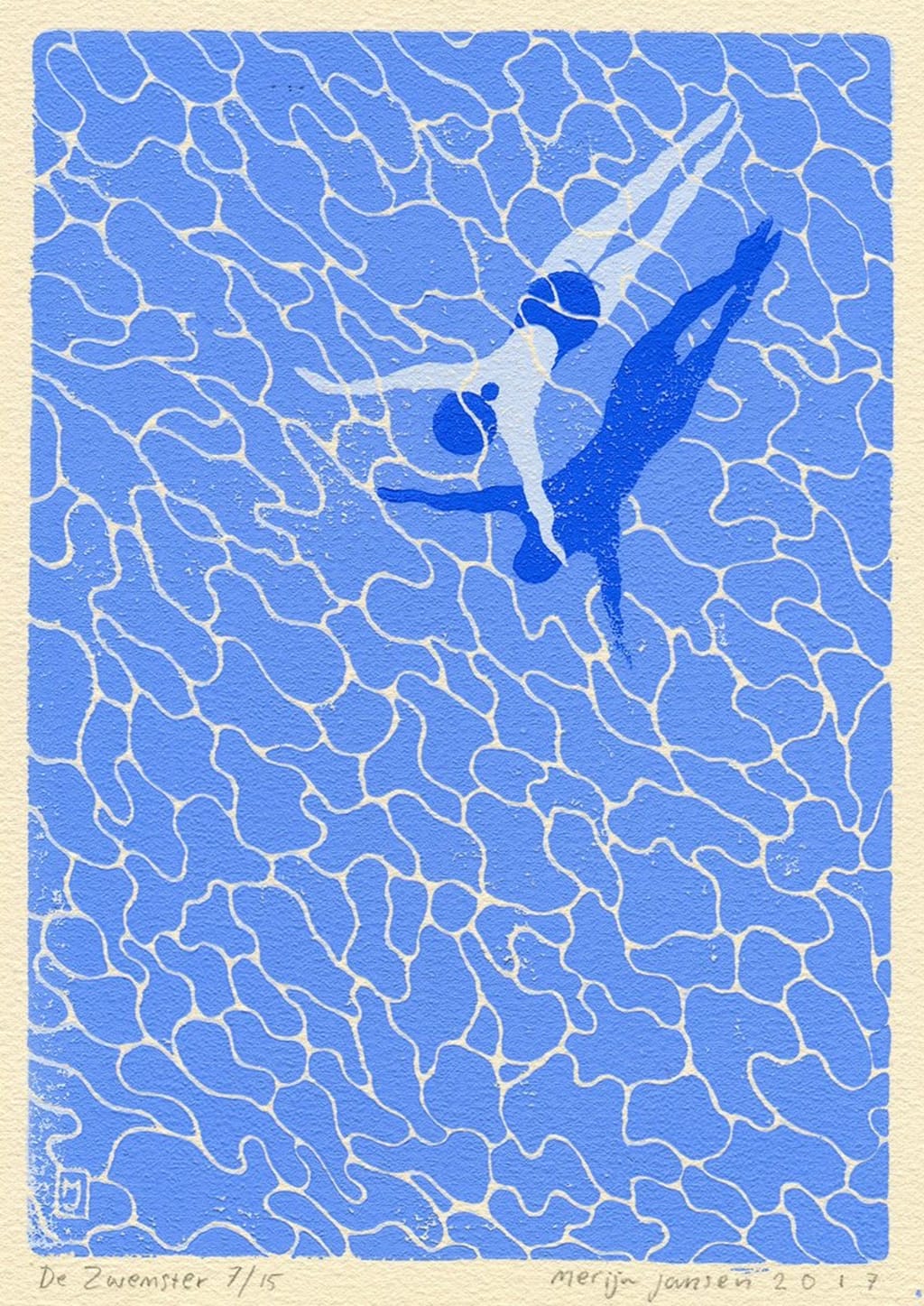 I think we can unanimously agree that eating snacks after a swim in the summer, just taste different. As a youngun, my brother and I would spend hours playing in the pool; jumping contests, whirlpools, pool noodle fights, and holding your breath underwater championships. We were the kids at the pool that would be there almost the entire day, went home for dinner, and came back again for a night swim. By the end of the summer, I had played mermaids with just about every girl that came through our neighborhood's public clubhouse pool. Our searing tan lines and watery finger wrinkles were left unmatched by any of the other kids.
Of course spending all of those long hours in the pool require sustenance, which our mom so kindly provided. We would have cold peanut butter and blueberry jelly sandwiches, chilled sliced peaches, sweet nectarines, crisp jalapeño kettle cooked chips, cheesy goldfish, and cold leftover fried chicken. But, nothing could quite triumph our classic family favorite: Snyder's snap pretzels.
Now you might be wondering, is there even a difference between eating pretzels at home versus eating pretzels after going for a swim? Yes. There most definitely is a difference between the two. So please allow me tell you about this wonderous treat my brother and I would go feral over.
For starters, pretezels aren't the only snacks we packed for an entire day at the pool, we had a whole cooler full. Being that it was a decently sized cooler, we would put our individual sandwich bags full of pretzels inside for carrying convenience; mixing in with our sandwiches, juice boxes, and cut up fruit, cushioned by many ice packs. Obviously, being huddled by ice packs in the cooler all day made our pretzels just perfectly chilled. Cold pretzels arguably taste a million times better, especially if you've been soaking in the sun for the past few hours. Sure regular, boring, room temperature pretzels are great and all, but if you're hot and sweaty, EVERYTHING tastes better cold, meaning pretzels included.
Now this next part is dependent on whether you have a fully chlorinated, half chlorine/half saltwater, or full saltwater pool. The pool I grew up with is half chlorine half saltwater, which a best of both worlds type of situation. The chlorine keeps the pool clean and in check, while the saltwater kind of just tames the smell and wear and tear on your body. Completley winded and slowly heaving out of that pool, water dripping down our faces and sagging our bathing suits, we had no patience to dry our little fingers before shoving snacks into our mouths. The salt left on our fingers from the pool water made the crispy pretzels just a bit more salty, satisfying our hunger for one more hour; only to come back in the next hour and enjoy the extra salty pretzels all over again.
"Taking a breather" as our mom called it, my brother and I were forced to sit at the table and eat a 'real' meal (which was normally just a deli meat sandwich, which I don't know if those can count as 'real' meals), as well as get some much needed shade. In the rush to forcefully shove as many pretzels as we could into our tiny mouths, nonetheless some were dropped into the hot pool water lingering on the concrete. Stuck waiting for our food to digest, we would watch as the nearby ants caught a whiff of the extra salty pretzels lounging on the ground. Slowly making their way over from the grass, one by one the ants started to pull apart the now pool-water soaked pretzel. I don't remember there ever being enough ants to finish a whole pretzel let alone the numerous amounts of pretzel bits that lurked from under chairs. So, being the obedient son and daughter that we were, before leaving the pool we made sure to collect the half eaten soggy pretzels from the poolside leaving no scraps behind.
Sometimes a summer treat doesn't have to be a big extravagant meal that grandma and grandpa spent all day cooking up, or a long recipe with expensive ingredients; it might be something as simple as some grocery store pretzels :)