MANGO CHUTNEY
MANGO CHUTNEY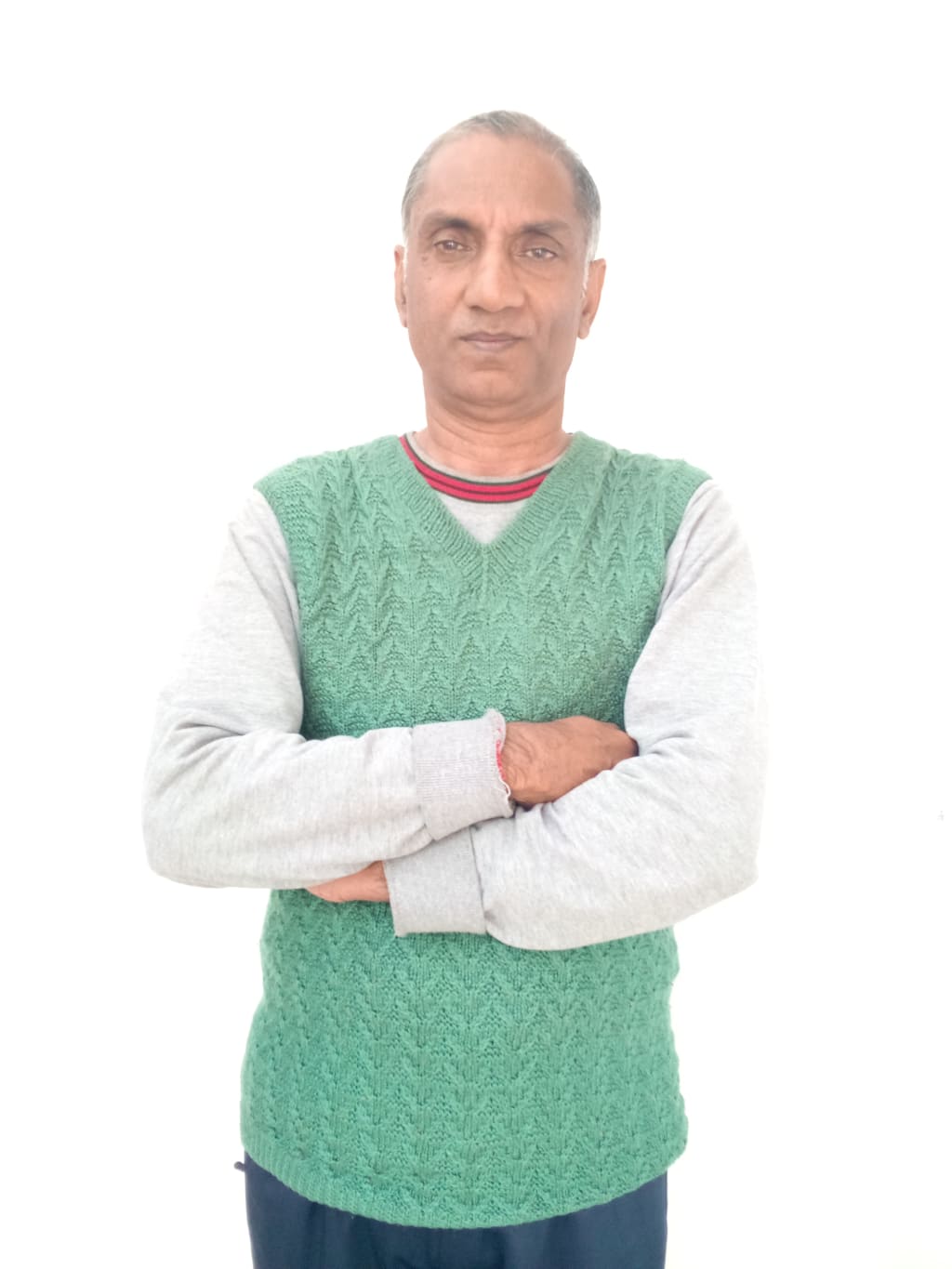 MANGO CHUTNEY
Mango chutney is a condiment that originated in India and is commonly used in South Asian cuisine. It is made by cooking ripe mangoes with a mixture of spices, sugar, vinegar or lemon juice, and sometimes raisins and/or chili peppers. The resulting chutney is sweet, tangy, and slightly spicy, and can be used as a dipping sauce or a flavoring for meats, fish, and vegetables.
Mango chutney can be made in a variety of ways, with different combinations of spices and ingredients depending on regional and personal preferences. Some popular spices used in mango chutney include cumin, coriander, mustard seeds, ginger, and turmeric. The chutney can be either smooth or chunky depending on the desired texture, and it can be served immediately or stored in an airtight container for later use.
MANGO CHUTNEY
MANGO CHUTNEY RECIPE
Sure, here's a simple recipe for making mango chutney at home:
Ingredients:
2 ripe mangoes, peeled and chopped
1 small red onion, finely chopped
1 small red bell pepper, chopped
1/2 cup brown sugar
1/2 cup apple cider vinegar
1/4 cup raisins
1/2 tsp ground cumin
1/2 tsp ground coriander
1/4 tsp ground ginger
1/4 tsp ground turmeric
1/4 tsp salt
1/4 tsp black pepper
1/4 tsp red pepper flakes (optional)
Instructions:
In a medium saucepan, combine the mangoes, red onion, red bell pepper, brown sugar, apple cider vinegar, and raisins.
Stir in the cumin, coriander, ginger, turmeric, salt, black pepper, and red pepper flakes (if using).
Bring the mixture to a boil over medium-high heat, then reduce the heat to low and let it simmer for about 30-40 minutes, stirring occasionally, until the mixture has thickened and the mangoes are soft.
Remove the saucepan from the heat and let the chutney cool to room temperature.
Transfer the chutney to an airtight container and store it in the refrigerator for up to 2 weeks.
Enjoy your homemade mango chutney as a condiment or dip for your favorite dishes!
MANGO CHUTNEY
PUDINA CHUTNEY RECIPE
Sure, here's a simple recipe for pudina (mint) chutney:
Ingredients:
1 cup fresh mint leaves, tightly packed
1/2 cup fresh coriander leaves, tightly packed
1-2 green chillies, depending on your preferred spice level
1/4 cup grated coconut (optional)
1 small onion, chopped
1-2 cloves of garlic
1 tsp cumin seeds
1/2 tsp salt, or to taste
2-3 tbsp lemon juice, or to taste
Water as needed
Instructions:
Rinse the mint and coriander leaves thoroughly under running water and chop them roughly.
Add the mint and coriander leaves, green chillies, grated coconut, chopped onion, garlic, cumin seeds, and salt to a blender jar.
Blend everything together until smooth, adding a little water as needed to get a smooth and thick chutney.
Add lemon juice to taste and blend once more until combined.
Taste the chutney and adjust the seasoning if needed.
Transfer the chutney to a serving bowl and serve immediately with your favorite snacks.
Enjoy your delicious pudina chutney!
PUDINA CHUTNEY BENEFITS
Pudina or mint chutney is a popular condiment in Indian cuisine that is made from fresh mint leaves, spices, and lemon juice. Here are some of the potential benefits of pudina chutney:
Digestive aid: Mint contains menthol, which has a relaxing effect on the muscles of the digestive tract, helping to relieve symptoms of indigestion and bloating.
Anti-inflammatory: Mint has anti-inflammatory properties, which can help to reduce inflammation and swelling in the body.
Antioxidant: Mint is rich in antioxidants, which can help to protect the body against damage from free radicals and oxidative stress.
Immune system booster: Mint contains vitamins C and A, which are important for immune system function and can help to protect against infections.
Oral health: Mint has antibacterial properties that can help to kill bacteria in the mouth, reducing the risk of gum disease and bad breath.
Weight loss aid: Mint can help to stimulate the digestive system and boost metabolism, which may aid in weight loss.
Stress relief: The scent of mint has been shown to have a calming effect on the nervous system, helping to reduce stress and anxiety.
Overall, pudina chutney can be a healthy addition to your diet, providing a range of potential health benefits. However, it's important to keep in mind that the chutney may also contain added salt or sugar, which can be detrimental to your health in large quantities.
FREE BONUS
INDIAN BEST CHUTNEY
There are many delicious chutneys in Indian cuisine, but here are a few of the most popular ones:
Mint Chutney - Made with fresh mint leaves, this chutney is tangy, spicy and refreshing. It is usually served with kebabs, tikkas, and other grilled meats.
Tamarind Chutney - Made with tamarind pulp, jaggery, and spices, this chutney has a sweet and sour flavor that goes well with chaat snacks like samosas, bhel puri, and sev puri.
Coconut Chutney - Made with fresh coconut, green chilies, and roasted gram, this chutney is creamy and mildly spicy. It is usually served with dosas, idlis, and vadas.
Tomato Chutney - Made with ripe tomatoes, onions, and spices, this chutney has a tangy and slightly sweet flavor. It goes well with rice, parathas, and rotis.
Coriander Chutney - Made with fresh coriander leaves, green chilies, and lemon juice, this chutney is spicy and refreshing. It is usually served with pakoras, sandwiches, and chaat snacks.
These are just a few examples, as there are many other types of chutneys in Indian cuisine that are equally delicious.
About the Creator
FRUITS, VEGETABLES AND OTHER PRODUCE, BREAD RECIPES,EVERYDAY COOKING& LUNCH RECIPES& DINNER RECIPES, INGREDIENTS U.S. RECIPES APPETIZERS AND SNACKS& DRINKS&lt BREAKFAST AND BRUNCH& DESSERTS& MAIN DISHES & SIDE DISHES
Reader insights
Be the first to share your insights about this piece.
Add your insights