Making Gourmet Ice Creams
The basics, and how to get creative with flavors.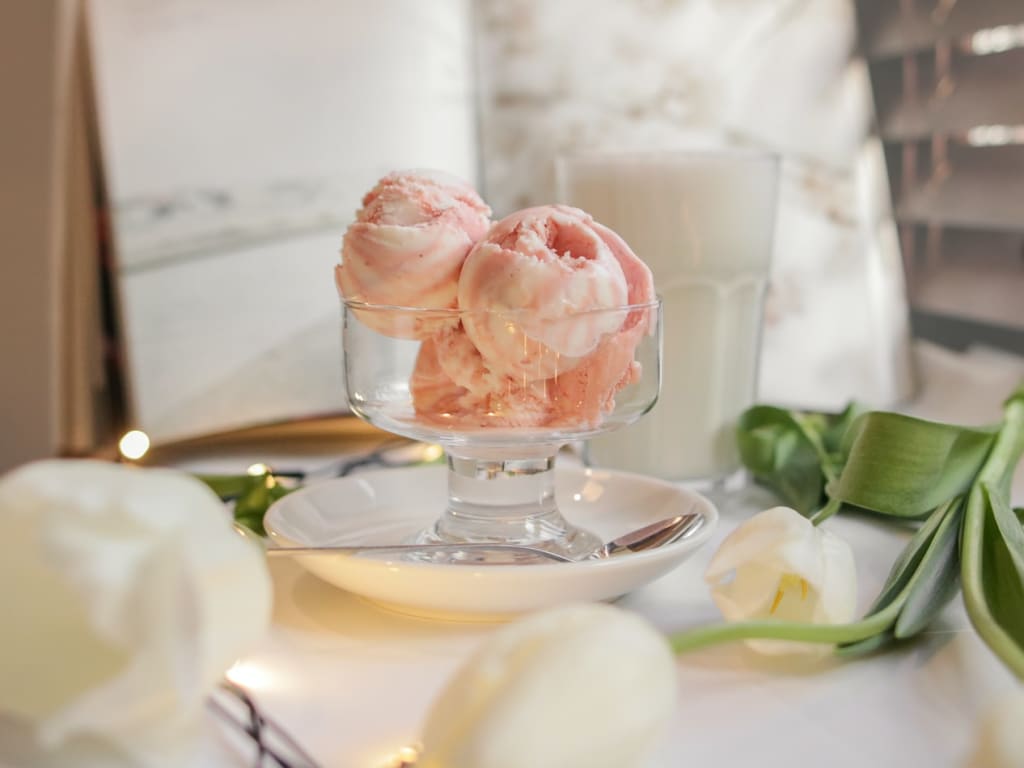 Making delicious ice cream is a process, but once you've sorted out the fundamentals even the most decadent flavors feel approachable.
The best part about the procedure I'm going to be sharing with you is that you won't need any expensive machines. Just some mixing bowls, a whisk, a sauce pan, some ice, salt, and a few other pantry ingredients.
However, just to be clear, this ice cream base can absolutely be churned in a machine.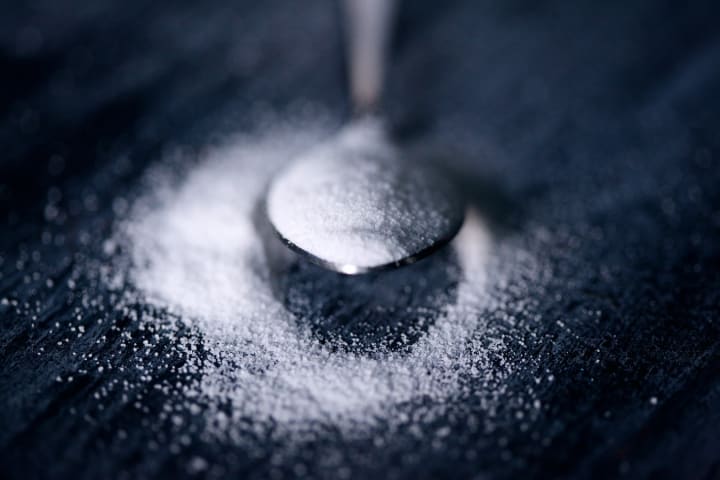 Ice Cream Base Ingredients
4 cups cream, or half and half
1 cup sugar
4 egg yolks
Crazy simple right? We're going to heat and combine these in a way to make a custard which we will cool and churn into a velvetly smooth ice cream.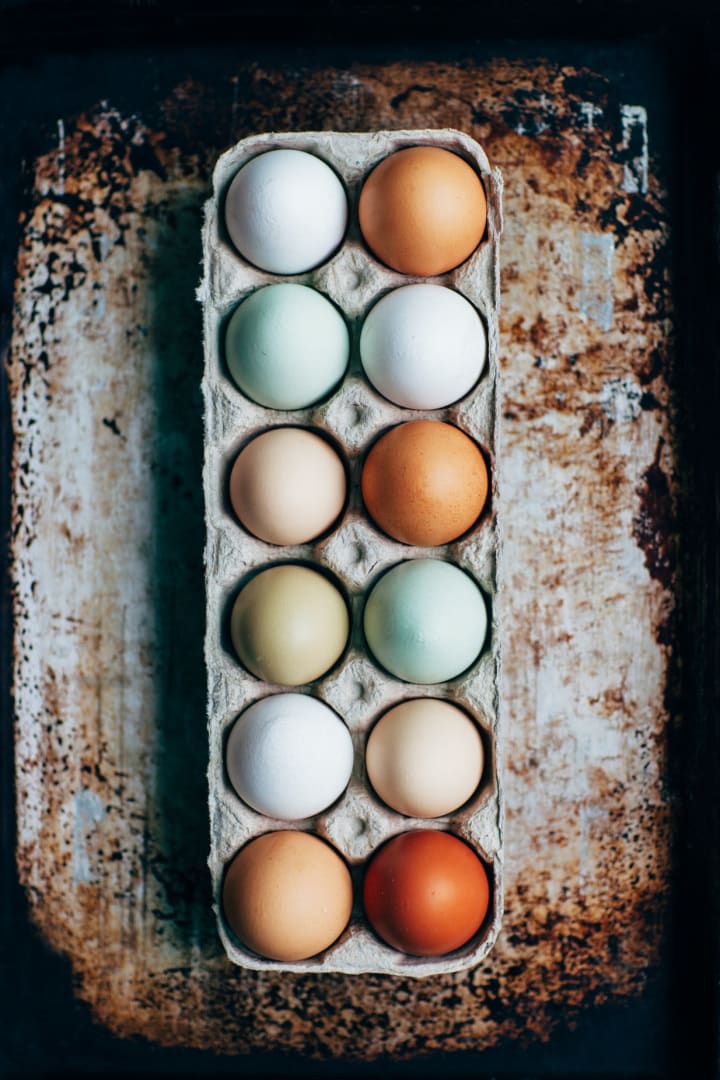 Procedure
- In a medium sauce pan heat your cream to 150 degrees, or just before it simmers. It needs to be hot, but we don't want to scorch the cream.
- In a small mixing bowl beat your egg yolks and sugar together until everything looks fluffy and the color starts becoming pale.
-Slowly whisk 1/2 of your heated cream into your egg and sugar mixture, adding only a small amount at a time. This raises the temperature of your egg mixture gradually. (If you were to throw your eggs and sugar straight into the hot cream you would egg up with sweet scrambled eggs.)
- Take the fully incorporated egg, sugar, and cream mixture and move it back to the sauce pot with the remaining cream. Give the base a good whisk, and heat again to 175 degrees or just before simmering.
- The base is finished, place in the smallest mixing bowl available, cover the liquid with plastic wrap so it has direct contact, and move to the fridge.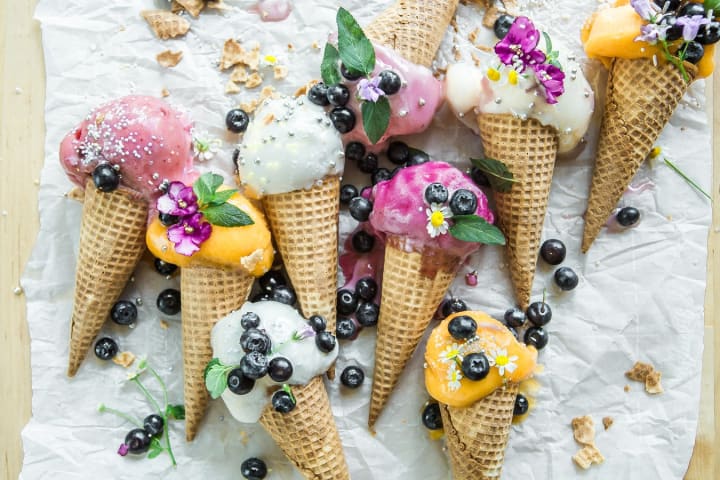 Churning
-If your using an ice cream machine, give your base a night to rest in the fridge for best results.
- If churning the good old fashioned way you can proceed immediately. Take your largest mixing bowl and fill it half full with ice cubes.
- Add about a cup of ice cream salt, or coarse kosher salt to the ice and give it a mix.
- Place your bowl with the ice cream base directly over the salted ice in the larger bowl. Whisk vigorously for ten minutes.
- Cover the whole setup and move it to the freezer for half an hour.
- Repeat this Whisking and freezing pattern three times.
-Finally, move to ice cream into the freezer over night. Then it is ready to serve.
Flavors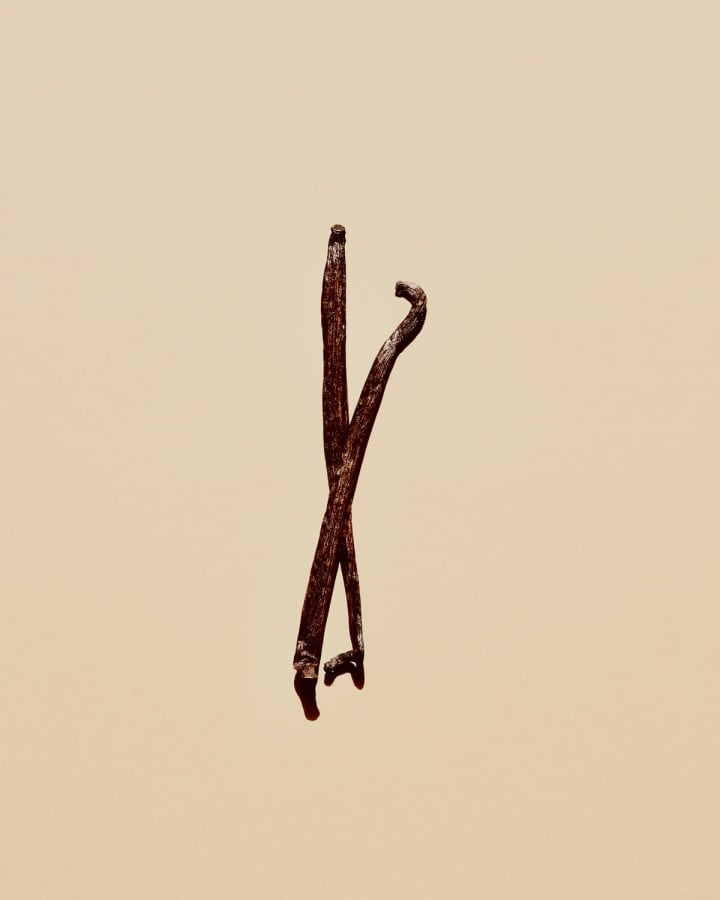 Here is where we get to have the most fun. There are two points in the ice cream making process that work the best for introducing different flavors. They are when your cream is heating up, and alternatively right before your final freeze.
For example, if I was to make a classic vanilla ice cream I would use two vanilla beans for this recipe size. I would scrap the bean pods and put the seeds right into the cream as it is heating up. The idea is to flavor your cream enough so your final product has an impactful taste.
Flavored syrups work incredibly easy at this point.
At this step even simply adding in a few tablespoons of cocoa powder to the plain cream will make a lovely chocolate flavor.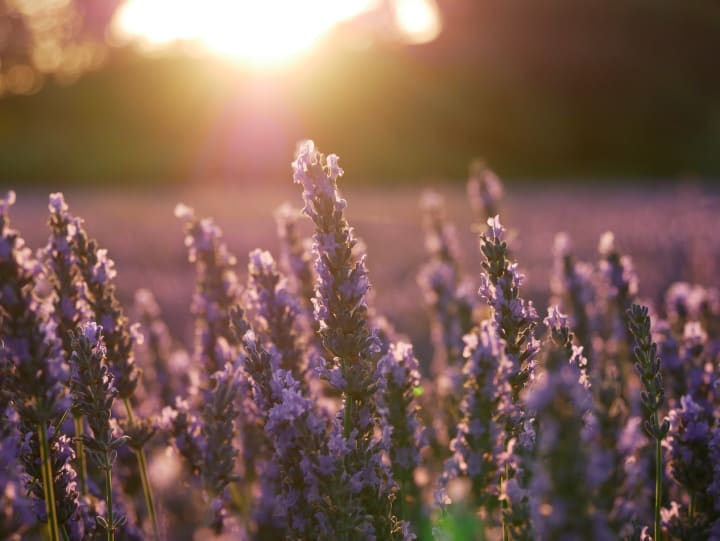 Try infusing different herbs like lavender in the cream, and then sifting them out before proceeding.
My favorite way to flavor the cream is with tea bags, like chamomile, a nice quality black tea.
Really the sky is the limit with how creative you can get here.
The second method to introduce flavor is to mix in some other components right before you freeze your ice cream overnight.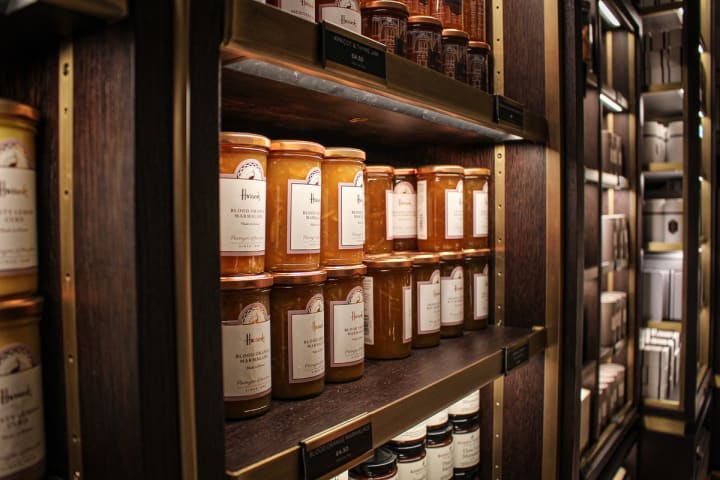 A large swirl of blueberry jam, or chunks of chocolate covered waffle cone pieces for example mixed in at the last moment turn a simple ice cream into a truly decadent dessert with lovely textures.
Again, the sky is the limit to what topping and textures you can introduce to your ice cream at this point. So get creative and have fun!
Thanks for reading!

GrassFedSalmon
Young chef from the Midwest writing recipies and cooking stories. My content's only on Vocal. Please consider supporting by sharing anything you enjoy or by leaving a tip. It's greatly appreciated! Thanks and enjoy!
See all posts by GrassFedSalmon →