Making coffee easier and tastier
7 coffee tips and tricks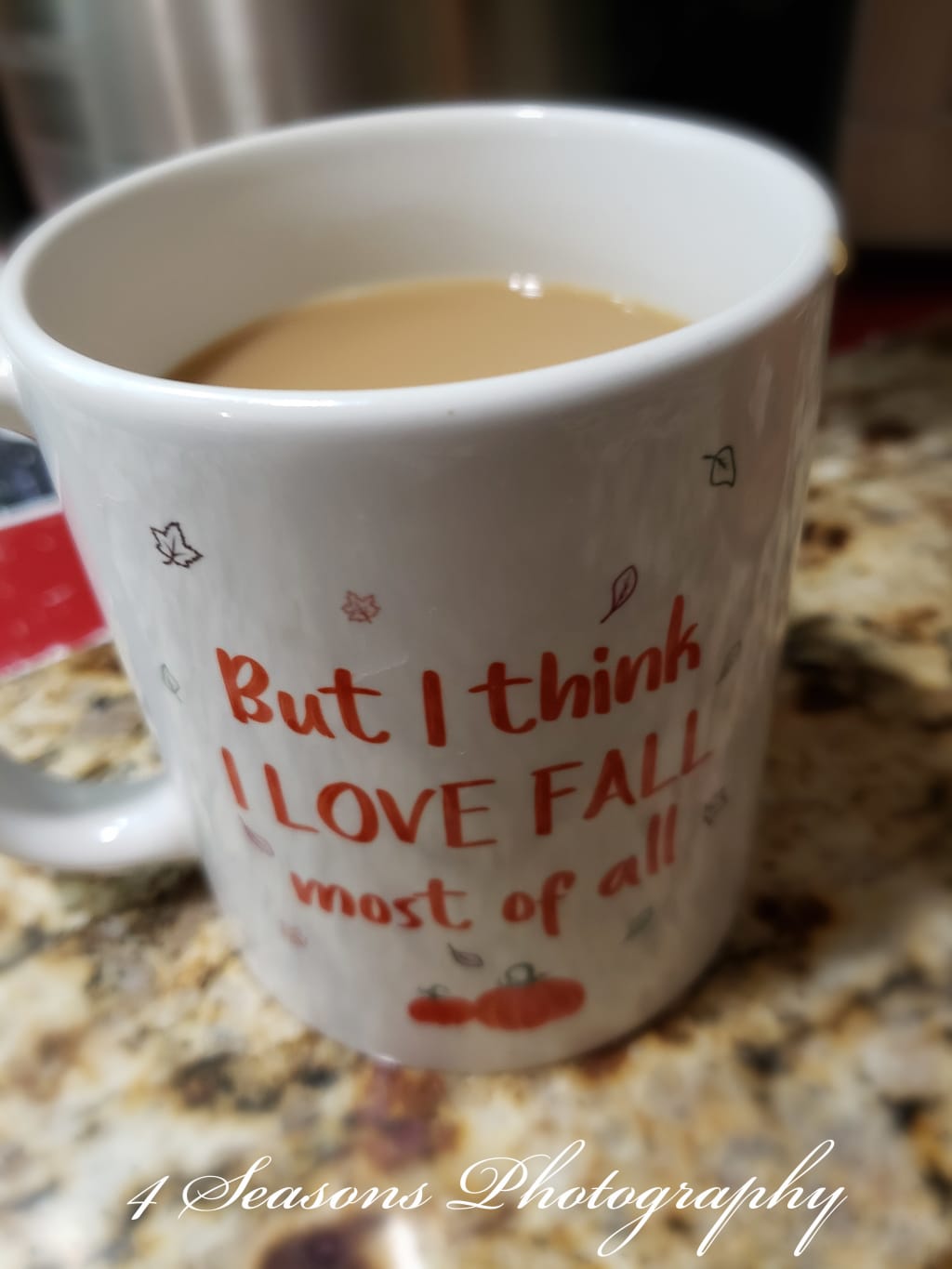 coffee tips and tricks
For all of the coffee lovers out there, here are seven tips and tricks to make enjoying your beverage just a little bit easier and tastier!
1. Store your coffee (beans or ground) in the freezer. This will keep it fresh for a longer period of time. I like to store my bags or tins of coffee in the freezer until I am ready to use them. Then, I store my ground coffee in an air-tight container in a cool, dark cabinet.
2. Be sure your beans and/or ground coffee are wrapped properly when stored in the freezer. They can easily take on the flavor of the other foods being stored in there. To store your coffee properly in the freezer, be sure it is sealed air-tight.
3. If using a Keurig to prepare a cup of coffee, add your liquid creamer to your mug prior to brewing. Doing it this way keeps you from needed a spoon for stirring. Just pour, brew and drink.
4. If you want to make milk foam for your cup of coffee, take warm milk and pour it into the blender. Blend for a few seconds until light and foamy. Just like you get at the coffee shop!
5. Use filtered or bottled water to make your coffee. This will make your coffee taste better than if you use tap water. Tap water is loaded with chemicals that will add a certain flavor to your coffee.
6. Would you like to grind your own beans but do not want to invest in expensive equipment to do it? Use a small spice grinder. You can buy a black and Decker spice grinder for less than $15. You can grind your beans each time you want to prepare a pot of coffee, or you can grind up an entire bag of beans and store the ground coffee in an air-tight container. If you are using the spice grinder, you will have to grind your beans a little at a time because spice grinders are typically small in size.
7. For iced coffee, brew your coffee using the same amount of water but two times the amount of coffee you normally would. By pouring it over ice, the ice will dilute the coffee. Add ice to a tall cup first, then pour in creamer and add sugar if desired. Finally, pour brewed hot coffee into the cup. Stir with a spoon before enjoying.
Bonus Tip:
After you brew your coffee at home:
Pour it into your favorite travel coffee mug. (If you do not have one, buy one that you really like. This will make it seem as though you just stopped at your favorite coffee spot for the coffee you are drinking.)
Add one or more of the following:
A flavored powder coffee creamer
A Maxwell House International Cafe instant coffee, choose the flavor of your choice
A Maxwell House International Delight mini, choose the flavor of your choice
If you add a little bit of each three and purchase two different flavors of each, your morning options can be extensive. You can easily have a different coffee flavor each weekday morning for your drive to work or to drink before the kids get up for school.
Yes, you read the above tip correctly. I like to add powdered coffee creamer and liquid coffee creamer to the same cup of coffee. When you do this, your flavor options increase substantially. The instant flavored coffees do have coffee and creamer in them, so by adding that to your coffee, you will get an added zip of caffeine along with delicious flavor.
About the Creator
I am an author, blogger, foodie / baker, copy editor, photographer, and social media manager. When I am not writing I enjoy running, watching the Food Network, sleeping, coffee, chocolate, and hugs.
You can find my books on Amazon!
Reader insights
Be the first to share your insights about this piece.
Add your insights