Lemon Poppyseed Cookies
A Mrs Huston Recipe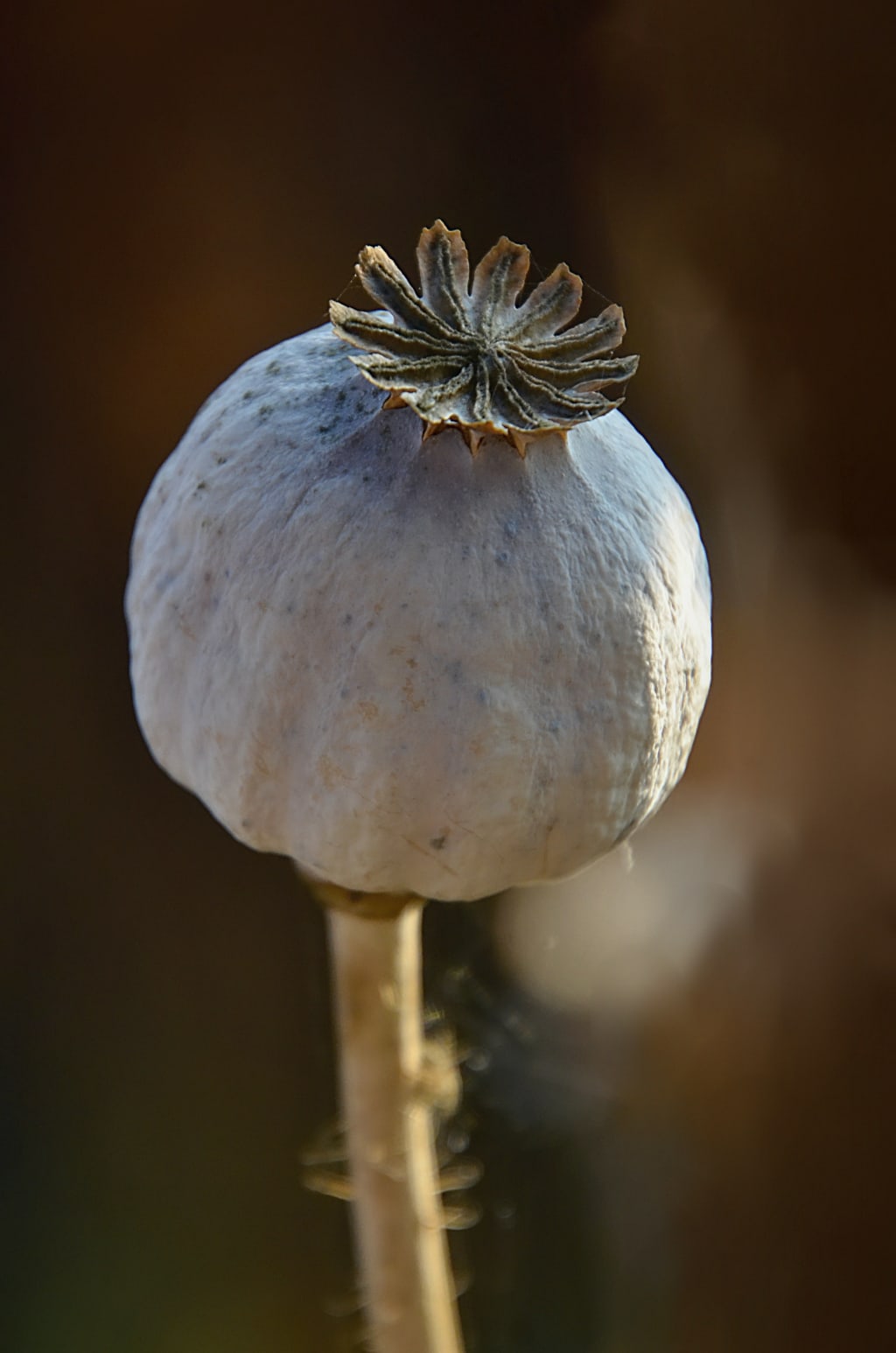 Photo courtesy of https://www.pexels.com/@jiri-mikolas/
I went to my aunt's house for Thanksgiving and came back home with a bag of poppy seeds that she had bought on impulse, but, had no idea what to do with. That happens a lot to me too actually. Must be genetic. It often happens to me as well that I go to someone's house and they ask me if I know how to use (insert random ingredient here). And, instead of them making something with said random ingredient, they end up gifting it to me and tell me to have fun with it.
This recipe makes about twenty six cookies depending on the size.
Ingredients
1/4 - 1/2 Cup of All purpose flour - See notes
one half teaspoon of Coarse Salt
a quarter teaspoon of Baking Soda
1/2 Cup of Sugar
two large Egg Yolks
2 tablespoons of Poppy Seeds
1 tablespoon of Olive Oil
1 teaspoon of Lemon Zest
one half teaspoon of Vanilla (Optional)
Directions
Preheat the oven to 350 celsius.
Combine the Flour, salt and Baking Soda in a bowl.
In another bowl, mix the Sugar, Egg Yolk, Poppy Seeds, Oil, Lemon Zest and vanilla if using.
Mix the wet ingredients into the dry until mixed. The dough should be dryish - not oily or runny.
Add the rest of the flour in teaspoonfuls until the texture of the dough pulls together.
Drop the dough by teaspoonfuls, at least two inches apart onto a parchment lined baking sheet and bake for seven minutes.
Rotate the baking sheet and bake three to seven minutes longer or until golden brown.
Transfer the cookies onto a wire rack and allow them to cool.
Store in an airtight container for up to 5 days.
Notes
When converting a recipe to gluten free, I start with half the amount of flour that the recipe calls for. Then I add the remainder by teaspoonfuls until the texture is right. In the case of this recipe, we want a firm but soft cookie dough. A general rule of thumb for me is to use 3/4c for every cup the original recipe calls for. Since this recipe calls for only 1/2c I might end up using the full amount. But, I would still start with 3/4c.
You might think that regular salt would work with this recipe. And you might be right, but, I have found that in cookie recipes coarse salt just seems to work better.
Since this recipe only uses the yolks you could use up the egg whites by making an egg white omelette if you so desire. I make them rather simply in the microwave. I put the egg white from 1 egg into a small bowl and add either 1/4c water or milk. I beat them together until well incorporated. I put the bowl into the microwave for 30 seconds and then give it a stir. Then I put it in for 20 seconds and give it another stir if it has not set on the sides. From then on put it in for 15 seconds at a time until cooked through. The reason for the timings is that I put it in once for 30 seconds followed by another 30 seconds and the egg mixture got too hot and burst the second time around. For some reason, this does not happen when you put it in for a second time at 20 seconds. Once it is partially set, you can put it in for 15 second increments and it wont overheat.
Many cooking recipes call for vanilla but it is hard for me to find gluten free and have you seen the price of vanilla lately? I have found that the vanilla can be omitted and it does not affect the end product.
About the Creator
Canadian Graphic Designer, Young adult novelist and gluten free recipe developer from Canada
Reader insights
Be the first to share your insights about this piece.
Add your insights