Learn Cooking Tips and Tidbits
Learning to cook at any age is trial and error.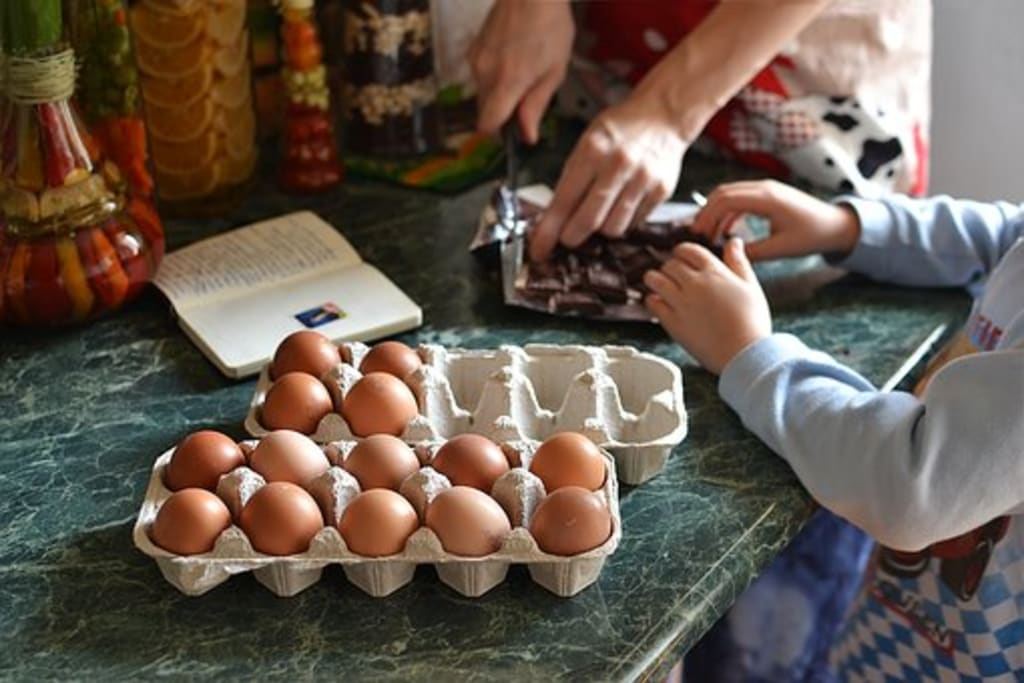 I was fortunate to begin cooking at a very young age, learning what I could from my mother who was an excellent cook. You have to have an interest and I had a great interest to learn what I could from the great cooks in my family. I was fortunate to come from a long line of fabulous cooks like my great-grandmother, great-aunt, grandmother, and mom.
My hubby and I married in 1969. I began cooking for my husband the first morning on our honeymoon, (this is another story) and I made plenty of mistakes. I cooked sausage and eggs. I burned the sausage (his favorite) until they looked like little shriveled-up sticks of blacked wood, ugh!
When you begin cooking for the first time you learn what to do and what not to do. It seems as though a mom and sometimes a dad goes through life learning how to cook.
The first time I boiled pasta, it made common sense to me that if I had to make sure the water was boiling before I put the raw pasta in, why not just start off with hot water? The first time I did this I ended up with a bowl of very starchy spaghetti. I did not know what I had done wrong.
Cooking and baking with my grandma was a learning experience.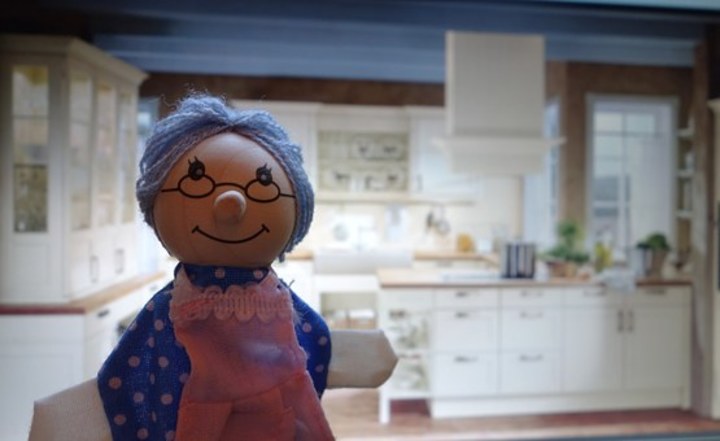 My grandma said to me, "Did you start out with cold water?" I told her, "No, I did not." She said, "Starting out with hot water and bringing it to a boil does something to the pasta, it has happened to me. I do not know why starting with hot or cold water makes any difference, but it seems to make my pasta too starchy." I also ended up with starchy pasta when I started with hot water in my pan.
From that point on I did it her way and never had another problem with starchy pasta. This scenario was a lesson for me. Some people say that they see no difference either way.
Grandma also taught me that,
Most recipes can be doubled or tripled or cut in half. Be advised that there are also some recipes that you cannot deviate from the instructions. It seems to alter the outcome of that recipe negatively.
A good way to tenderize meat is to simmer the meat several hours at low temperatures, such as in using a crock-pot.
Always read the entire recipe before you begin to be sure you have the necessary ingredients and utensils.
If you start a recipe and find you are missing an ingredient and cannot get to the store read my article on "Recipe Substitutions." You may find what you need on this list to help you out of your immediate situation.
A well-organized kitchen carries a full supply of herbs and spices. Have the basics on hand. Examples of essential herbs are,
Basil, Chives, Cilantro, Dill Week, Oregano, Black and white pepper, Cinnamon, and Parsley.
Add To Your Basic Herbs:
Bay leaves - Marjoram - Rosemary, Saffron - Sage - Tarragon - Thyme, Cinnamon - Cumin - Curry Powder - Ground Red Pepper - Nutmeg Paprika - Allspice - Cloves (whole and crushed) - Parsley - Onion Powdered - Onion Flakes - Coriander Seeds - allspice - Ginger - red pepper cream of tartar - garlic powder - garlic salt - and Mustard Seeds, and more.
One thing that Grandma did not teach me was substituting some items such as calorie-laden items for lesser calories, cholesterol, and carbohydrates. Try using natural Stevia in place of sugar.
When I do this, I always run the risk of my recipes not tasting as good as grandma's recipe. If they do not, I know why.
One such example is my shortbread recipe that calls for either granulated sugar or powdered sugar. I would not dare use Stevia. I know that it is not a good idea to try using any other fat except for real butter in shortbread.
Change out your spices at least every year, if possible.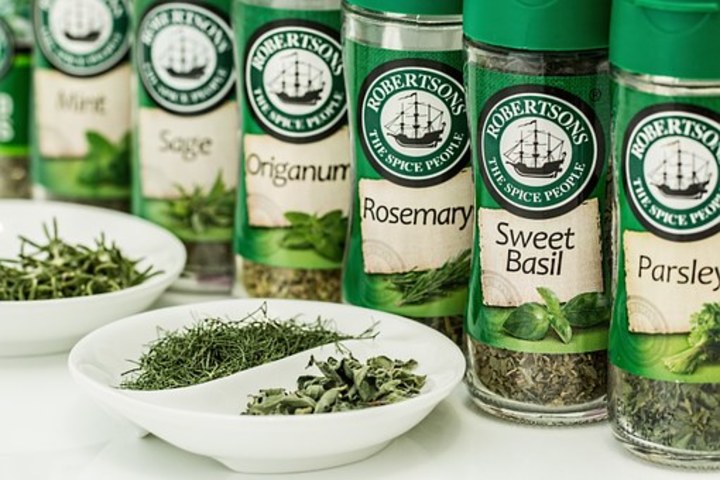 Change out herbs and spices every year. I realize that herbs are expensive and I cannot always afford to change out my herbs every year. There are some things that I learned over the years that help with the cost of keeping herbs fresh.
I keep my jars of spices in a cool, dark place in the kitchen cupboard or the freezer and they seem to last forever.
I also grow and keep fresh potted herbs in my kitchen.
If you enjoy gardening every spring plant an herb garden and harvest the plants in the fall to keep in your freezer.
Kitchen Herbs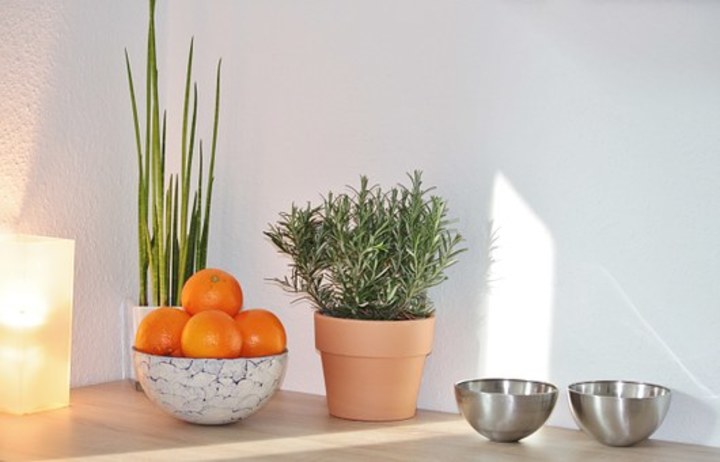 Many superstores carry live herbs in their produce section. I have a live Dill plant—Parsley plant—and Italian Oregano plant. I use these herbs frequently during the winter and summer months, snipping off what I need for my recipes.
I think that fresh herbs are more flavorful. If the herbs get too big in their pots and you cannot use them fast enough, cut your herb plant down, fold in a paper towel, and store in a freezer bag in your freezer where they remain fresh and flavorful for months. Even if your freezer is overflowing, you can find some small space to slip them in and they will stay fresh.
how to

Carolann Sherwood
Professional nurse for over 40 years

Owned a children's daycare, eight years
Owned an upper scale clothing resale shop
A freelance writer
Editor since 2010 on a writing platform site
A published author, "Return To The Past" available on Amazon
See all posts by Carolann Sherwood →