How to be VEGAN
Tips and trips to kickstart and further your vegan lifestyle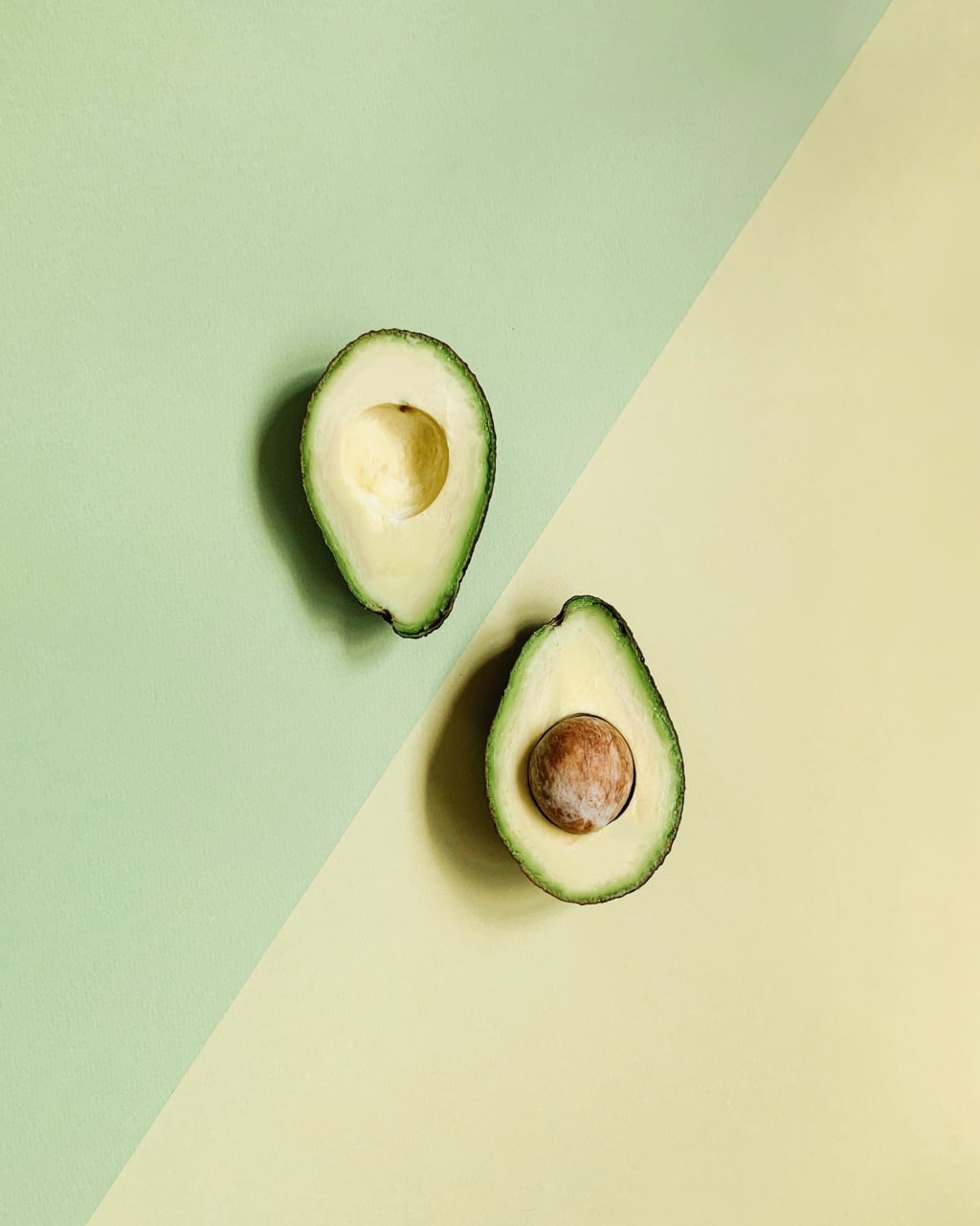 photo by Irene Kredenets
Thinking about going vegan? Intrigued by where to begin? Or looking for creative ways to expand your vegan culinary skills?
It's always hard to change your habits or begin something new that lasts long enough to become 'normal'. That's why switching to veganism needs to be an easy transition, rather than a scary, warped, 'where will I get my protein' mindset from the get-go. Believe it or not, there is just as much protein in just over a cup of chickpeas, as there is in a 3-oz. serving of chicken. But who wants to eat a cup of chickpeas? Try hummus and come back to me.
Let's take it from the beginning. What ingredients do I need, you say? This checklist is a pretty handy shopping tool for basic foods that can turn into more meals than one:
. chickpeas
. kidney beans
. oats
. rice
. avocado(s)
. tinned tomatoes
. cherry tomatoes
. lemons
. onions
. garlic
. soya mince
. pasta
. tahini
. mustard
. cashews
. pistachios
. almonds
. mixed seeds
. sesame seeds
. sweetcorn
. spring onion
. dried fruits (don't forget the dates)
. pure maple syrup
. oat crème fraîche
. vegan chocolate
. firm tofu
. noodles
. soy sauce
. vegetables of choice (don't forget carrots to dip into hummus)
. potatoes
. oat (or alt) milk
. bread
. plant-based butter
. jam
. leaves (spinach, rocket, etc.)
. vegan cheese slices
. hummus
. crackers
. lentils
. herbs (parsley, coriander, thyme, basil, mint)
. olive oil
. ground nut oil
. nutritional yeast
. vegan cream cheese
. the spices list is a long list but start with a few of your faves
. and a bit of love
So there you go. Pantry and fresh items that can culminate into breakfast, lunch and dinner. A lot of foods are freezable, so if you buy herbs, these can be frozen and added straight to your cooking from the freezer.
Remember, the above is not a full list of ingredients that you should have in your home on your plant-based diet, however it is a starting point.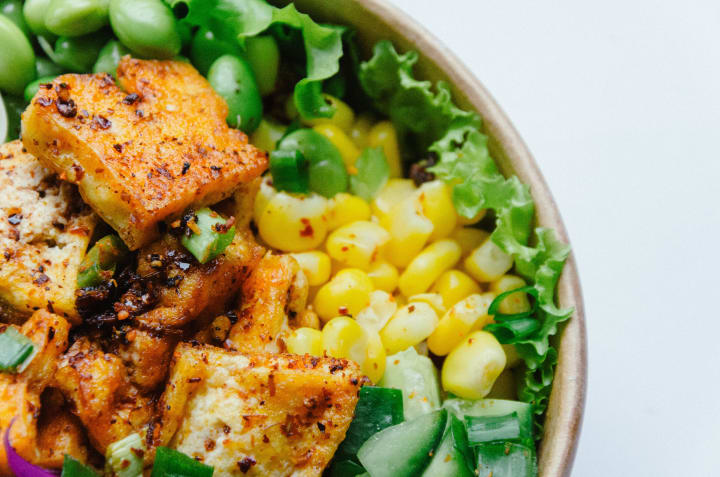 You won't find recipes below in order to merge the ingredients above (coming soon!), however you can learn to mix and match over time, and figure out what works for you.
Don't thing vegan = hard, think fresh is always best. Succumbing to easy ready vegan options are not the healthiest of options. Ultimately, eating vegan should mean eating cleaner and healthier for your body and the planet - so let's stray away from the fake chicken as a 'go-to' and see it as more of a luxury.
Our bodies will thank us later.
à tout à l'heure,
Maria
PS. think fresh.