Healthy Recipes for Your Favorite Snacks
Best Healthy Recipes to Try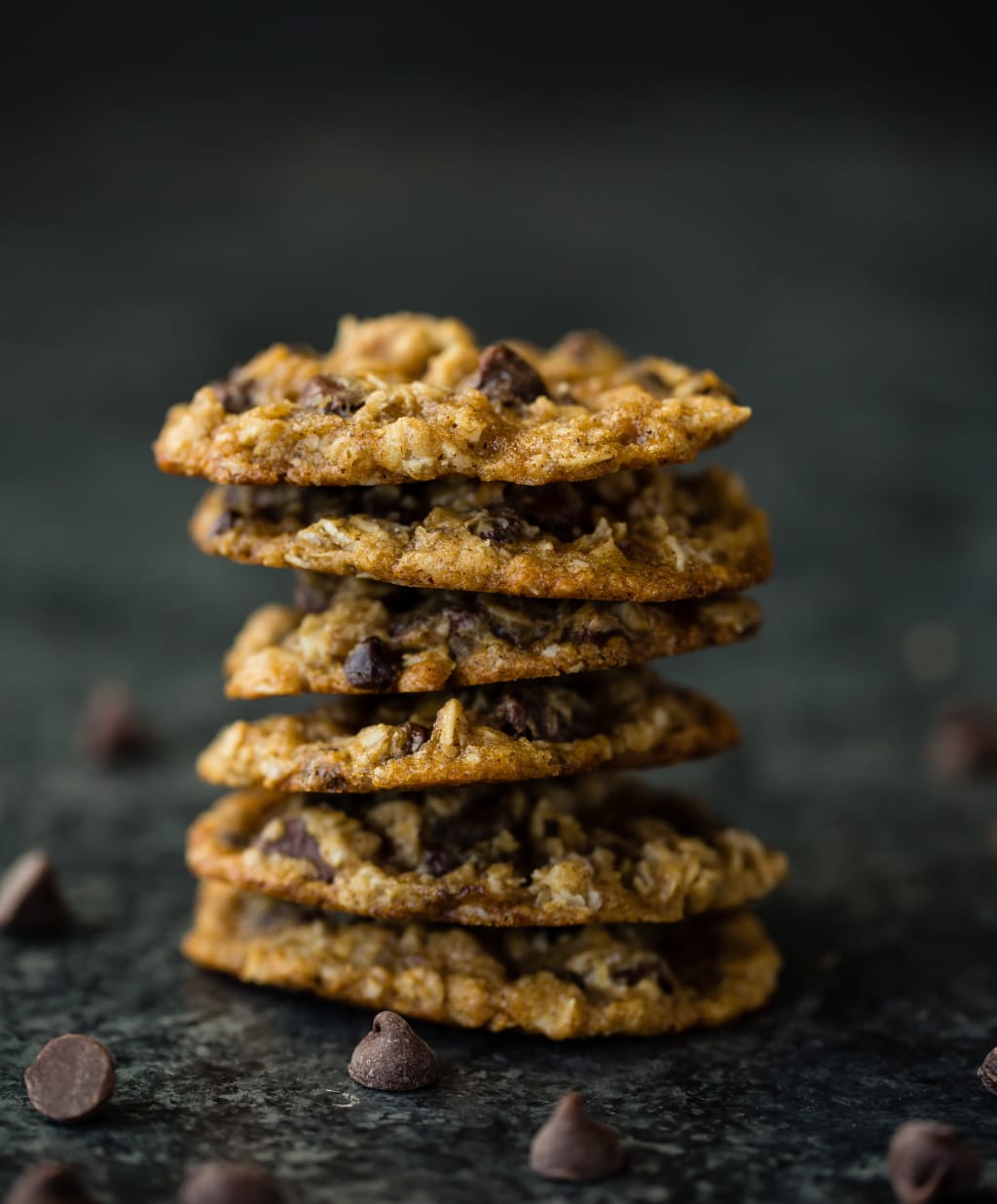 If you are looking to make changes to your diet, sometimes finding alternatives to foods and beverages that you love can be challenging. However, it does not have to be a difficult task. With these few simple switches, you are guaranteed to still enjoy your favorite meals and snacks, but in a healthier way that your body will thank you for.
Crunch on Vegetable Chips
Chips are an appealing go-to snack because of their combination of strong flavor, saltiness and satisfying crunch. One of the easiest variations to feel less guilty about eating chips is baking delicious vegetable chips in the oven. Using a variety of your go-to vegetables; such as beetroot, sweet potato, carrot, and zucchini; you can customize your batch of vegetable chips for a great variety that will not hold back on flavor. Sprinkle the chips with salt and pepper or your preferred spices for more flavor. Oil is optional but does not have to be used, making these chips already healthier than their store-bought alternatives.
Put Oatmeal in Your Cookies
Oatmeal raisin cookies are an enduring flavor that has remained extremely popular over the years. However, there are many alternatives that exist depending on your dietary needs. Healthy oatmeal cookies can include raisins swapped out for other ingredients. You can make these cookies much healthier by substituting ingredients like flour and butter for bananas and lean flour. The rush of sweetness from eating these cookies can cause a dopamine increase and have an overall positive effect on the brain. With a healthier version of a classic sweet treat, you can still experience feelings of happiness and even nostalgia with your family, but with less guilt and ingredients that are much better for your body.
Naturally Sweeten Smoothies
Smoothies are a great snack that provides a boost of energy from the ingredients and can be an easy treat for on-the-go. Unfortunately for many consumers who believe they are getting a nutritious sweet confection, one of the main culprits in store bought smoothies is sugar. If you want to make your smoothies naturally sweeter without putting in a lot of sugar, there are alternatives that will provide the same effect. For instance, using an extremely ripe banana that is very sweet, or putting in a few drops of vanilla extract, is a much better option than sugar. This way, you can enjoy your smoothie without worrying about bad ingredients.
Opt Homemade for Frozen Yogurt
If you love ice cream, frozen yogurt can be a wonderful alternative that provides all of the flavor and consistency, but less of the calories and fattening ingredients. Use an ice cream maker for your frozen yogurt for sweet and healthier snacks that you can enjoy on hot summer days. Additionally, similar to smoothies, it is simple to sweeten frozen yogurt with popular fruits such as bananas and strawberries, rather than sugar and excessive amounts of cream. Peanut butter is another popular ingredient to add a burst of flavor and good protein to your frozen yogurt as well. Customize the flavors for your family and friends for a unique experience that is guaranteed to be a hit.
Make Less Fattening French Fries
French fries are a great snack for the entire family. Whether eating them while watching a movie or as a side for dinner, you can make french fries much healthier by making them home and switching out a few key ingredients. Using better oils and less salt can make a world of difference in your french fries, without compromising on flavor. For instance, olive oil and sea salt are a unique flavor combination that will be less fattening and better for you than traditional frying oil. French fries are incredibly versatile as well, so seasoning with your choice of spices can give them a kick as well.
You do not have to sacrifice your preferred snacks to switch to a better lifestyle. These examples are proof that you can still enjoy snacking without worrying so much about health implications.