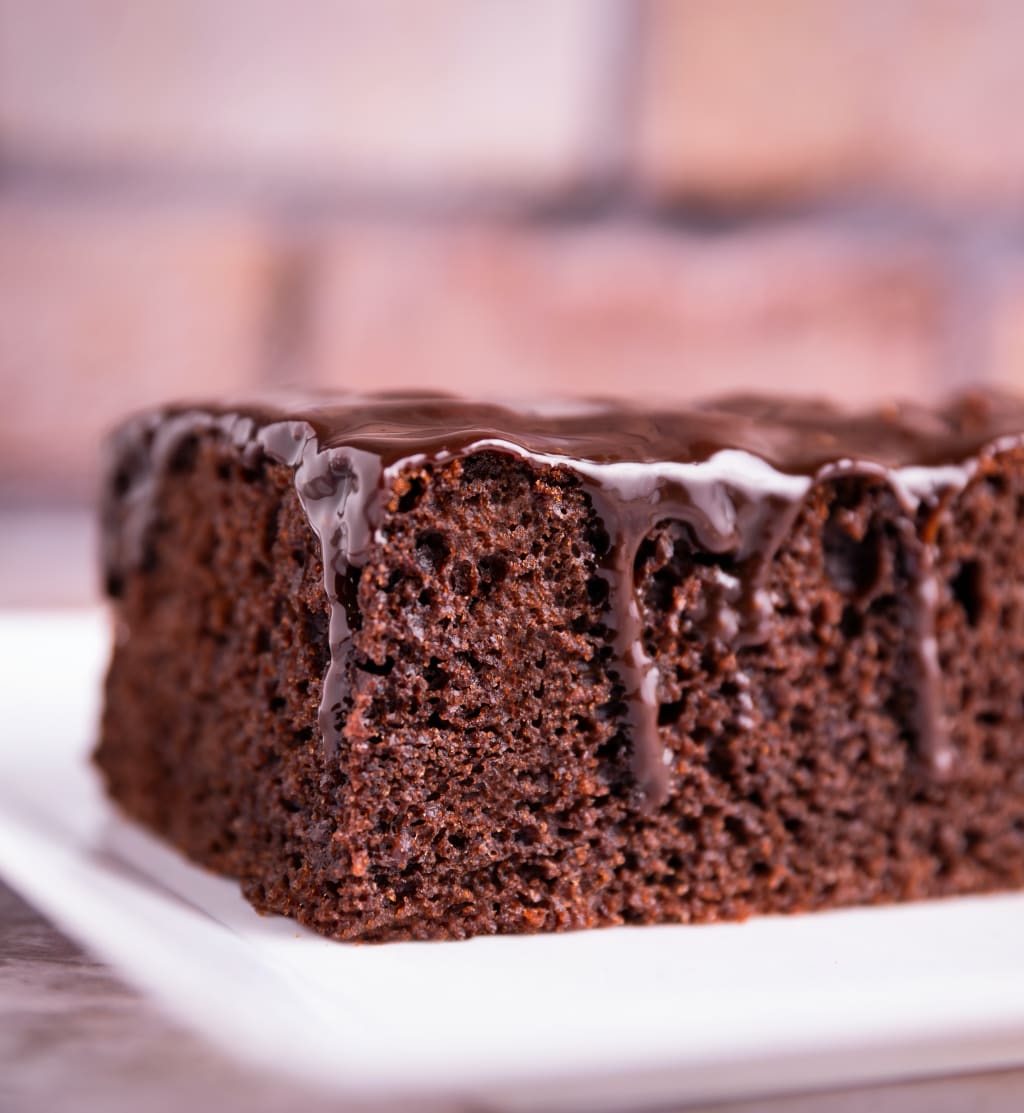 Courtesy of https://www.pexels.com/@leonardo-luz-338722550/
I do not have a sweet tooth at all really. That being said, every once in a while I whip up a (small) batch of brownies and run a train on it. I feel like a pig for a few days and then a year later, think to myself "MMMMMM Brownies." and the whole cycle repeats itself.
Ingredients
4 tablespoons Butter - See Notes
3 cups mini marshmallows - See Notes
1 cup Sugar
1/2 cup Heavy Cream
1/2 teaspoon Salt - can omit if you are using salted butter.
12 ounces Chocolate Chips
Optional add ins- 
1/2 teaspoon Vanilla Extract
1 cups walnuts, chopped coarsely
Directions
Line an eight inch baking pan with parchment paper, leaving a bit of the paper over hanging the sides. Sometimes I lightly oil the paper as well so the fudge will not stick to the paper.
In a saucepan, mix the butter, marshmallows, Sugar, Cream and Salt. Cook over over medium, stirring until thoroughly melted. This can take up to eight minutes.
Remove the pan from the heat and stir in the add ins if using - vanilla and walnuts. If using the walnuts, reserve some for top, if desired. Add the chocolate and stir until melted. 
Pour the mixture into the prepared pan and sprinkle with remaining walnuts if desired.
Cool on the counter until no longer hot to the touch and then refrigerate until set - about an hour. Slice and serve.
Notes
You may store any unused portions in an air tight container for up to five days. That is unless, of course, you eat the whole thing in one sitting.
For the butter, whether or not to use salted or unsalted butter is really up to individual preference. I like to use salted butter myself as I find it adds a dimension to the finished product. Then again, I really like salted caramel and find that the salted butter adds that kind of flavour profile.
Marshmallows can be hard to find gluten free. I look for ones made with actual sugar and not glucose. Glucose can be either made with wheat or corn. If there is no source stated and / or the package is not labled Gluten-free, I make the assumption that it is made with wheat and avoid at all costs. I have seen many recipes on the internet to make marshmallows from scratch but have never tried.
For the sugar in this recipe, I use plain white sugar but I bet brown sugar would do in this recipe. I would use half a cup to three quarters of a cup though as brown sugar has more moisture content than white sugar.
I would not suggest substituting the heavy cream with lower fat cream or milk. The liquid content is higher and the fat content is lower so the brownies might not set well. But if you have success using regular milk, let me know your secret.
For the chocolate chips, I usually use Dark Chocolate Chip-its as they are gluten free. (Disclaimer: They are not paying me to say this. and if they change their formula to include wheat products, I will be very sad.)
I find omitting the vanilla in this recipe is fine as I have a hard time finding this ingredient in a Gluten Free version.
I love walnuts in this recipe and have been known to double the amount called for. But, a lot of nuts have allergy warnings so, I do not purchase this unless I know for a fact that it is gluten free and there is no chance of cross contamination.
About the Creator
Canadian Graphic Designer, Young adult novelist and gluten free recipe developer from Canada
Reader insights
Be the first to share your insights about this piece.
Add your insights