Foods Celebrities Refuse to Eat
Some celebrities admit there are some foods they would never eat.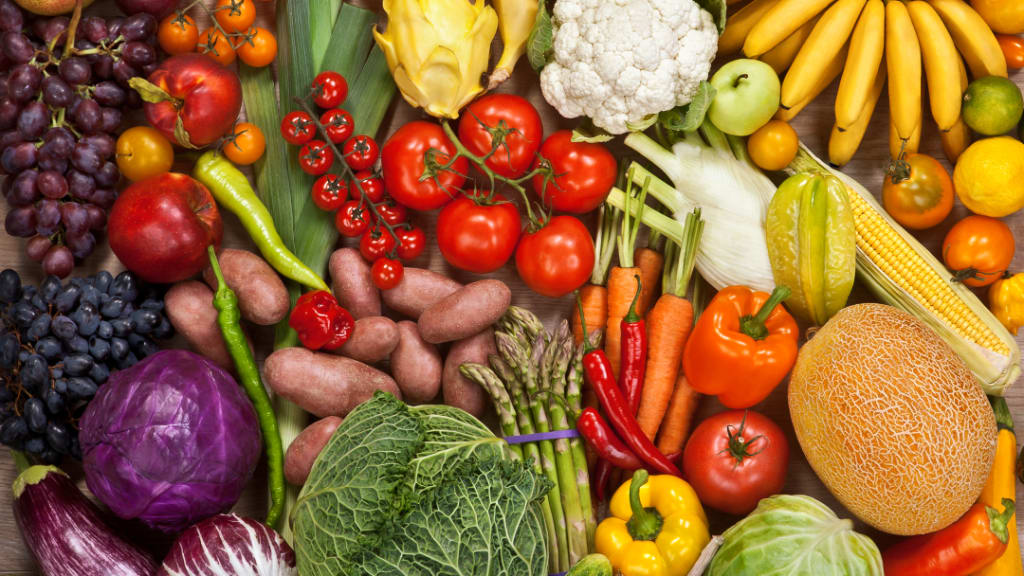 There are certain foods that people don't like after tasting them. There are some foods people don't like because of the way they look. There are some foods people don't like because of the way they smell. Then there are some foods people refuse to eat because they were forced to eat so much of it when they were young. They vowed to never eat that food again when they grew up and left their childhood home. They said when they make their own money, they would eat what they wanted and not be forced to eat what they didn't like. Many of those people have kept the promise they made to themselves long ago and still refuse to eat certain foods today.
The foods addressed in this article are not those that celebrities and others have refused to eat in a certain group because they are vegans, vegetarians, pescatarians or have other eating styles. None of the items are exotic or ethnic foods. The items included are common foods in the United States such as chicken, chicken wings, strawberries, Nutella, beets, bananas, eggs, okra, and mayonnaise. Also, the foods included are not those a person is allergic to.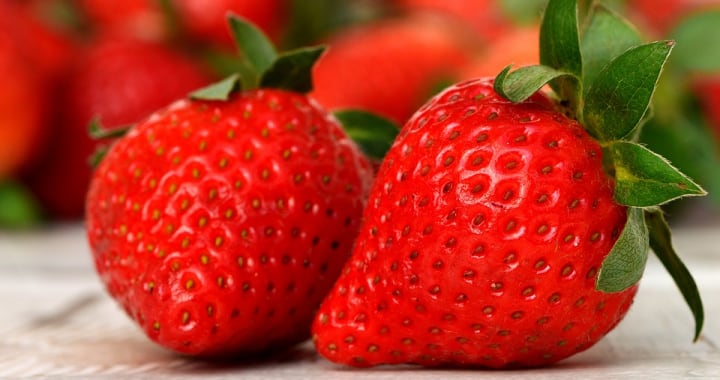 Who doesn't love juicy and sweet strawberries that can be eaten in so many ways? They can be eaten in a fruit salad, in a strawberry shortcake, or strawberry ice cream. There is a man who would rather give up one of his six Super Bowl rings to avoid eating just one strawberry.
Tom Brady is a 41-year-old football quarterback for the New England Patriots of the National Football League (NFL). He knows how to handle a football and tackle men on the football field, but he refuses to tackle a small strawberry. Brady has broken many records, but eating strawberries is not one of them. He doesn't drink coffee either.
Tom Brady finally did eat a strawberry for the first time in March 2018, after vowing he would never eat the fruit. He explained that he hates everything about strawberries, including the texture, the taste, the smell, and everything about it. He concluded that to him strawberries are gross. His dislike of them started in his childhood when he saw boxes and boxes of them in the family's refrigerator.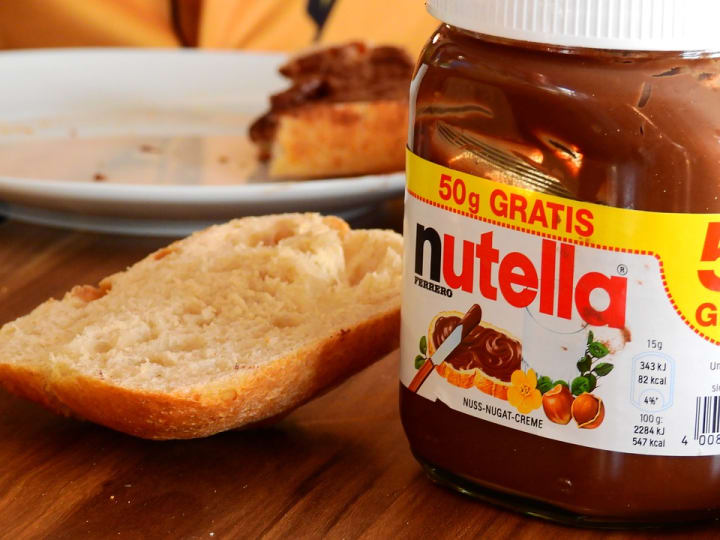 Chrissy Teigen is outspoken about many things, including Nutella. The 33-year wife of John Legend is also a mother of two. She is a cookbook author, and she hates Nutella with a passion.
Teigen posted on social media that the creamy hazelnut spread is "stupid." She said leaving a chocolate bar in a hot car was much better than Nutella. She argued back and forth with other Twitter followers who didn't agree with her about Nutella.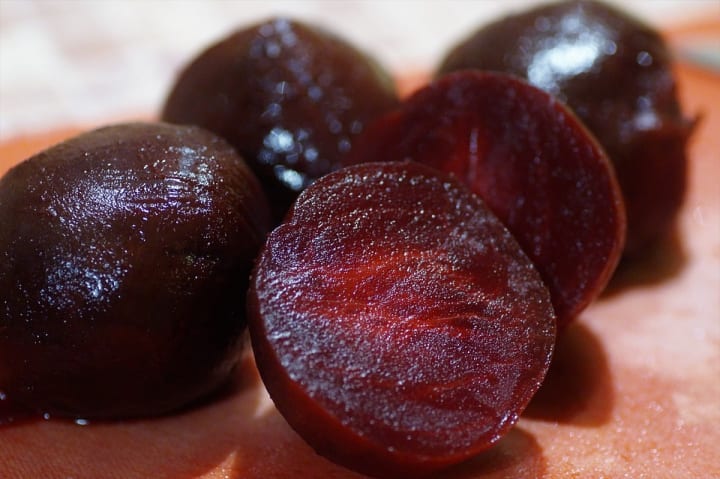 Former First Lady Michelle Obama, 55, is a huge advocate of healthy eating. However, there is one vegetable she is not fond of. She was in the White House for eight years and planted a garden. However, one vegetable was never included. She omitted planting beets because she doesn't like them.
Kelly Clarkson won't eat Brussel sprouts raw, cooked, grilled, in soups, in salads or no matter how they are served. The 37-year-old wife and mother of two, can't be convinced to eat the "little cabbages." The first winner of American Idol said, "I hate Brussels sprouts and can't stand that every time I say that, somebody always says, 'Oh, but you've never tried mine!'" The singer, songwriter and television personality says, "Sometimes, when you know, you know."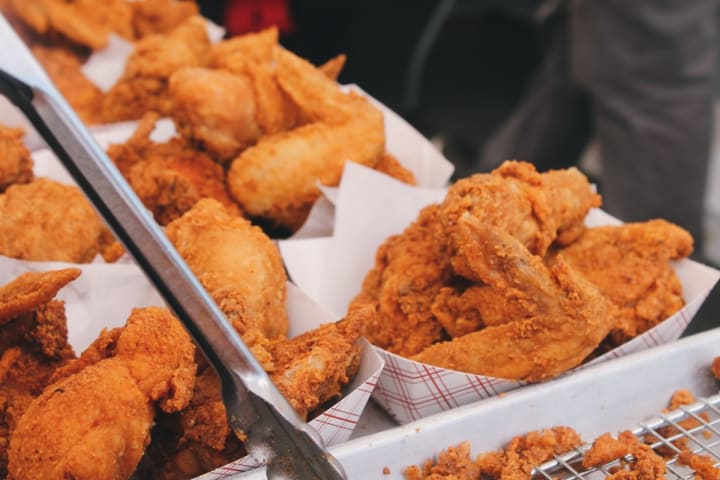 After host Kelly Ripa admitted on her daytime talk show that she had never eaten a chicken wing, she was challenged to eat one. She never did eat it all, but she was brave enough to take a bite.
I have a friend who doesn't eat any part of a chicken. She grew up in the south where she saw her mother chop the head off chickens with an ax. Even so, the chickens still fluttered around the yard without a head. Her mother poured boiling water over the chicken to loosen the feathers. After she pucked off the feathers, she cut up the chicken and cooked it for Sunday dinner. As an adult far from where she grew up, she refuses to eat another piece of chicken because she can't get that image out of her head.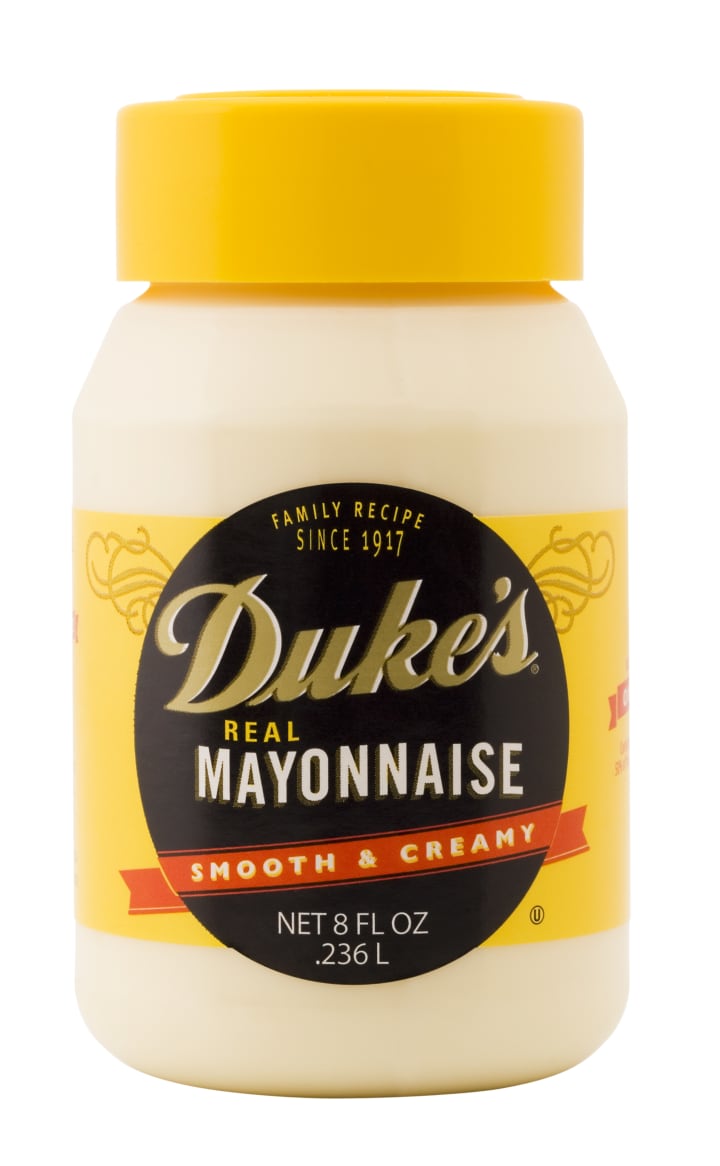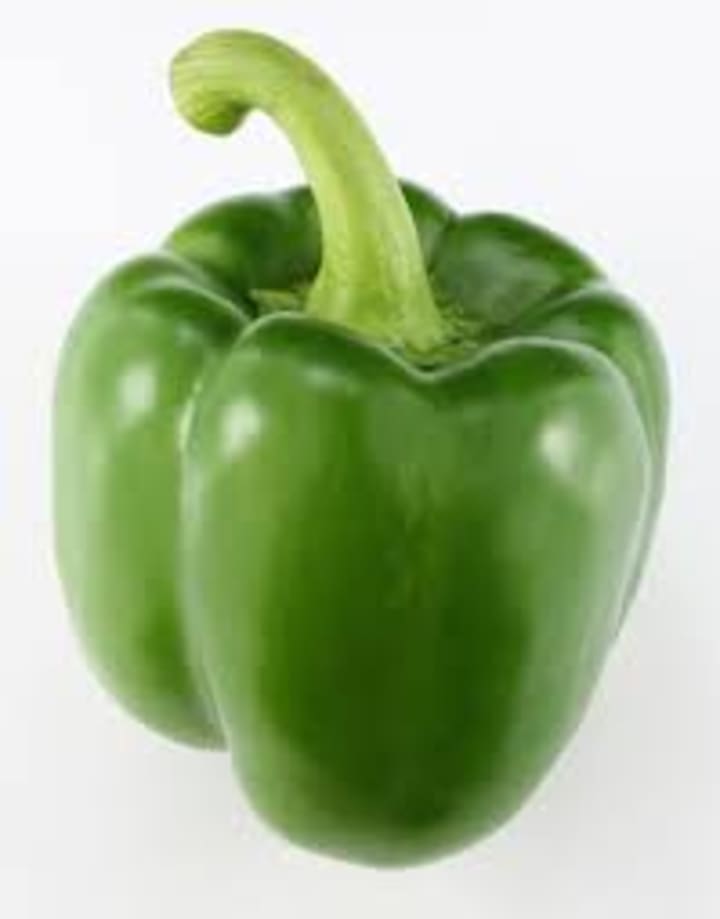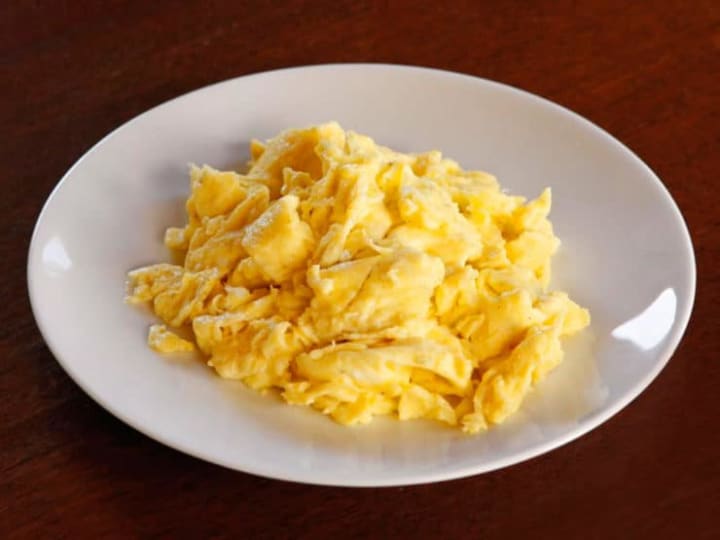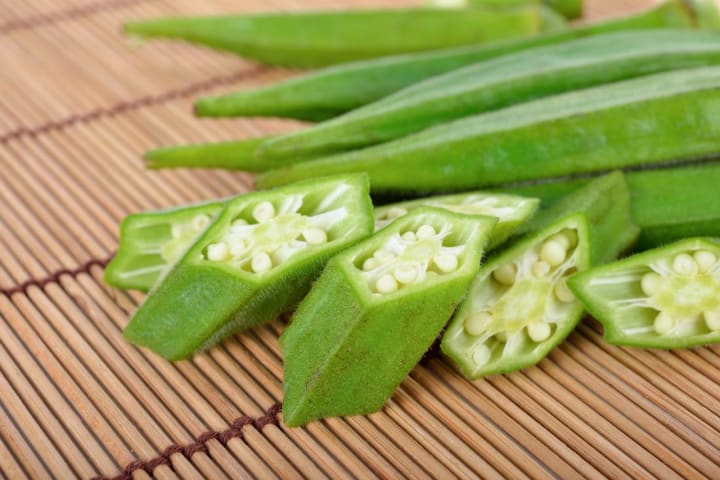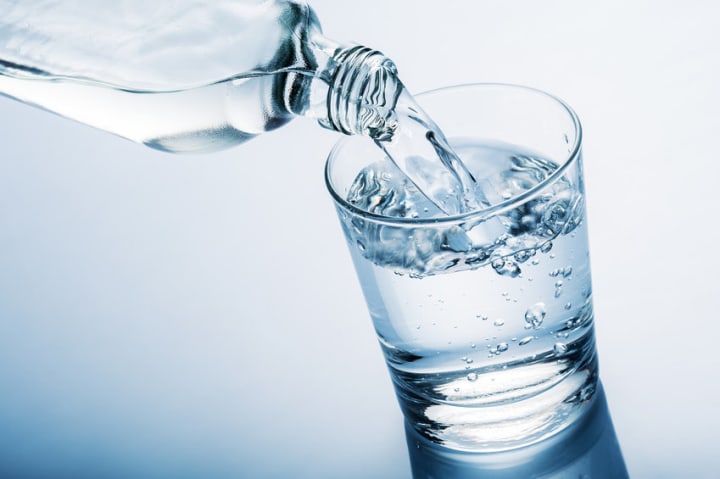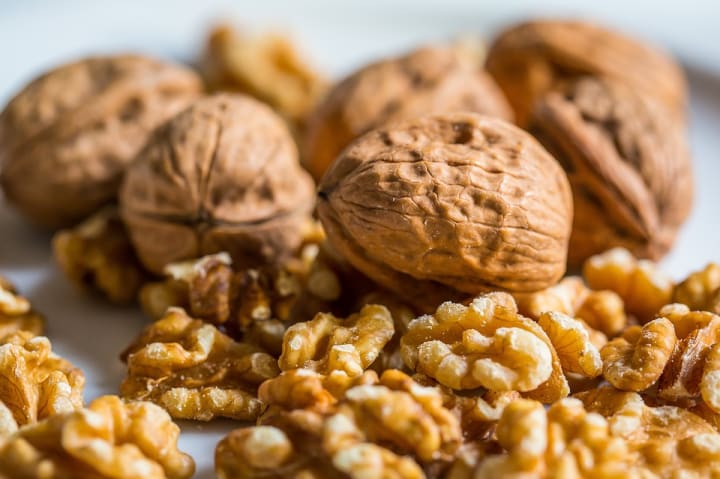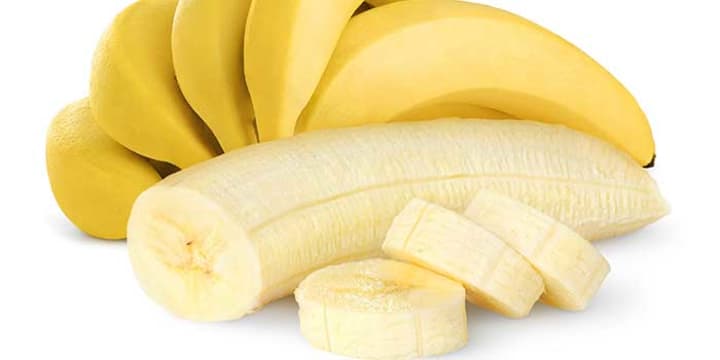 celebrities
About the author
Margaret Minnicks shares articles with readers all over the world. Topics include celebrities, royal family, movies, television, foods, drinks, health issues, and other interesting things. Thanks in advance for TIPS that are sent my way.
Reader insights
Be the first to share your insights about this piece.
Add your insights