Foodie Porn and Rants of the Past. How I made it this far?
For all Foodie lovers and Food Porn people this article is for you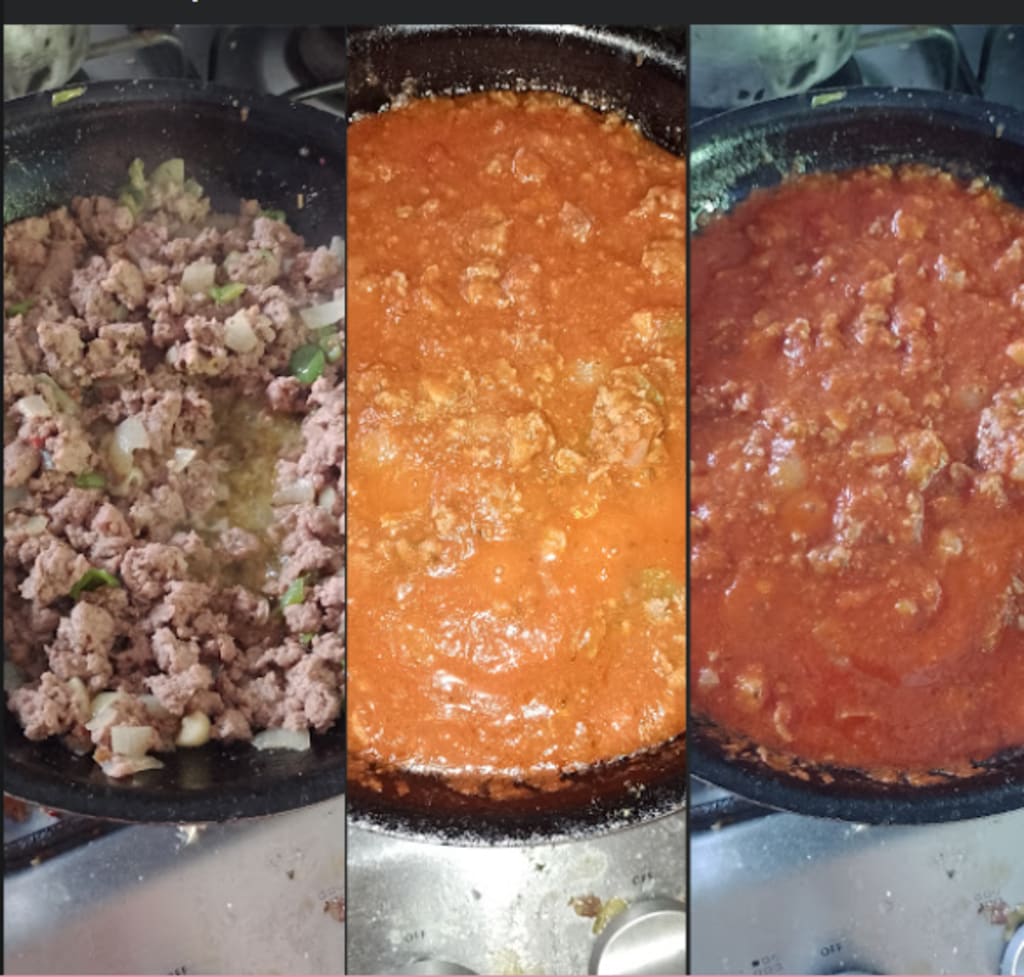 Photos taken by Emily Aurelien (spaghetti bolognaise Sause)
I have always been in love with food ever since I started learning how to at the age of five. I was five when I started learning about knife safety. In a way as a kid I thought it would me and my grandfather's way of bonding together.
Food in a Southern Family played a major roll in our lives.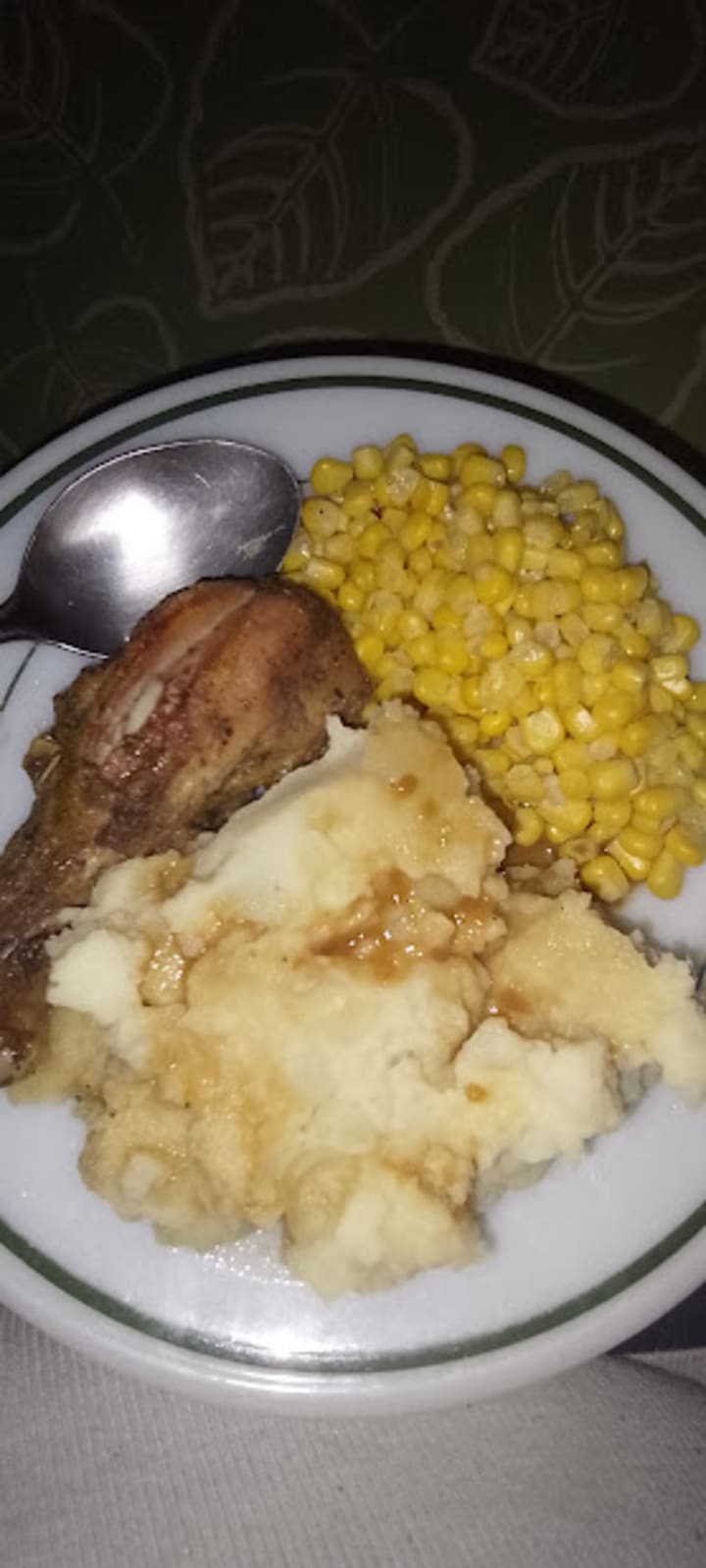 This was the first time I made homemade Thanksgiving dinner oh my god the corn was delicious, mash potatoes, and the chicken. It was the best thing I ever made if we were in the states I would have made more food with more quantity.
I miss American food the convenience of ordering or making food on an electric stove that's not propane tank related.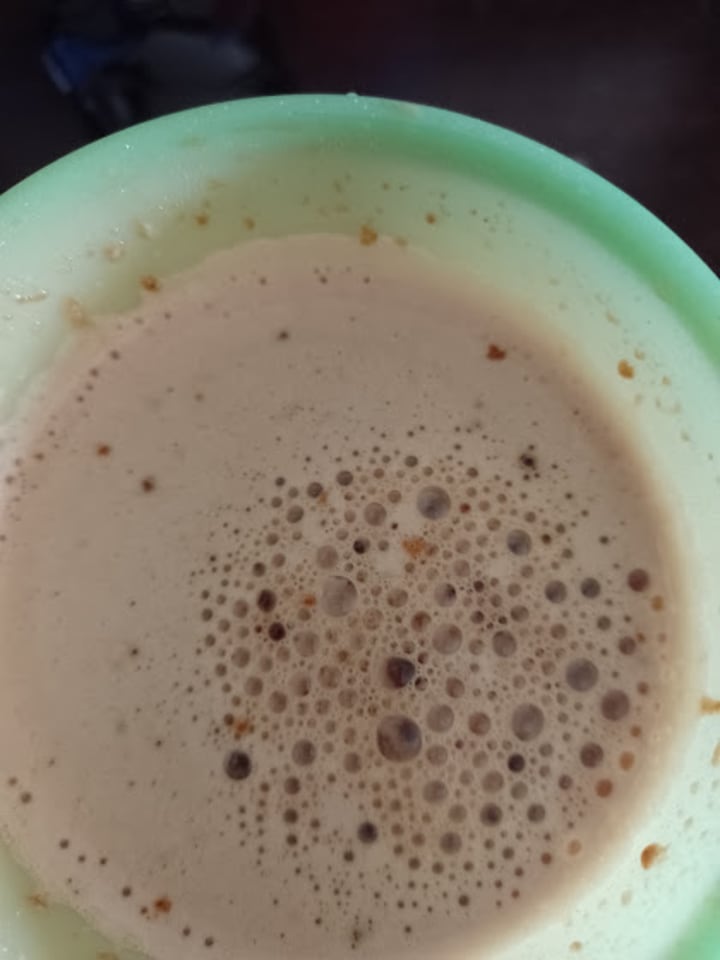 I miss making my white chocolate caramel lattes, I miss my coffee in the morning. It's the little things you miss when it comes to being in America.
Now lets recap I've been in Saint Lucia for almost six months living here trying come up with the money earning it to file for my husband so can receive his green card, to save up for a car, and find an apartment so we can build our own home again.
Let's just say 2022 has been a year of starting all over again several times. As soon as my husband and I have a home again I'm not travelling for at least three years unless it's for business related travels. I just want to relax and have family with my husband and I.
I want my husband to be introduced to a lot of American food he has never had the stuffed crust pepperoni pizza from Papa Johns. So that's pretty sad, here in Saint Lucia there are only two major fast food restaurants so we have been relying on making our own food which I think is the best thing for us to do.
I learned in these hard times, you must be efficient in saving money. Right down to calculating how much you spend at the grocery store even though it's annoying.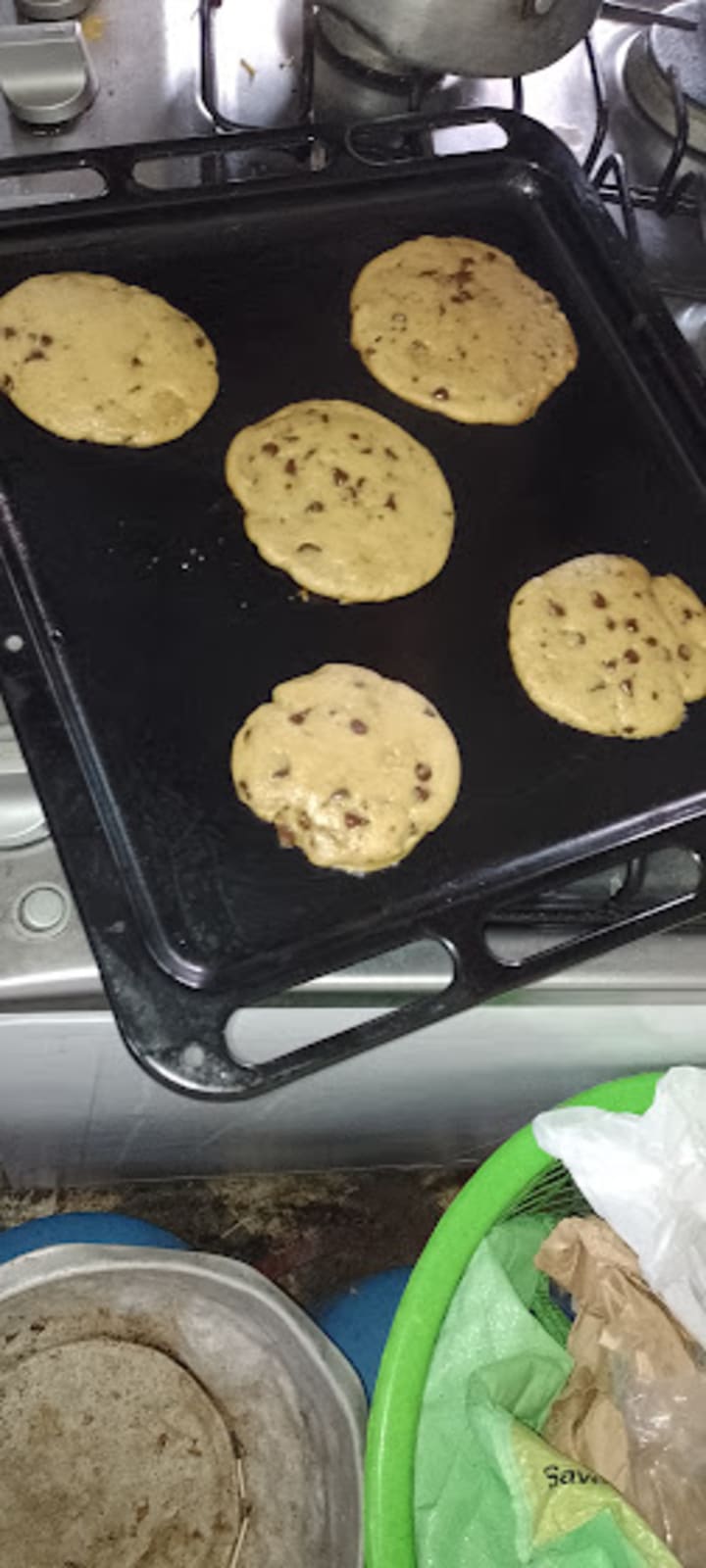 I miss baking but propane tanks are so expensive right now is 40.00XCD it's a pain in the ass.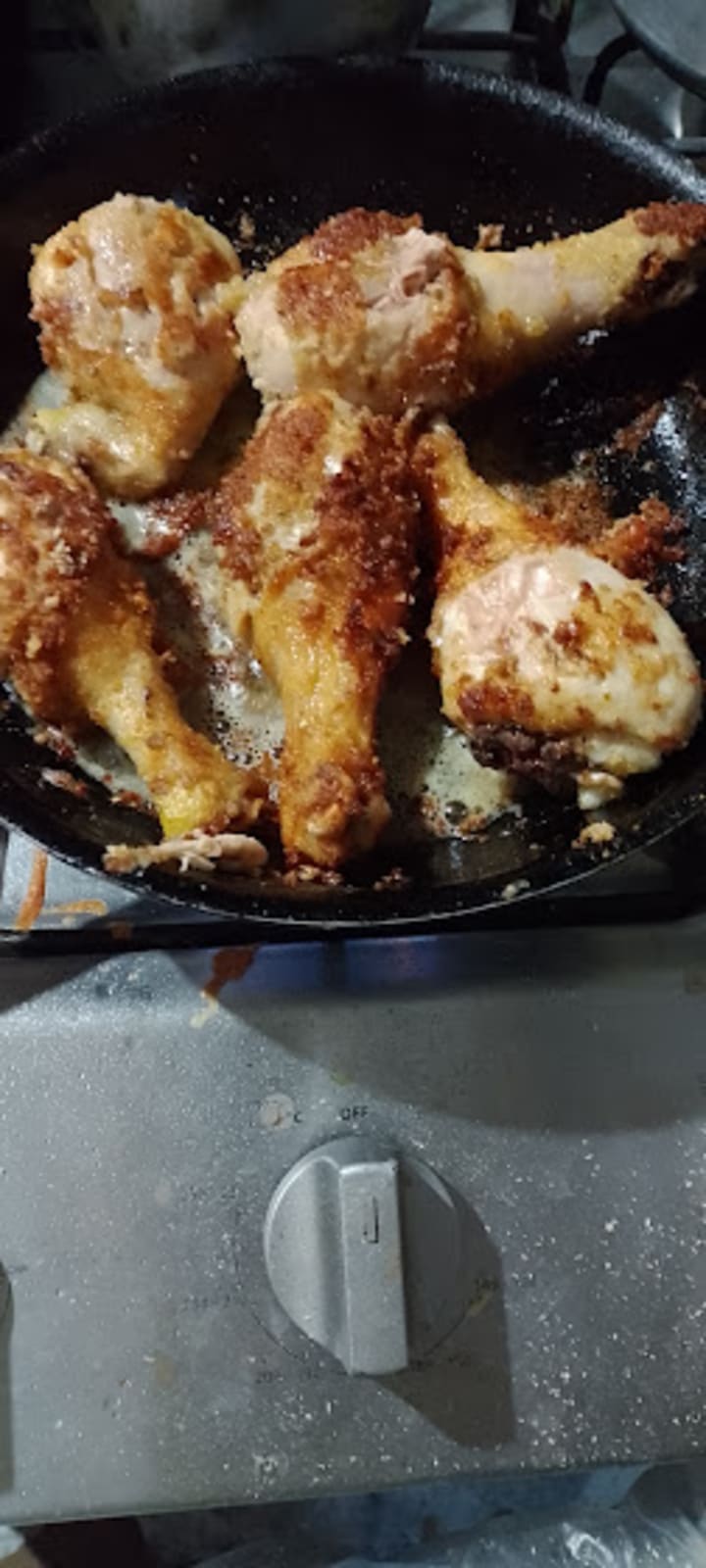 Homemade fried chicken god that was worth it. The last time I made something on my own stove I think it was tacos.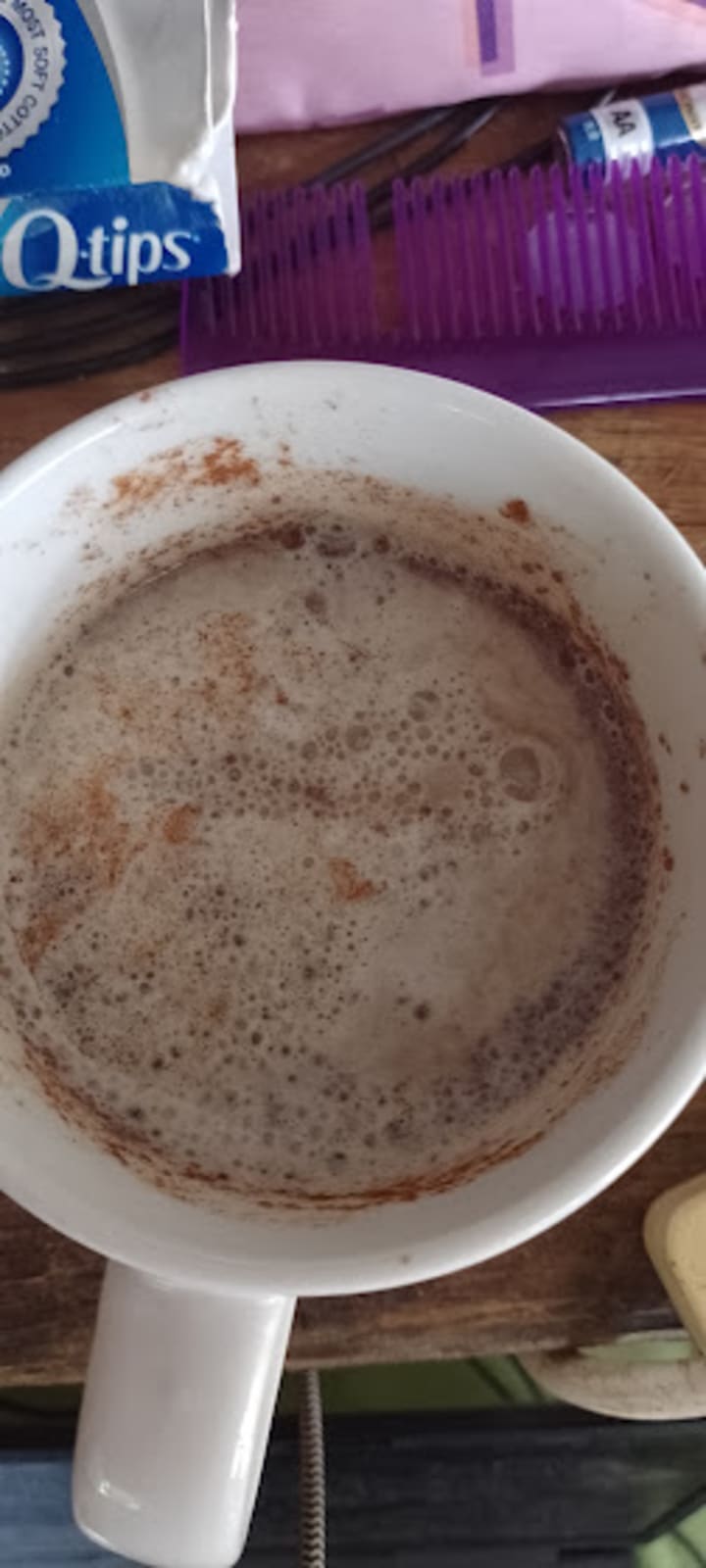 I miss so much my body craves V8+ Energy, I crave coffee and lattes, I crave chips dip, I crave making homemade cooking can make food or order in without judgment.
It's a struggle to keep my wits about me. A lot of times I become very stressed I wish I had a cigarette a lot.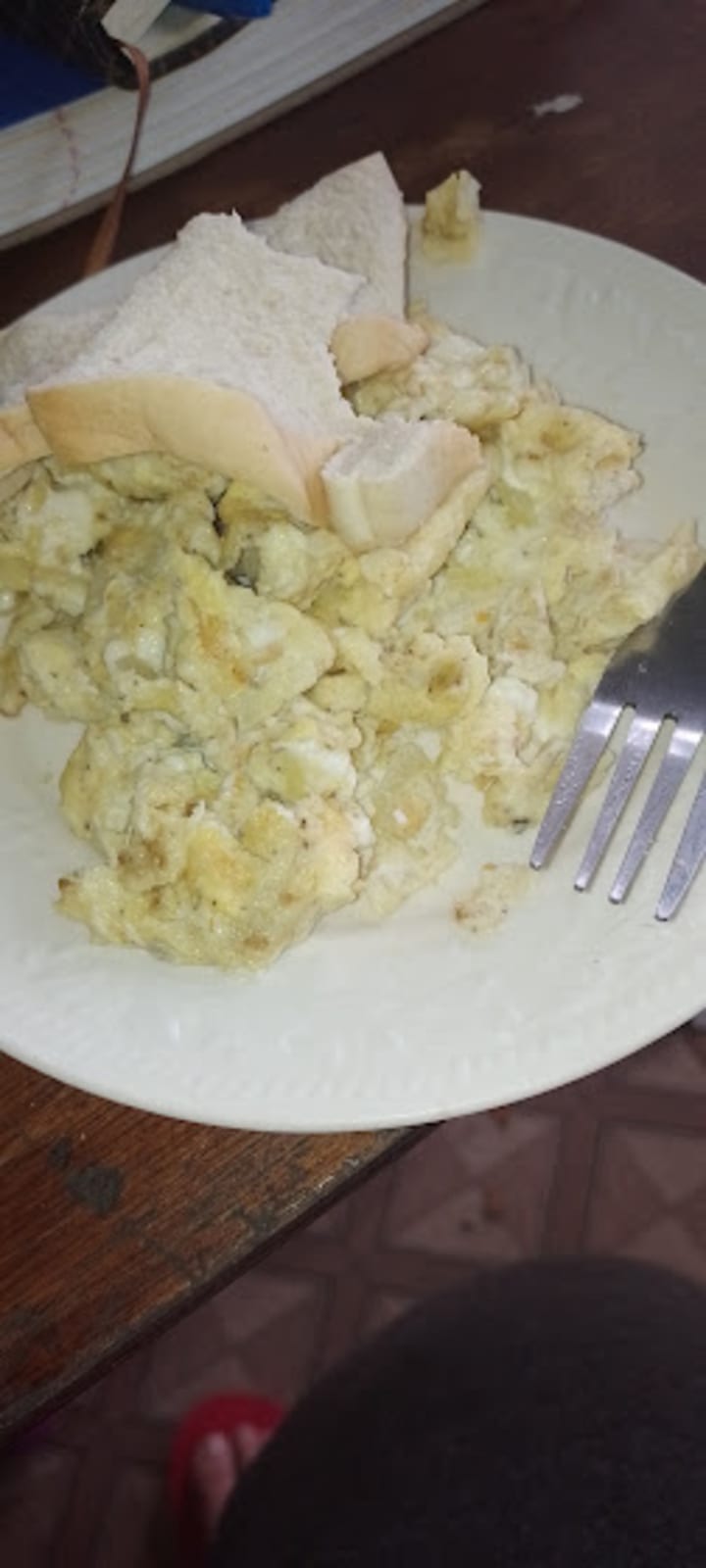 I miss French fries, and a double quarter pounder with cheese extra onions. I miss drink sodas, and sparking water.
I miss Netflix day and chill with my husband we used to buy junk food but because we are on a tight budget. So we can't afford Netflix, nor junk food.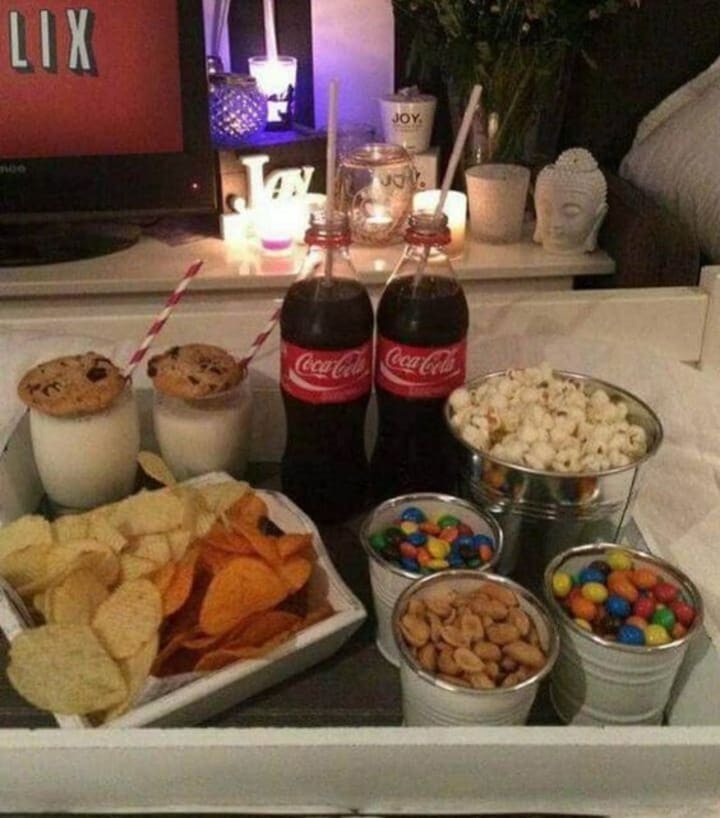 I miss nachos but I can't stand avocados, I miss Daisy Sour Cream fat free. I miss junk in so many ways I've been dreaming about McDonalds, and Marcos Pizza.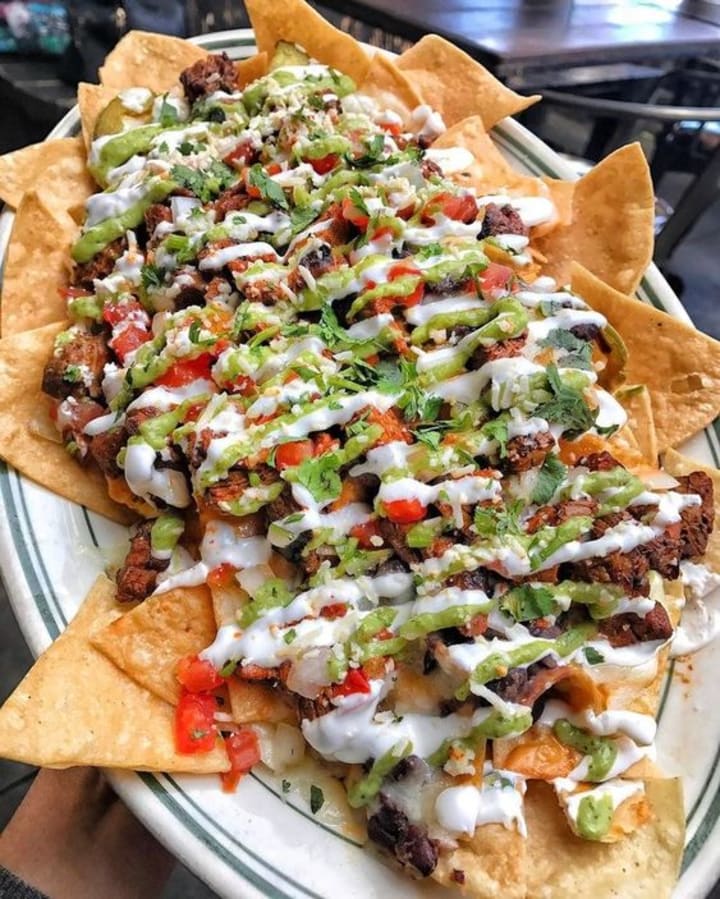 I miss so much when I look at Pinterest I become more nostalgic and wild memories.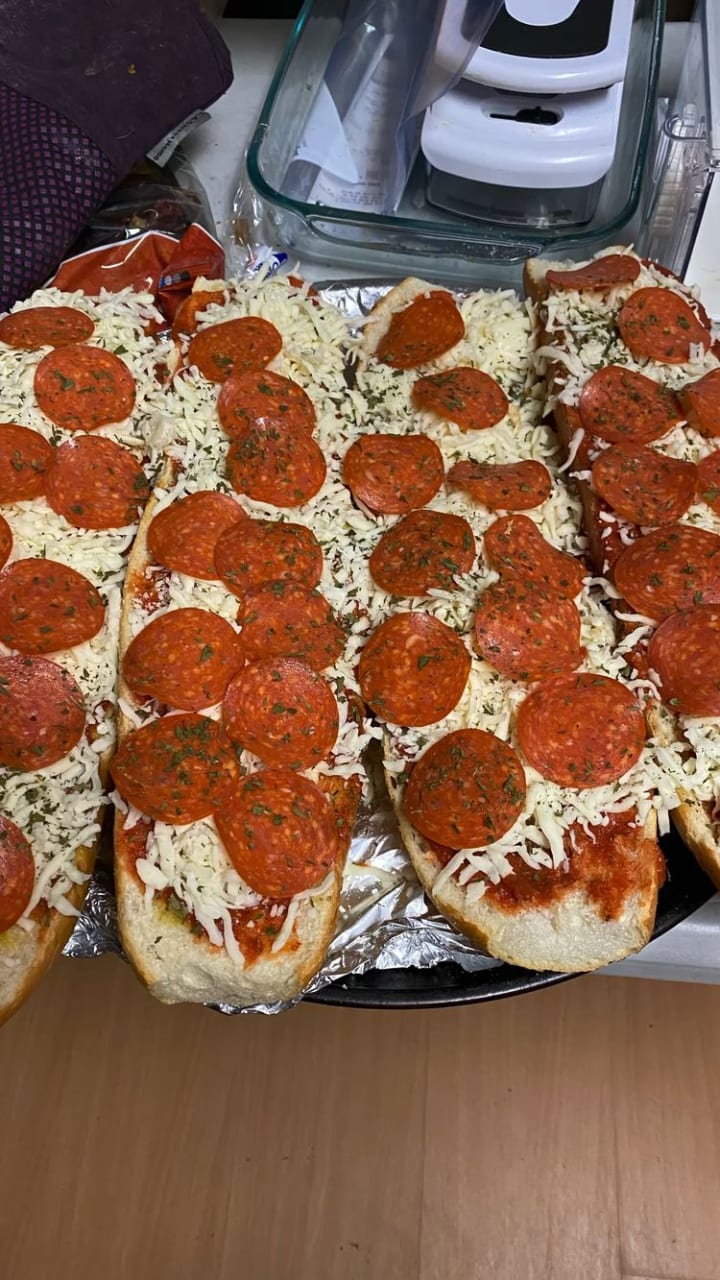 Writing these kinds of articles I really makes my mouth water. If it were up to me for the next Netflix and chill day I would order: McDonald's, Pizza, chips, dip, white chocolate Reese peanut butter cup thins, Pepsi, diet mountain dew, root beer, Diet coke, and other snacks.
I truly miss doing all these things but money is a necessity that provides for a great home, and food.
humanity
cuisine
About the author
Acclaimed independent author | Blogger | YouTuber | Publisher of Aurelien Publishing Services
Reader insights
Nice work
Very well written. Keep up the good work!
Top insight
Expert insights and opinions

Arguments were carefully researched and presented
Add your insights