Food is an Experience
"The purpose of life is to live it, to taste experience to the utmost, to reach out eagerly and without fear for newer and richer experience." ― Eleanor Roosevelt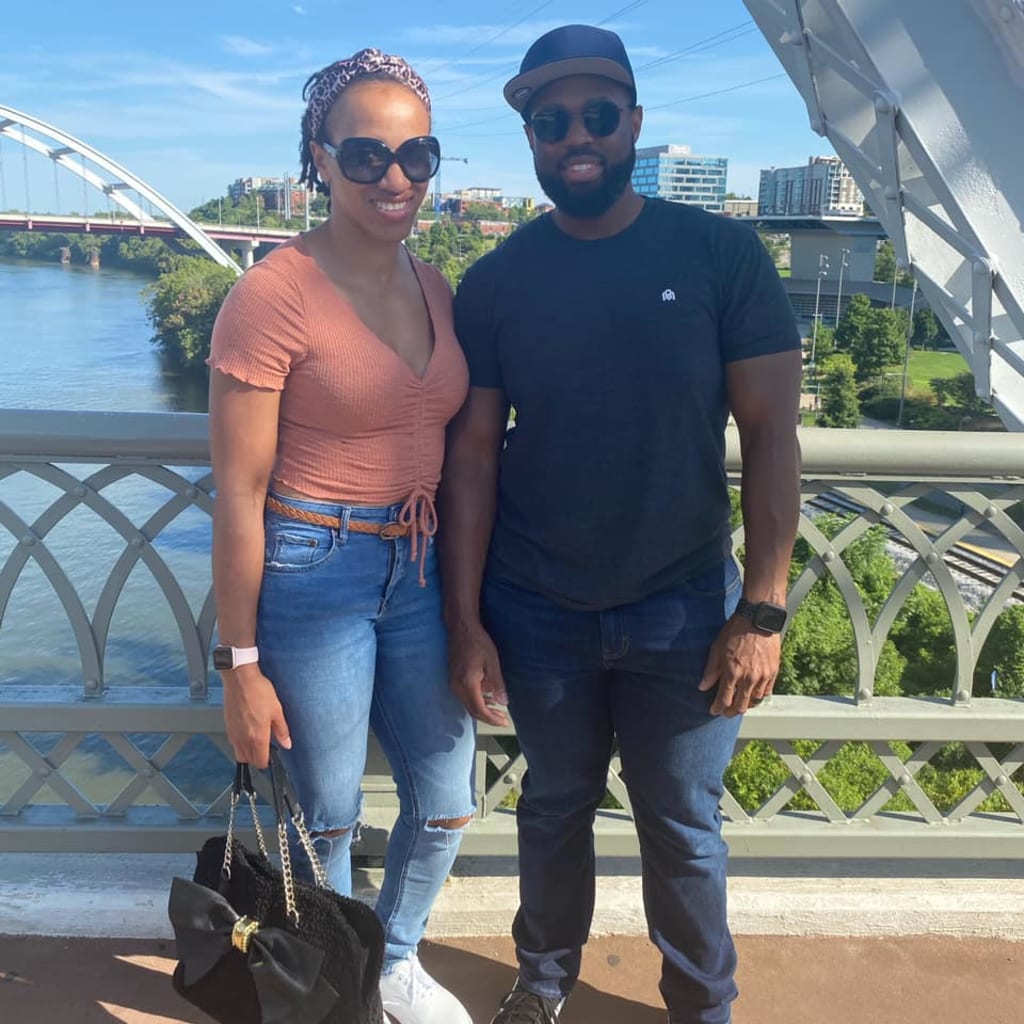 I grew up in a big household, six siblings, a step dad and a mom. Most of the dinners at my house included healthy home cooked soul food meals. My mom believed in eating the rainbow. The more color on the plate the better. I never recalled a night when we didn't have American cuisine, my mom was pretty old school. She cooked us meals that her mom cooked her and the ancestors before, and history repeats itself. As a child I enjoyed the meals we had as a family but something inside of me felt the need for more. More experience with food, I didn't want to repeat the history, I wanted to create my own. As I grew older, that quickly faded, and I continued to adopt that soul food diet, rarely eating out, a plate of delicious healthy soul food, and occasionally sweet tea and Kool-Aid.
It was not until I met my best friend who is now my husband that I experienced my first take at authentic Asian cuisine. In the past I have ate fast food from other countries but none of it was authentic. It was the American take on food from other countries and it never felt satisfying. I wanted more, the real experience that you see on television, and though everything on television isn't always true, I knew that there was more to food that what they had at the tiny restaurants in the mall.
I was invited out to have sushi on a date in 2011 with my husband as a friend for the first time. I was super nervous, and honesty didn't know if I would offend him if I didn't like sushi. I often do things even when I'm nervous because that helps me experience new things. As we talked and waited for our food, thoughts began to rush to my mind. I thought about the uncooked fish, what would it look like, or taste like? It seem like the food took forever to arrive.
When the food arrived, I was nervous and excited. I took my first bite and as I slowly chewed waiting for my mouth to squirm in disguise, it didn't. I feel in love with sushi, it was delicious, I wanted to try more and I wondered why I haven't tried it sooner. The best part about trying the sushi is that my date reminded me that I had stepped away from who I was. I was always open, but no part of my life showed proof. I was playing it safe in all areas including food. I was following the old traditions about what food is, but food is so much more that soul food.
Food is an experience and if you want to enjoy life you have to be open to experiencing things that make you nervous. Things that make you feel like you are going to puke, like roller coasters, sky diving, rock climbing, zip lining, and eating sushi. It doesn't matter what it is. Be open to life experiences and don't just enjoy it alone, enjoy it with others.
After that day, I started creating more experiences with my husband because though he was my friend I knew this was who I needed to have in my life. This was the person that had awaken me.