Food & Drinks Guide To Fuel Your Holidays!
Top 5 Food & Drink Options For the Holidays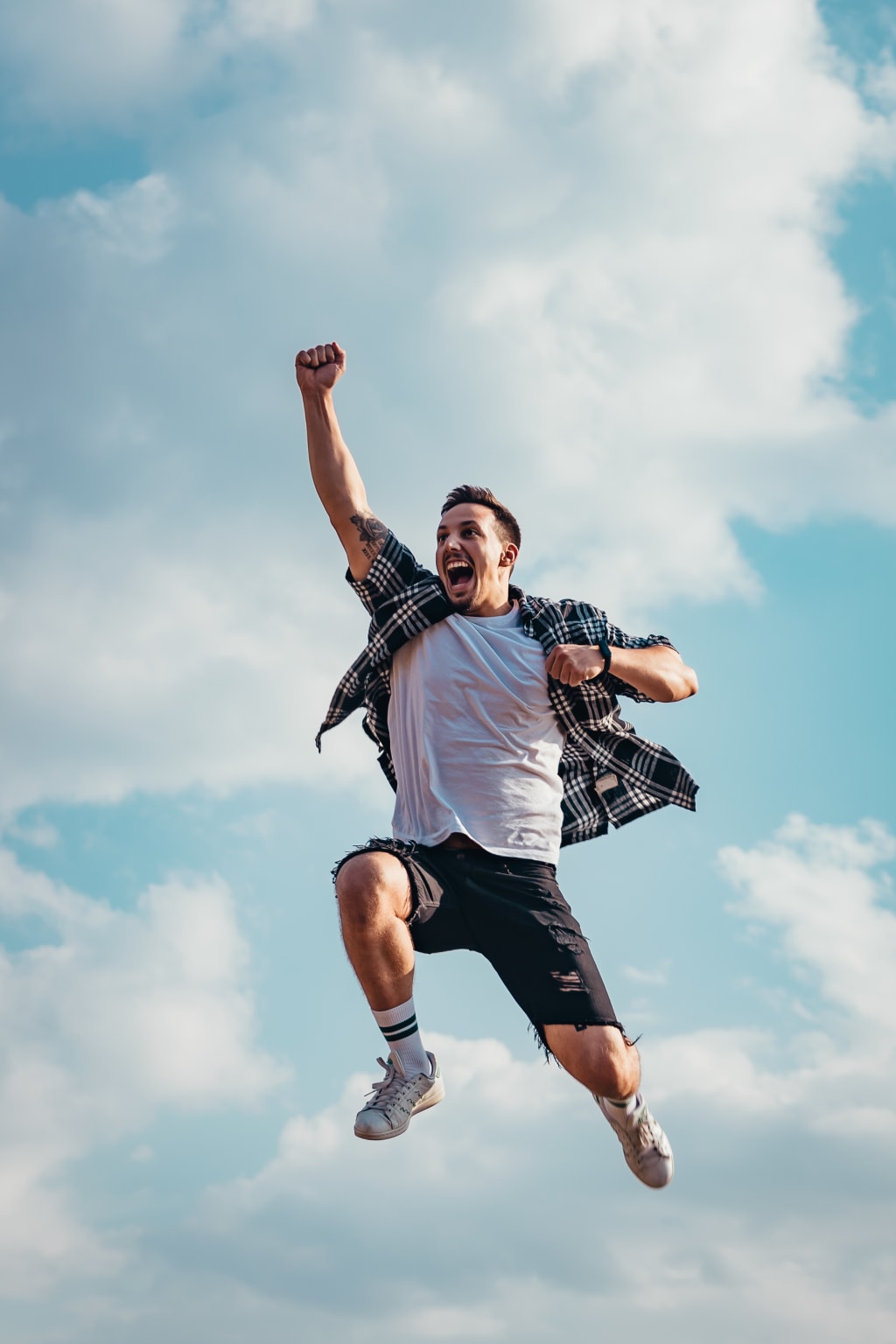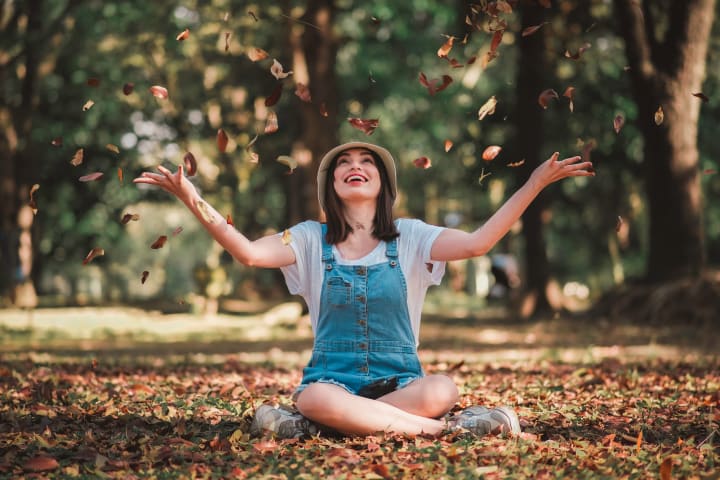 Winter has finally arrived which means it's the time of the year when most people have to start juggling work and school to coincide with their holiday shopping. With so much coming up, it is going to take a lot of energy to help you accomplish everything you want to do. So to keep your energy up why not try indulging in these food and drink selections that are sure to give you the boost you need.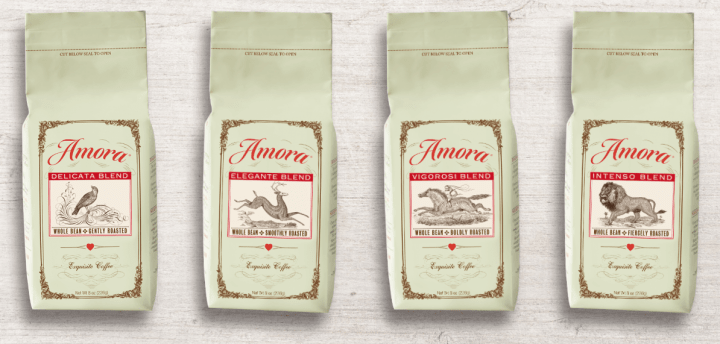 1. Amora Coffee
When it comes to a morning pick me up, you can never go wrong with coffee, especially when that coffee is delivered directly to your door! Amora Coffee is a coffee subscription service that is passionate about bringing freshly roasted coffee to all people.
For $68.75 you get a choice of eight custom gourmet coffee blends that are made using the highest quality beans and the Amora nine-stage roasting process that delivers delicious results.
2. Noodelist
If you are looking for a meal that is nutritious, filling, delicious and made quickly then look no further than Noodelist. Noodelist is a premium plant-based instant noodles company whose noodles are rich in protein, low in fat, and contain the lowest sodium intake per serving (960 mg) than any other instant noodle brand.
 Noodelist sources noodles that are nutrient-dense, texturally pleasing, and combine a bespoke soup base recipe that was created by award-winning chef Peterre Luoto. The noodles come in two unique flavors; Bold & Juicy Shiitake and Lemon Grass Chicken'ish. At only $18 for a Noodelist 4-pack these scrumptious noodles will help you stay full throughout your day.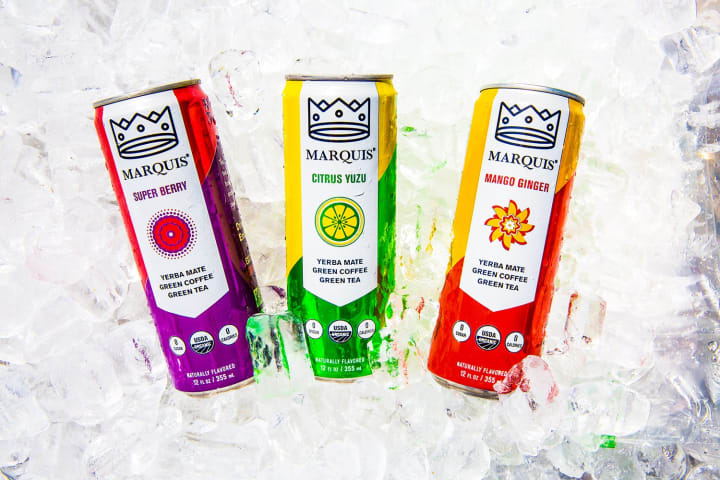 3.  Marquis
When you get to the middle of the day, instead of reaching for a second cup of coffee why not try getting your caffeine fix from Marquis, a one of a kind caffeinated drink that puts health at its forefront. This all-natural organic beverage is on a mission to empower people to be their best, from the inside out.
Marquis is the perfect mid-day recharger since it is made with organic clean label ingredients, has zero sugars, and no calories. 
It comes in three fruit-forward flavors: Super Berry, Citrus Yuzu, and Mango Ginger, all of which contain organic caffeine that comes from yerba mate, green coffee, and green tea. These ingredients provide a balanced lift, without the ups and downs that come with most caffeinated drinks.
A Marquis 12-pack is available for only $34.99 and can be purchased at www.drinkmarquis.com and in these retail chains nationwide.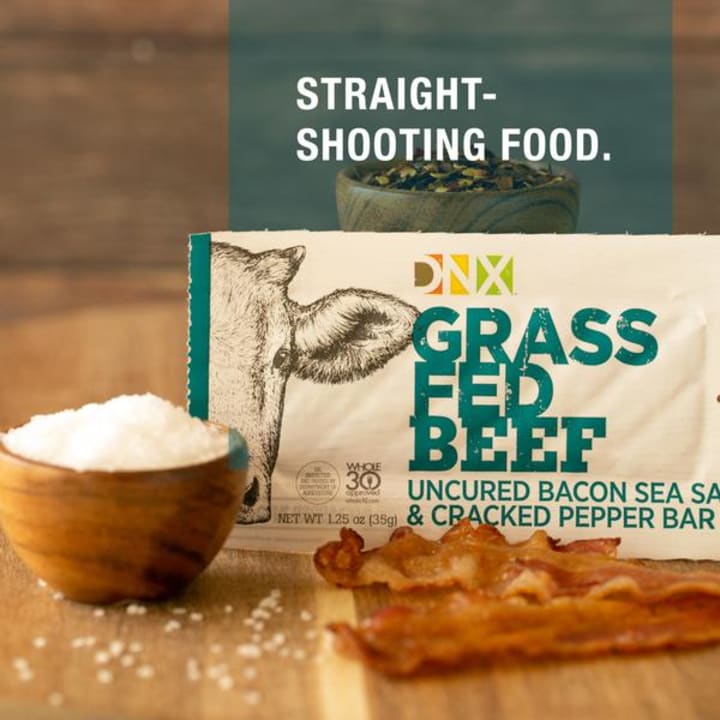 4. DNX Bar
If you are looking for a powerful snack then DNX Bars are perfect for you. These meat protein bars that are 100% clean, nutrient-rich, and made with wholesome ingredients that don't sacrifice taste. Their Keto and Paleo certified bars combine grass-fed beef & bison, and free-range chicken, with organic fruits and vegetables, delivering a wholesome snack that's both nutritious and intensely satisfying.
For $35.99 you can enjoy twelve of these bars that are packed with real protein. DNX Bars offer a convenient way to fuel energy, satisfy hunger, and deliver delicious complete nutrition.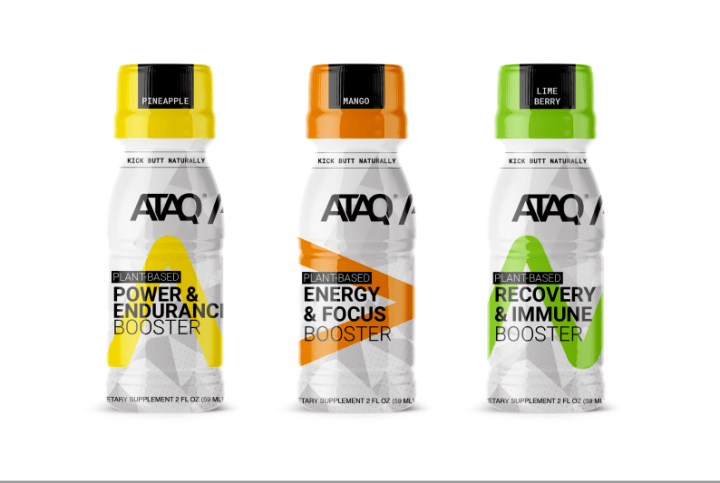 5. ATAQ Fuel
If you are looking for an instant energy boost for when your day is winding down or energy for a quick workout then be sure to grab an ATAQ Fuel Ready to Drink Booster Shot. ATAQ Fuel RTD Booster Shots are plant-based, functional performance boosters that come in three flavors. These 2oz small but mighty booster shots are loaded with adaptogens, nootropics, and thermo-nutrients to power athletes and health-conscious individuals alike. 
A six-pack of these Booster Shots is available for $23.99 and like all ATAQ Fuel products only uses whole foods, natural ingredients, and extracts at dosages that have been scientifically tested to reliably deliver results. All ATAQ products are also Gluten-Free, non-GMO, dairy-free, soy-free, Vegan, and compliant with WADA guidelines.