Five Reasons Why You Should Have an Air Fryer in Your Kitchen
The Latest and Greatest Invention for Any Household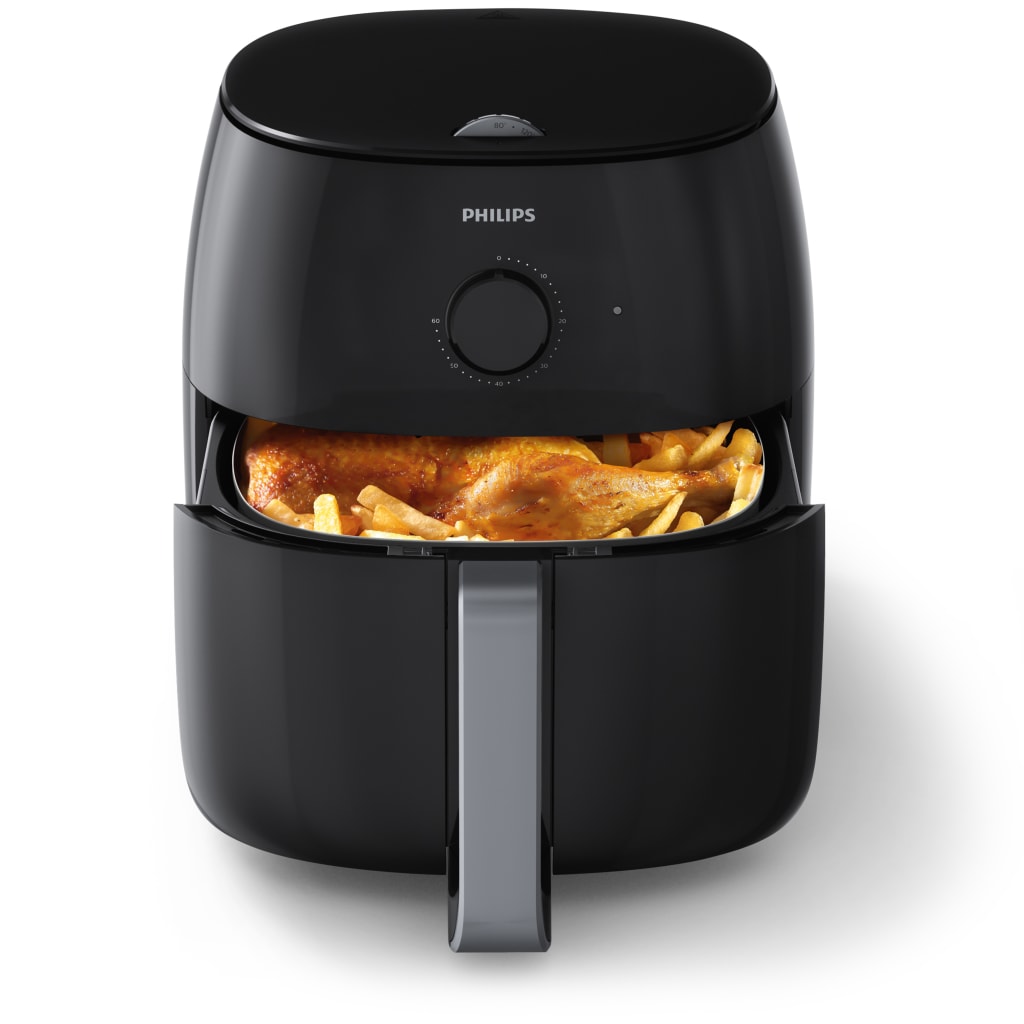 Five Reasons Why You Should Own An Air Fryer
So, have you ever heard of an air fryer? I know there are still people out there that have never heard of this kitchen appliance before. You see them on TV, you hear about them on the radio and you even see them on the internet for sale online at various storefronts. I actually received one last year as a Christmas gift from my youngest son and I LOVE it!
So, what exactly IS an air fryer?
To put in simpler terms, an air fryer is a compact, countertop convection oven. Its purpose is to cook fried foods fast without the use of cooking oil. There's a special heating unit and fan located at the top of the appliance and it circulates the heat at a high rate of speed around the food in order to cook it in a short amount of time. This, in turn, cooks the food throughout also providing a crispy layer on the outside. There are various different types of air fryers out there that come in different shapes and quart sizes. Most of them are digitally used and there are manual ones too.
Is it worth buying one? YES!
Yes, yes, YES! I LOVE my air fryer and I know you will love to have one too. You can cook so many things in an air fryer and there are many great recipes out there to try. I never knew for one second that you could cook any type of cake in an air fryer but you can and there's so much more. Therefore, without further ado, I am going to explain the five reasons why you should have an air fryer in your home. So... here we go:
1. You DON'T need OIL!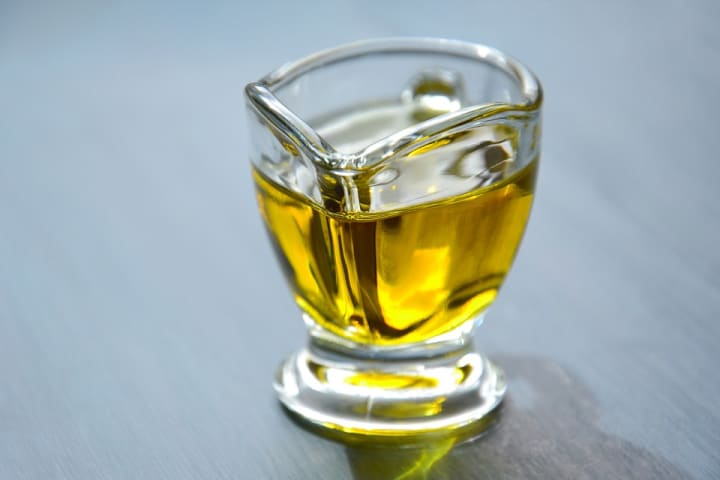 That's right! No more greasy stains or greasy dishes. No more worrying about unhealthy trans-fats or saturated fats clogging your system. Again, the air fryer uses hot air to fry the foods. I have seen in some recipes that you can coat the food in butter or spray the bottom of the basket with cooking spray but it isn't always suggested. This means that the food that you are eating at this point has 80% less fat in it now. How's THAT for a healthy way to cook and savings in your pocketbook?!
2. Air Fryers cook food FAST!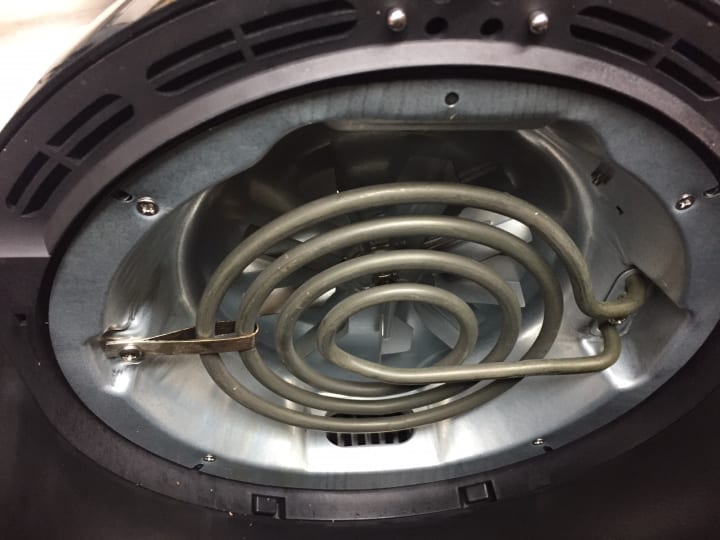 This appliance is PERFECT if you are always in a hurry or you are the one that volunteers to cook for parties or quick get-togethers. Whether it's fried chicken you are cooking or some pastries, the air fryer can cook the food much quicker than your average fryer in your kitchen. A game hen can be cooked in twenty minutes. Onion rings can be cooked in eight minutes. Corn on the cob can be cooked in six minutes and the list goes on.
3. They can work on their own.
This is a feature that is truly appealing because it can work literally on its own without any major assistance. Once you have put your food of choice into the fryer basket and set the time and temperature, the air fryer itself can work on its own without your assistance. It allows you to do other things in the kitchen while it cooks. There isn't a need to turn over any food pieces or continue to check and make sure that it's cooking evenly because it is. You don't even have to return to it to shut it off once it is finished cooking because it shuts off all by itself.
4. Clean-up is super EASY!
Because you are not using any oil in your air fryer, there's no smelly grease to clean up. The air fryer basket has a non-stick smooth surface that makes it super easy to clean with water and dish soap. I usually rinse mine each time after use and then give it a good cleaning once a week.
5. There's LOTS of delicious recipes too!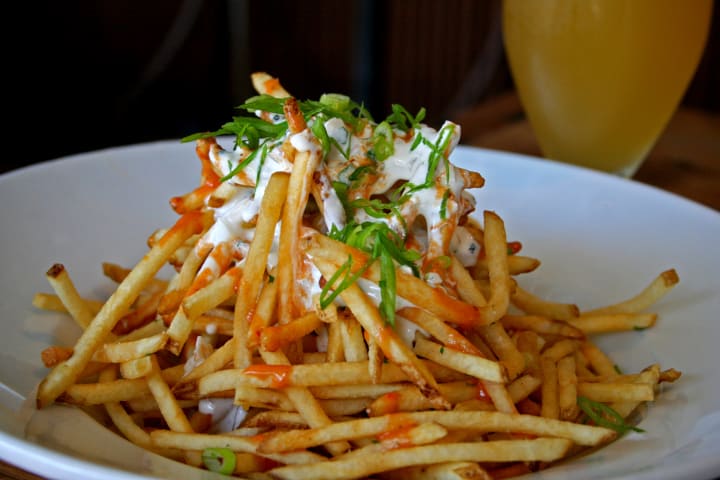 Most models come with a cookbook included with their air fryers that contain many great and easy recipes. There are also many recipes out there that are also available online as well. Some air fryers include extra accessories where you can air fry muffins, cakes, cookies, and much more.
product review
About the author
I'm a published author with two major publishers, a graphic designer, co-founder of Madcap Toys, a mom to three adult sons and a Nana to five grandchildren. If you like what you are reading, send me a gift or tip.
Reader insights
Be the first to share your insights about this piece.
Add your insights