DIY: Leftover Halloween Chocolate Cookie Bars
Leftover Halloween Candy never looked so delicious!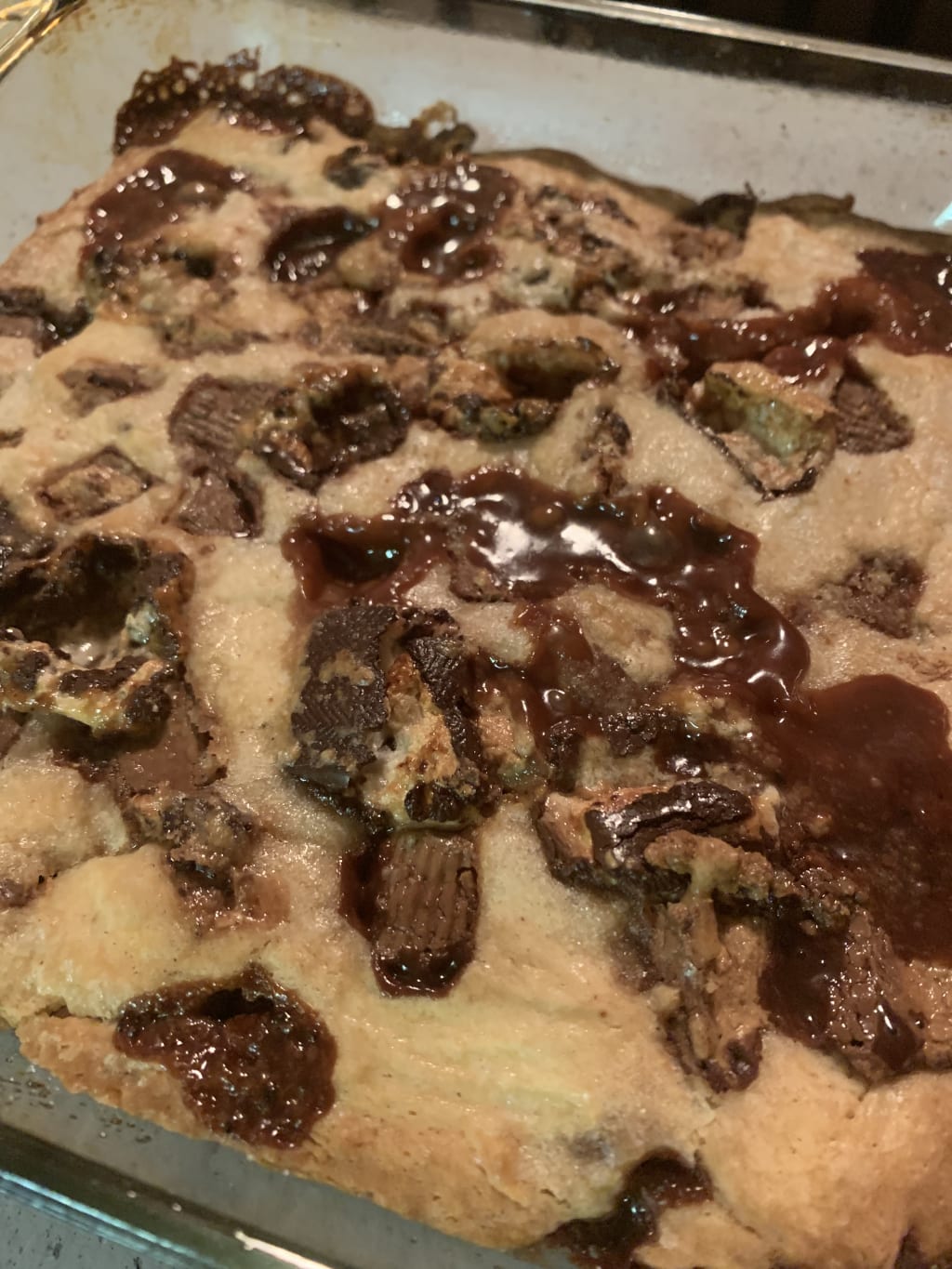 Keep reading to see how easy you could get results like this, with ingredients you already have! 
A chocolate chip cookie on steroids.
Have you ever wanted a warm fresh baked chocolate chip cookie but better?
Well, you might have stumbled into the right place. This recipe showed me just how easy it is to make your own chocolate chip cookie (say goodbye to store-bought packs for now on) and different ways to put your own personal touch on them! With the thickness of these cookie bars and the fact that it only requires only six ingredients, this is sure to be a hit for your families and wallet.
After an evening of aimlessly scrolling through Pinterest, I came across these Do-It-Yourself "Chocolate chip" cookie bars, made from Halloween chocolate. (any type of chocolate you can find will work) When I found this recipe I had to make them because I didn't have any brownie or chocolate chip cookie mix in the pantry. These leftover Halloween cookie bars taste amazing. What's even better is that you probably already have ALL the ingredients you need to make it, in your home too. These cookies taste like cookies with your favorite chocolate candy in them! Mine had peanut butter/chocolate cups, mini milky ways, and Tootsie Rolls (all that I had at the time). Next time, I'm remaking these with M&M's, cookies and creme Hershey's, and Butterfingers; I already can not wait!
Finally, a reason to delve into that Halloween candy stash... or buy some more!
Other options that were inspired by this recipe:
Cookies and Creme Chocolate cookie bars: Either add crushed Oreos or the Cookies and Creme Hershey's chocolate bar.
Sweet and Salty Cookie bars: this could be a combination of pretzels, caramel filled candy (Twix) or something sweet like a Hershey's bar.
Dark Chocolate Cookie Bar: Self-explanatory, load up on pieces your favorite pieces of dark chocolate.
Chocolate Peanut Butter Cookie Bar: Replace the chocolate in this recipe with a couple of Reese's Peanut butter cups or Reese's Pieces.
As you can see, there is room for a lot of creativity and personalization in this recipe. So gather around all of your friends, family, and their favorite chocolate and enjoy these Leftover Halloween Chocolate cookie bars together! Keep reading the article to see how I created mine, I would also love any inspiration that you have gotten while reading this.
The baking recipe
Ingredients:
1 cup of sugar & brown sugar
a dash of vanilla extract
3/4 a stick of melted butter
2 eggs
2 cups of flour
All the Halloween chocolate candy you can find!
First, combine the sugar, vanilla and melted butter in a mixing bowl and stir. Then add the eggs and stir the mixture until it's completely mixed. Finally, add flour, while slowly mixing in your leftover chocolate.
(I used Reese's Cups, mini Milky Ways, and Tootsie Rolls)
Bake at 350 degrees for 45 mins to 1 hr.
That is it! It really is that easy.
Scroll below to see a pictorial of how I made mine!
Pictorial
Good things come to those who wait.
1: Unwrap all chocolate and try not to eat too much of it!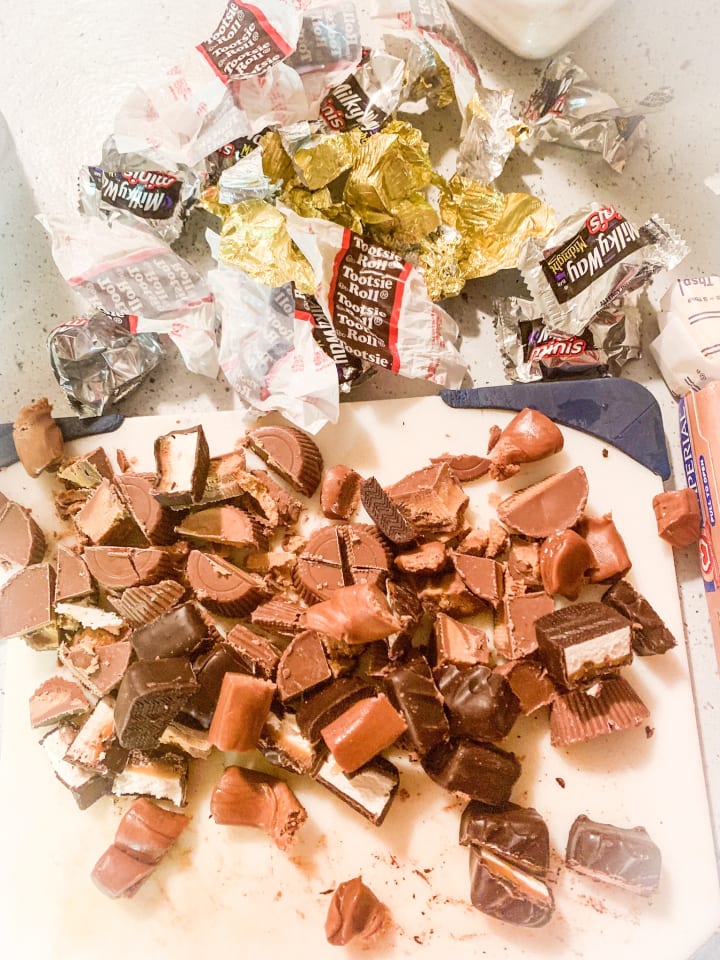 2. Combine sugars. (I used white sugar & powdered sugar)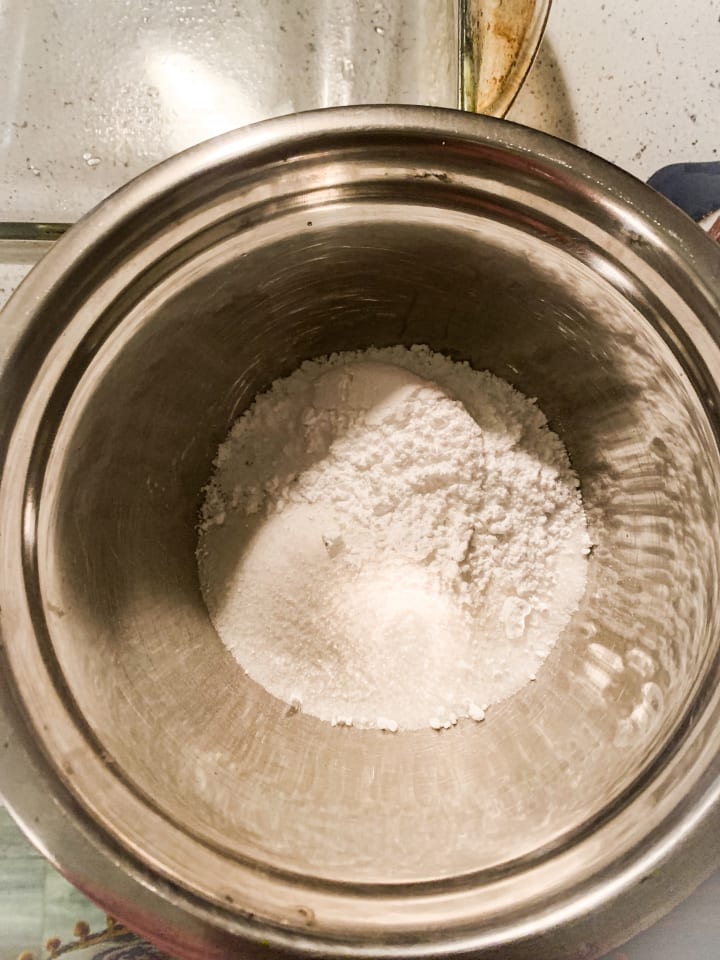 3. Mix sugars with melted butter and stir.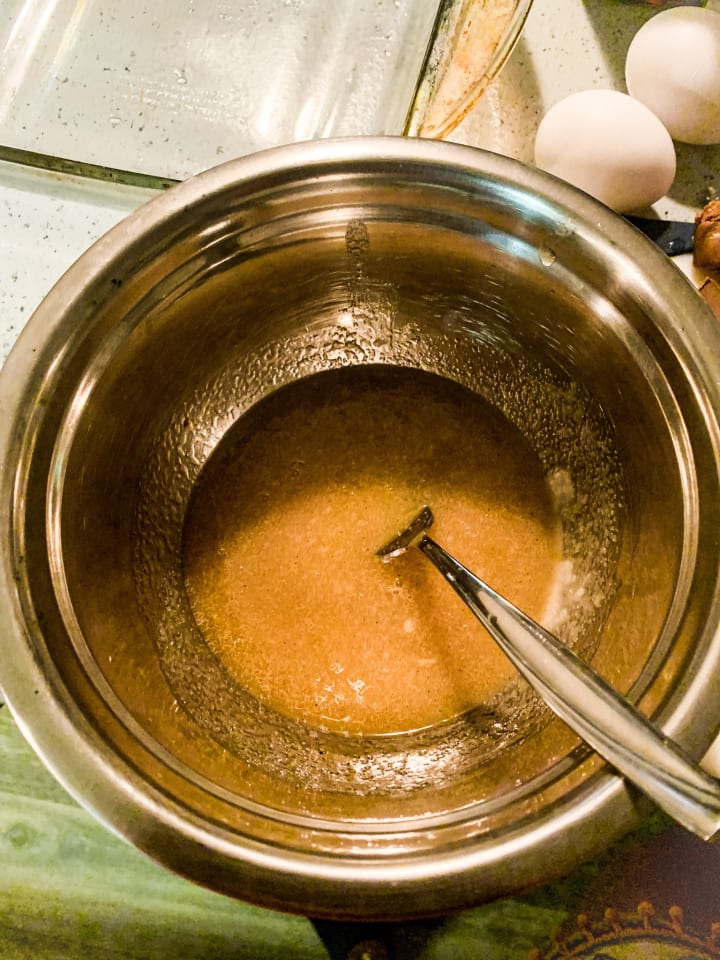 4. What did I say? Crack the eggs.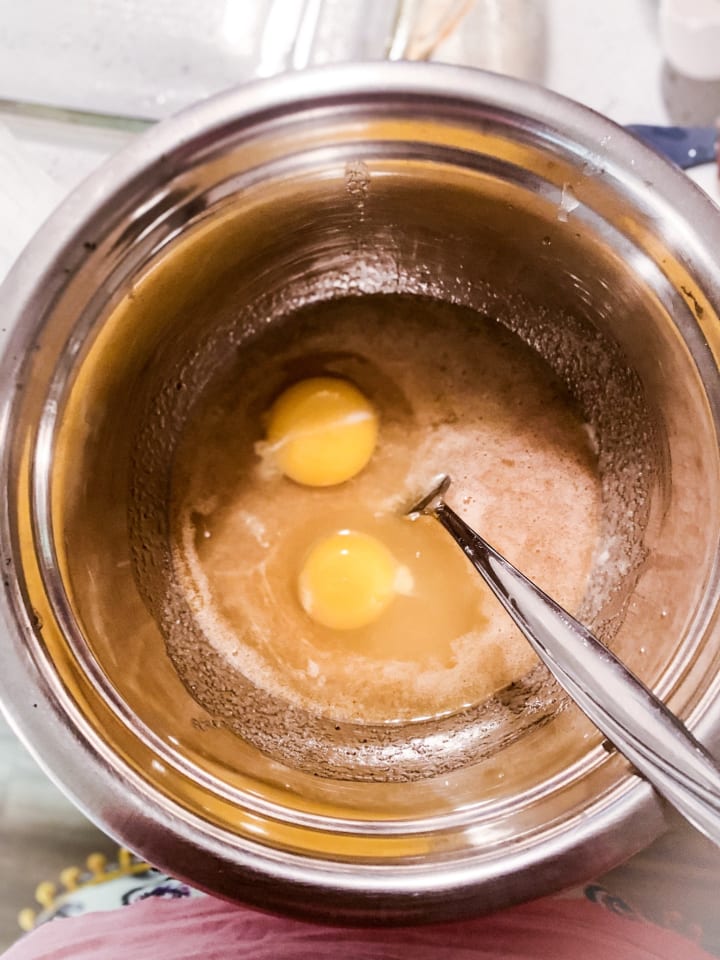 5. STIR STIR STIR!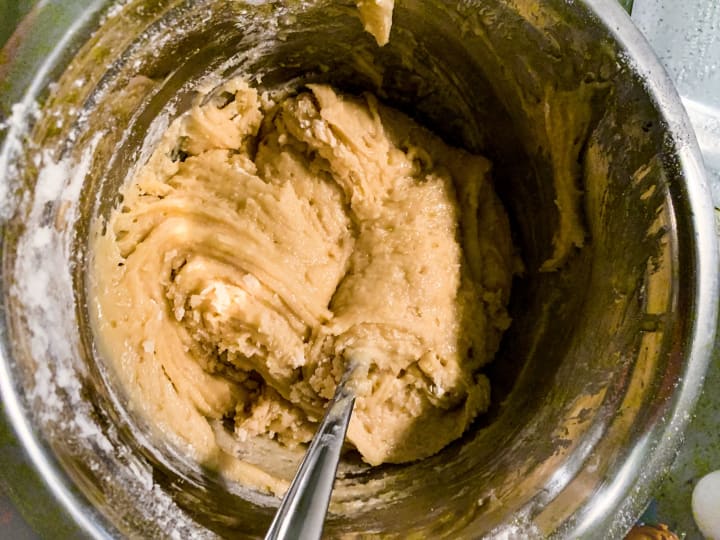 6. Add leftover chocolate.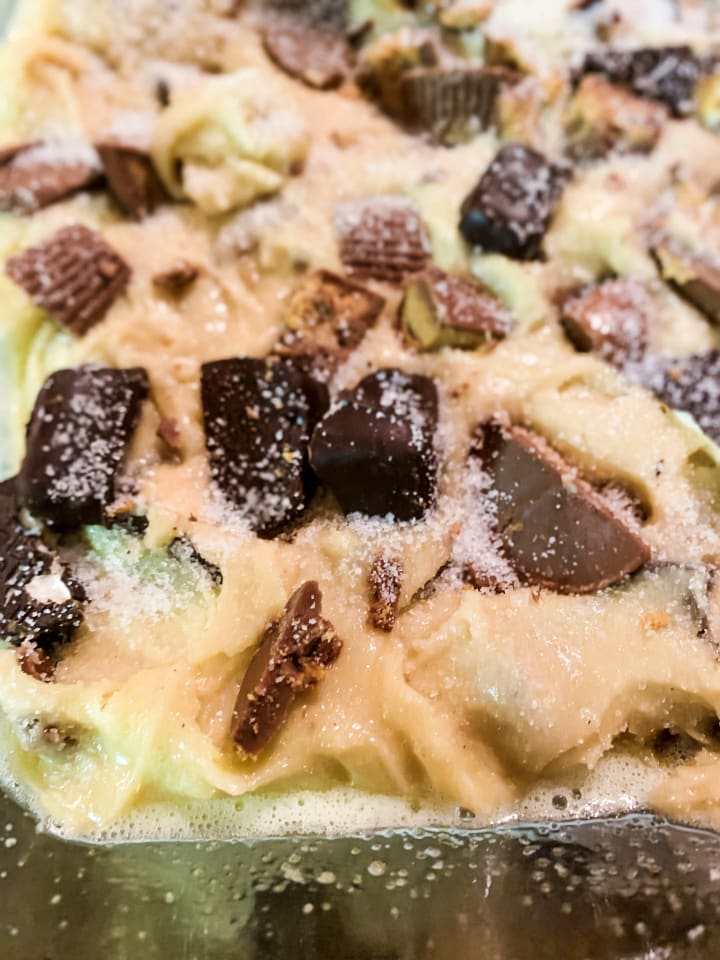 7. BAKE @ 350 DEGREES FOR 45 MIN - 1 HR
Pinterest is a visual board for creators to pin their work, recipes, videos ect. I draw most of my inspiration from things I find on Pinterest and pin them to my board for easy access later. If you have enjoyed the content on here feel free to check on my Pinterest for daily pins!