Deep fried Twinkies & Deep fried Oreos: Must food items on your party menu list
Party Food Ideas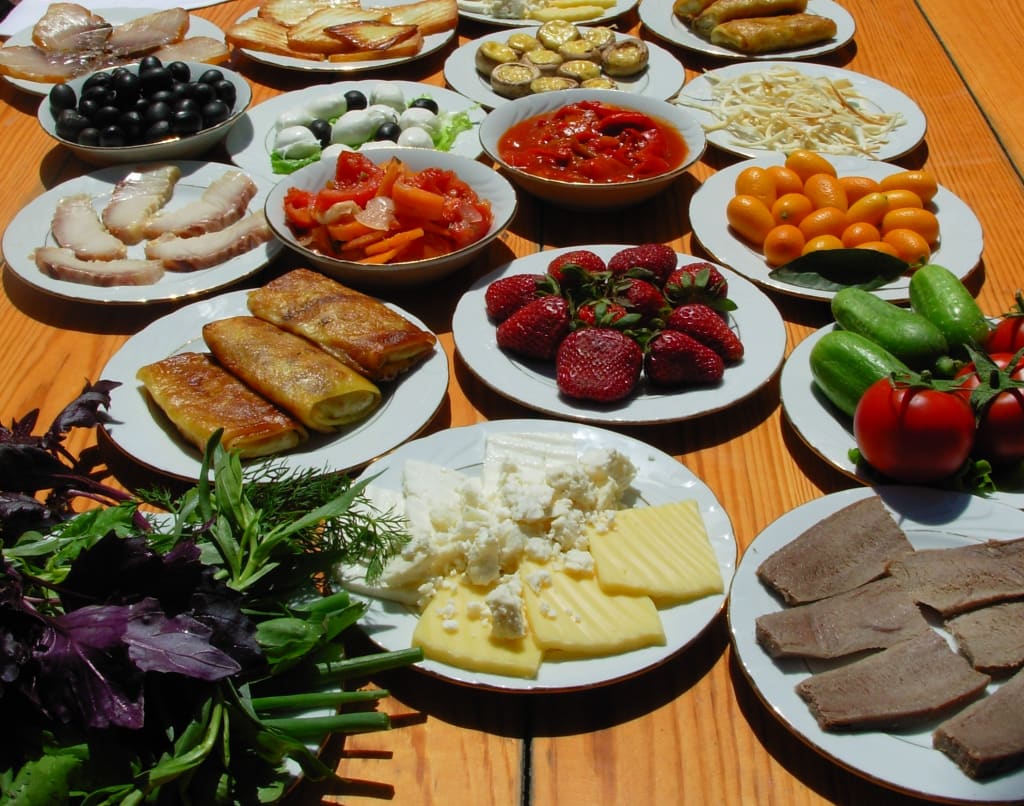 Party Snacks Ideas
After working hard throughout the week, we all wait for the weekend. Because we know it's such a time frame where we can visit or throw a party and enjoy some quality time with our friends and family. Here, food plays a crucial role. Your guests may become annoyed if they are not served good food. If you are the one who is throwing a party on the weekend or any special occasion, make sure you double-check your menu list and get it approved with your friends or family first.
You can try to list many food items in your menus, such as Deep fried Twinkies, Deep fried Oreos, Pizza, sandwiches, Pasta, muffin, Chicken baked or fried, and many more. The list never ends. You may be confused because you cannot decide which item you should approve and which not. Don't worry! In today's post, we will lay out a few points considering which you can decide how to select the menu for your casual or official item.
So, without any further pause, let the journey begin.
The first factor you need to consider is food items that are easy to cook and good in taste. Here, Deep fried Twinkies and Deep fried Oreos fit perfectly in the frame. Both items are good in taste and easy to prepare. Both items are fried, and it's the nature of fried food that makes your tummy full quickly. Apart from the above suggestion, you can also give a shot to sandwiches. They could be veg or non-veg. You need to prepare sandwiches considering the eating choice of your guests. This will help you stop the wastage of food and simultaneously you would be able to save your expenditure.
The second factor to consider is your budget. Not all of us are willing to throw a big-sized party each time. We all have a budget, and it is wise to spend as per. Here, you need to consider many things before deciding on the menu. You need to analyze the location where you are about to throw a party. Is it indoor or outdoor? If the party is in-house, then expenditure will end up on food items and a little piece of decoration only. But if you are planning to throw a party outdoor, then the following are a list of expenditures that you must consider:
Location Booking charges
Staff Expenditure
Expensive food items
Decoration expenditure
Hosting DJ and other music bands
Guests Pick and Drop (in the most cases)
Tips to the attendant
The third and foremost thing to consider is not overlapping the other food items. Mostly, when people throw a party, they prepare foods that make no sense. For example, they have prepared sandwiches with lamb curry and pasta. This totally doesn't make sense, and you will be a reason for gags in front of your friends and family. You must decide the food item cautiously before finalizing it. If you plan to invite someone to a tea party, then snacks items will be ideal here, such as Sandwiches, Deep fried Twinkies, Deep fried Oreos, Muffins, tacos, and some other relevant items. If you plan to throw a dinner party, heavy food items must be considered here, such as meat, Bread, Chicken, Chinese or Thai, or any other appropriate cuisine.
To Finalize
Food items have no limitation; you can pick from regular food to rich nutrient or full carbohydrate food items. But you must not forget what the purpose of throwing a party is and who are your guests who will make their presence. Accordingly, you can decide your food menu and give your guests another reason to praise you. Deep fried Twinkies and Deep fried Oreos are the most favorite food items that go well at all types of parties.
list
Crumbs Carnival treats Provides Best Deep Fried oreos Instant Mix and Deep Friend Twinkies Instant Mix. https://www.crumbscarnivaltreats.com/products/deep-fried-twinkies https://www.crumbscarnivaltreats.com/products/deep-fried-oreos
Receive stories by Crumbs Carnival treats in

your feed