D-Licious by Debbie
When saying "D-Licious" is an Understatement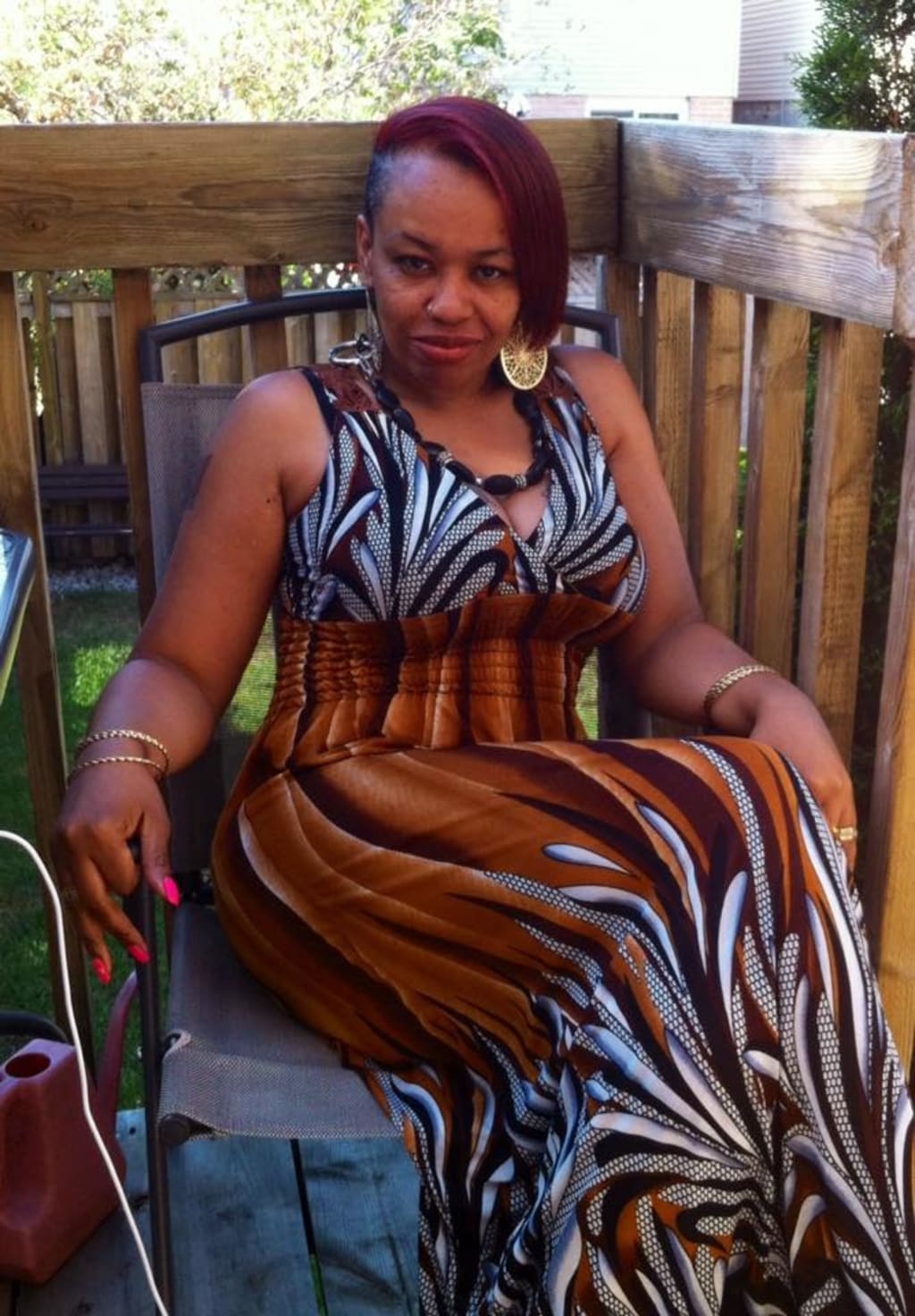 Debbie Newton - D-Licious Creator!
The Divinity of Debbie's D-Licious Products
November 2019, marked the 6th year for Debbie Newton, of Ajax Ont. on her entrepreneurialism with D-Licious products . And even more impressive than the products themselves, is the drive of Mrs. Newton. Not only is Debbie a wife, a mother, glamma, a product producer, and a hairstylist - She is the epitome of a strong black woman & entrepreneur! Debbie's products are strongly rooted by her Caribbean culture, she insists on & only uses the finest imported ingredients & each and every order is made with love - which is quickly recognized by her online reviews of flawless work & the delivery of her products!
Let's dive in to her D-Licious line:
If you're not familiar with Sorrel - it is a traditional drink of the Caribbean and holds many health benefits. The dried hibiscus flowers known as sorrel to many Caribbean islanders is a great diuretic, it helps reduce blood pressure, it is loaded full of powerful antioxidants, vitamins and minerals. Debbie's sorrel is the perfect blend of a fine brewed sorrel drink & one of the finest Jamaican Rums out there; and while its health benefits may reel you in, that is not it's only selling point - it's tart, citrusy, raspberry like flavour is a burst to your palate & its bite has your buds sipping habitually to get a taste more of the sweet & spicy succulence.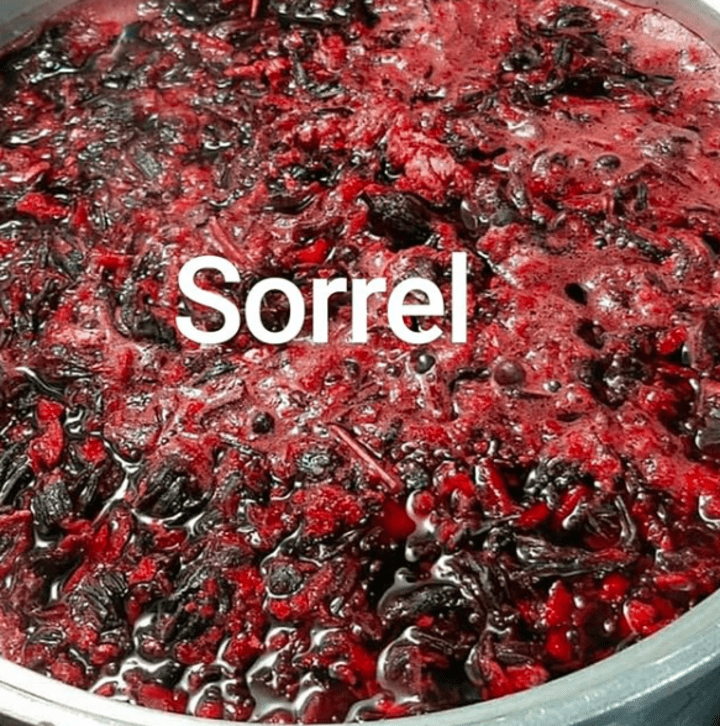 Another holiday special in Jamaica that is year around for Debbies customers is her signature Rum Punch. A blend of fruit juices with a pink grapefruit hue, gives a great taste of the Caribbean. With hints of citrus, as well as some tropical favourites (we aren't trying to give you the recipe here… Just the temptation to try her product!) Needless to say it is rum at first taste, I mean love at first taste, but it fades into a fruity but flavourful punch that gets the job done!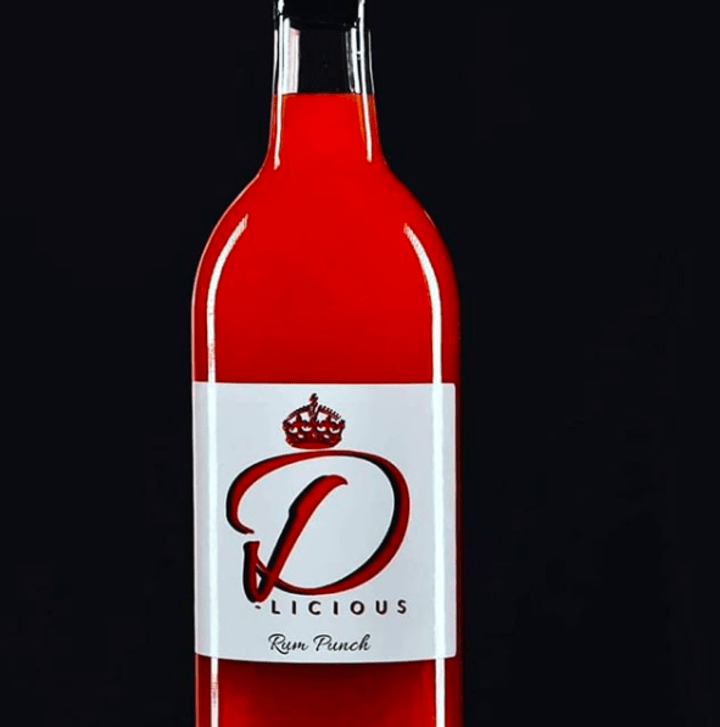 In addition to her Rum Punch line Debbie has also created Guava Pineapple, and Pineapple Mango Ginger, strawberry, peach, and banana!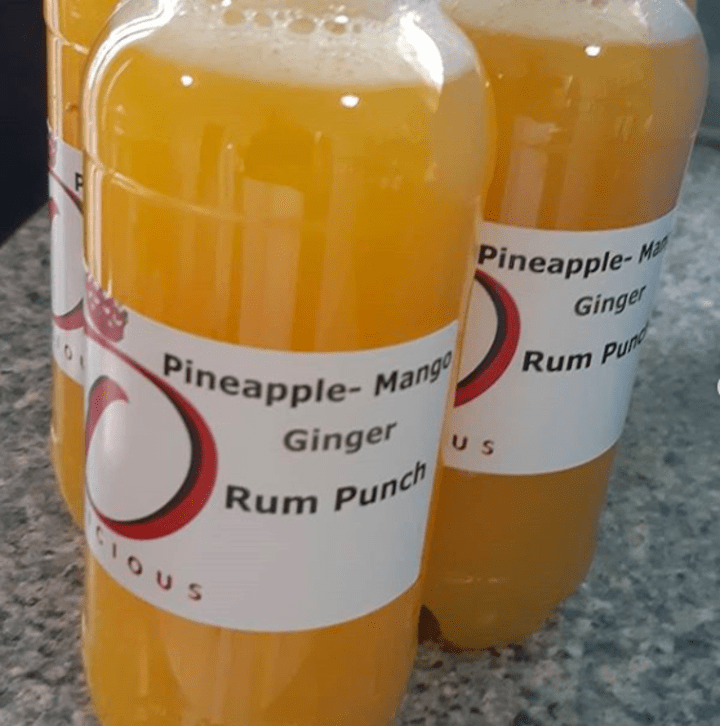 As soon as you pop the top on the Rum Cream the aroma takes you over, it smells warm, and tastes just as comforting. This beverage is smooth & silky giving it a dulcet finish. Furthermore, the creams Debbie uses are rich - which makes it perfect to add into a warm beverage such as a hot cocoa or coffee! The rum is mellow but definitely pleasantly present.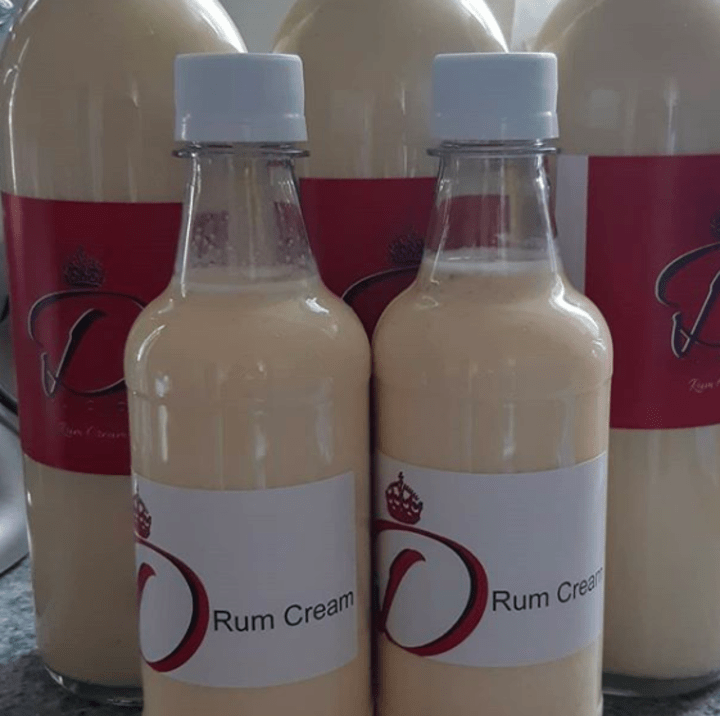 Again, Debbie has expanded the line with an array of flavours such as: Chocolate, Banana, Mango, and Coconut!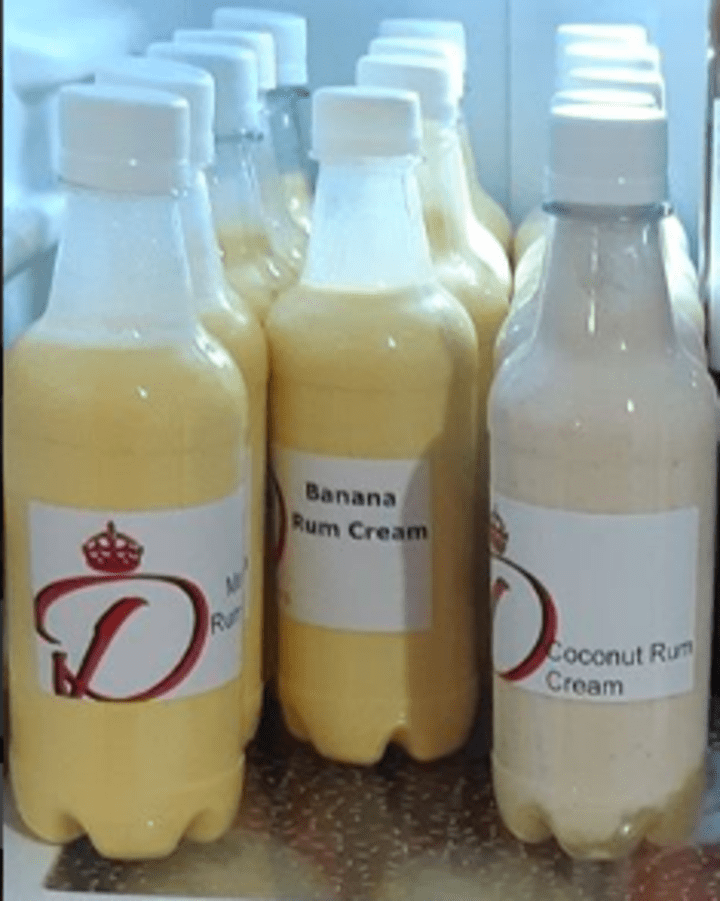 Ooohhh, and before I forget - All three beverages about can also be bought as freeze pops, popsicles & suck-suck (Bag juice) to cool you down when you're feeling hot! ;0))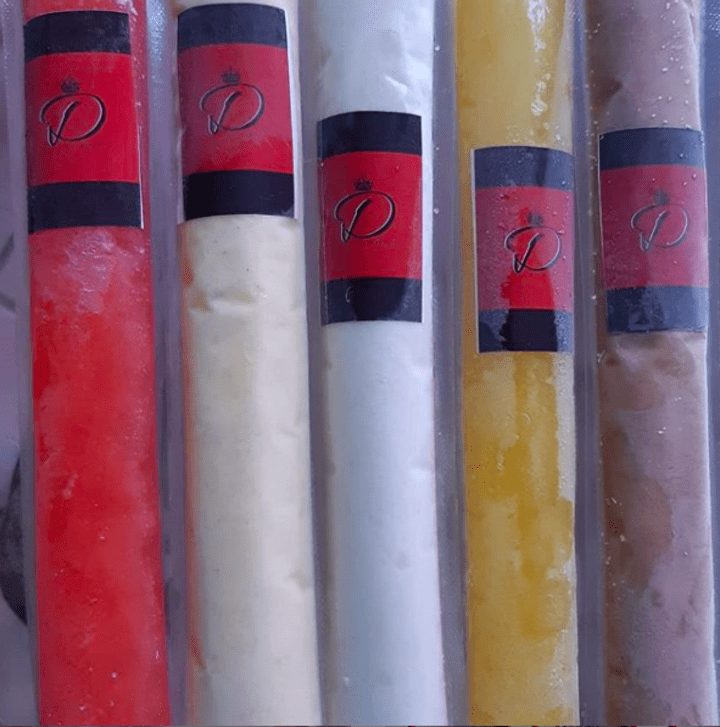 Now for the icing on the cake - or should I say the sauce on the "chicken, beef, pork, fish, goat, shrimp & lamb" (-D.N). If you're familiar with her product line, you know I am talking about Debbie's Jerk Seasoning. When you think of Jerk Seasoning, if you are not a native to the sauce, you may think of an overbearing spice when you hear the term 'JERK (insert meat choice here)' - I will then ask you to return to the mayonnaise jar you came from, oops - was that aloud… tisk tisk! Okay, hee hee, back to business! Don't go anywhere, especially if you aren't used to spice. This one you NEED to try! Now, I'm not saying Debbie's Jerk doesn't have kick - what I am saying, is that it is of a finer & has more of a saporous blend than any store bought, or restaurant Jerk you'll come across. It is a spice that dancing on your taste buds, and is especially great if left to marinade on the dish overnight!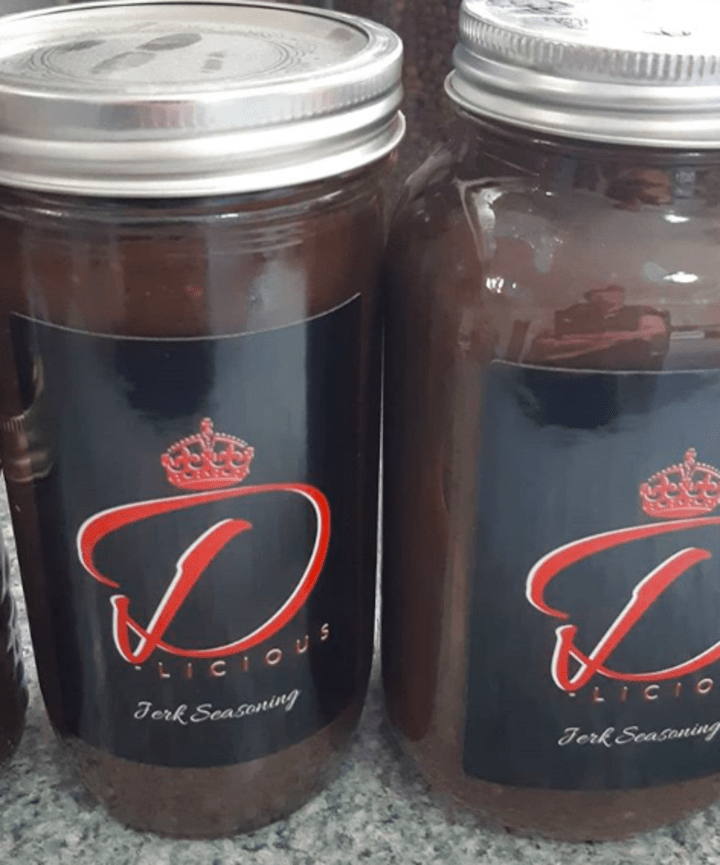 Perfect flavour & Consistency!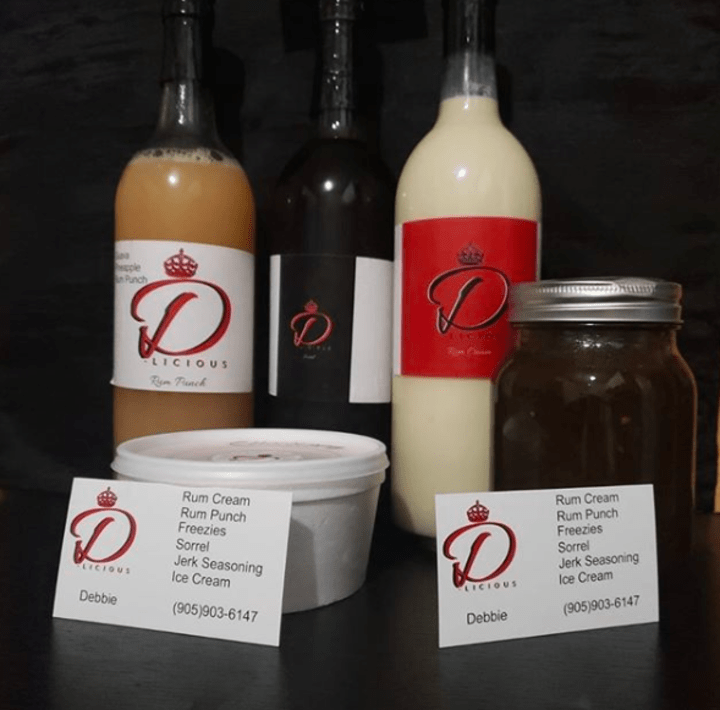 I'm go glad to have had the opportunity to have tried all of her products & will continue to support her growing business… (or shall I say BUSINESSES…. Yup, that is right!) FOLLOW her online to see more of what Debbie has in store! Follow Debbie using the links directly below!
D-Licious Facebook *** D-Licious Instagram *** D-Licious Twitter
Orders are made Mondays and pick-ups are Fridays (Available in Ajax or by shipment *With Restrictions*) See her pages for more details, and CUSTOMER REVIEWS!