Creating Your Home School Experiences
Baking and Homeschooling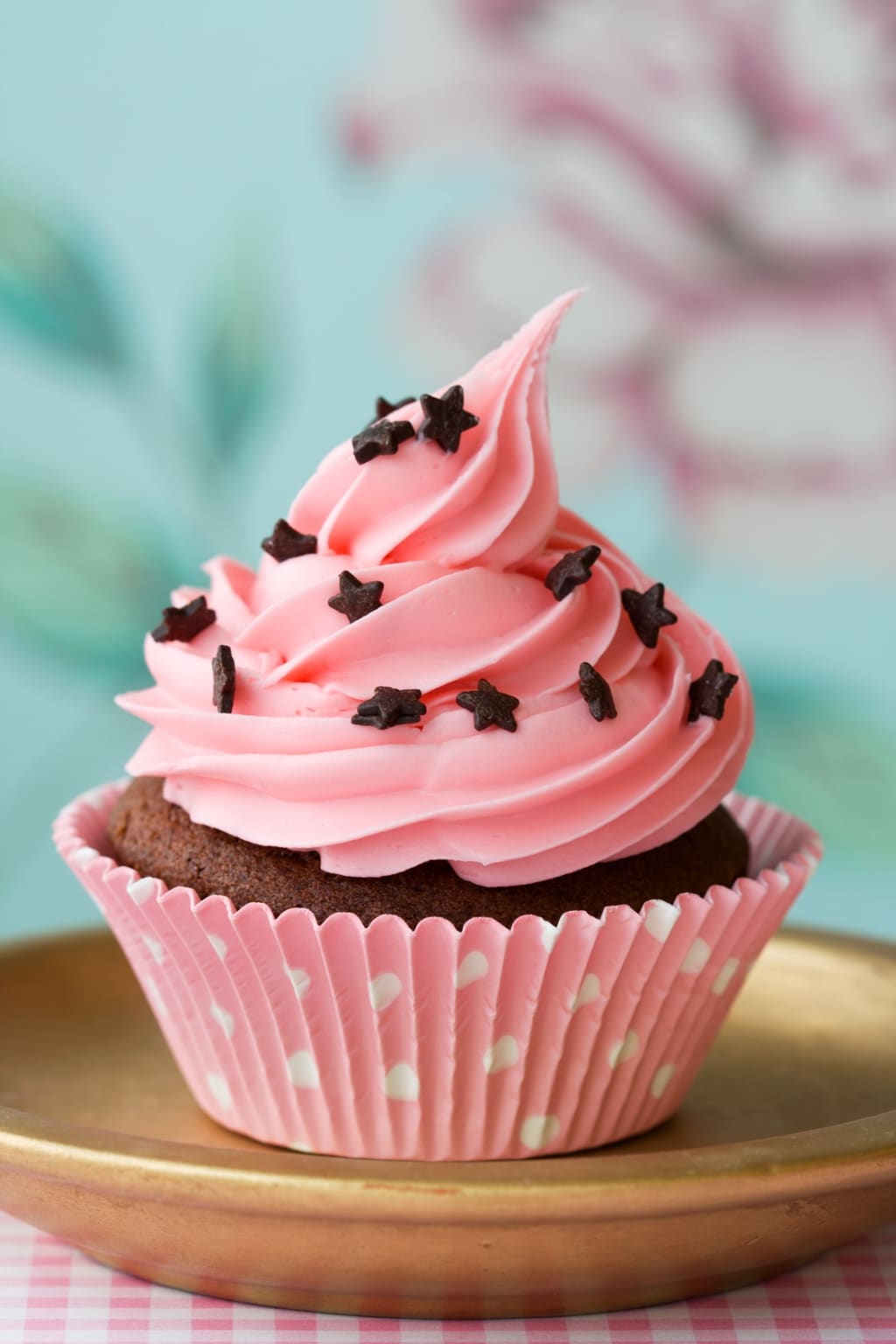 Baking with your kids 
Part of the learning experience with your kids can start in your kitchen. Part of the moments you share with your toddlers or teens can be around kitchen moments. You can choose and create several experiences around your kitchen. You have an amazing opportunity to turn those moments in the kitchen to a fun learning experience. Toddlers will want to observe and begin to learn how you make cookies or cupcakes. Older teens will want to start mixing and making recipes, too.
You can plan out a year of diverse activities. You can buy a simple cooking book to try with your teen. You can turn those baking recipes into experiences of chemistry with mixing colors and icing. You can get them learning measurements without it being a chore. You can make chemistry delicious and math interesting.
You can try coming up with treats, snacks, and recipes to try during the year. You can plan cupcakes, cakes, and special treats around special seasonal events. Map out the activities you want to try and get your kids involved. Learn about baked treats and non-baked treats. Try different styles and recipes from diverse countries. Ask them which treats would they want to learn about. Try making Easter treats for their friends and for family. Explore your city and visit diverse bakeries and ask about the origin of treats and the recipes. Make one kitchen moment a big activity that can get your teens exploring for months and your curious toddler will enjoy.
You can get them learning about kitchen chemistry in the kitchen. You can start with a calendar and come up with several days to be your baking days. You can plan out themes like for Valentine's Day or Easter. You can decide the colors and number of treats to bake. You can make it an experience with your kids or invite their friends to join.
You have to start by doing some research. Look up recipe videos to watch on Youtube and search for some good recipe books based on those videos. You might visit your public library and get some good books to compliment the video recipes. You will get your teens reading and exploring the library. You can get them watching these videos during the whole year.
The older teens will begin watching videos on their own and bringing you recipes too to try. This can turn into a long-term fun activity.
So one activity will bring diverse learning experiences. From a kitchen recipe. You will get teens reading, writing down recipes, and learning to research on their own. You will bring their curiosity to life and it will all start in the kitchen.
You can come up with ways to learn about mixing colors and icing for the teens to learn color chemistry and baking. You can teach the colors to toddlers. You will also be teaching math skills by measuring the ingredients and treats. Kids will be so involved in the hands on project that they wont even realize how they are learning chemistry and math with a delicious treat.
So start making themes for Easter and the 4th of July. Think about Thanksgiving treats for the whole family this year. What can you make with your teens for those special days? What can you make with your toddlers?
Will you bake cookies, brownies, and cupcakes. Will you find nutritional treats and teach them the basics of nutrition. What can you create in your kitchen to get them learning this year? Be creative and think of all the fun baking moments you can have this year. Be creative, have fun, and let the learning experiences flow. Let them learn about modifying recipes. Let them be creative and hands on. Have fun and create a baking homeschool experience.