Cincinnati Roasts
A Coffee Shop Christmas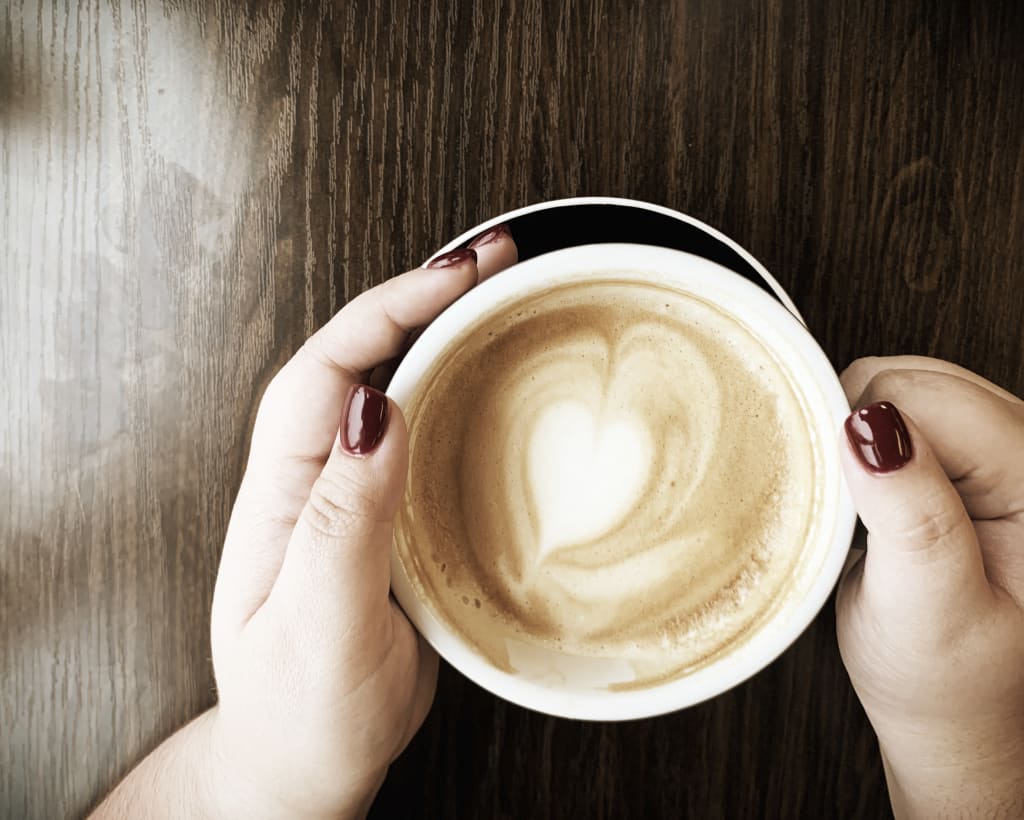 For those of you who actually know me - I am a coffee snob. I love me some good espresso and dark roast brews. I've been to many places around the U.S. and won't leave until I have tried some coffee from a local or highly recommended coffee shops. If I could ask for something different for Christmas this year, it would for gift cards to your favorite coffee shop; no matters where it is in the U.S.. I would like to take a road trip just to use it. Not only would I go just to use it, but I would take the opportunity to add to my photography portfolio and bring my camera along with me. Nothing like some latte art photography... well, and some professional touristy photography. Hmm, I'm going to add that to my bucket list.
Some of you might ask: "Do you have a go to drink you always order when you go to a new coffee shop?"
to answer your question; yes. Yes, I do.
A Caramel Latte.
Second choice would be Vanilla Latte
Third choice: White Chocolate Mocha
I know, I sound like a basic white girl, but when you get fancy drinks everytime you go to a new place it's hard to compare one brew to another. When I go to a new place, comparing something I've had from another shop helps me think through the question: "Would I come here again?" because it's not all about the coffee. It's about the whole experience. Keeping one thing the same give you a small sense of familiarity to a new environment. I'm not saying I wouldn't get something different if I'm somewhere new, but the initial "getting-to-know-you" stage is key to finding the love and respect for new coffee shops. Also, by going with the same flavor you're giving your mind the signal to only focus of the espresso brew and not necessarily the flavor right off the bat. It's more of the secondary opinion after you assess the roast.
BEFORE I FORGET THE MOST IMPORTANT PART...
latte art... before drinking any coffee made in a mug in house, always assess the latte art. Yes, this is an actual skill. This is a skill that I actually am not good at. Not boasting or anything, but I legit cannot do latte art. I've been told it's all in the wrist, but I've tried and failed many times.
If you take a look at my Instagram, I have a lot of coffee, latte art, and coffee shop photos from visiting new or old favorite shops. More often than not there's a photo of the latte art.
Some of my favorite coffee shops reside around my hometown of Cincinnati, Ohio. I enjoy driving around around the area and finding new favorites and revisiting old favorites and taking some hour long trips just for a good cup of coffee.
Cavu:
This one is located in West Chester, Ohio. They are a small, woman-owned coffee shop that opened in 2013. They're known for placing fresh flowers on each of their tables, smiling faces from the moment you walk in, and homemade syrups without dyes or corn syrups to make for a healthier experience.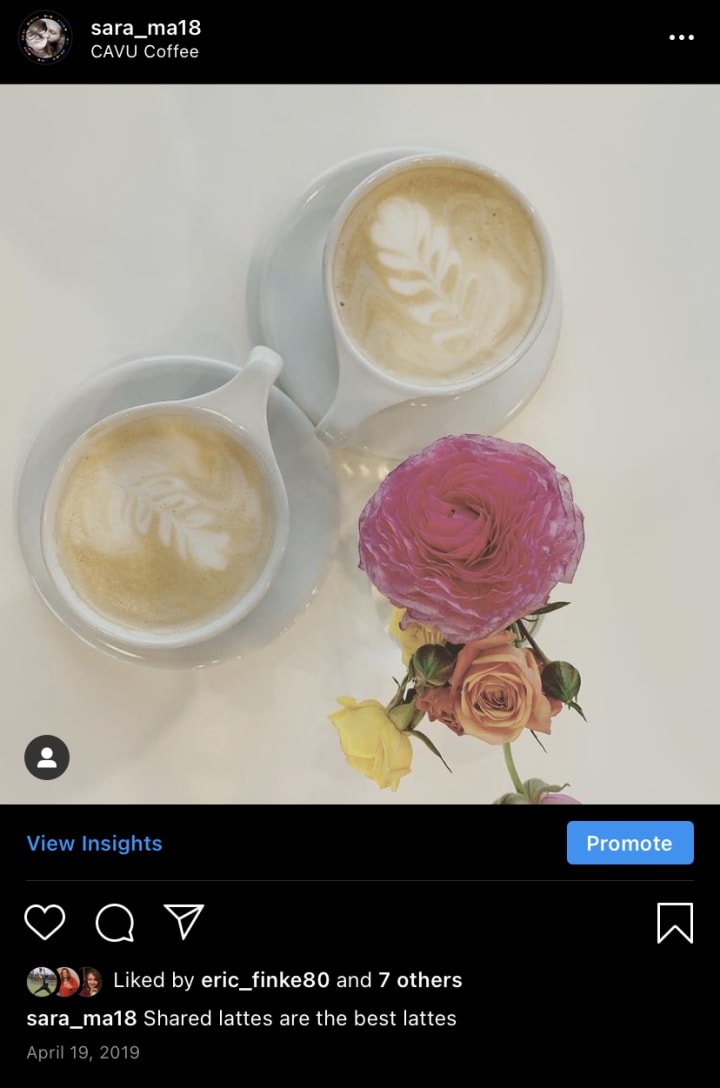 Every time I go I am greeted at the door and am always delivered the yummiest caramel latte. Some of the other drinks I love from Cavu are: Their seasonal White Chocolate Pumpkin Mocha, Vanilla Latte, Kitty Kat Latte, and their
Cocoon Coffee
Located in Mason, Ohio, this coffee shop has one of the weirdest things I had ever seen yet it makes SO MUCH SENSE.
Cocoon is known for having office desks and chairs for those who want to chill, do some work and drink some coffee, but they had these red boxes aligning the walls and it took me forever to figure out what they were... can anyone guess?
They were "phone booths"
Small padded boxes about 2 feet tall maybe 3 feet wide. You stand inside and take your phone call, the padding on the side made it almost sound proof. Almost. I wish I had a picture of them. They really only worked for those people who were between the height of 5' 5" and like 6' 2" other wise there would be no point to the sound padding...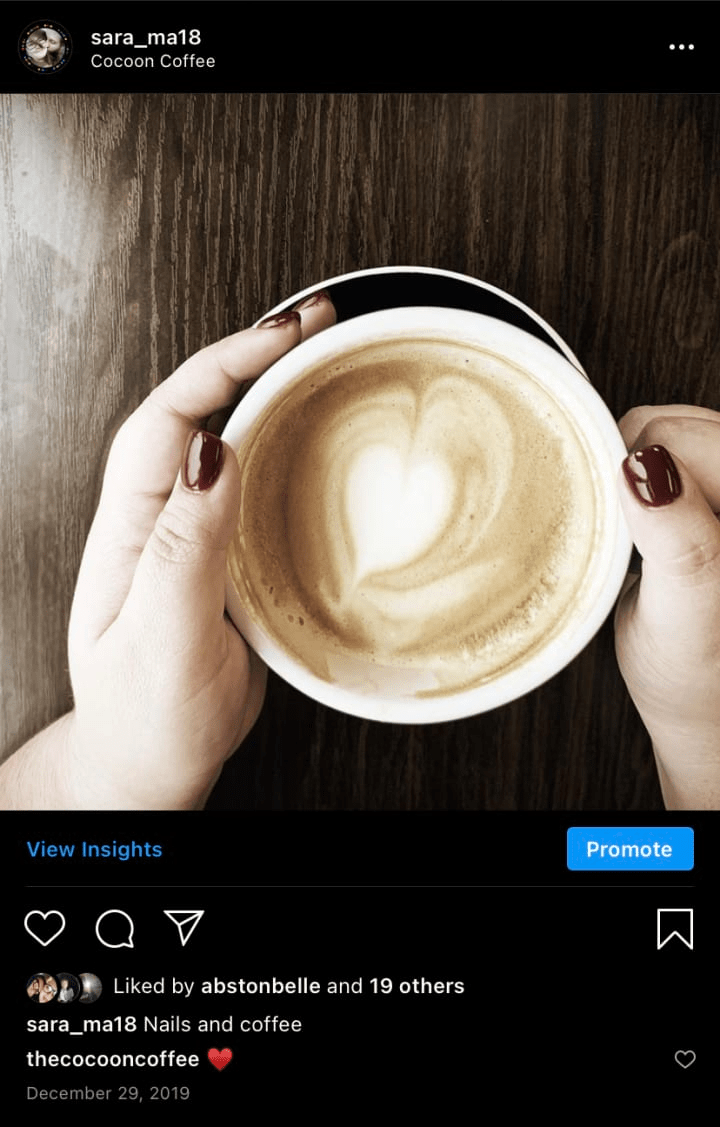 Cocoon Coffee has great flavors and their espresso has a rich texture and bold flavor. As always I get my caramel latte every time, and without fail it's always delicious.
Their dining room is open and spacious, with all the COVID stuff right now it's easy for them to space out tables and still enjoy coffee with a friend.
Alreddy Cafe
This little stand along business is located in downtown Sharonville in Ohio. Not only do they have an espresso bar, but they serve a wide variety of meals, and an evening adult menu of wine and other assortments of alcohol.
PSA: they have the best fried pickles!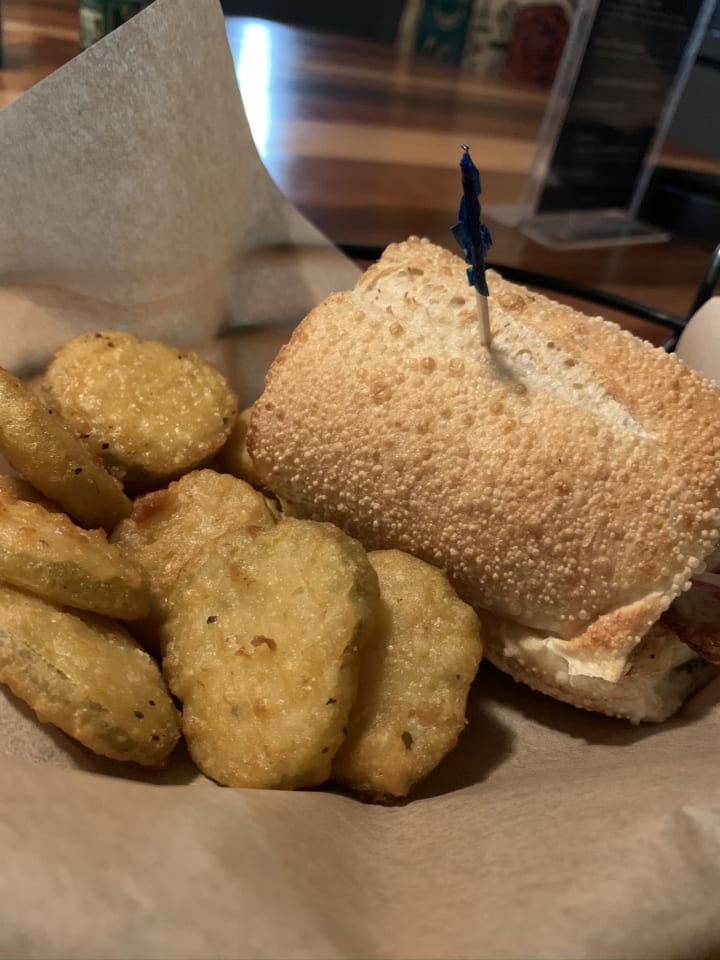 I think that's an Italian sandwich in the photo too... I can't remember.
Already Cafe has one of the BEST caramel lattes I have ever had. It's smooth and not too sweet. The espresso is strong and it touches my soul on every first sip.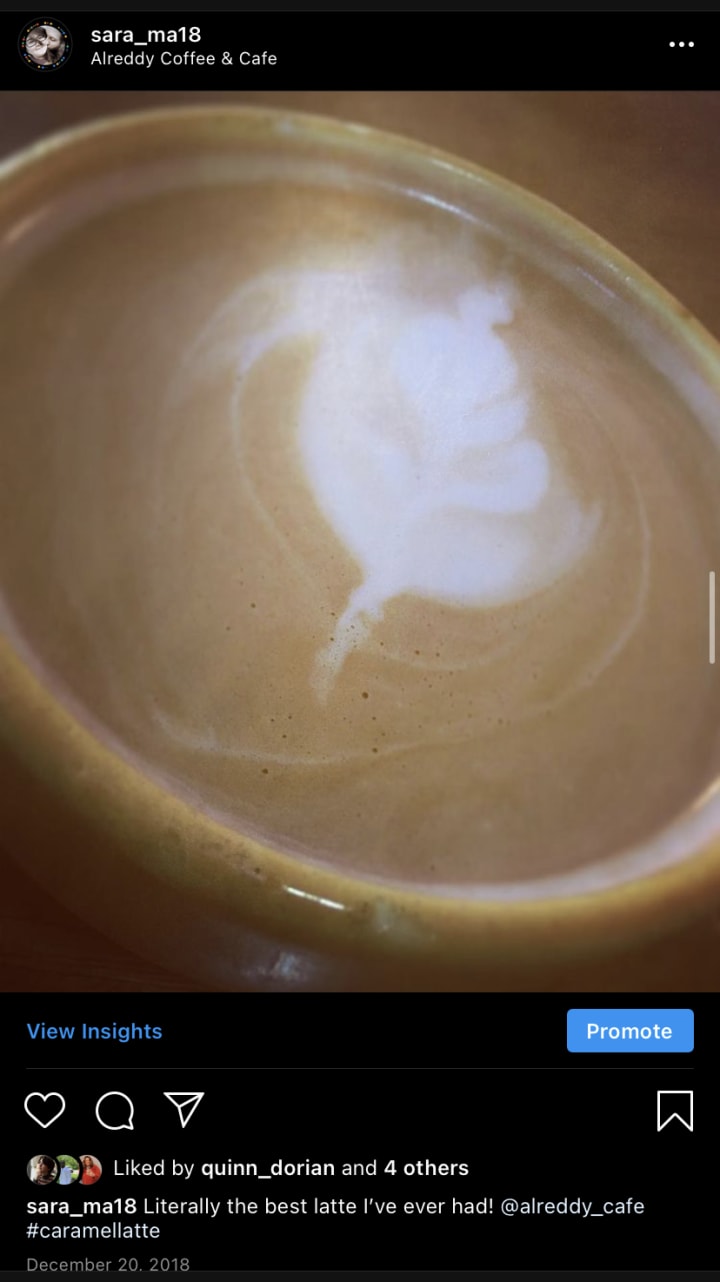 There are so many more coffee shops in the Cincinnati/NKY area alone that have amazing coffee:
Carabello Coffee, Newport, Kentucky
Wyoming Community Coffee, Wyoming, Ohio
Coffee Emporium, Cincinnati, Ohio
True West Coffee, Hamilton, Ohio
Urbana Café, East Walnut Hills, Ohio
Joseph's Cup, Mason, Ohio
Kitty Brew, Mason, Ohio
Kidd Coffee, Mason, Ohio
and so many more...
I think I would exceed the 5,000 word limit if I wrote about all of these.
But there you have it. My Christmas wish of gift cards to the small business coffee shops around the U.S. or around Cincinnati. I am happy with either. I support small businesses because I am one myself with my freelance photography.
Merry Christmas everyone!