Chicken Tortilla Soup
A welcome winter companion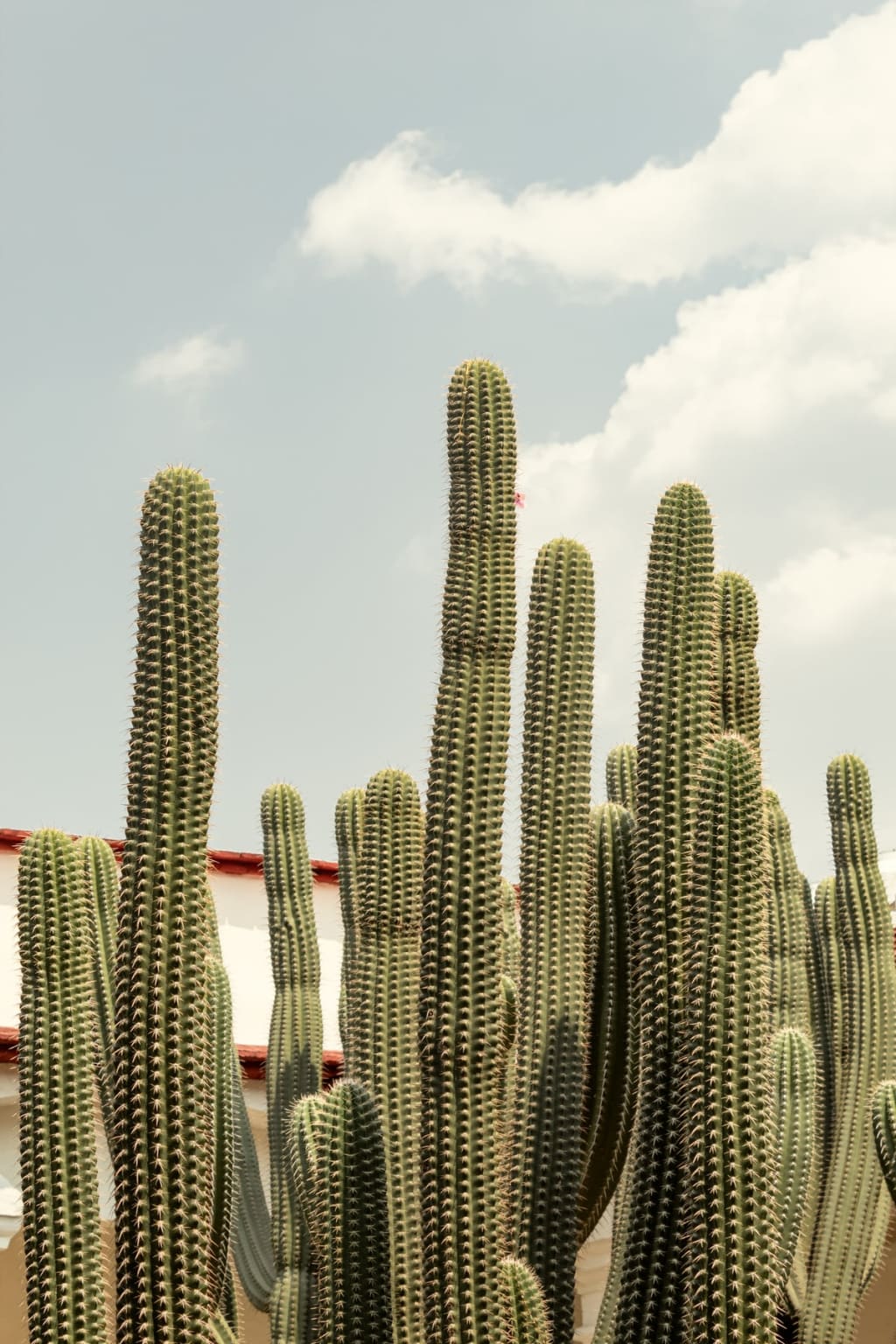 It's spicy, delicate, zesty, and has an unctuous chicken flavor.
It's the first soup recipe I'm writing about simply because it's a dear favorite of mine. This is an adaptation of a recipe I picked up in Texas, on the border of Mexico. I'm very grateful to have it with me up North this winter in Wisconsin.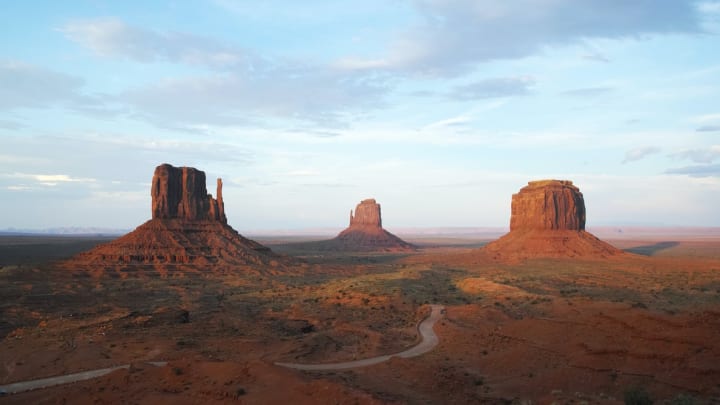 Ingredients
-10 lbs Chicken thighs, diced
-3 ea. Poblanos, small dice
-20 ea. Roma tomatoes, halved
-1/4 c. Garlic, whole cloves
-3 ea. Yellow onion, small dice
-8 ea. Ancho chillies
-6 qt. Chicken stock
-3/4 c. Chicken base
-1/4 c. Chili powder
-1/4 c. Coriander, ground
-6 ea. Serranoes, chopped with seeds
-2 bunches cilantro, chopped with stems
-1 T. Black pepper
-2 c. Lime juice.
Procedure
Discard the stems and seeds of anchos, If you are using dried peppers, rehydrate them in water that is hot enough to steep tea in. Give your peppers at least ten minutes to come back to life before cleaning them.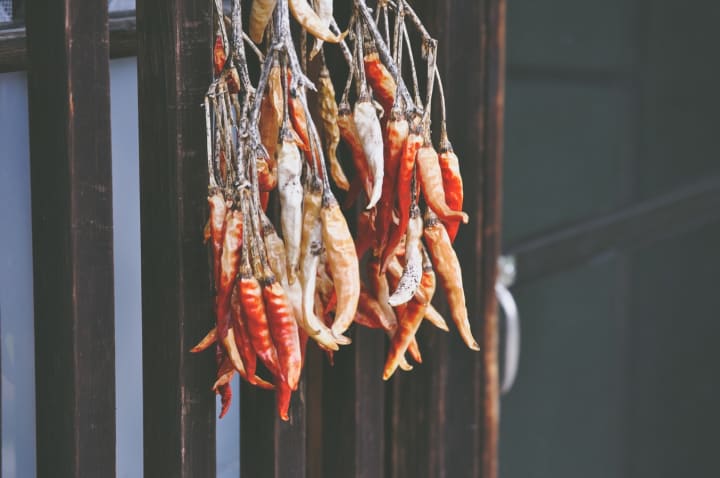 Toss your tomatoes and garlic in olive oil, and season with salt and pepper. Place these in a very hot oven on a sheet pan and broil until they are dark brown. Then let them cool until they are easy to handle.
Proceed by blending your cleaned ancho chili's, roasted tomatoes, and roasted garlic into a puree. Set this aside for now. It will be used to finish the soup, therefore it could also be done a day in advance to save time.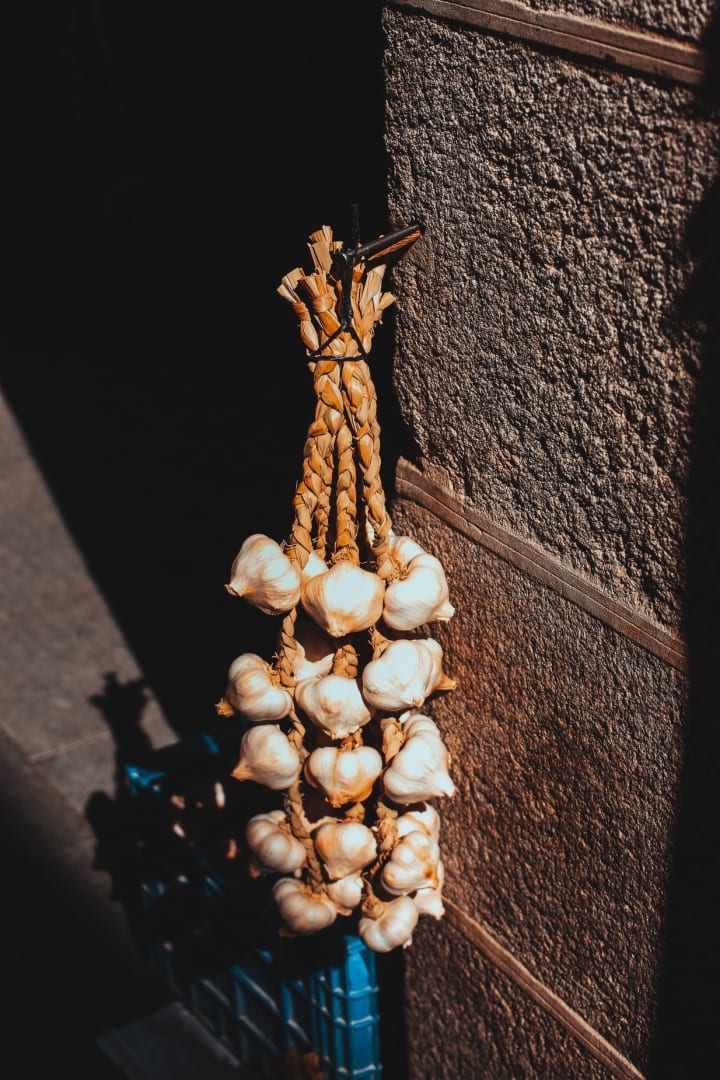 If your using chicken thighs that are on the bone, the skin will have to be removed. Then using a sharp knife, take the meat off the bone and dice into chunks. To avoid work, chicken breast could also be used, however the favor of the thighs is worth it.
Heat up your largest pot and add some oil. Begin to brown the diced chicken thighs. Once you have a nice sear, but before the chicken is cooked through, add the poblanos, onions, and serranoes.  Cook these together until the onions become translucent. 
Next to the pot add your chicken stock and the chicken base. Give everything a good whisk to dissolve the base, as well as lift everything off the bottom of the pot.
Now, finally, add in your fantastic purée, chili powder, ground coriander, black pepper and lime juice.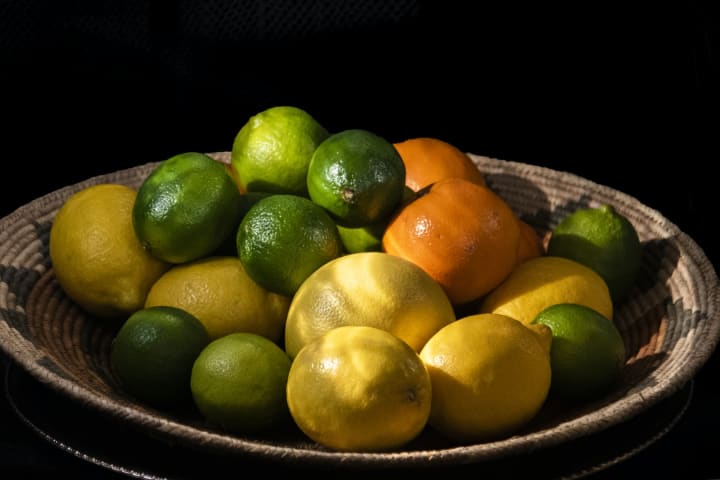 Simmer your soup for 30 minutes, uncovered.  Finish by adding all of the fresh chopped cilantro. When the soups cooled slightly, reason with salt and pepper to your taste preference.
The soup itself is done, but if you've ever had tortilla soup before, you know we need garnishes.
Take a few fresh corn tortilla and slice them in half. Then cut the half moon tortillas into match sized strips.
Fry these in hot oil, constantly agitating then to prevent clumping. Once there crispy, move them to a paper towel to drain and season with salt.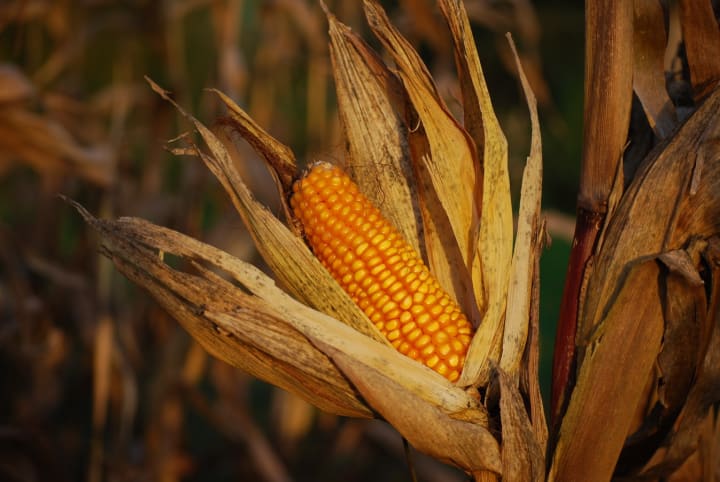 I place a large nest of these tortilla strips over the bowl of soup and then cover with an avocado cream sauce.
My recipe for this lovely green sauce makes a little over a quart. I use it on everything from tacos, to salads. So cut it in half if necessary, but be warned running out can be a sad experience.
Avocado Cream
1 Qt. Sour Cream
6 avocados
Juice from 4 lemons
One minced shallot
2 teaspoons of both salt and pepper
-Combine all ingredients until smooth, working in batches out of a blender. The shallot is optional, but it's a nice touch.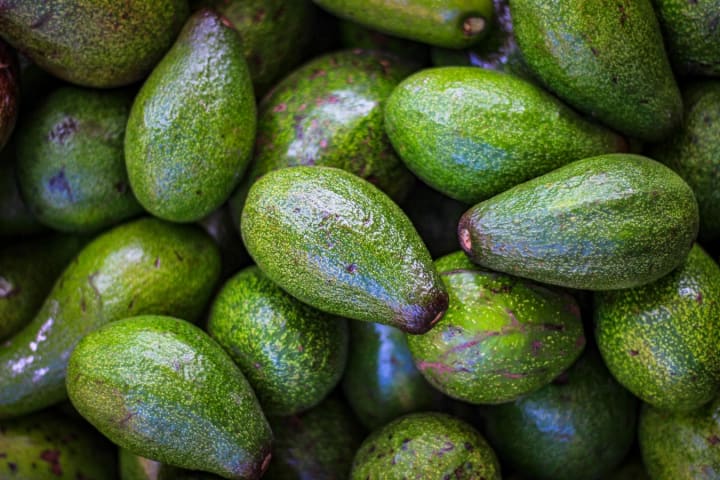 Either use a squirt bottle for your cream sauce or dollop some right over your nest of tortilla strips. You are now ready to serve and enjoys.
I love this soup so much because it has great textures, spices, acidity, creaminess, and is still somehow delicate. It's powerful, and yet has restraint.
I hope you take a chance to make a batch of your own and impart some creativity!

GrassFedSalmon
Young chef from the Midwest writing recipies and cooking stories. My content's only on Vocal. Please consider supporting by sharing anything you enjoy or by leaving a tip. It's greatly appreciated! Thanks and enjoy!
See all posts by GrassFedSalmon →