Building a Pantry on a Budget
Food Staples to Have for Beginning Cooks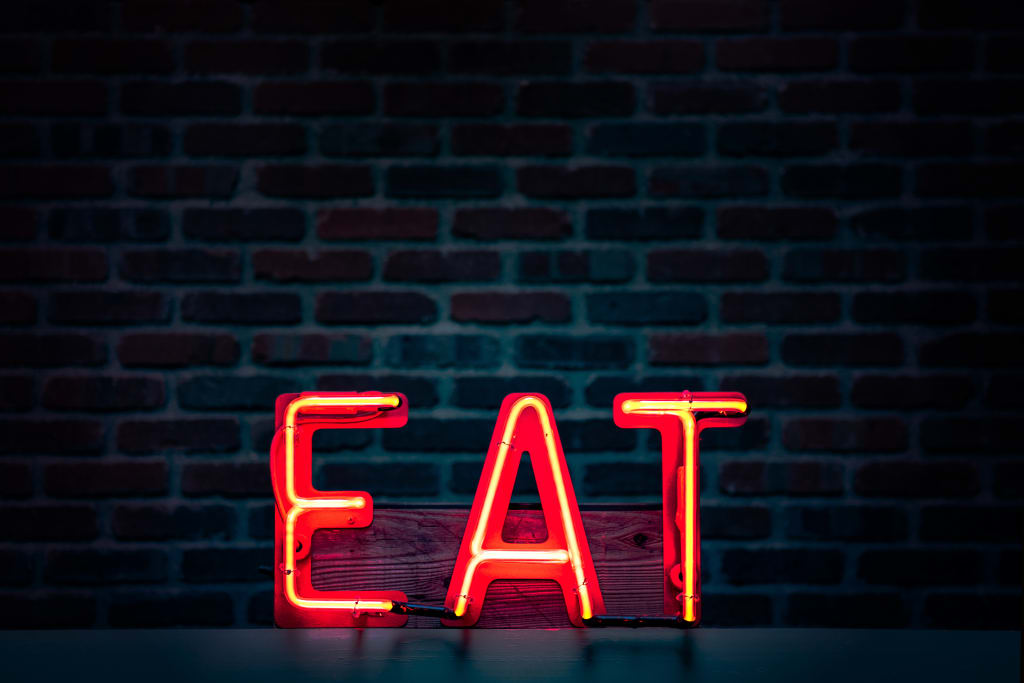 Photo by Tim Mossholder on Unsplash
Whether you're just moving out on your own or deciding to learn to cook, you will need to begin stocking your pantry. Once you learn to cook a few basic meals, having pantry with staples in it will help you to put together a quick meal when needed.
Building a pantry can be expensive, and it is difficult to sort out all of the suggestions. When you are building a pantry on a budget, there are some staples you will need to get started.
Broth
Buy cans, not cartons for your pantry. While it is more expensive per ounce, you will not waste as much by using it per can. You should get at least two cans each of a dark broth and a light broth. There are vegetarian and vegan options of both, or opt for chicken and beef if you are a meat eater. Broth can work as a quick base for a soup.
Canned Veggies
Yep, canned veggies should be part of your pantry stock. While it is better to eat fresh veggies as much as possible, keeping canned veggies on hand allows you to add it to a meal—or use for a side—when you're in a rush. Keep French-style green beans, corn, and artichokes on hand. Add any others you eat often.
Tomato Bases
In addition to whole tomatoes, buy cans of diced tomatoes along with tomato sauce and tomato paste. Buy the smallest cans you can find. They are wonderful to make tomato sauce for pasta, a base for pizza, or tomato soup. As you increase your cooking skills, use them for chicken or eggplant Parmesan, Spanish rice, or stuffed peppers.
Basic Spice Carousel
While eventually you should have individual spice containers, you can start building a pantry on a budget by purchasing a multi-spice canister like this one from Coghlan's. It has salt, pepper, garlic salt, paprika, curry, and cayenne. As you use the spice canister, you can begin to purchase individual canisters of those same spices. Another mix to put in your basics is Italian seasoning. It's made up of classic spices like basil, oregano, and thyme, but start out with it all together. Use it for making tomato sauce or for spicing up chicken breasts.
Frozen Fruits & Veggies
Pick at least one fruit you love and get a frozen bag. Blueberries, strawberries, and mango make a great choice because they can be used for smoothies, desserts, or a basic cobbler. For frozen veggies, stick with asparagus and a California medley.
Evaporated Milk
Many basic recipes call for milk, and while you are likely to have some in the fridge, there may be times you're out, especially if you're not a major milk drinker. Keep a can of evaporated milk on hand just in case.
Oil & Vinegar
Olive oil is the standard-bearer in this regard. Although coconut oil is popular, it gives food a slightly sweet taste and doesn't work for all dishes. Eventually you should have a range of vinegars, but when you're just starting out, distilled white and balsamic will give you enough diversity to make most dressings and sauces that call for this interesting ingredient.
Breadcrumbs
Breadcrumbs are an inexpensive way to spice up your pantry. They work as a covering for chicken if you want to prepare it in a skillet. Just dip defrosted chicken in flour, then beaten egg, and then roll in breadcrumbs. They also are excellent as an add-in to finish up a pasta dish, to add texture to meatballs, or sprinkle them with Parmesan over sliced veggies before baking for 10 minutes.
Pre-mixed Seasoning Packs
You should learn how to make your own seasoning mixes, but while you are in the pantry-building phase, you may not have everything you need. You also may find that process overwhelming when you get started. Even for experienced cooks, keeping a few basic seasoning mixes on hand is helpful. They are inexpensive and last for a long time. The basics are taco, Ranch, beef stew, and Italian.
Beans
Cooking with beans isn't as complicated as it seems. If you want to go with dried beans, store them in airtight containers. Put them in cold water to rinse before you leave for the day. Then they need to cook long and slowly in the evening. Canned beans are a better choice for beginners. Use beans in pasta, soup, and rice dishes for filling and cheap protein.
Meats
Canned tuna is the typical go-to meat option. Use it to make classic tuna salad or add it solo over a bed of lettuce with sliced tomato. Keep ground beef (lean!) and frozen chicken tenderloins in your freezer. They are versatile and work in a pinch with most of the rest of the pantries you are collecting.
This list for pantry building on a budget should come in under $50. While that may seem like a lot when you are starting out, having food staples on hand can help save money over the long term. Don't feel that you have to purchase everything at once. Instead, you can pick up items over time.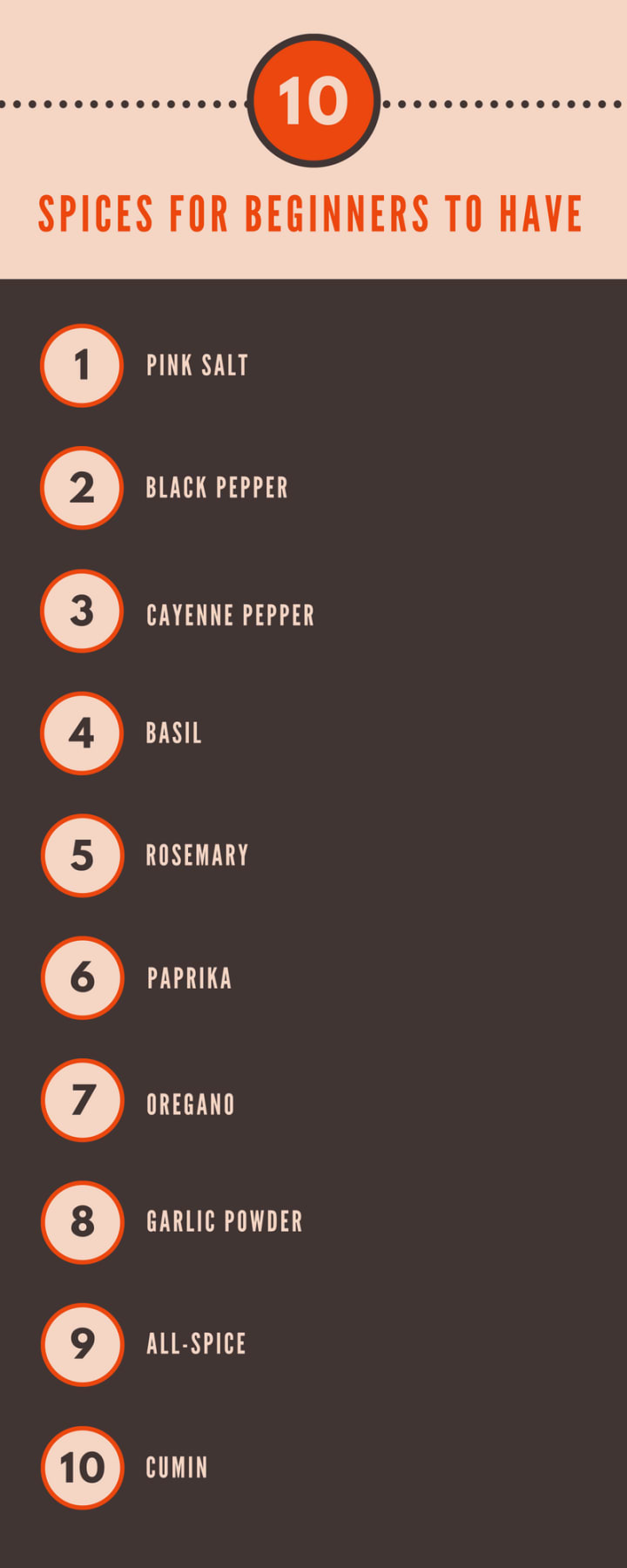 how to
About the author
Jillian is a writer and part-time foodie. She feeds a diabetic spouse, a meat-and-potatoes kid, & a wannabe vegan on the daily. Read about what she's learned.
Reader insights
Be the first to share your insights about this piece.
Add your insights