Best Peanut Butter Cookies Ever with Hot Apple Cider
From Christmas Smells, Apples, and Cinnamon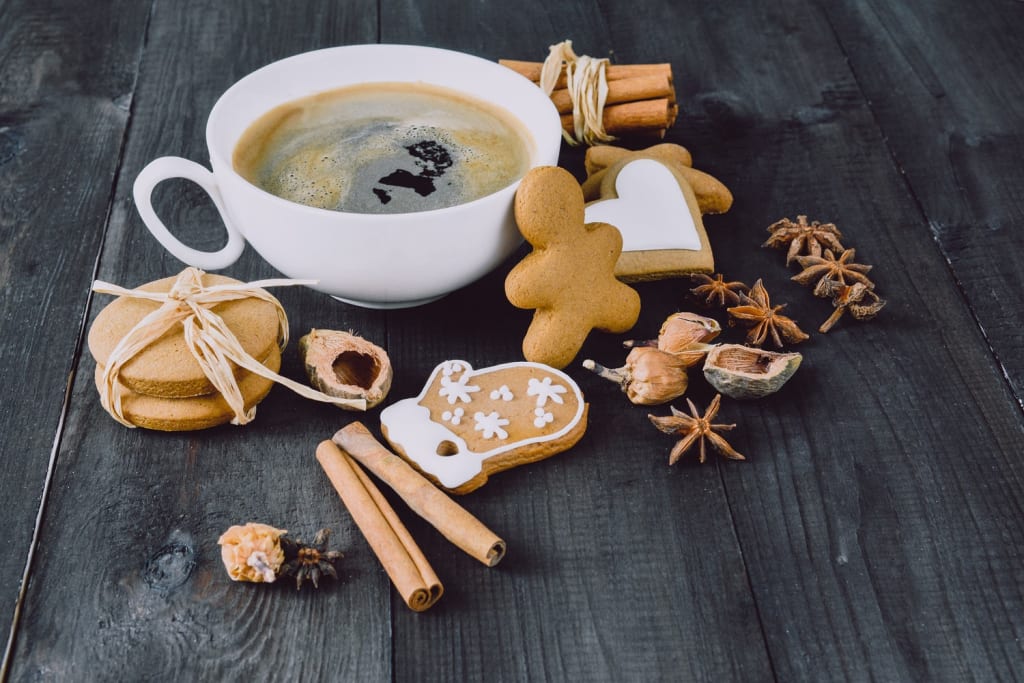 Times when our lives called for special cookies or treats, these were my "go to" if you will. They are kind of a lot of trouble, but are very much worth every minute of time it takes to make them.
Recipe
1/2 cup sugar
1/2 cup packed brown sugar
1/2 cup shortening
1/2 peanut butter, smooth
1 egg
1 1/4 cups all purpose flour
3/4 tsp baking soda
1/2 tsp baking powder
1/4 tsp salt
*if you are using self-rising flour leave out the salt, baking soda, and powder.
Baking Instructions
Heat oven to 375 degrees. Mix sugars, shortening, peanut butter, and the egg. Stir in the flour, baking soda, baking powder, and salt. Shape dough into 1 1/4 inch balls. Place them about three inches apart on an ungreased cookie sheet. Flatten in a crisscross pattern with a fork dipped in flour. Bake for 10 to 12 minutes.
Makes about three dozen cookies.
Another special thing you can do is take pecan halves and instead of crisscrossing them with the fork, press the pecan half into the ball of dough until it is flat. Then bake.
Some people have used Hershey kisses, but to do this you need to put them on after the cookies are cooled. I have done this and used a little butter or peanut butter to keep them on. You will need to put the Hershey kiss cookies in the fridge. Not good if you need to travel with them, though.
These cookies call for hot apple cider, family, and old movies. There is something to be said for the warmness of Home and Hearth, especially around the holidays!
The Hot Apple Cider was what I used to make at Christmas time when our church would go caroling in our neighborhood. Afterwards we came to my house for cookies and cider. It was a real treat. Kind of like a night cap before everyone went home. By the way, it did not have alcohol in it. This cider is for good feelings and toasty times in front of the fireplace with a cup and cinnamon stick in hand sipping on this delightful treat that really adds a nice spark to your peanut butter cookies.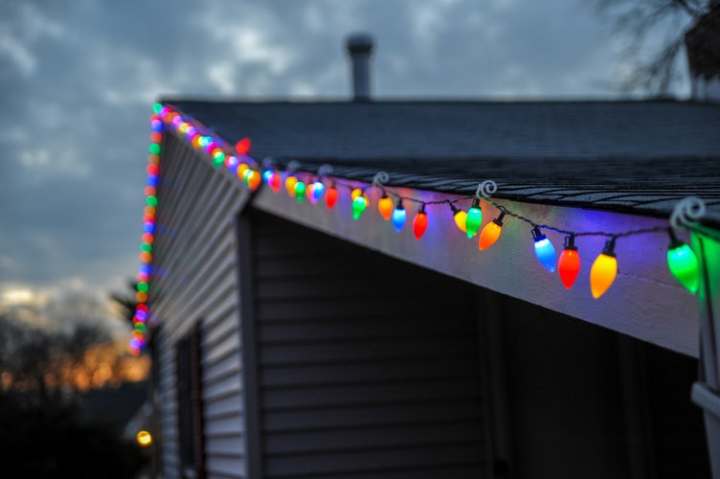 I have been making these cookies with apple cider since I was 13 years old. Came a long way since my first batch. My Dad was crazy about them, but when I was just learning they were pretty bad! Nevertheless, Dad would choke them down with lots of coffee, reassuring me that they were so good with coffee. So I guess he really loved them when I started making them right. He was the one that would always take the time to help me figure out what I did wrong. May he rest in peace.
We always enjoy the holidays with warm feelings and wishes towards our friends and relatives. But let's not forget those that are less fortunate than us this season. Make a few extra cookies or take a few extra minutes to visit someone that you know doesn't have as much as you. It will go a long way for them just knowing that someone cares, and it will make your holiday joyful, too!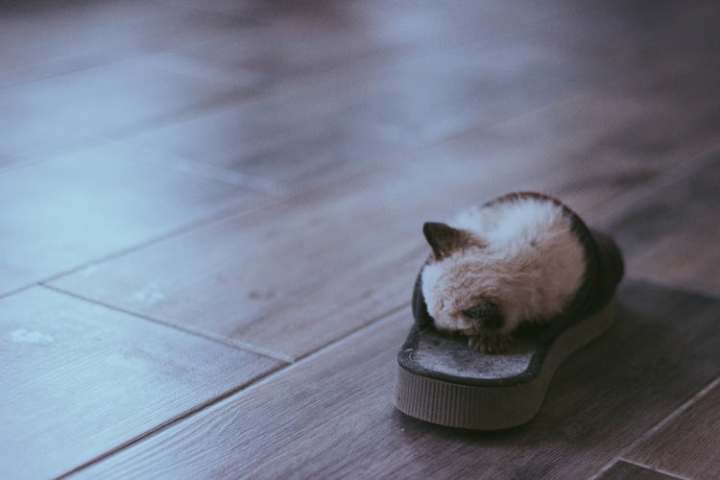 recipe