Benefits of Green Tea
The Benefits of Drinking Green Tea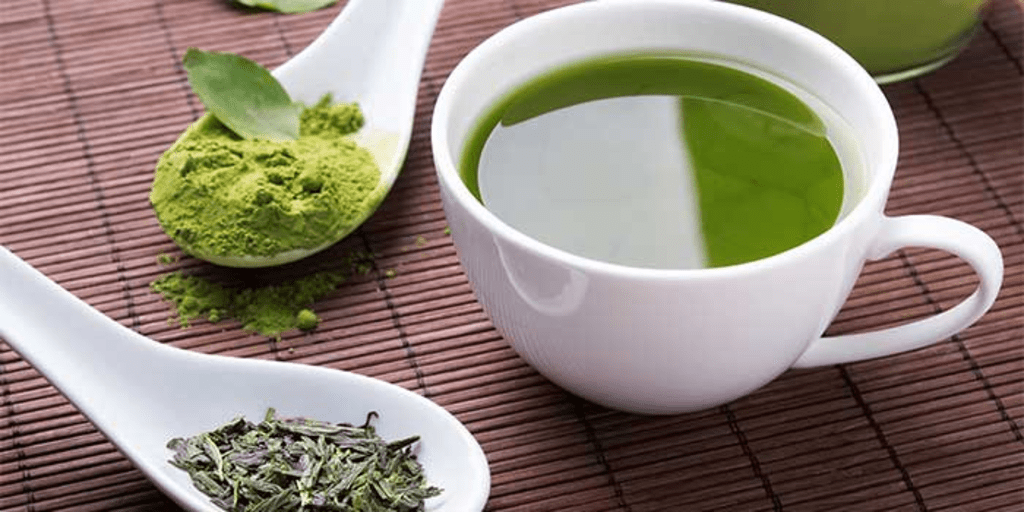 There are many different types of healthy drinks out there for people to try and stick with if they want to stay healthy and fit. Many companies will try to sell off their healthy drinks that claim will help you lose weight and curb your appetite. The problem with these companies that are trying to sell these drinks is that there is no real evidence to support their claims. However, if you're a tea drinker or looking to stay healthy, you might want to start drinking green tea as there are many benefits that are backed by proven evidence that it helps you stay healthy.
One benefit of drinking green tea is that it is known to help your body with some medical problems. Drinking green tea helps to improve blood flow and helps lower cholesterol as well as helps lower heart-related problems. Green tea is also good for your brain as your brain needs to have healthy blood vessels. Benefit of drinking green tea is that it helps with not drinking sugared drinks which can be bad for those who have diabetes and high blood pressure.
While drinking only green tea may not actually make you lose weight fast, it will help speed up the process a little bit. We all want to lose a few pounds and we all want it to be as easy as just drinking some tea but in order to actually lose a little weight, you have to have a healthy diet and exercise. Drinking green tea daily with the help of a healthy diet and exercise will help the process of losing a few pounds easier.
Another benefit of drinking green tea is that it will give you energy and help boost your metabolism. Green tea has two important antioxidants, polyphenols and catechin, which helps boost your metabolism and energy. Your metabolism is what helps your body burn off fat quicker and helps boost your energy, so if you want to shed some pounds, drinking green tea with the help of diet and exercise, is what will help you.
Drinking green tea will also help you relax which is beneficial. We all have busy lives and most people are stressed out because of the daily issues that we have to deal with. It's important to set some time out of the day whether it's during the day or late at night, to just relax. Green tea has a calming effect due to the chemical theanine, so it's important to take a moment and relax with a cup of green tea.
Setting some time during the day for a cup of green tea will help your body in the long run as there are different benefits to drinking the tea. Medically there are benefits as well as helping you look and feel great. Incorporating diet and exercise daily with drinking green tea will help lower your health risks and help you live a healthier lifestyle.