Becoming a Queen (or King!) of Leftovers
Eat well, save money, and still have time to drink Gin.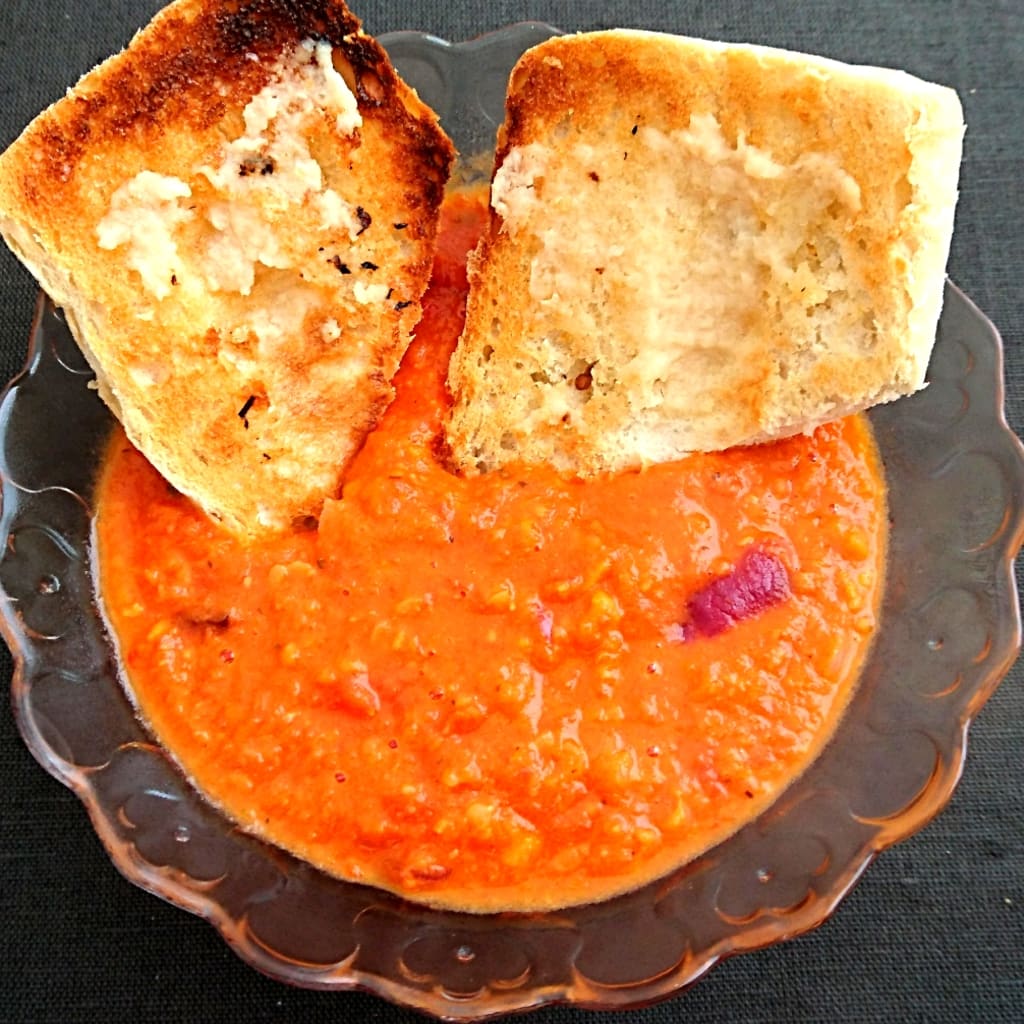 Souper Douper <3
Hello!
I'm Natalie, founder of Fairypants cosmetics, and I am you.
Queen of Leftovers came about after I moved in with my then-boyfriend. We spent lots of time redesigning our house so it was perfect. We both worked full time, and managed to squeeze in time with our friends and family. However, I also decided I wanted to be the perfect housewife. I'm not so good at the whole cleaning thing, so for me it was more about my love of food, and wanting to keep exploring and building on my knowledge.
I love food. I love cooking it, preparing it, and shopping for it. I love slaving over a hearty, healthy, home-cooked masterpiece. I love dramatically placing it in front of loved ones, and I really love the pleasurable silence while they eat and enjoy it.
I'm also super keen on reducing my food waste. As a family of two, we very rarely throw away food. I either freeze all my leftovers, or plan to reuse them in another way, in another meal.
However, unless you really are a housewife/husband with NOTHING else to do, where do you find the time for all this? I was getting in from work at 6 PM, immediately ensconcing myself in my (beautiful, freshly painted) kitchen, and bashing out beautiful meals cooked from scratch every night. This was a pressure I put on myself, because I wanted to build the perfect home.
It wasn't until I burned myself out, crying at my boyfriend over a slightly rubbish sausage casserole, that I realised I was probably expecting too much of myself. So something had to give. I changed my outlook, and I changed my thought processes.
And it was only then that I realised how I could have everything I wanted. I just needed to do it a little differently. Hopefully, I'll help you do the same. My recipes are simple, healthy, and tasty meals, sides and drinks that should give you more time to yourself, less food waste, and maybe a few ways of impressing your mates.
How do I do it?
In order to be your own Queen or King of leftovers, you'll need some basic equipment and a bit of time.
The most important thing is freezer space. In an ideal world you need UNLIMITED space, so you can attempt everything you've ever dreamed about. But in reality (and in a traditional British terraced house) you may be more restricted. I'm lucky in that I have a big, American style fridge freezer, so my freezer space is pretty big—but I still run out. My tip would be, if possible, to get yourself a chest freezer and stick it outside somewhere—in a shed or garage. You can buy chest freezers that are designed to be kept in outhouses, so they hold up better under extreme weather conditions. You can also pick them up second hand on local selling sites—or even as factory seconds. Nobody cares what it looks like when it's hidden at the back of your garage.
You'll also need storage containers. These are a little easier to come by. I often trawl high street bargain stores. You can usually pick up a six pack of one litre plastic storage tubs for around £1. They're pretty sturdy, and survive dishwashing, freezing, and microwaving. I also go through lots of Ziploc bags. These can be found in the same shops, around £1 for 30. These are great for soups and smoothies.
To keep track of your concoctions, you'll need a permanent marker. Use it to label everything you make with a description and date. Every freezer is different, but as a guide, most meals should be eaten within three months of freezing. If your family is like mine, though, that shouldn't be a problem.
All of the recipes I share will be better if you have a well-stocked herb and spice rack. I tend to get all of my spices in large quantities from world food aisles or specialist supermarkets. Invest some money now in the basics and they'll improve your cooking to no end. You can also keep some in your freezer—herbs like Coriander are much better fresh than dried—and most supermarkets sell it freshly frozen in the freezer aisle.
I also have a small kitchen garden. It's a few pots by the back door full of different herbs. They're all hardy species that have adapted to our climate and will come back year after year. All I do is sometimes water them in the summer. And that's it. You can either plant them from seed, or wait until DIY or gardening shops start selling them as small plants in early spring. Pop them in a larger, terracotta pot and watch them thrive.
Lastly, we LOVE garlic in this house, so I'm a big fan of garlic paste. Again, you can get it in world food aisles or specialist supermarkets. It's usually pretty cheap, and one teaspoon equates to one clove. It's really useful for speed, and also if you're catering to a picky eater who loves the taste of garlic but doesn't like eating lumps of it. And I'll hold my hands up—that's me, and I'm not ashamed.