Beautiful Christmas Cakes to Make for the Holidays
Looking for a joyous way to celebrate the Christmas holidays? Here is the list of Christmas cakes that you can make at your home & celebrate Christmas.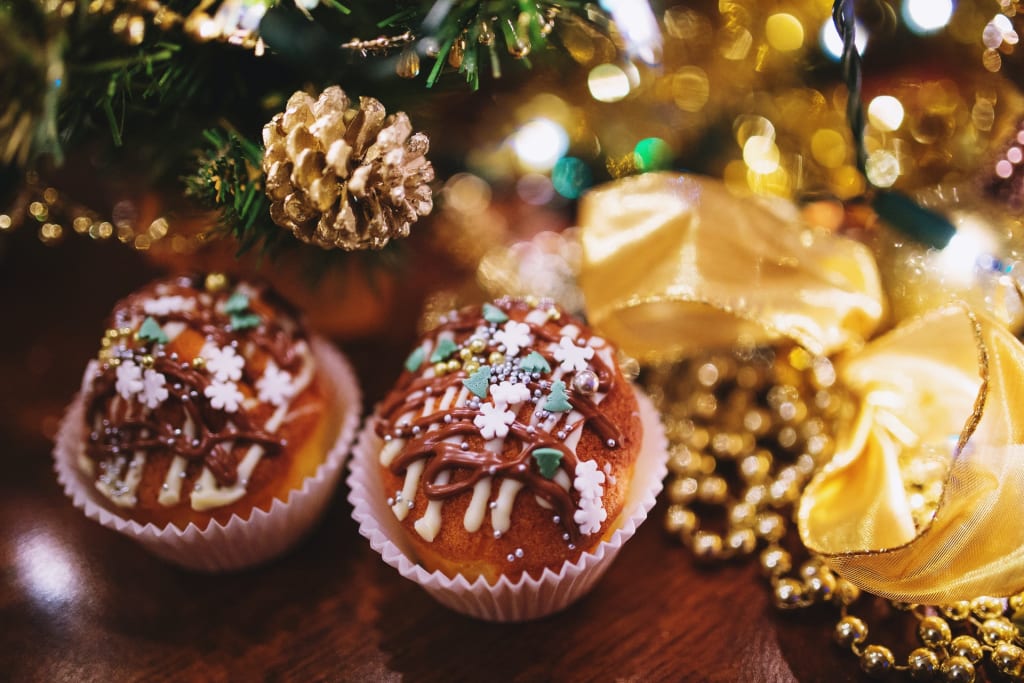 After your Christmas dinner is finished and every gift is unwrapped fully it's time to come together at the dessert table to end this year's Christmas with a sweet craving. Cookies are seen in Christmas celebrations. There is something about Christmas cake which truly gives you sweet memories at the end of a big holiday.
Everyone will slow down to eat delicious cake and enjoy every single bite. We made the best Christmas cakes list from classic flavors to gingerbread to fruit cakes for this holiday season.
So, this year celebrate Christmas to the next level by making these Christmas cakes at your home:
1. Turtle Cheesecake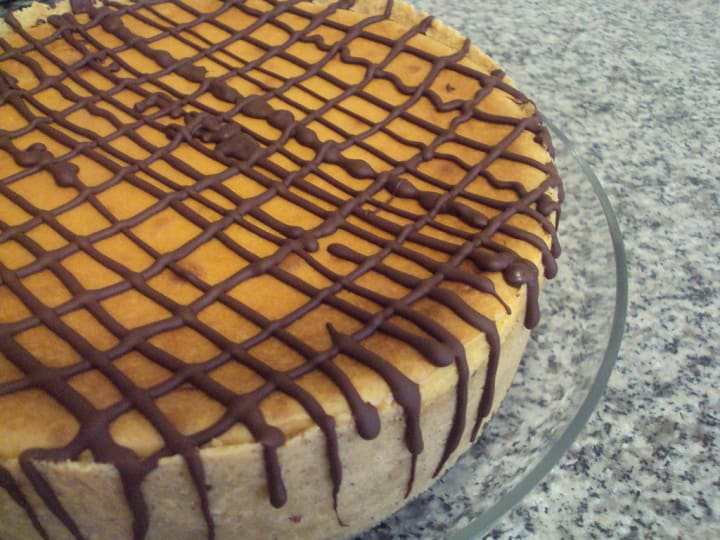 This cake is a pure blend of both crunchy pecans, chocolate, turtle candy, and gooey caramel which is a perfect stocking for Christmas. This decadent turtle cheesecake has the flavors to recreate flavors by hiding them within graham crackers to create a Christmas dessert which is sure going to be a big hit when you celebrate Christmas with your family.
2. Black Forest Chocolate Cake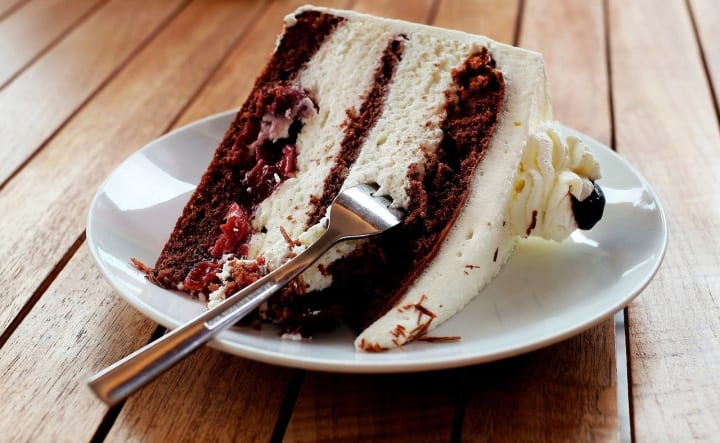 Germany's black forest chocolate cakes are always a sweet treat on any holiday. In this case, each chocolate cake layers are assembled with whipped cream frosting Along with cherry filling and infused with berries flavor. This delicious cake is topped with dark chocolate curls and white chocolate curls with maraschino cherries to give it the best look and tastes too good.
3. Pistachio Layered Cake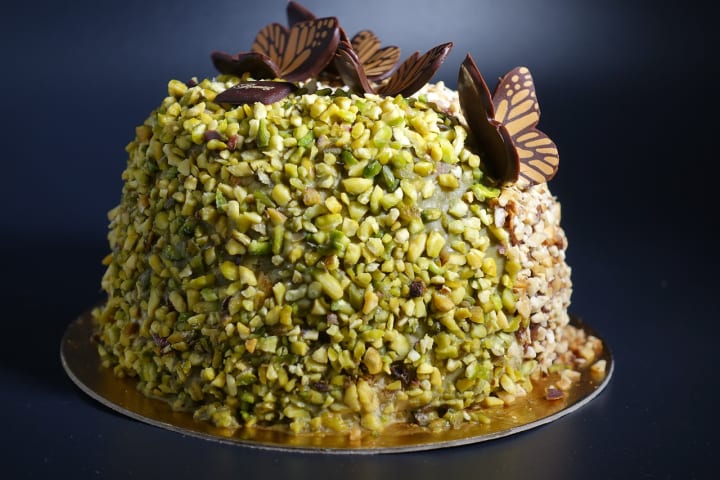 This delicious cake dipped with whipped cream frosting that is made with just heavy cream and confectioner sugars which give this cake a fluffy look and made it different from other cakes and utterly yummy. A blend of pistachio pudding and pistachio nuts is mixed in the cake batter which Is why this cake delivers nutty flavors even though the frosting is dreamy and light. Celebrations like Christmas can highlight this cake more.
4. Traditional Christmas Fruitcake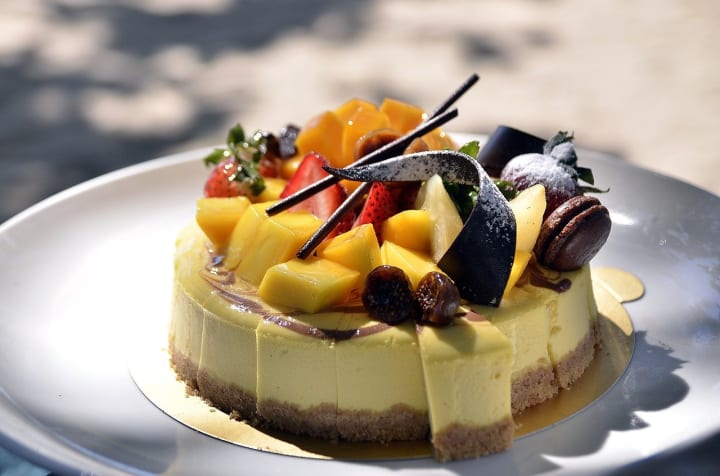 Fruit cakes are always traditional desserts for Christmas. This cake is the most traditional and classic to celebrate with your family on Christmas evenings. Even this cake is super healthy which is mixed with dried fruits which make it look dense.
5. Red Velvet Cake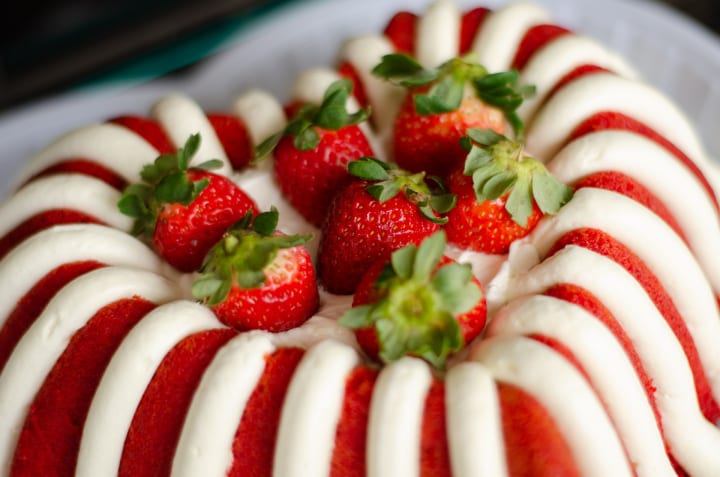 Such a pretty cake looks delicious inside and outside. Christmas is all about redness, where this red velvet brings redness to the next level. The white and red colors of this cake brighten your dessert table with this cake.
This cake had a decadent chocolate flavor along with creamy cream cheese frosting. Blend of city buttermilk and vinegar make this delicious red velvet cake more light, tender, fluffy. It's striking red color make your Christmas day celebration more special.
6. Peppermint Bark Cheesecake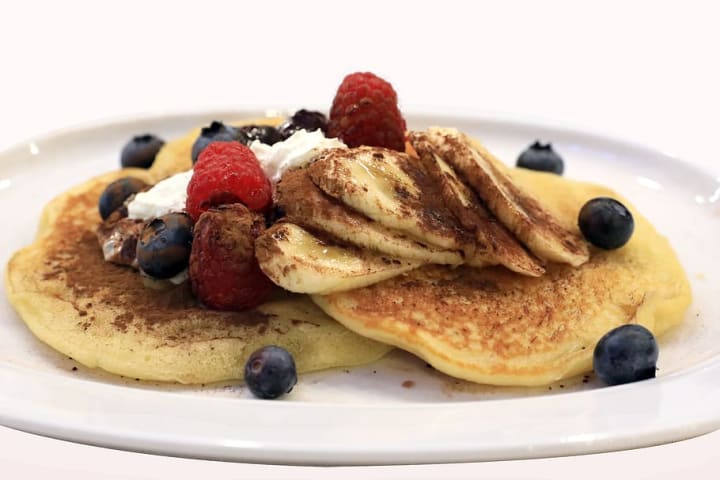 Winter is all about peppermint. People love finishing their holiday season with cheesecake. Such a tasty combination. Peppermint bark cake has a blend of both mints and chocolate. On the top, this cheesecake rich whipped cream frosting is layered. Garnish with chocolate shavings and crushed candy canes to give it the best look and taste.
7. Vanilla Bundt Cake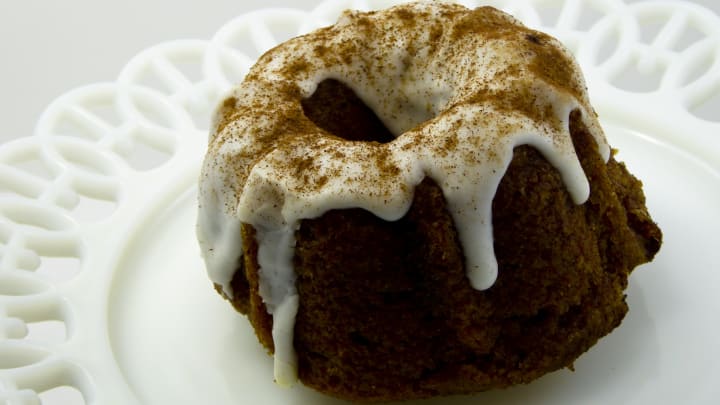 If you like to keep it simple with just bundt cake then this cake is a perfect option to celebrate your Christmas celebration. This cake is super moist and big, fluffy cake to have a spoonful of flavors to put in your mouth. Where vanilla glaze that is made with sugar, vanilla extract, milk, and salt makes this cake more sweet and delicious.
8. Classic Pound Cake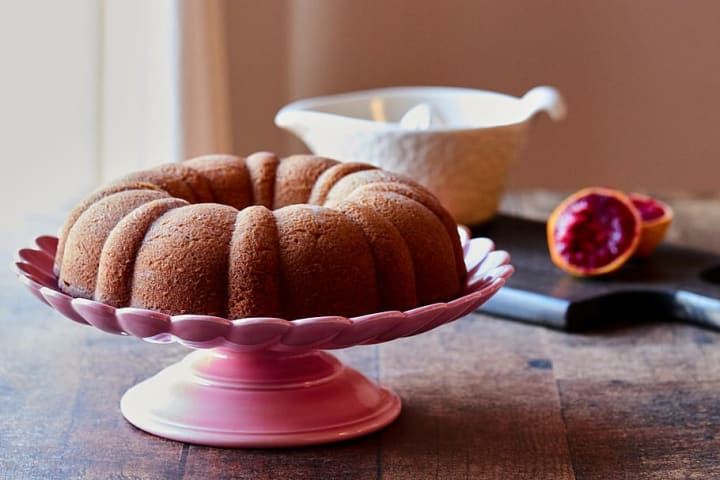 Everyone loves crazy pound cakes which make this kind of pound cake super simple. This cake contains both almond and vanilla extract. And the almond extract will purely set this cake loaf aside.
9. Gingerbread Cake with Caramel Sauce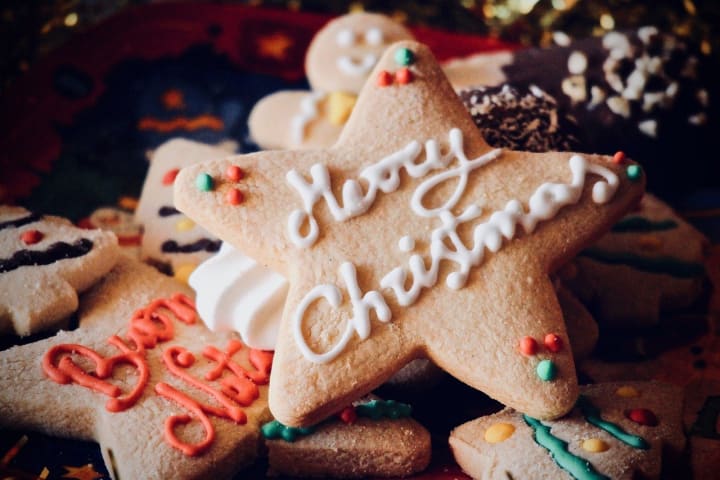 This cake is a classic Christmas cake to eat on your Christmas evenings. These cake layers are layered with caramel buttercream along with gingerbread streusel. Caramel buttercream and caramel sauce make this cake more tasty and delicious where you will just eat this sauce with your own fingers too. These thick sauces and dreams drip upon the cake which looks pretty and yummy.