Meal Planning
Awesome Low Carb Subsitutes
Eight of My Favorite Carb Replacements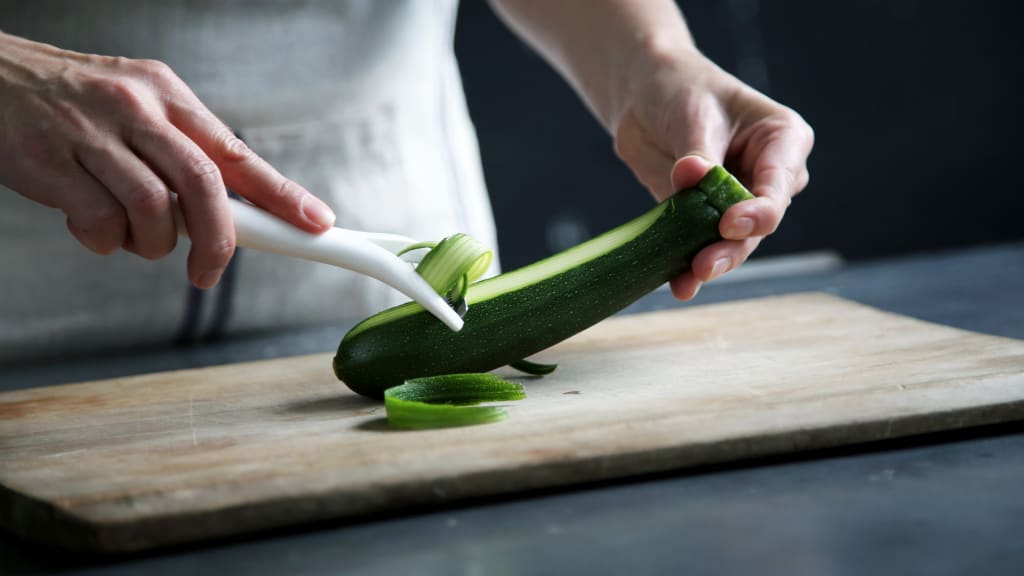 Living a low carb lifestyle can be extremely difficult. People who have made the change for health reasons or because of going through weight-loss surgery have learned to adapt though. Below is a list of my favorite low carb substitutes to help make the transition easier on you.
1. Cauliflower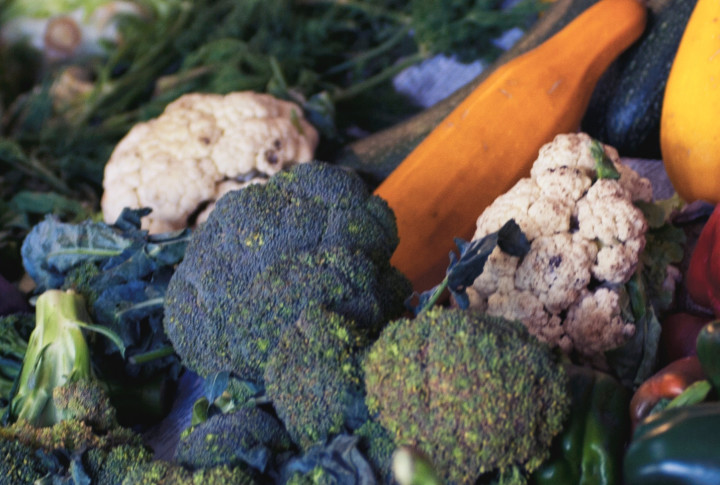 By far, one of the most versatile low carb substitutes is cauliflower. It can be used to make rice, mac 'n cheese, mashed potatoes, and even bread products. A quick search on the internet will pull up thousands of cauliflower ideas, and the best part is one head usually makes enough food for four people. I buy three or four heads a week and process it in advance so I can make quick meals during the week. Five minutes in a pan, and cauliflower rice is ready to serve. Season it like you would any other rice, and you can barely tell the difference.
Here are a couple of my favorite cauliflower meals!
Zucchini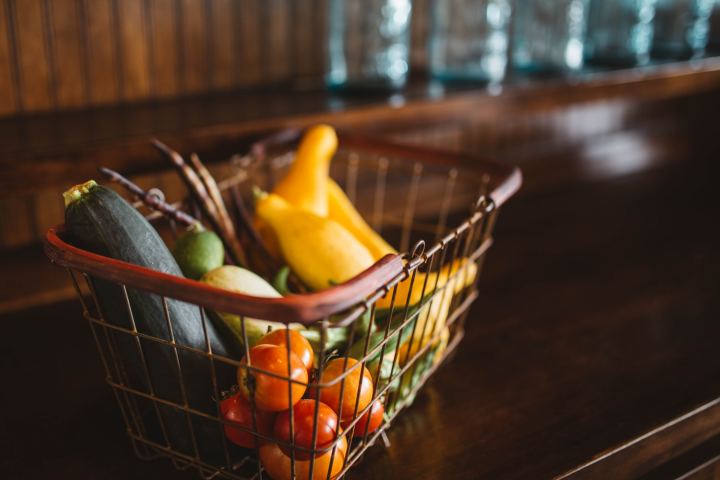 Zucchini is another of those veggies which can be used in a lot of various ways. They can be spiral cut to make "spaghetti" noodles, commonly known as zoodles. Zucchini can also be sliced thin and used as lasagna noodles. The internet is full of other recipes such as pancakes, bread, and even chips!
Spaghetti Squash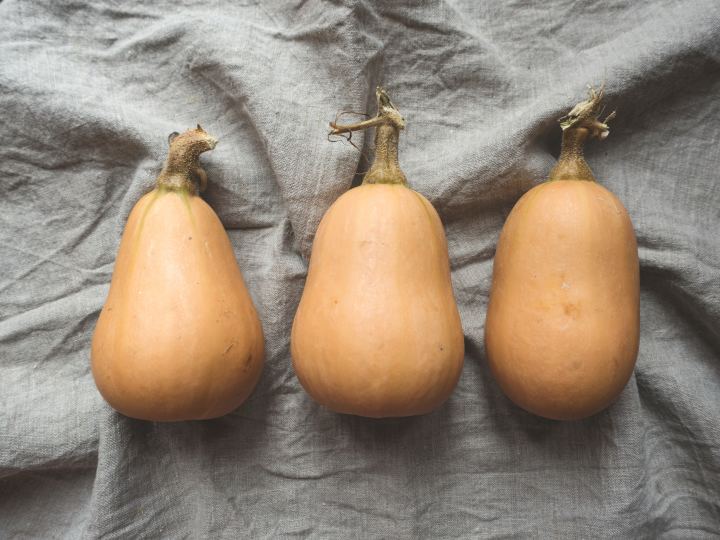 If you are a big pasta fan, using zucchini all the time can get a little old. Another pasta substitute is spaghetti squash. Roast and pull out of the shell with a fork for a quick and simple pasta dish. It is even in the name!
Spaghetti Squash and Meat Sauce
Almond Flour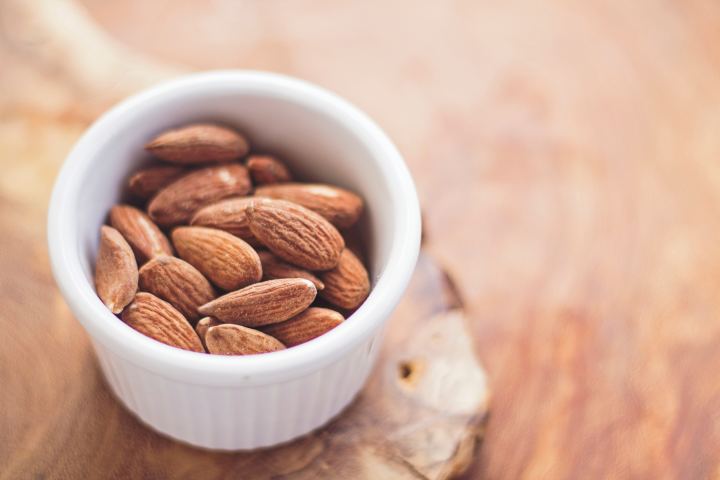 Almond flour has become more common with the popularity of the Gluten-Free Diet, and it certainly is a low carb option. My only advice here is to remember that almonds, like all nuts, are higher in fat and calories than normal flour. Even though this is a great low carb option, I suggest it still be a once-in-a-while treat and not an everyday addition.
Eggs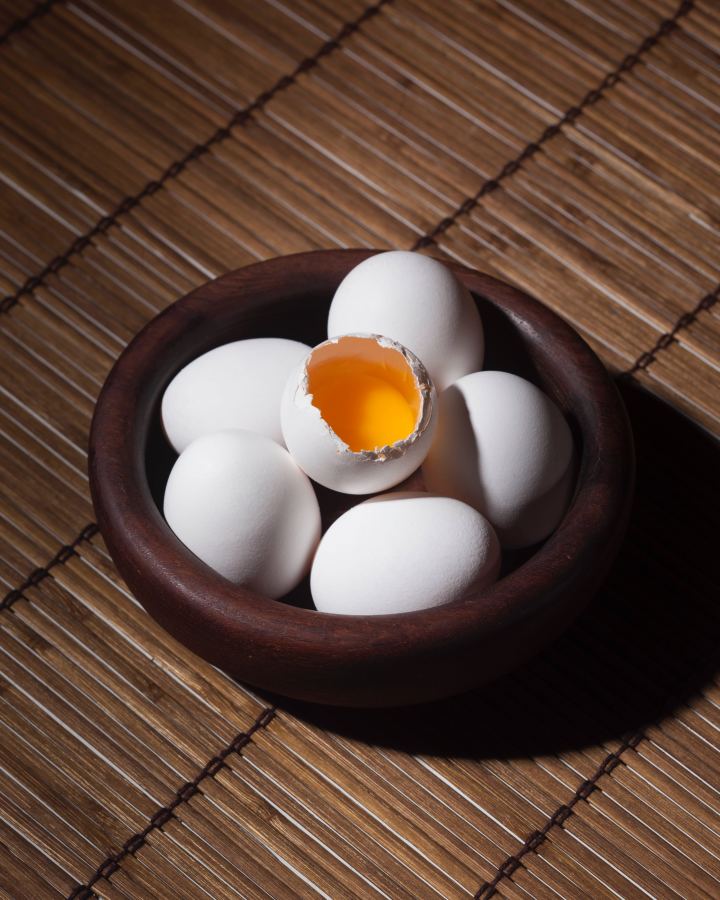 Yes, eggs can be used as a low carb substitute. There is more to these little oval treats than scrabbled, boiled, and fried. They can be turned into egg muffins and even a popular low carb bread known as cloud bread!
Mushrooms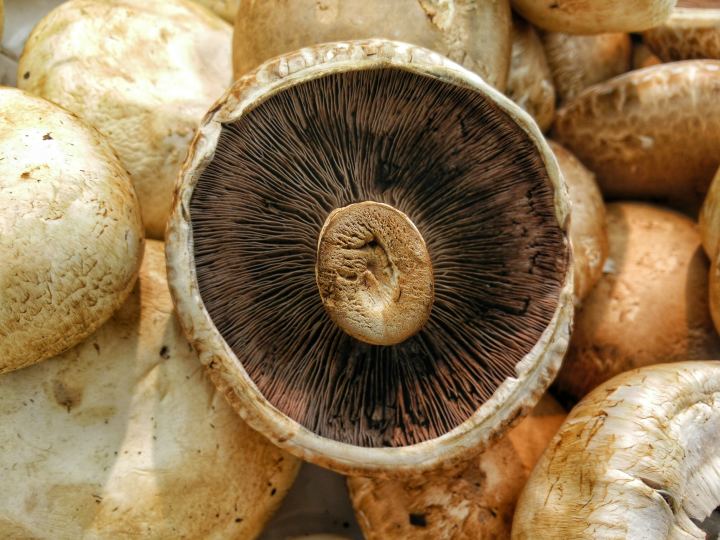 Have a craving for pizza? Pizza can be one of the tastiest yet unhealthy foods we put in our mouth. However, there are low carb options which can help with turning this sinful delight into a healthy treat. Cauliflower is one choice for a crust, but a quicker option is a Portobello mushroom. Turn it upside down, add sauce, cheese, and toppings, then bake for a quick pizza which is filling and low carb!
Cucumbers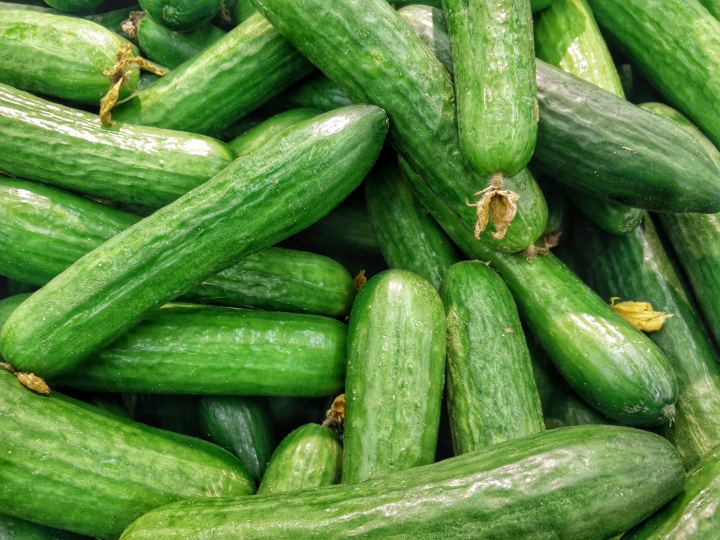 Cucumbers make a great crunchy snack. They can also be used as a substitute for crackers when making up party trays for guest. Instead of putting tuna or chicken salad on a wheat or butter cracker, plop a dollop on a slice of cucumber. This will add both taste and texture while making the snack low carb.
Kale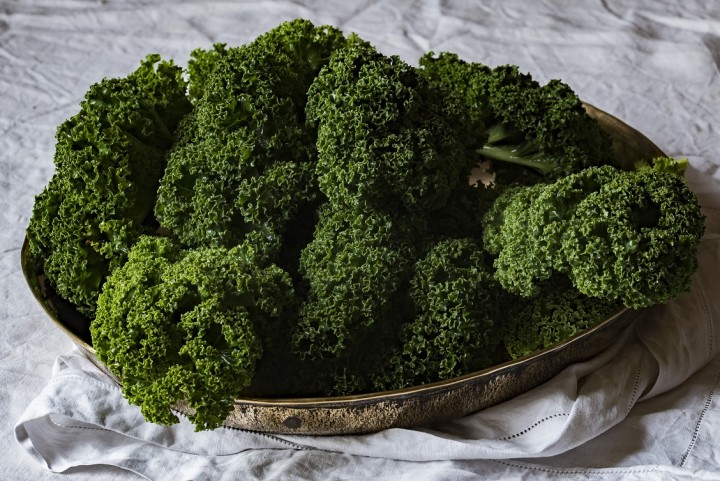 Are you a big fan of snacking? I know a lot of people who can't get enough, especially when watching TV. Kale can be turned into an awesome alternative for chips. It can even be flavored with cheese, garlic, or ranch powder to give an added flavor to the low carb experience.
Low carb can be tricky to start, but with diligence and ingenuity, your favorite high carb dishes can be turned into healthy low carb meals and snacks! So get your Google skills on point, and find great ways to make your favorite foods healthier!
I would like to say a special thank you to Bariatric Eating, Café Delites, Allrecipes, and Easy Peasy Healthy Recipes for their wonderful recipes and food ideas!