Adventures of Kelly and Bob, Episode 1
Getting the most out of some grocery store produce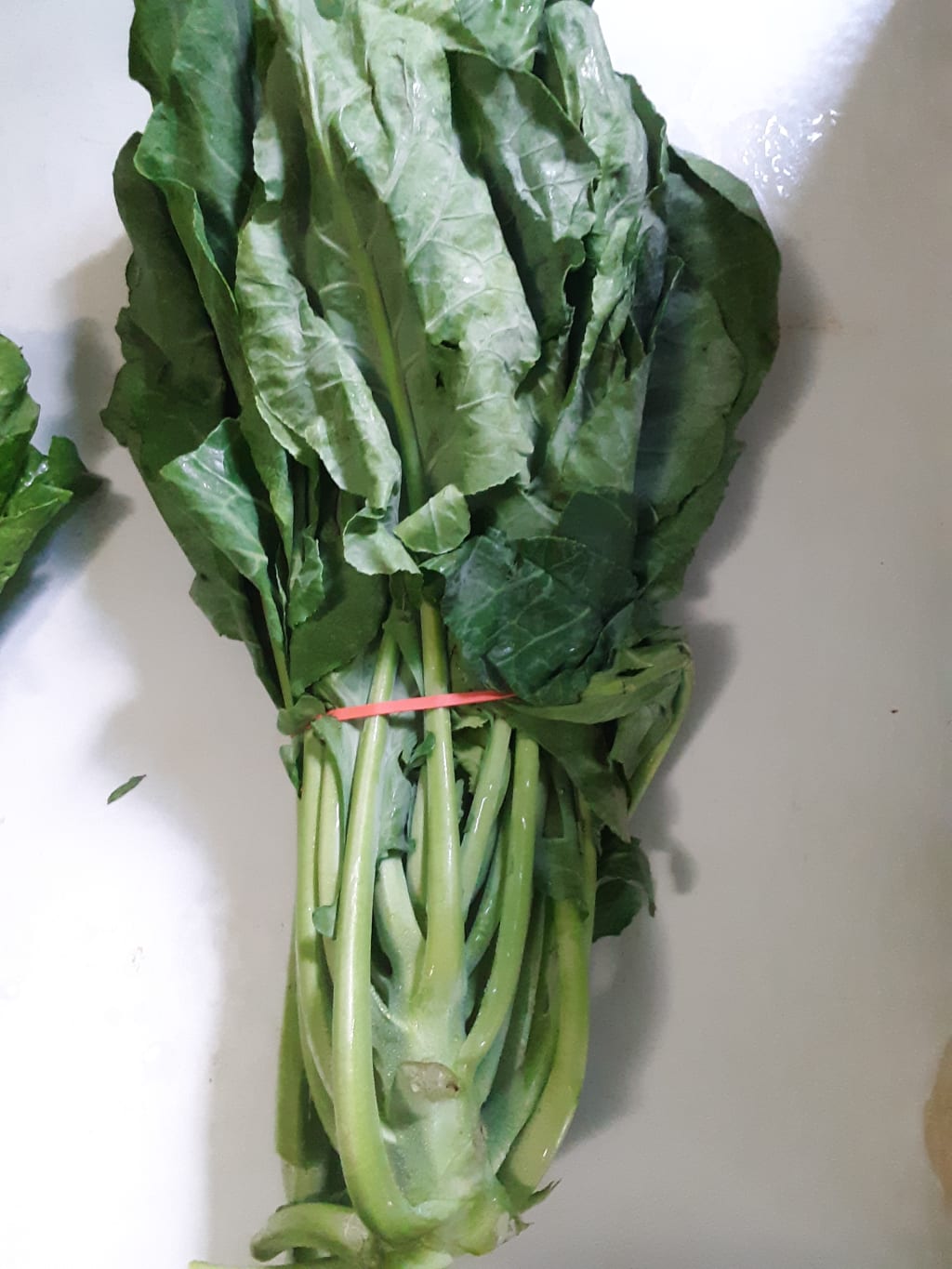 Kelly, collard greens
I used to dabble in gardening just enough to appear to be good at it. Then, I stopped. I'm starting up again with green, leafy goodies.
All about that base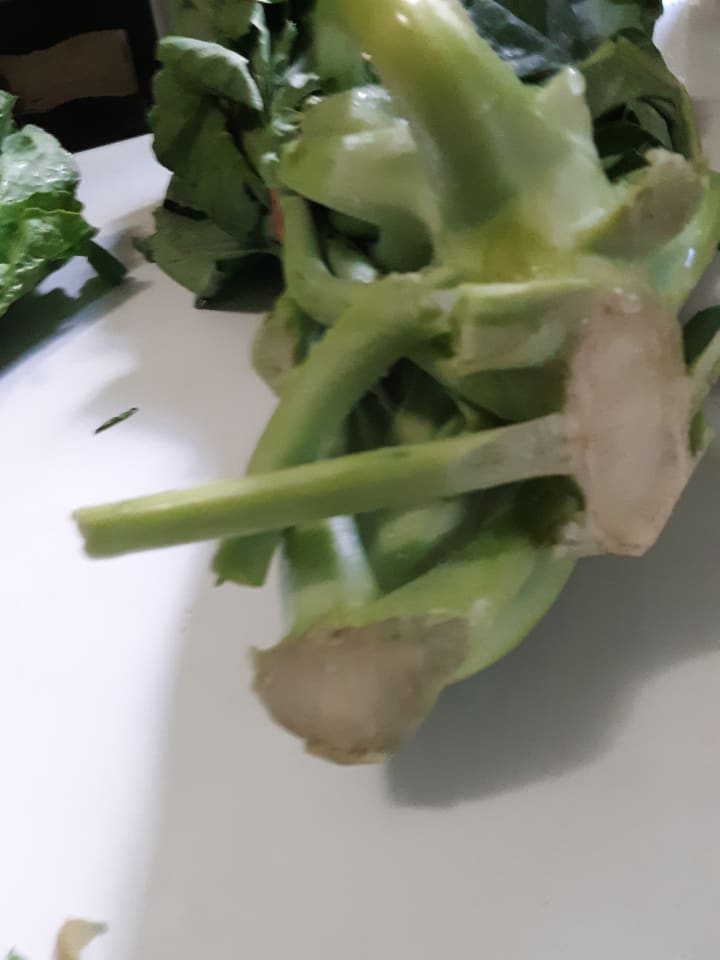 My favorite produce items are the ones I can reproduce. As convenient as it can be to have my greens and lettuces pre-cut for me, it's more fun, though time-consuming, for my green leagues to become gifts that keep on giving.
Meet Bob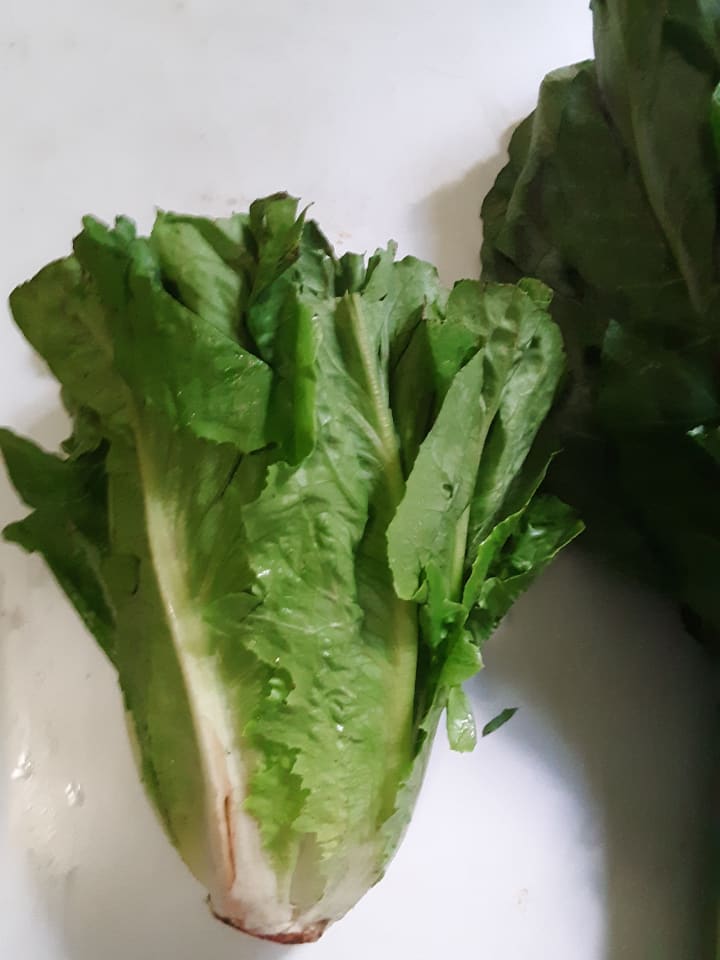 Here's the second victim of my experiment.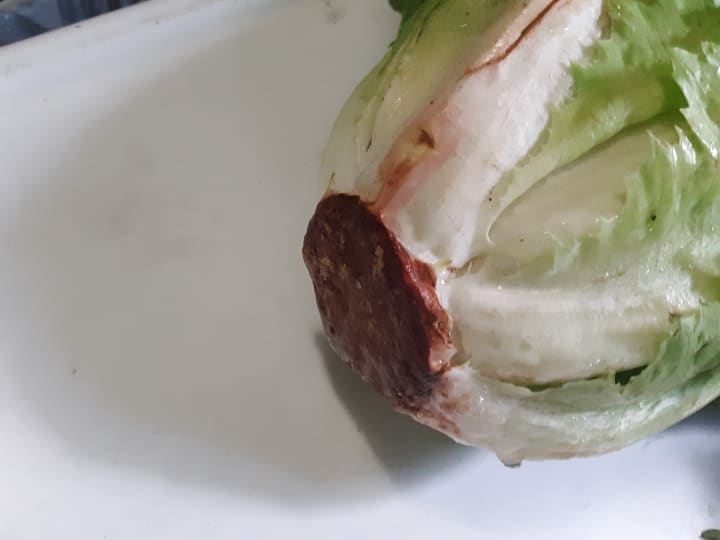 I got these a few days ago with the best and most ambitious of intentions. Then, I ran out of time and energy to get these babies all cut and/or cooked and planted. So, they have been sitting in my refrigerator, which may or may not have been just a little too cold. My green bottoms do not look happy. So, if I'm going to save my little project, I'd better get started on it today.
Do I really know what I'm doing? Nope. I'm a lifelong city girl with country dreams. I'll figure it out, though. Eventually.
Kelly gets stripped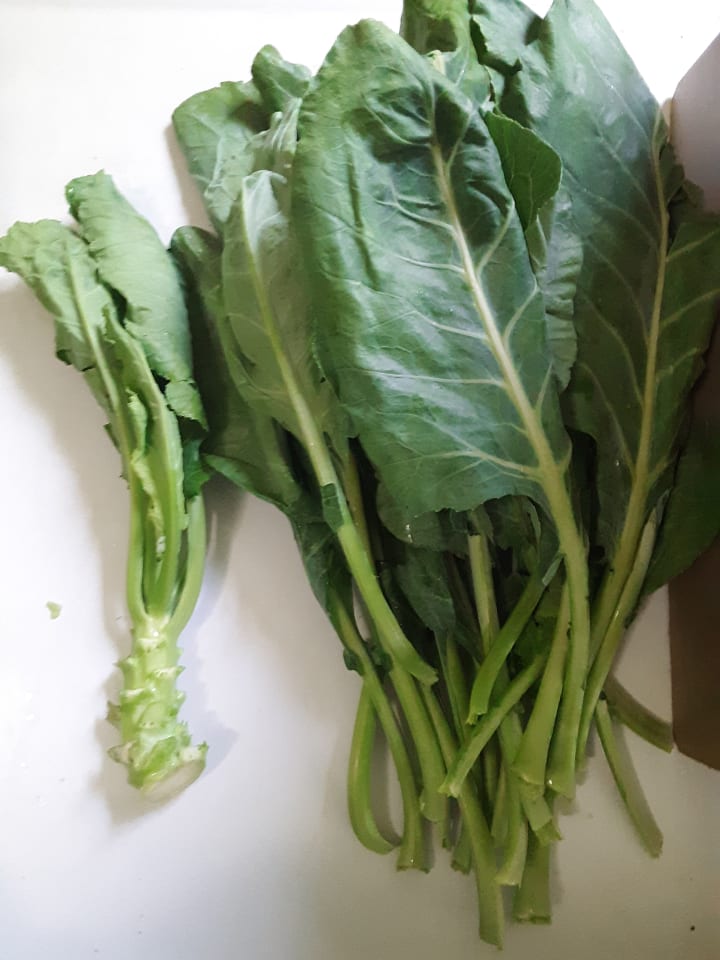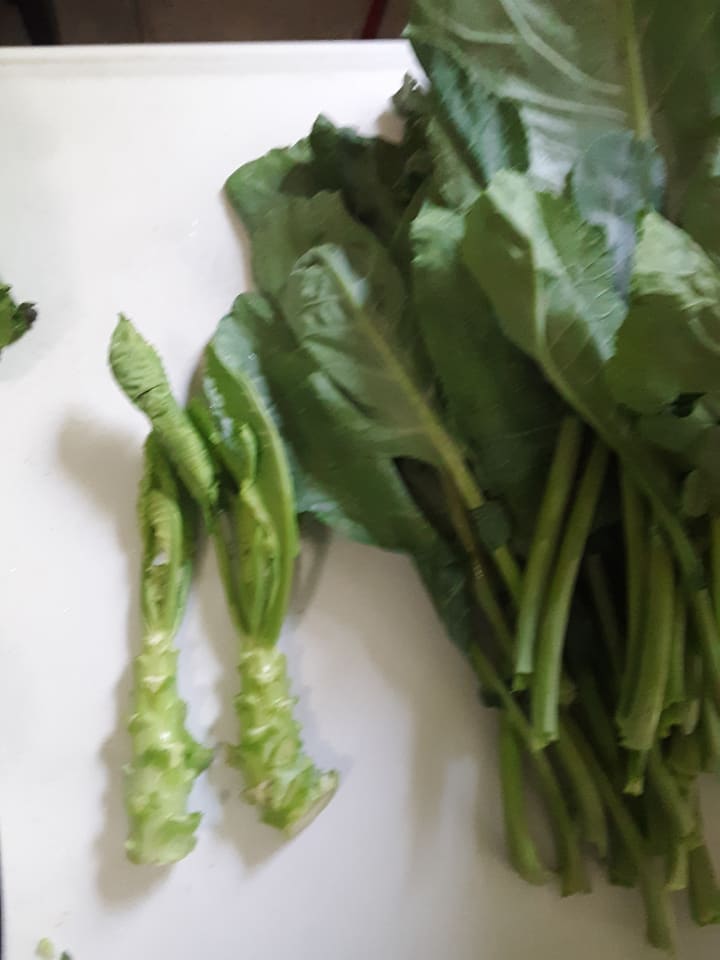 First, I ripped all but the very center leaves off my two bunches of collards, leaving some puny, little stems.
Wait, what? I didn't wash them first? Well, no. I do that later, after I've broken them down a bit and they fit into the sink better. The greens will take over the sink and all the surrounding counter space if I try to wash them first! Once upon a time, I brought home some greens to the refrigerator that I shared in the barracks. My suite mate asked my why there was a ginormous plant in the fridge. Not a Southern woman was she. Anyway, back to the task at hand.
Speaking of tasks
Task: Prepare green, leafy vegetables for consumption and planting
Conditions: Given a highly motivated human, two bunches (stalks?) of collard greens; one (heart? head? bunch? clump?) of Romaine lettuce; a kitchen with limited working space; and whatever else the highly motivated human has on hand
Standard: Waste not, want not. The edible portions are extracted and prepared to be eaten, the paintable portions are prepped for planting, and what remains goes into compost.
Ok, so where was I?
I am still working on Kelly I and Kelly II, my collard plants. I'm going to start them in water. But:
(Dun dun dunnnnn...)
*clears throat*
*Larry voice*
"Wheeeeeeere are my toothpicks?"
"Oh wheeeeeeeeeeeere are my toothpicks?"
"Oh where, oh where, oh where, oh where... okay, that's enough."
We're supposed to prop up these things with toothpicks and I can't find any, so...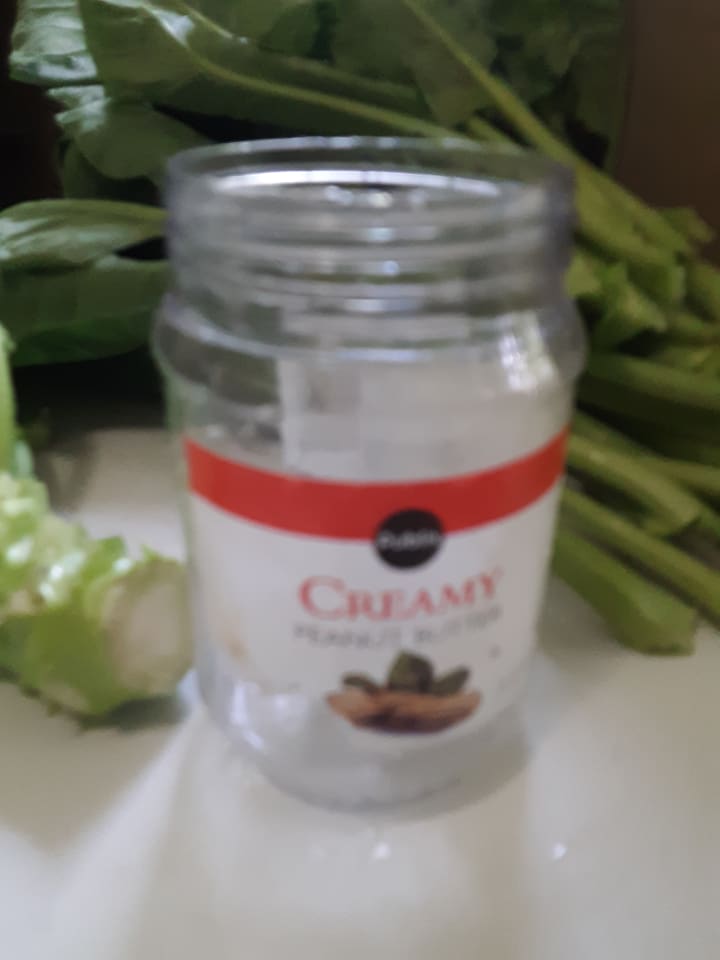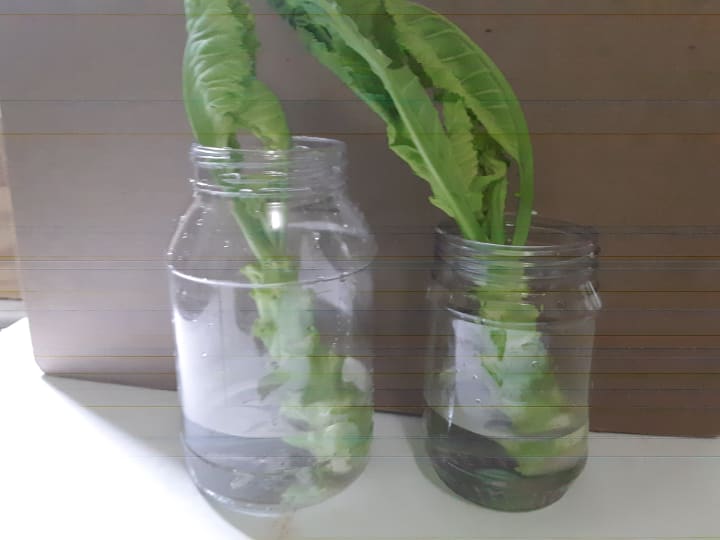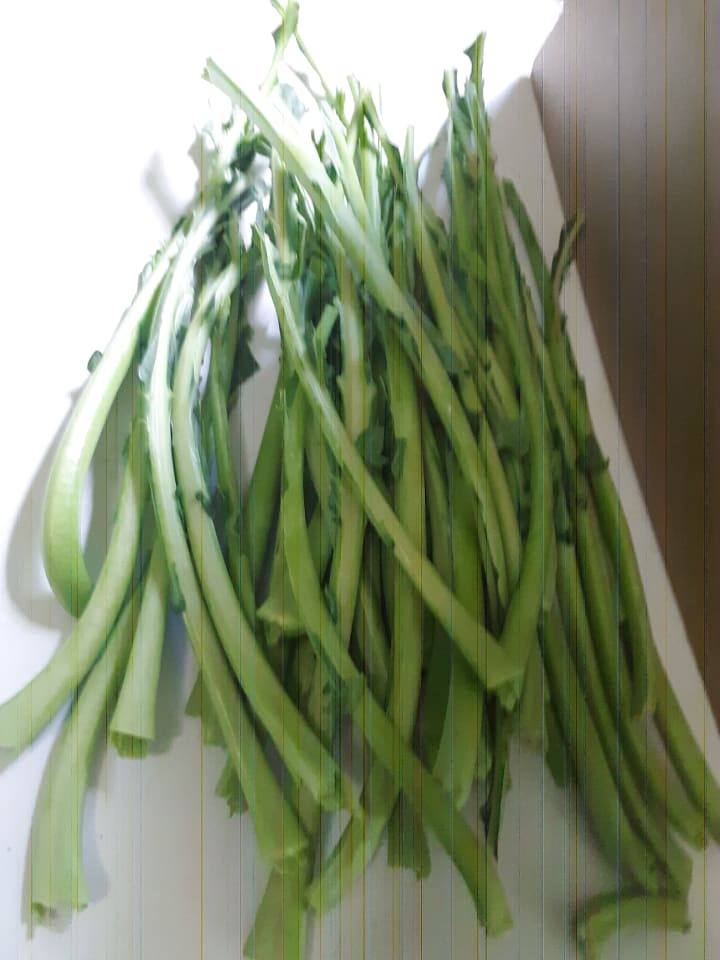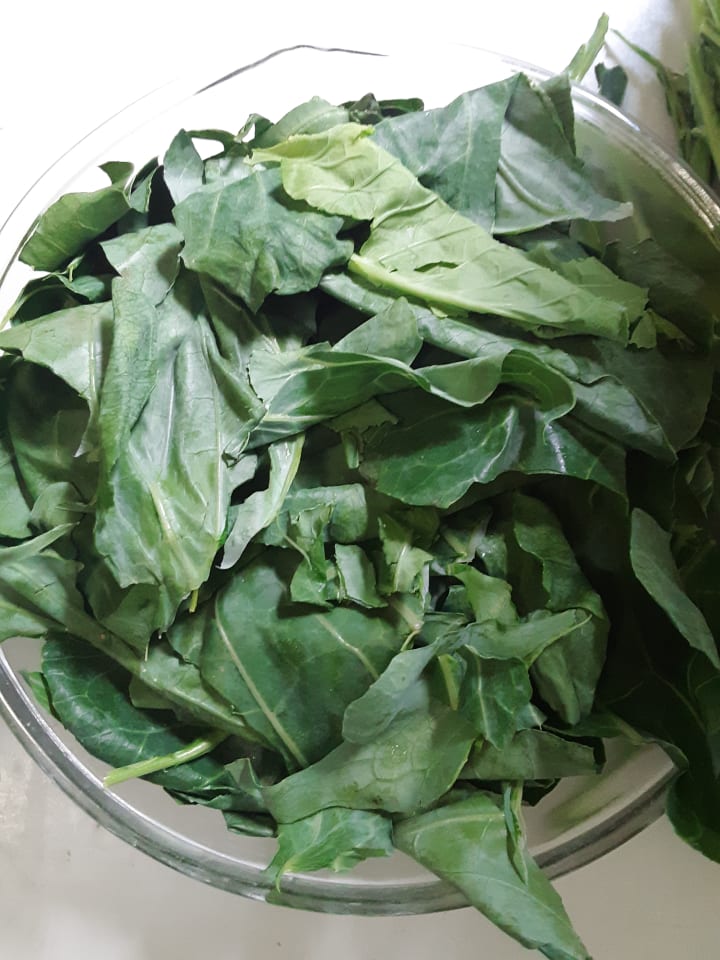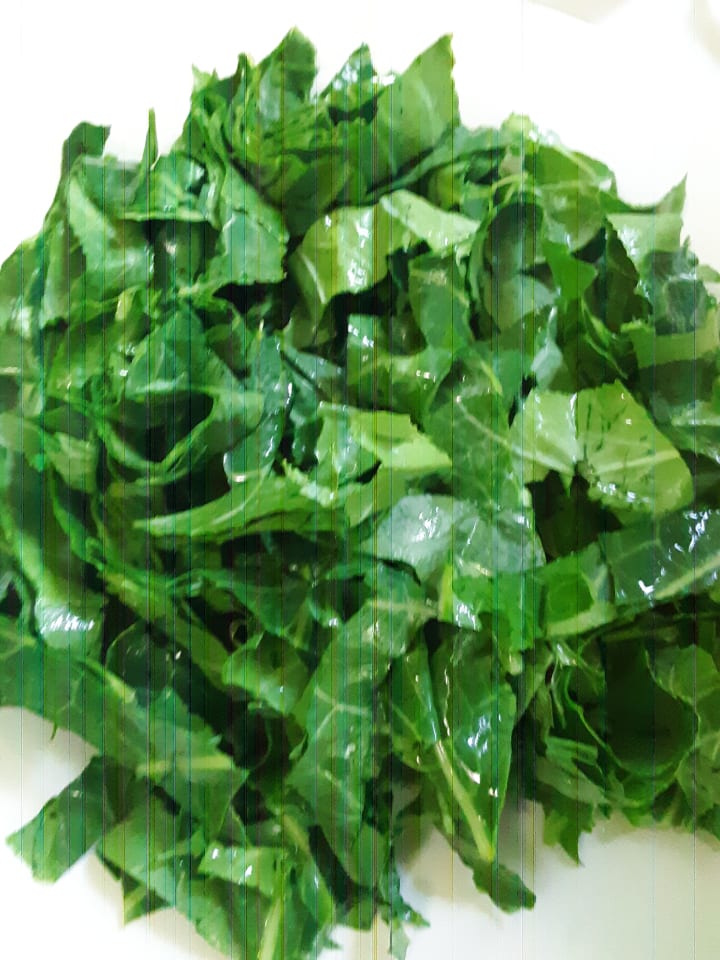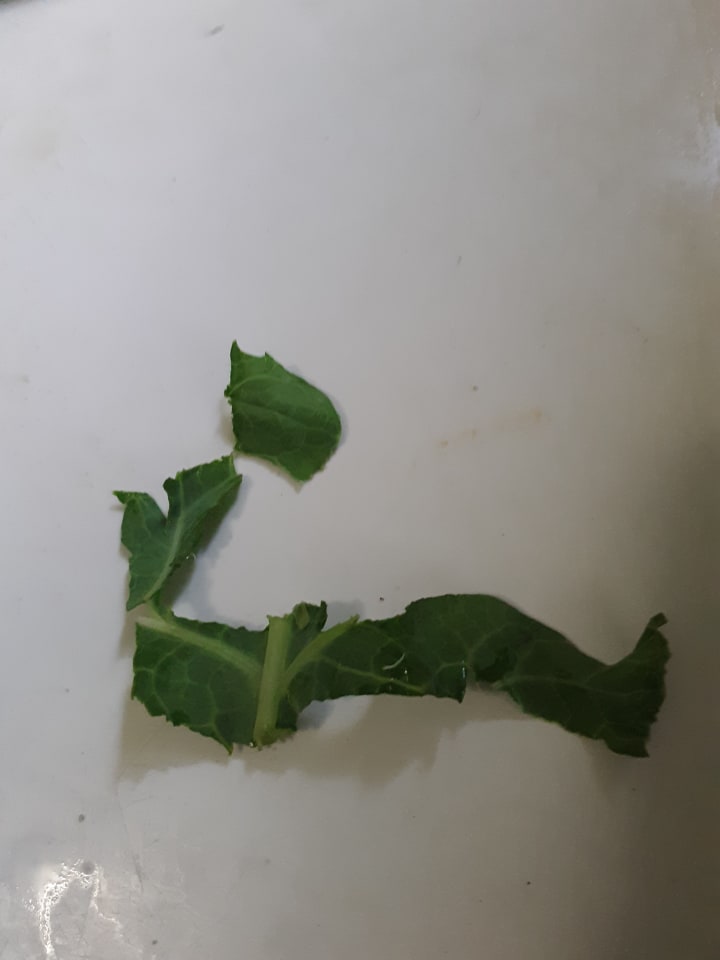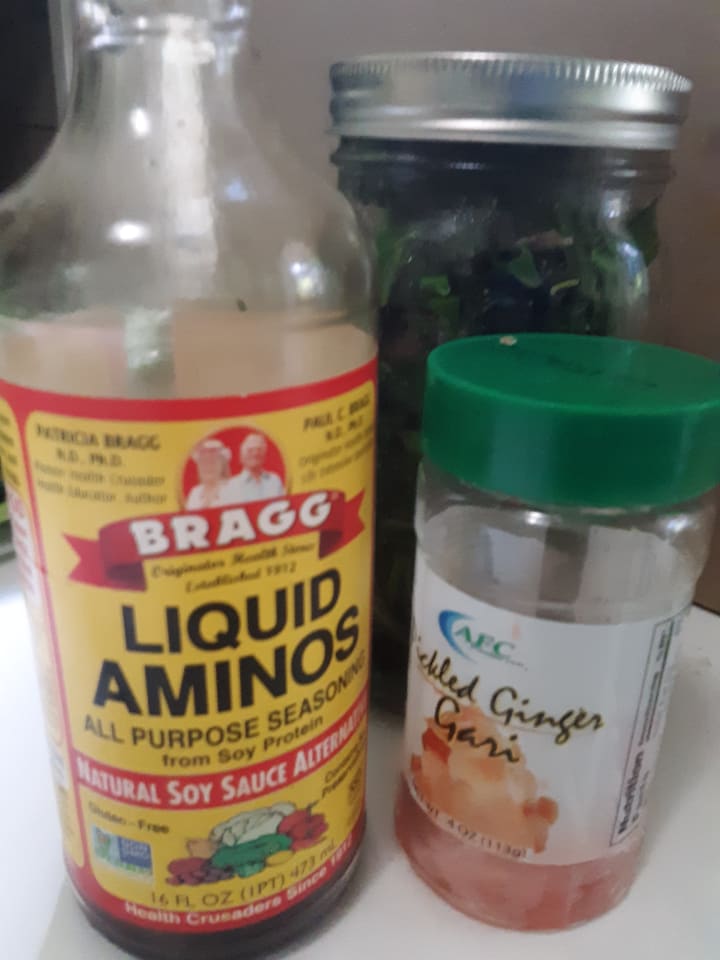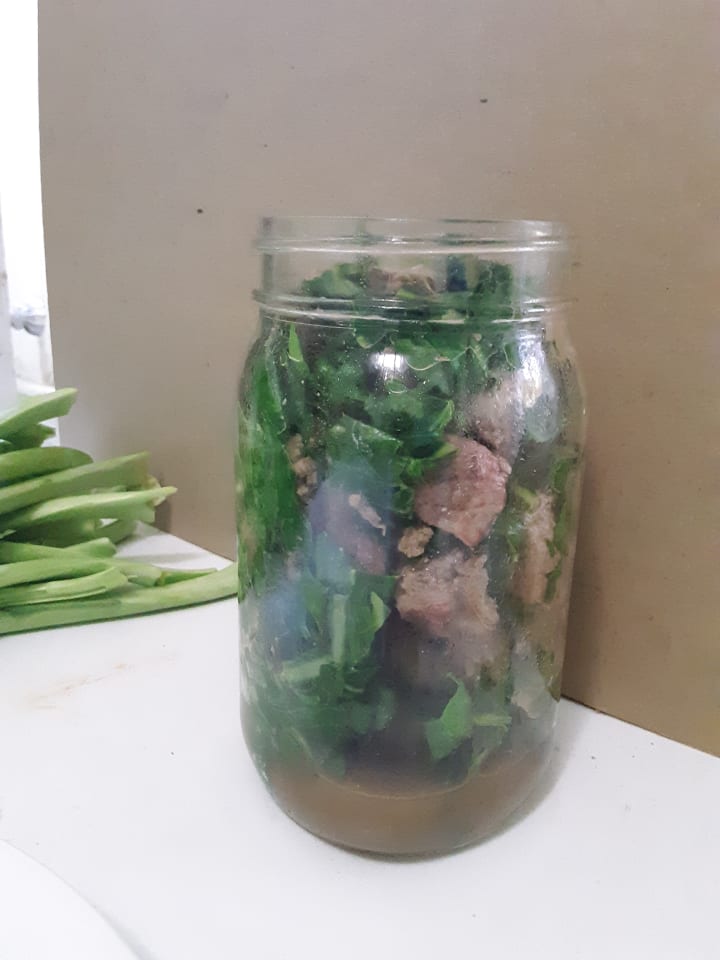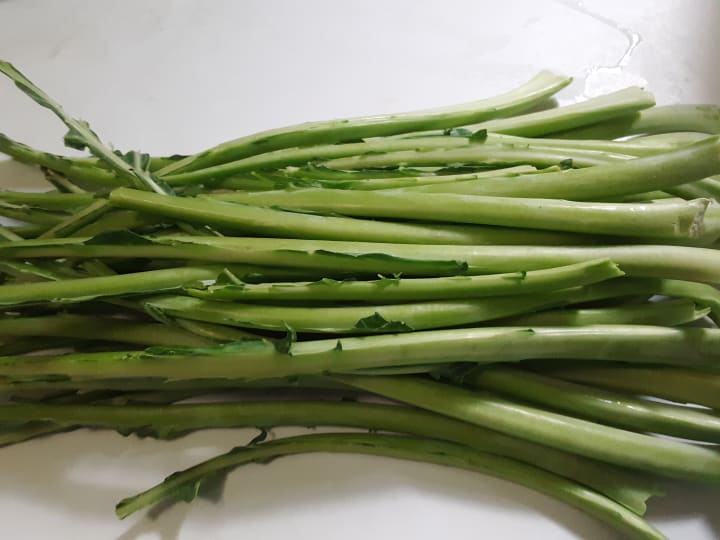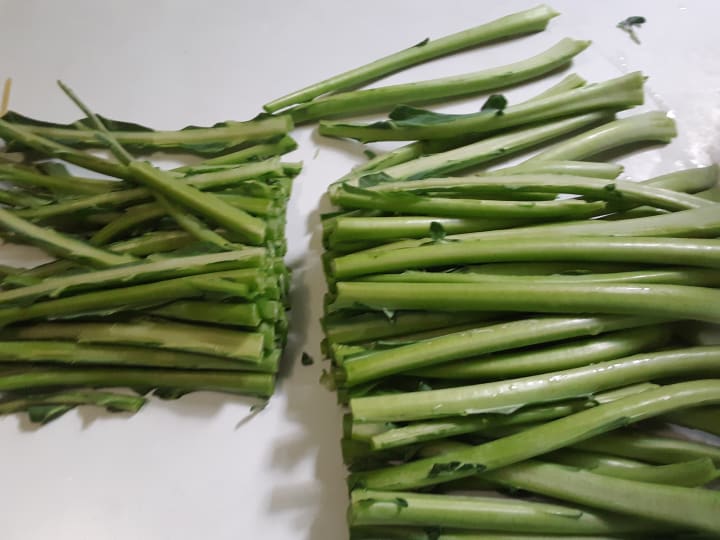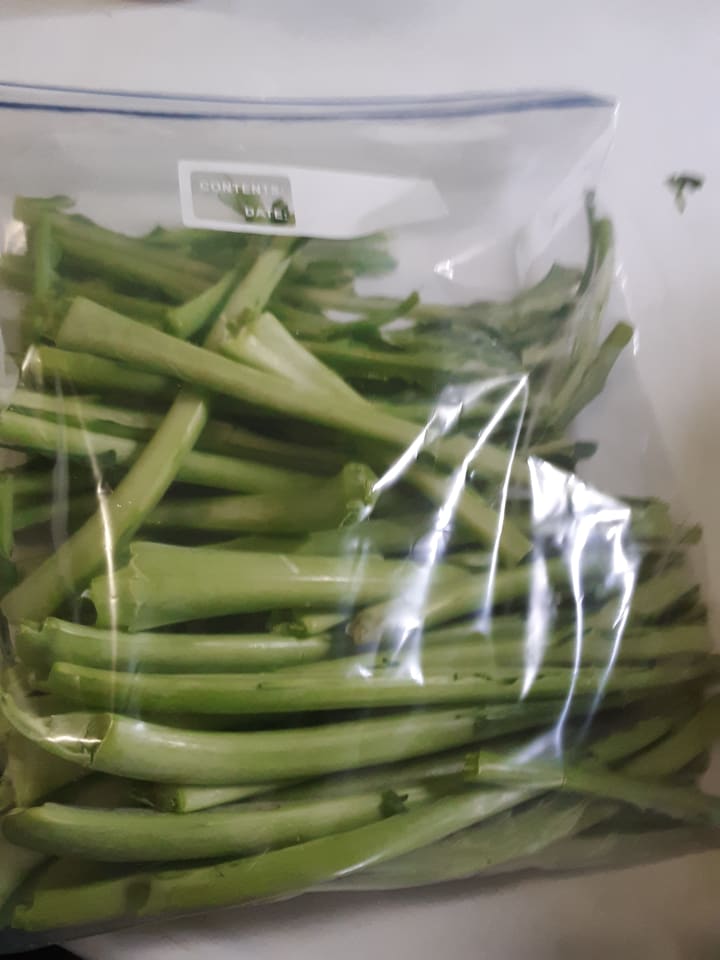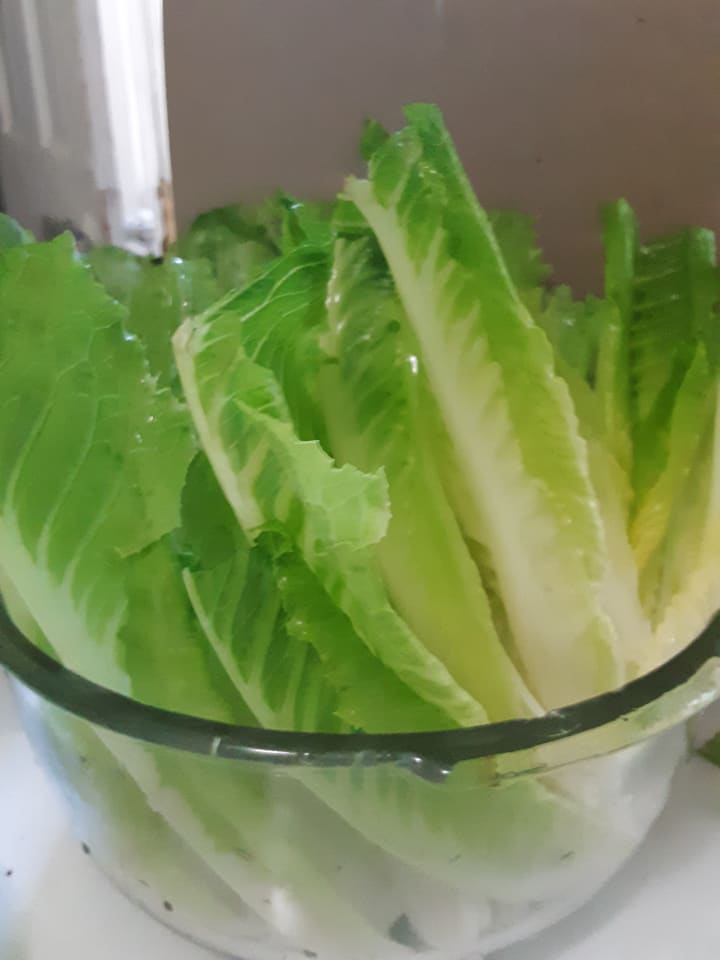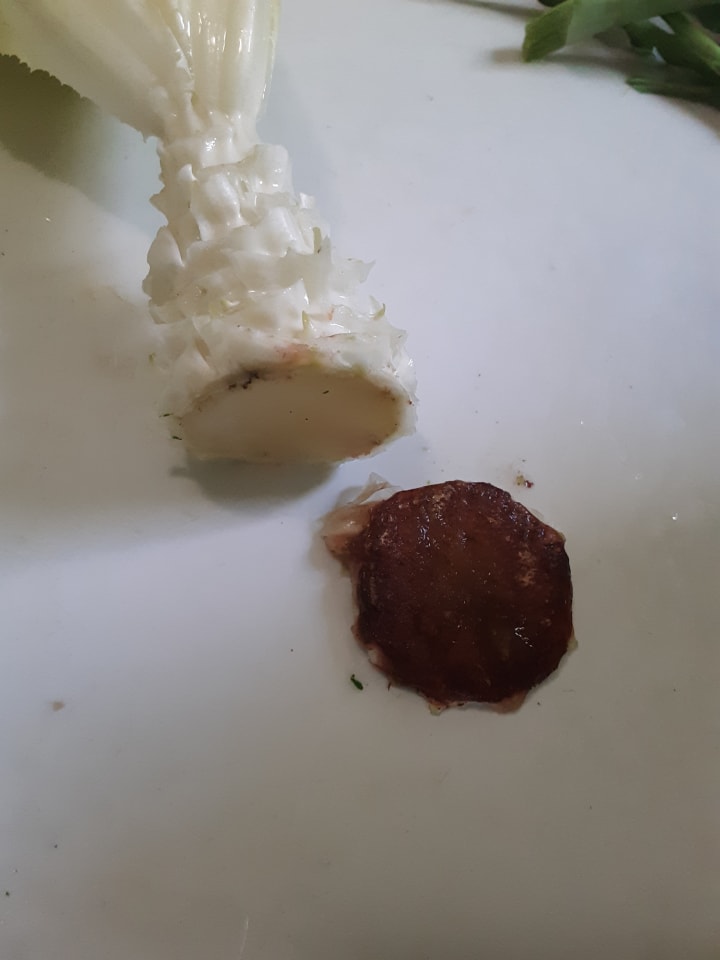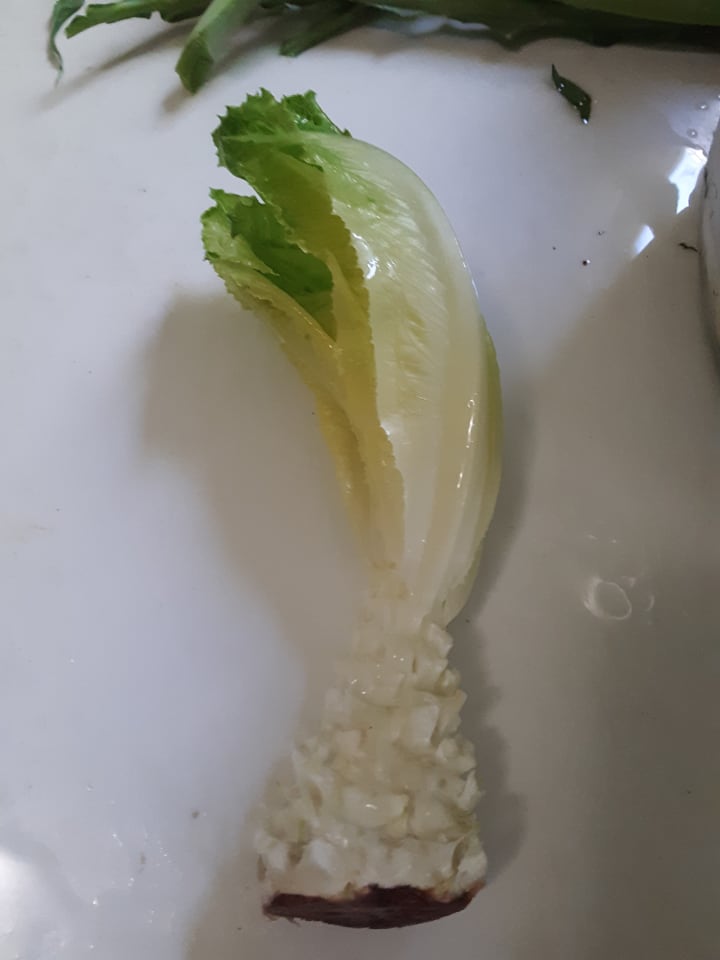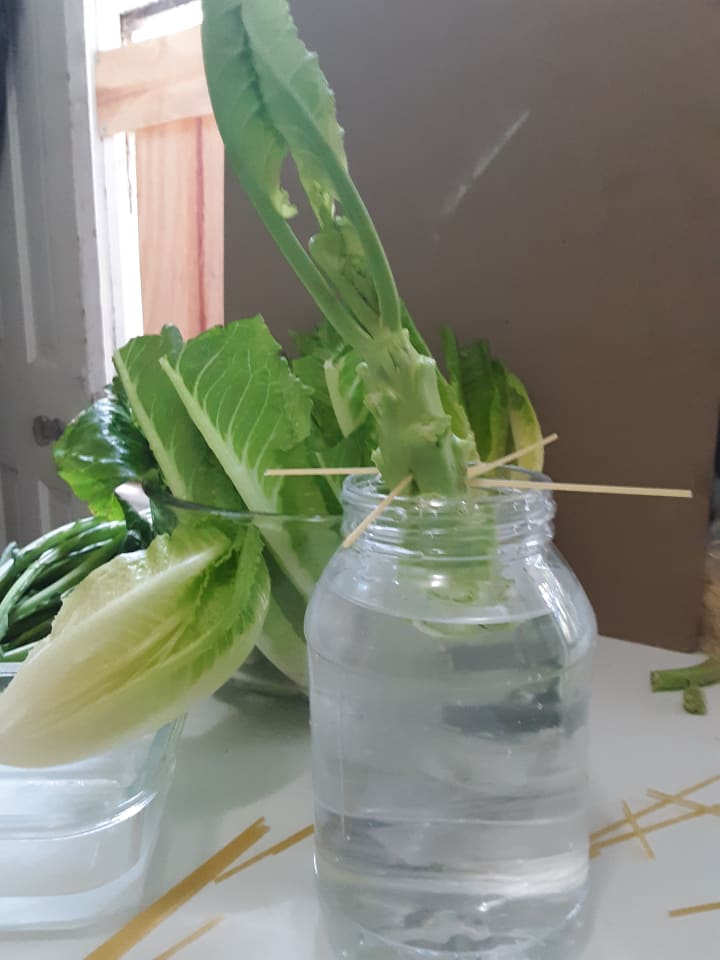 Time for my after-action review!

What was supposed to happen?
Prepare Kelly and Bob to be eaten and planted, and some part kept alive for the foreseeable future.
What did happen?
I...I pretty much did the thing
Three things that went well

I stopped putting it off, and did the project
The beef and greens tasted pretty good
This was my first time not starting off washing the greens at first, and I feel alright about it. Just wash in sections, as needed. That works for me.
Three things that could use improvement

Preparation and planning: When I got the produce, I should have made sure I also had everything I needed for the project
Timing: It isn't exhausting work, but probably not something to do when you're already tired.
Documenting the project: I could use more preparation before publishing these activities. This article feels rushed, and that's probably fine because sometimes, I have to make myself just throw something out there all unpolished and whatnot before my anxiety and I talk myself out of it. But next time, I will at least have an outline before publishing something to the interweb.
Thanks for stopping by! Hope to see you again soon. Until then, be well. Peace.