A selection of excellent Turkish dishes
As one of the three largest culinary kingdoms in the world, there is no doubt about the lure of food in Turkey. A fusion of sweet and savory elements that is both sweet and savory, a delight for gourmets!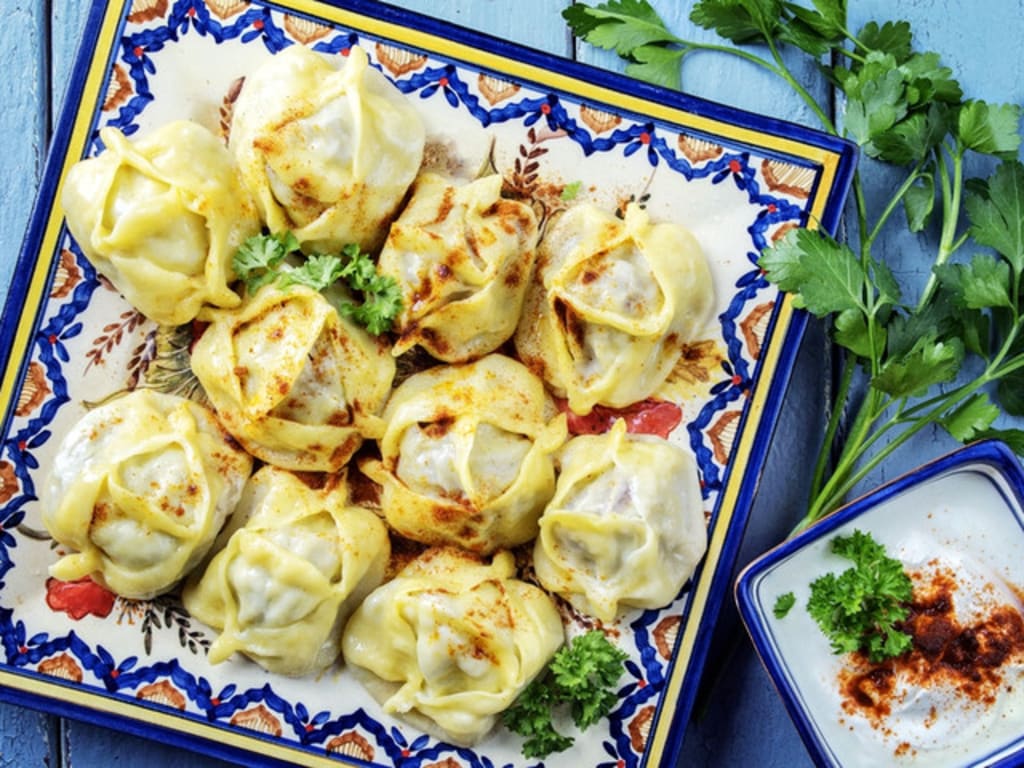 As one of the three largest culinary kingdoms in the world, there is no doubt about the lure of food in Turkey. A fusion of sweet and savory elements that is both sweet and savory, a delight for gourmets! There's a saying: if you love someone, send them to Turkey, where they have the best kebabs! If you love them, send them to Turkey for the sweetest desserts!
NO.1 Turkish kebab
Marinated beef, lamb or chicken is grilled on a vertical skewer, the golden grill juice drips onto the hot iron plate and the unique taste runs into your mouth. The Turkish skewers are shiny, tender and delicious, and served with pastries, kimchi and tomatoes, they are so filling!
NO.2 Layers of pancakes
Fried pancakes are a popular choice in Turkey, filled with minced meat, spinach, cheese and more. You can roll them up or layer them like spaghetti, and they are so delicious and crispy that Turks often eat them for breakfast, lunch, dinner or as a snack. I tasted at xxx is very yummy.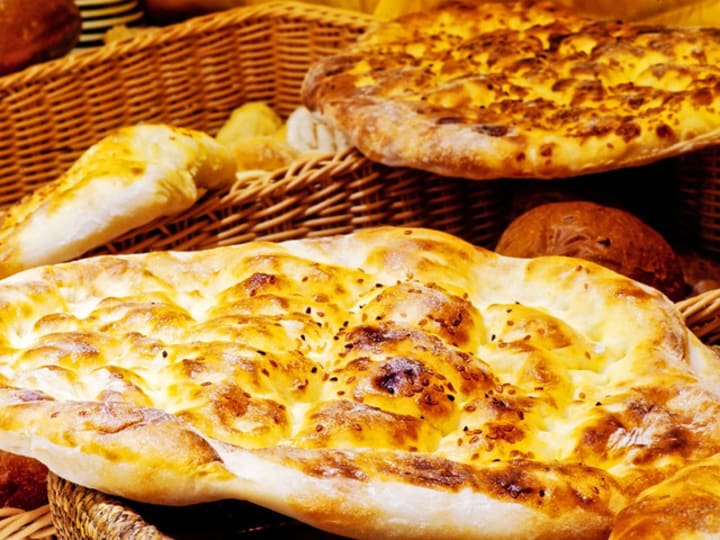 NO.3 Nutella
One of the most famous desserts in the world, not to be missed by those with a sweet tooth. The dough is placed on a baking sheet, each layer is covered with chopped nuts and drizzled with sweet syrup or honey. The sweet juices flowing through the nutcrackers are rich and the layers are a surprise, so do not hesitate to take a bite, the sweet taste is simply delicious! I tasted it at xxx and it is delicuous.
NO.4 Rice milk
The rice pudding looks similar to caramel pudding, but I agree with you when you say it's a caramel pudding with rice in it. In addition to cooked rice, the small rice is made from milk, corn flour, egg yolk, sugar and water. The thin skin is slightly charred and freshly baked, and the creamy texture of the rice is so dense that you can not stop eating it.
NO.5 Turkish dumplings
At first glance, Turkish dumplings resemble ravioli, but have a more pronounced taste and texture. Most dumplings are filled with spicy beef or lamb and are offered either fried or cooked. After cooking, the dumplings are often drizzled with Turkish yogurt or butter, giving them a savory and salty taste. You won't know the difference between these dumplings and my Greater China dumplings until you try them.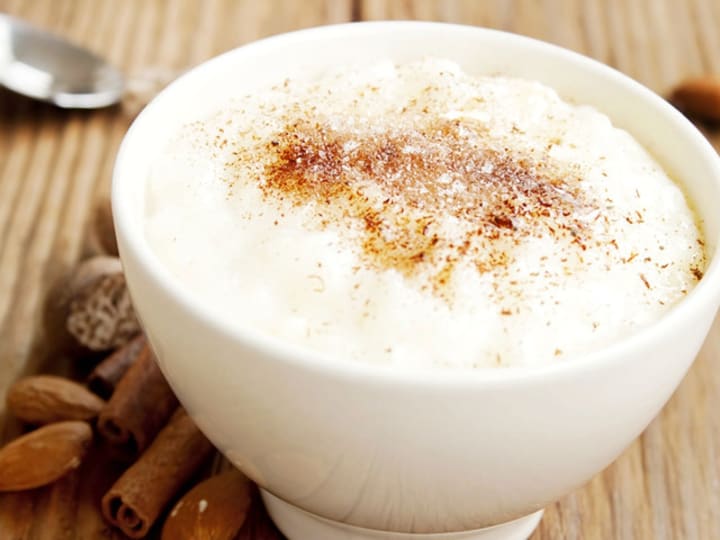 NO.6 Grilled Mediterranean fish
In Istanbul, the stalls with freshly grilled fish are just a few steps away. The grilled fish consists mainly of sea bass, which has a delicious texture. Under the high temperature of the grill, the thick fat of the sea bass melts to a *spice*, which envelops the fish with a slightly charred taste and makes it delicious! I have tasted it at arada endülüs and it is delicious.
NO.7 Turkish pizza
Pizza is not only available in Italy, Turkey is also a pizza powerhouse. There are so many different types of pizza that you can't decide which one to make, and they are also very creative. In addition to the usual round and oval shapes, there are also long, thin stripes. Cheese-flavored pizzas are the best, with a creamy, rich and delicate texture, not to mention the taste of the meat. I tasted it at üstünel köftecisi and it is delicuous.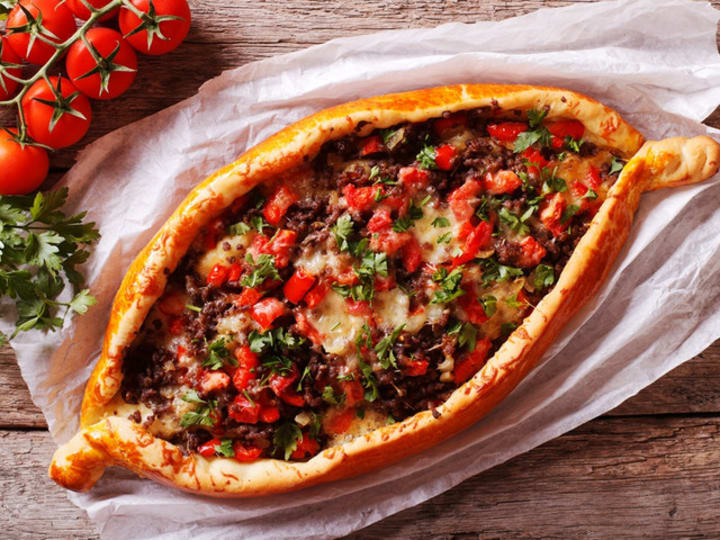 No.8 Mosaic Pasta Cake
A chocolate cake made of chocolate sauce and cookie crumbs that is not only beautiful, but also tastes good. You can buy this cake in any café. Turkish mothers often make this cake at home, because it is so easy to make and does not need an oven. A must for chocolate lovers in Turkey!
NO.9 Turkish coffee
The streets of Turkey are full of shops with coffee signs, some with a small steaming coffee cup on them. Turks usually drink only eight percent of their coffee, and the rest of the powder is used as a fortune teller. A sip of delicious coffee, a Turkish dessert and a fortune telling are three ways to go!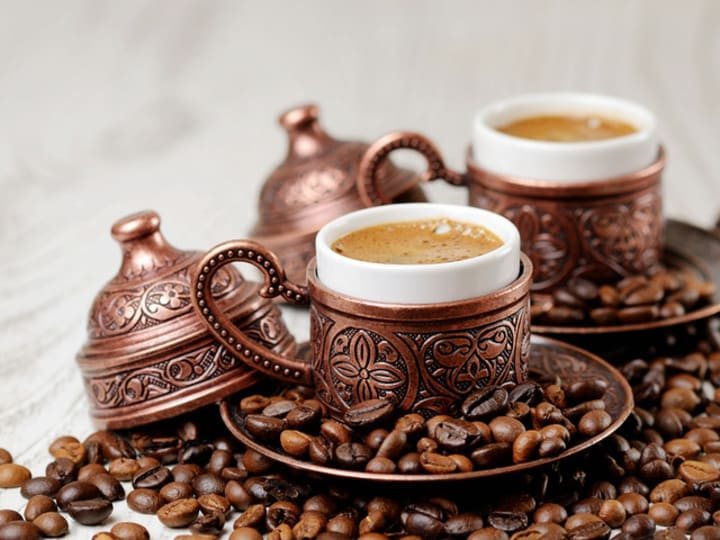 NO.10 Turkish caramel
The name of the Turkish fudge, Lokum, which means "comfort for the throat", reveals how sweet and happy the fudge is. A small square piece of fudge is filled with lightly cooled nuts. The colorful fudge is free of artificial dyes, whereby the red and green colors are due to rose water or rose water. Kiwi juice is added, making it delicious and healthy.
cuisine
About the author
Love freedom and peace, love photography, food and travel, Share the Turkish dishes,feel free to leave me a comment. More detil in yummyadvisor.
Reader insights
Be the first to share your insights about this piece.
Add your insights