A Dish Full of Wonders!
A simple guide to easy, plentiful stove-top dinner dishes!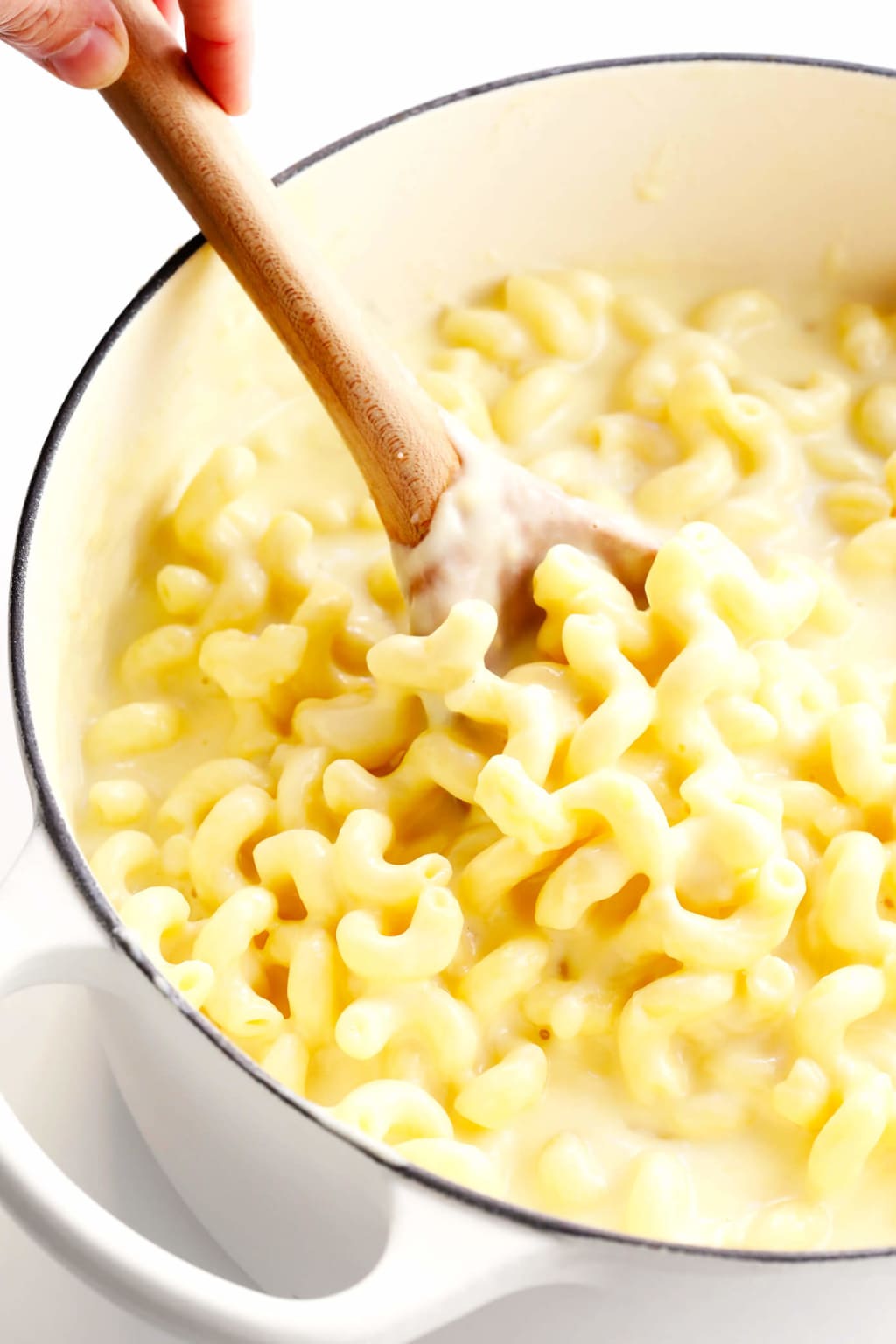 Being young and having a ton of responsibilities is hard, but you can make it easy and fun :) (well, a little easier :P).
To give you a bit of background info I left home young to start my life early. It was a choice that I do not regret and I have achieved a lot on my own. A lot that I probably would not have accomplished had I stayed where I was. I love my family but I needed to do what was best for me :)
I live with my very lovely partner and he has quite the appetite I must say! Growing up with a large family sure did prepare me for life well! Between our two tummies, our friends and family I'm usually making a good bit of food.
I wanted to share with you just a few easy dishes I learned to throw together quickly and cheaply! And get this, it's still healthy! You can find substitutes for almost any dish out there. (Pinterest and Instagram are a huge help!)
For cooking materials all you really need is a frying pan and or medium to large pot, a spoon or fork, a knife, a bowl and somewhere safe to prepare your food :)
#1 Classic Mac 'n' Cheese!
Oh my good Lord everyone's childhood favourite! The creamy goodness that comes from no other dish... Just let me wipe my mouth hah! Just know that this mac n cheese you can add whatever you want to it! Meat, veggies, beans, whatever you wish. I usually love the combination of broccoli and cheese <3 <3 You can also substitute the milk for another alternative, and you do not need cheese! It will get creamy without it. That's just when you add other little things like veggies or a meat/meat alternative or even pair it with other good food to make flavour pop!
INGREDIENTS
1 1/2 -2 cups of elbow noodles.
2 cups cheese (cheddar or marble is what I usually use).
3 tablespoons of butter or 1 1/2 tablespoons oil of your choice.
1/2 to 1 cup milk (I use almond milk sometimes. It is less fatty dairy for a more settled stomach).
1 teaspoon of salt.
1 teaspoon pepper.
DIRECTIONS
Bring noodles to a boil and strain when soft.
Put back in pot and stir in butter/or oil and milk.
Lightly fold/whisk in the cheese, bits at a time until nice and visually cheesed up!
Sprinkle in salt and pepper and you're done!
(Also you can add the boiled veggies or whatever you decided to add in there at the end.)
What a simple delightful dish. Fun if kids are around and even for that childhood treat craving!
#2 Taco Spaghetti (yay!)
Second on the list is Taco Spaghetti! I found a recipe on Pinterest that looked way too good to be true, and of course it was. As it called for ingredients I wouldn't even think to put in my grocery cart. I just took the idea and simplified...a ton! You know how to make a Taco? You're fine!
If you want that family-taco-taste that everyone craves from the little Ol Del Paso packets of Taco Seasoning, then by all means replace the cumin on this list with that item :) it still tastes delicious!
INGREDIENTS (This recipe is for two people)
2 servings of spaghetti noodles (measure with the little hole in the middle of your spaghetti spoon)
1 cup of homemade or store-bought pasta sauce
1/2 cup chopped tomatoes
1 cup grated cheese
1/2 cup chopped onions (white and red OR white and green for best taste)
2 - 3 tablespoons of sour-cream.
1 teaspoon of parsley
1 teaspoon of salt
2 teaspoons cumin
DIRECTIONS
Chop veggies and grate cheese while you bring noodles to a boil.
Strain noodles when ready and dump in pasta sauce, bringing the burner to a low heat.
Stir in sour-cream.
Sprinkle in the spices and mix while adding bits of cheese to make it cheesey!
You're done! O' My Lord! The quickest thing that tastes like a taco to feed a mass of people. Or, for a neat swing on the "same old spaghetti that Mom makes". It really is quite a delightful and easy dish. My partner and I love Mexican food, and this is definitely cheap as well as tasty!
#3 Mix and Match
This is just a little something I learned to put together on a REAL low budget! When all we had in the cupboards and fridge was a couple canned veggies and beans, limited pasta, spices, and some green trimmings it was an interesting time. But hey! We made it work and it was super worth a share :)
INGREDIENTS
1 1/2 cups of diced tomatoes
1 can of brown beans
2-3 cups spiral pasta noodles
1 teaspoon of salt
1/2 teaspoon pepper
1 1/2 cup green onions chopped
1 1/2 cup shredded celery
DIRECTIONS
Juice tomatoes before dicing as best as possible getting as much juice as you can.
Bring noodles to a boil and frying pan to a medium simmer.
Drain noodles and add diced tomatoes, as well as salt and pepper to the pan.
Stir in shredded celery and chopped green onion to the mix.
Add the leftover tomato juice and mix it about, making sure everything is coated.
If you have any other spices like rosemary or coriander that you think would compliment, don't be afraid to experiment!!
Super simple, am I right? Even my mother in law loves this as she does not eat dairy or meat and it fills her tummy with all good nutrients :) The little ones that come by also enjoy this, so you can be sure that if you make this it will be easily prepared and respectfully enjoyed.
Have a beautiful journey and don't forget to heal <3
recipe
About the author
An Eclectic soul. Finding passion in art, healing and spirituality in many forms. From food to stones, mental awareness to growth and development. I am on a journey of truth, discovery and ascension, and i would like you to join me <3 !
Reader insights
Be the first to share your insights about this piece.
Add your insights