9 Unusual Food Podcasts That Will Make You Want to Eat
Prepare to crave some weird stuff.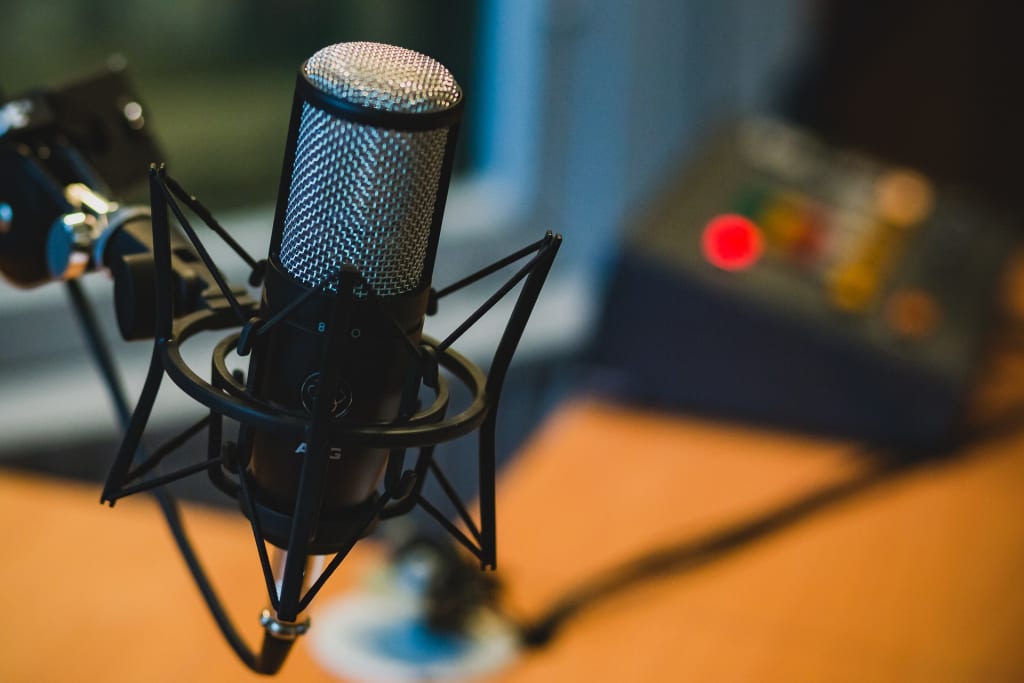 The only thing better than a good meal is a podcast about a good meal. But what if you want a podcast about a meal that is altogether strange, different, and beyond your expectations? Break those culinary molds, and come along with these intrepid hosts as they explore food so weird that you won't believe you've never heard about it. Prepare to crave some strange stuff!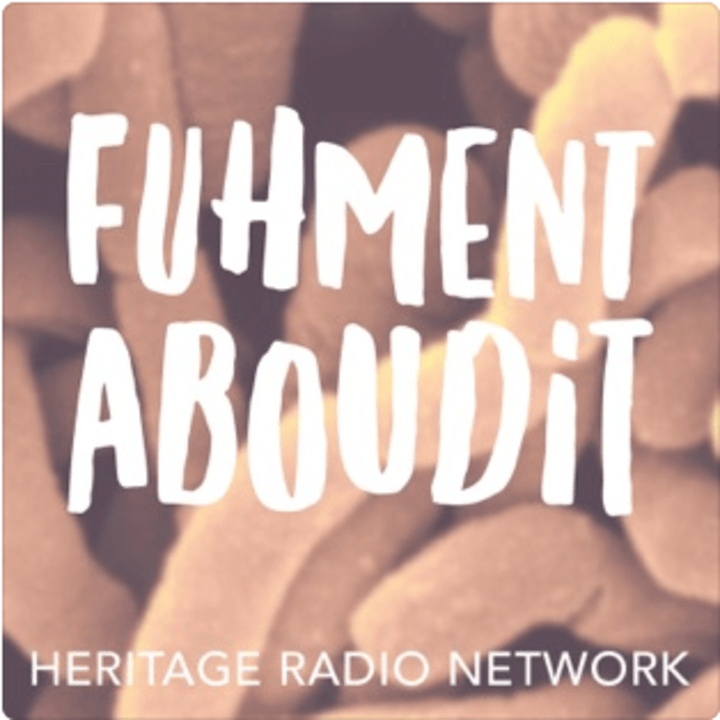 If you think about how many of our favorite foods are the result of bacterial effluent, your world really starts to collapse. When you find yourself staring up at the ceiling at night, worrying about SCOBYs, turn your podcast app to this fun show about fermentation. While it mainly focuses on making beer, these guys will demystify everything from cheese to hot sauce cookies.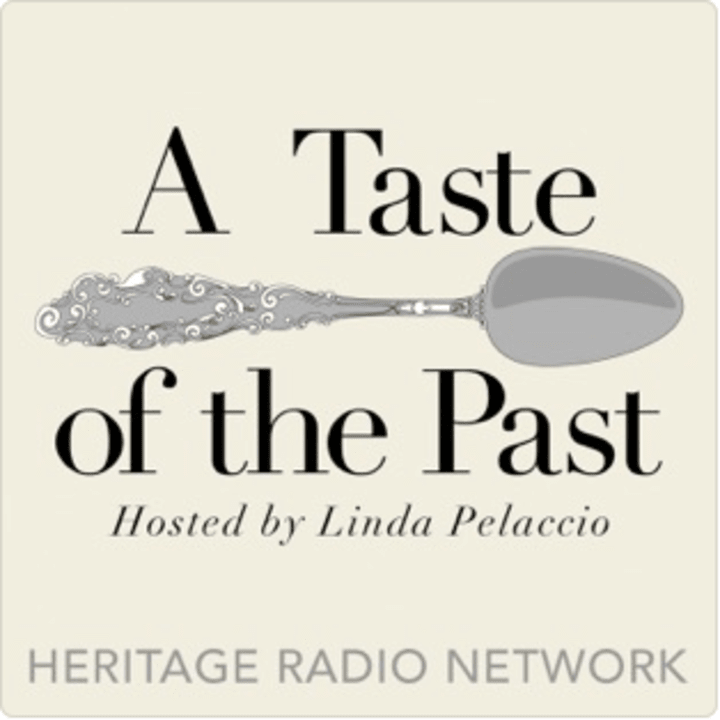 People used to eat some weird food! Think rotten fish sauce, which the Romans couldn't get enough of. This cast is great for examining food traditions that were lost, came back, or are on the verge of disappearing forever. There are several episodes discussing the lost art of true southern Italian and Sicilian cuisine, for example.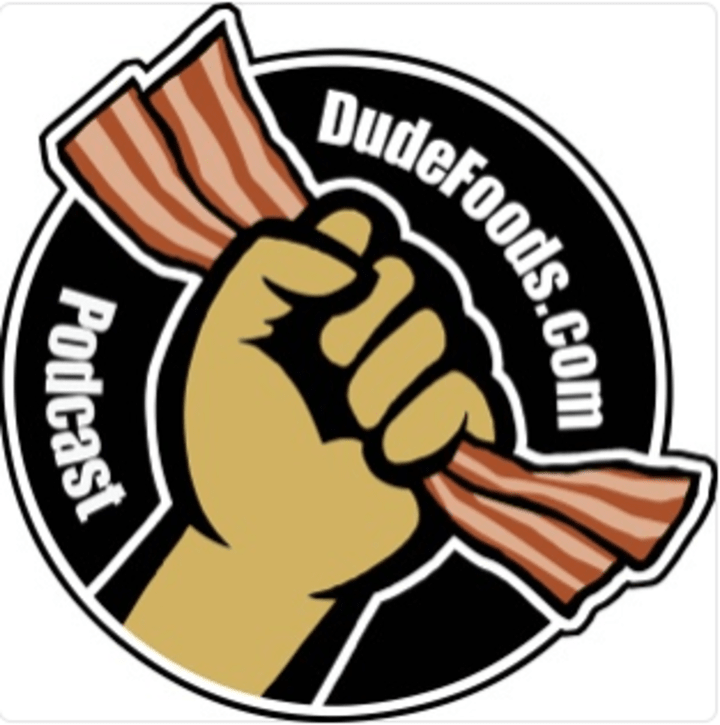 Think deep fried ice cream balls, reviews of fast food, and the history of Hawaiian pizza. It's all delivered in a frank and generally non-PC dudely manner that's a lot like a morning talk show, partly because one of the hosts is a radio jockey at his day job.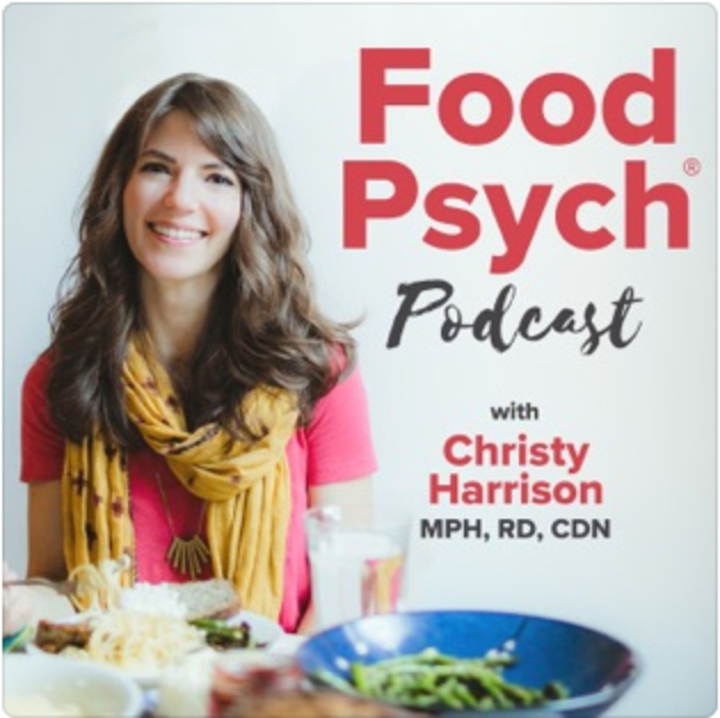 Disordered eating may be a weird topic, but it's also very important. Most people know about anorexia, and some are aware of bulimia, but according to dietitian Christy Harrison, diet culture itself is a disaster waiting to happen. If food is a component in your struggle with your self-image, then you might want to give Food Psych a try.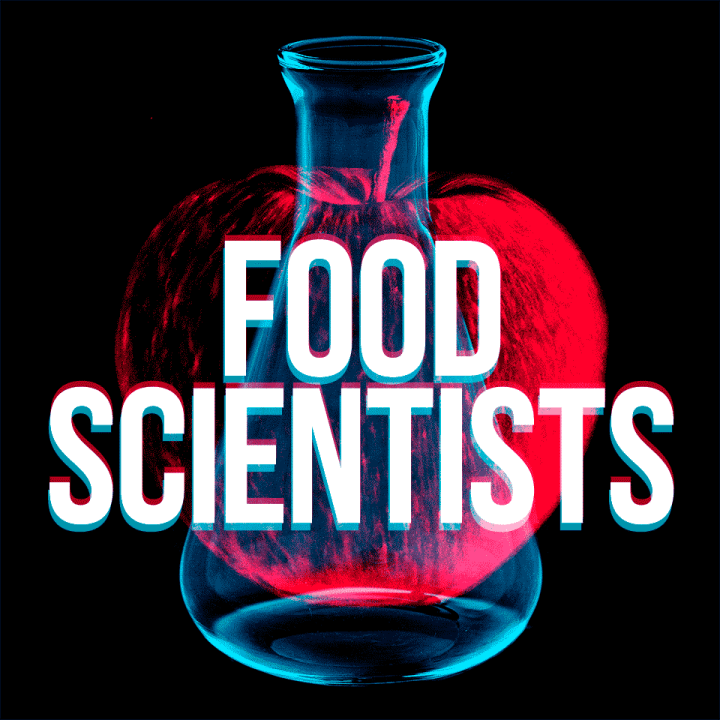 If you want to hear about meat Chee-tos from Japan, this is your bag. In fact, it's hard to imagine anyone disliking this lively, irreverent, and completely fascinating foray into the science of weird food. This cast is particularly fun if you're a fan of unusual and foreign flavors of packaged foods, like taco flavored potato chips.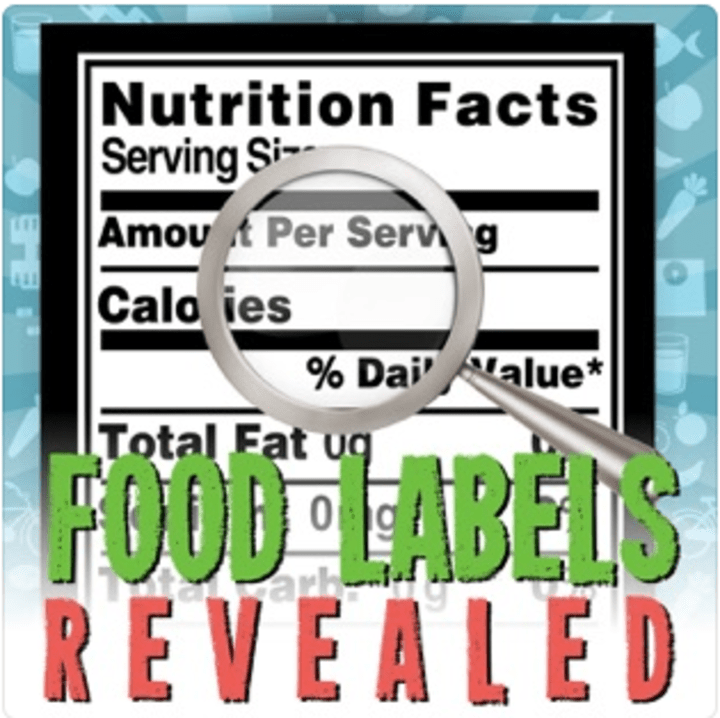 In an America that struggles with chronic food-related health problems, we should all know what soluble corn fiber is doing in our food. This is a cast for anyone who's ever turned to the ingredients list of a box of cereal or a jar of jam, only to be flummoxed by all the sorbates and hydroxides. You'll never look at cured meats the same way again!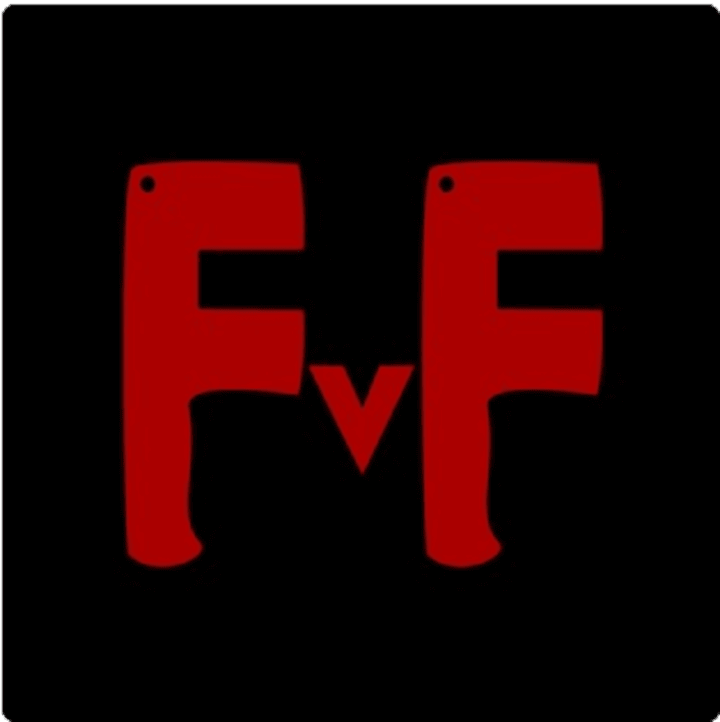 Forget Superman vs. Goku. This is broccoli vs. cauliflower! The hosts compare foods by taste, health quality, allergen factor, and several other ad hoc determinants. It's worthwhile to note that this show just wrapped up a successful first season, so it'll be a little while before it returns with new episodes. That's plenty of time to catch up!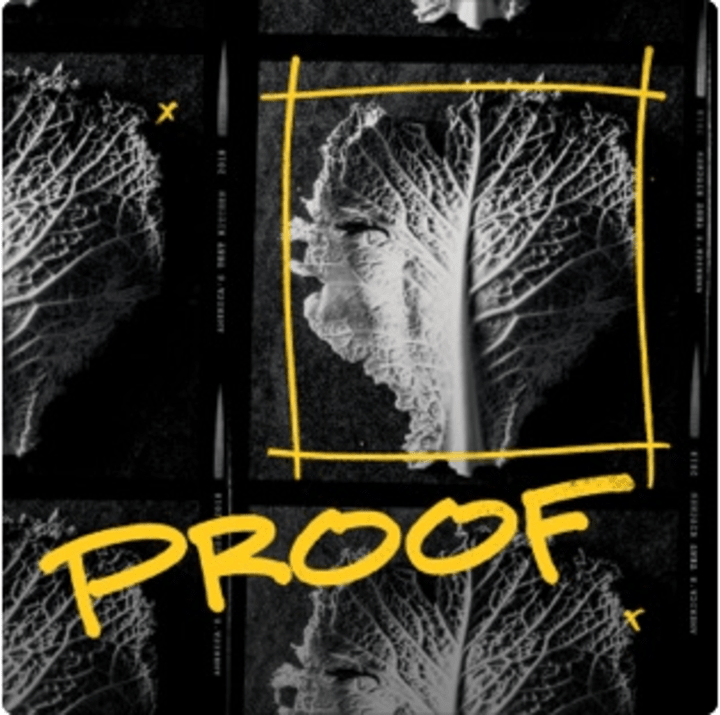 This one comes from America's Test Kitchen, so you know it's going to be high-quality! Proof investigates food mysteries. For example, why does orange juice taste so bad after you've just washed your teeth? What was up with tiki drinks? And what weird foods did past Presidents crave? Don't skimp on servings of this cast!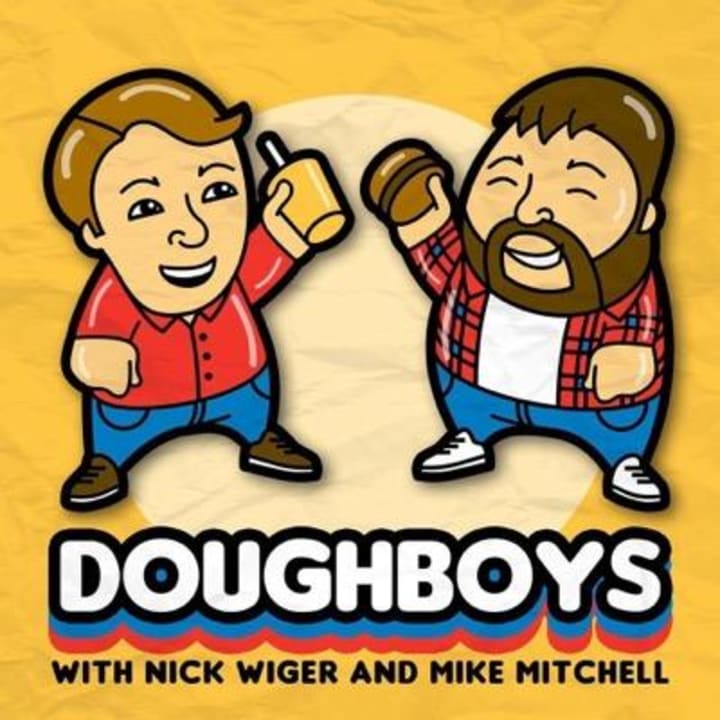 Prepare to hear more about chain restaurants than you ever knew you wanted to know! Aside from fast-food staples, the hosts of this cast explore little known and unjustly ignored eateries like Marie Callander's, Ben's Chili Bowl, and Le Pain Quotidien. Their guests are just as funny and opinionated about greasy spoons as they are.
Anna Gooding-Call is a writer for Book Riot. You can also read her work at her blog and talk to her on Twitter.