8 Easy Keto Recipes
These eight simple and tasty recipes won't stop you from reaching ketosis!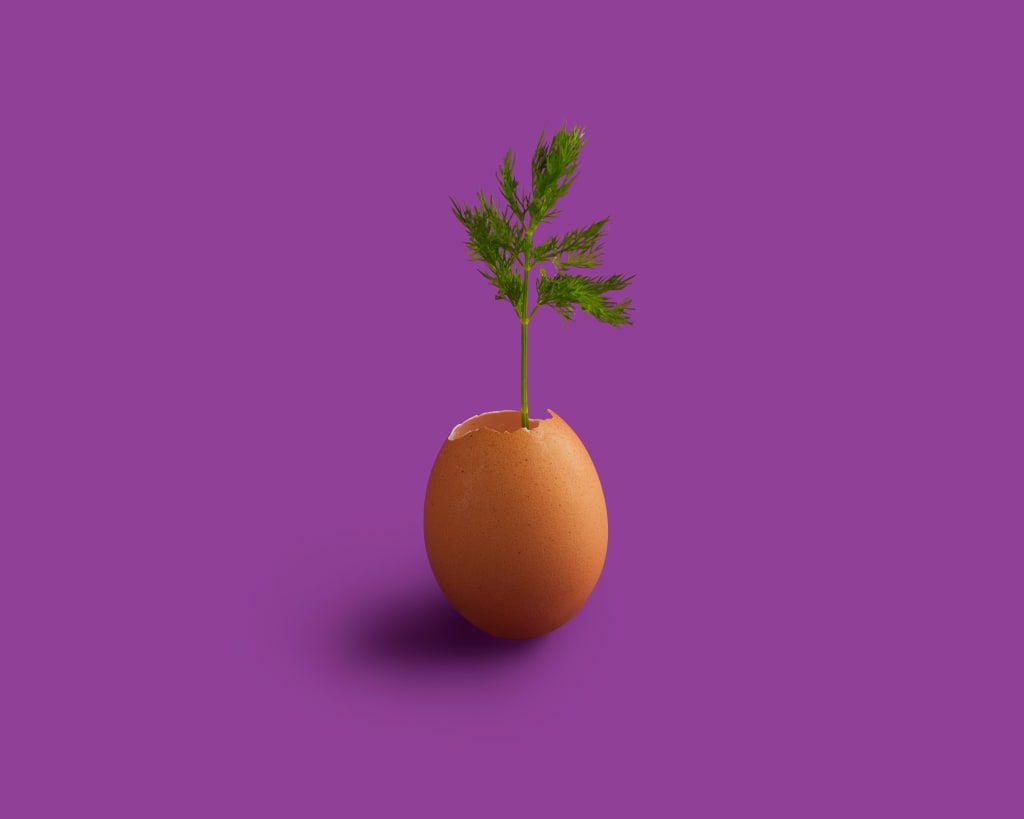 The ketogenic diet is a high-fat, adequate-protein, low-carbohydrate diet that forces the body to burn fats rather than carbohydrates.
Carrots and Peanut Butter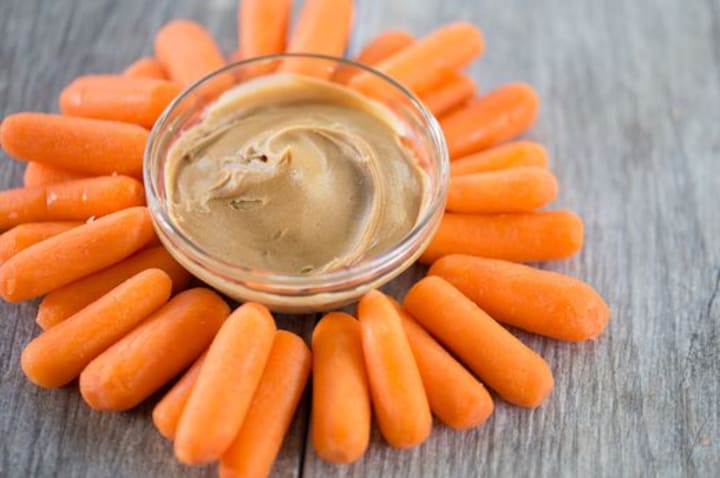 Everyone knows the classic peanut butter and apple slices snack, but did you know about this low carb substitute? In 100 grams of baby carrots, there are only eight grams of total carbohydrates. Most peanut butter isn't bad in carbs but it depends on what brand and type you get. (Most people suggest powdered peanut butter.) Something I like doing for a snack is putting a scoop or two of peanut butter in a disposable cup and topping it off by sticking carrots in it.
Keto Pizza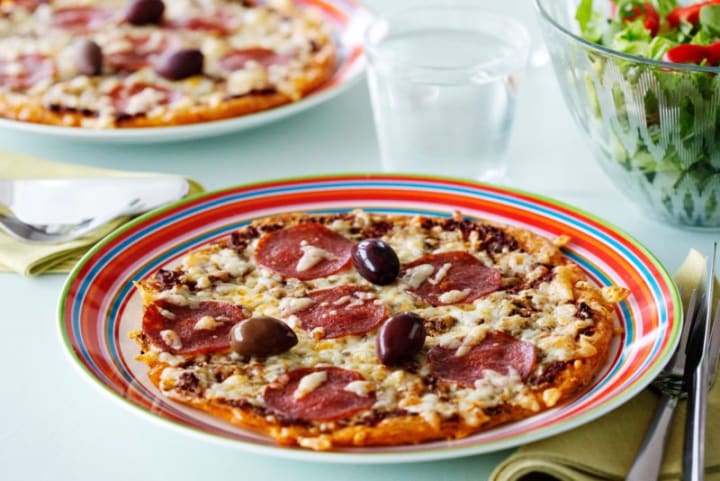 No one can resist pizza. It's something almost everyone would eat all the time if they could, but if you're on the ketogenic diet you can't afford to eat the pizza crust. So Diet Doctor offers a different take on pizza crust. All you need to make the crust is egg and cheese, and together everything is only eight grams of carbs!
Oopsie/Cloud Bread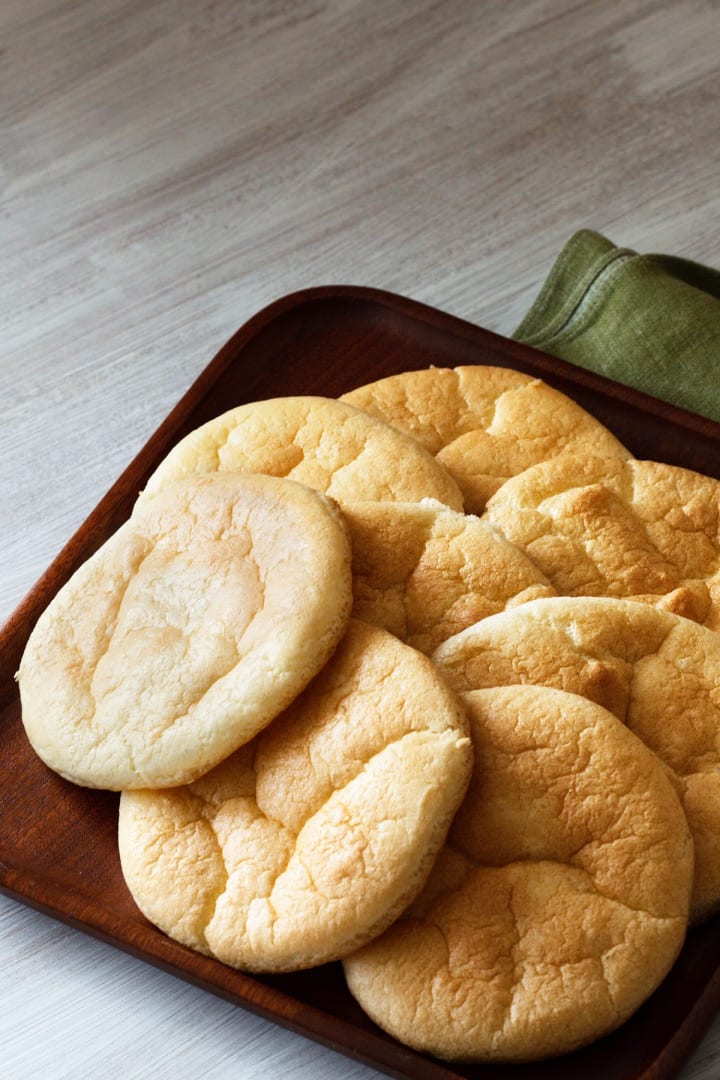 Once again, bread is an absolute nightmare on the keto diet. If you're on the keto diet you can't simply walk to the store and buy a loaf of bread. It might not be as easy but here is a tasty alternative. This bread recipe is also from Diet Doctor. To make six servings you need:
3 eggs
4¼ oz. cream cheese
1 pinch salt
½ tbsp ground psyllium husk powder
½ tsp baking powder
Oopsie bread only has 1 gram of carbs.
Frittata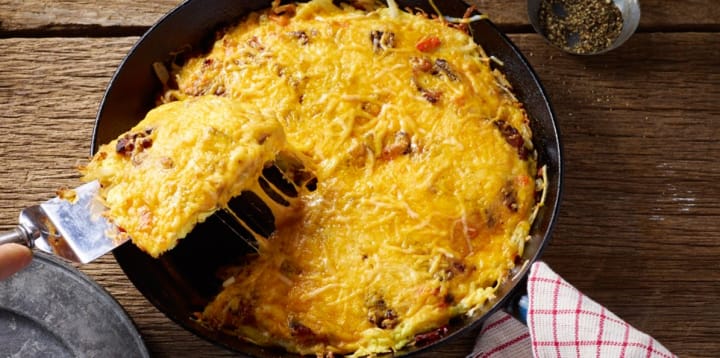 A frittata is kind of like an omelet. To make: simply mix two eggs and some cheese. Cook on stove till it is solid. Then cover in cheese and broil in the oven. For more protein add bacon bits.
Salmon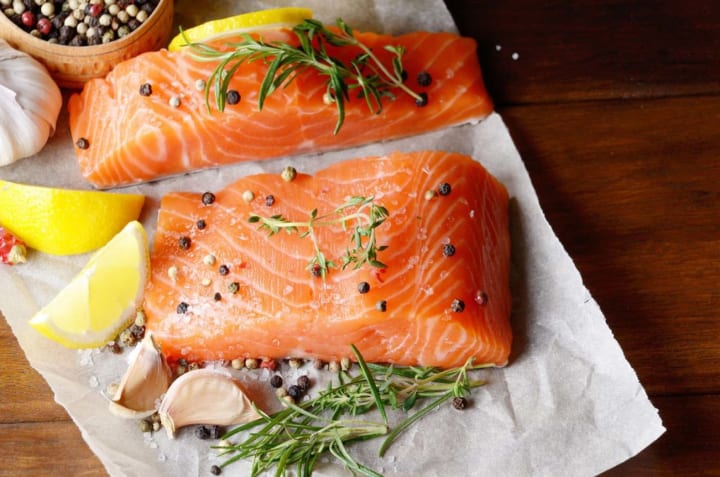 Salmon is the food of keto gods. Full of fatty omega-3s, it's the meat that serves an extra kick. Plus, salmon goes with everything. For some meal ideas top with chia seeds or fried vegetables.
Bologna and Eggs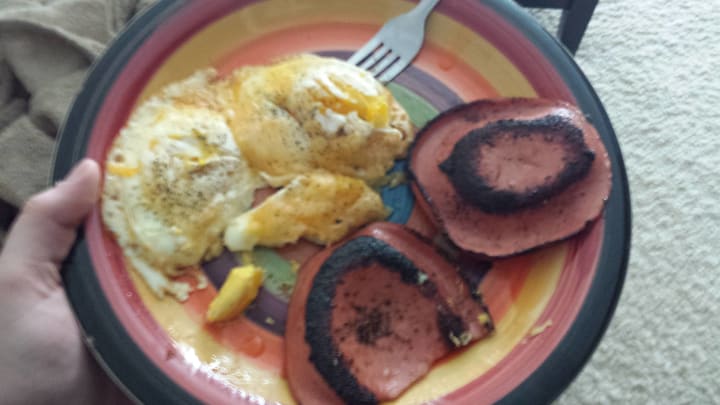 The first version of this is simple. Just fry bologna and the fix your eggs in the same skillet.
The other version of this isn't so simple. It's something that many people would turn away from.
Lay down lettuce instead of bread. Place half a slice of fried bologna and top with egg. Then place with another half slice of fried bologna and top with maple syrup.
This is for someone who needs something out there and sweet.
Fast and Simple Lemon Salmon Egg Tacos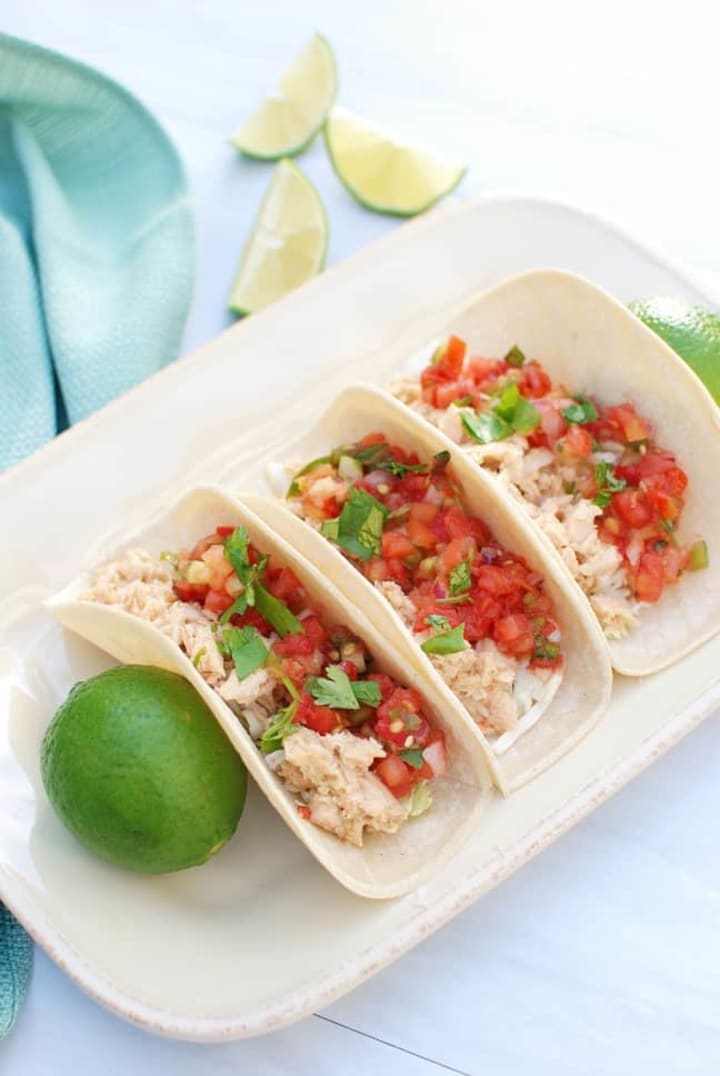 Like the keto pizza, to make the egg taco; mix together egg and cheese and then bake.
To start the fish off you can buy fresh salmon and cook it yourself, but if you're looking for something cheaper and faster you can buy salmon in a pouch. Salmon in pouches are usually already cooked but cooking/frying it again will make it darker and give you a way to season it. You can buy seasonings from the store or buy a lemon and grate it on top of the fish. One lemon should last for a while.
Place the seasoned salmon on top of the egg. Add sauce and lettuce if you like and fold. For a stronger flavor add a slice of lemon or other fruit before eating.
These are perfect to make as a packed lunch for work or school. For kids, you can pack a package of nuts and cheese.
You can always instead of the egg taco use a slice of oopsie/cloud bread.
Lettuce Wrap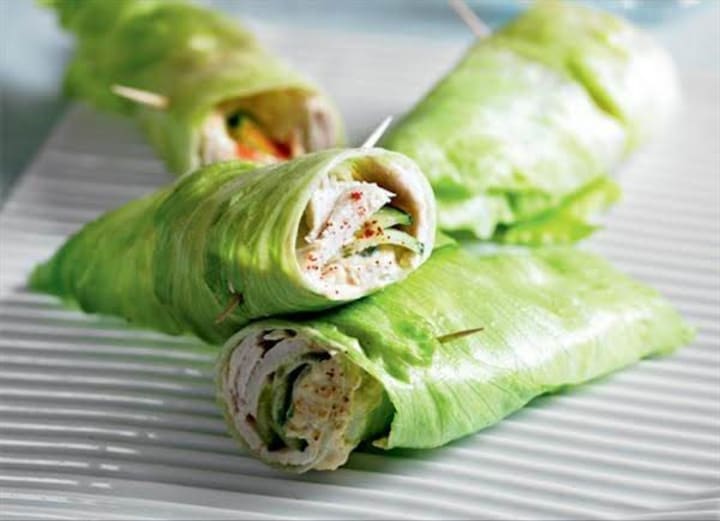 This one is also very, very simple. Choose your favorite sandwich meat and wrap in lettuce. Add bacon, tomato or cheese to resemble a BLT sandwich.
Add any of these together to make a daily meal plan.