7 Irresistible Healthy Drinks that Boosts Immunity along with other Vital Health Benefits amidst the Prevailing Covid-19 Pandemic.
Taste And Health At Its Best!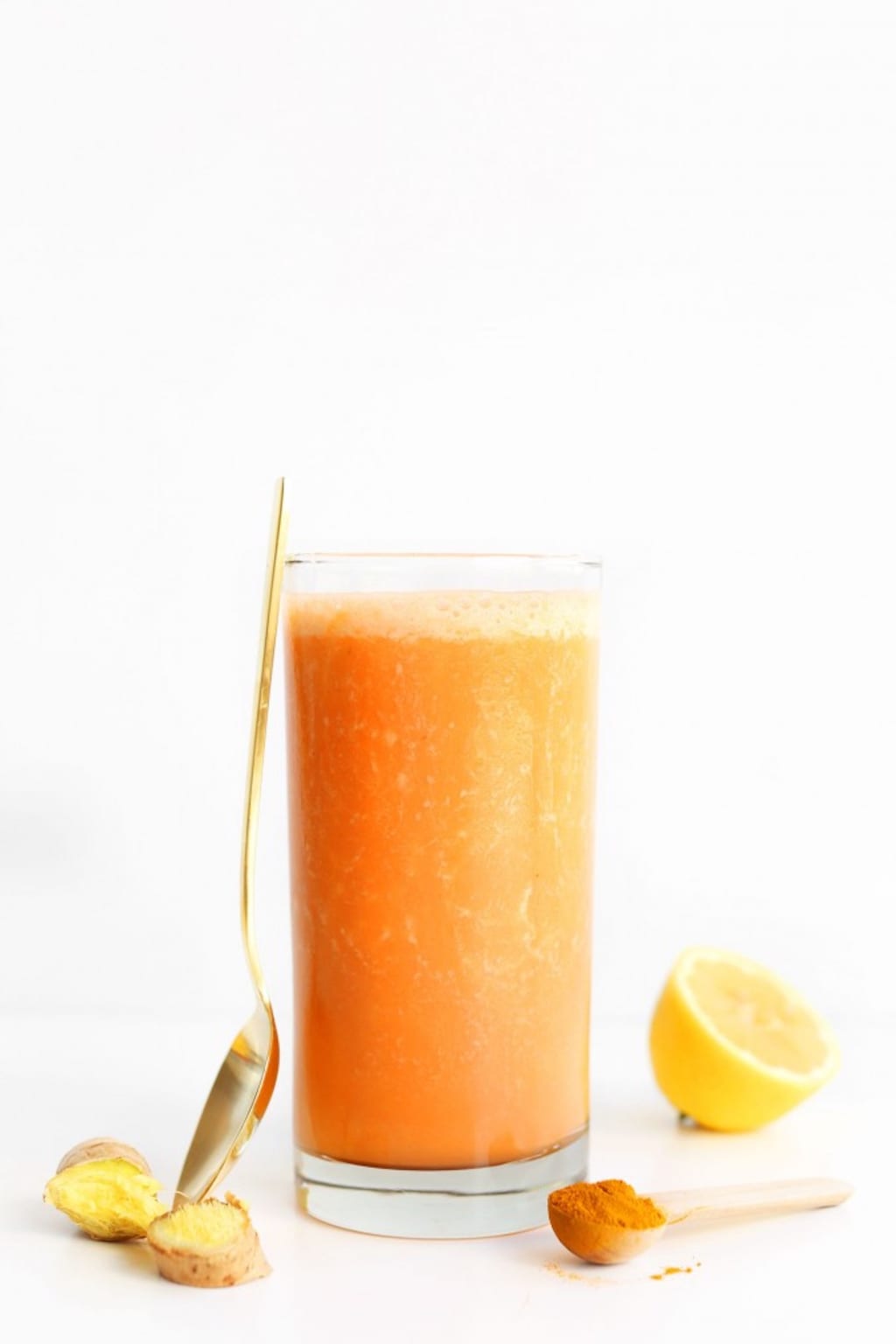 Orange-Turmeric Juice
Keeping in context to the present Covid-19 scenario all around the Globe, it has become an utmost importance to keep our immunity levels high, luckily there are certain fruits and vegetables that are easily available that can significantly help in increasing our immunity levels. One of them is the lovable enriched in VitaminC, the Oranges. Consuming this citrus fruit increases the VitaminC levels in one's body that in turn plays its role for enhancing our Immunity.
A more Wiser way of consuming the Oranges would be to combine it with a bit of Turmeric Powder which is rich in Ascorbic Acid that is a Natural Water Soluble VitaminC in the form of a Healthy Drink to keep things into more perspective. Extracting the Orange Juices and thereby adding a large pinch of Tumeric that is normally around one-eight of a teaspoon is going to make this Drink more Effective and certainly enhance the Immune System of the Body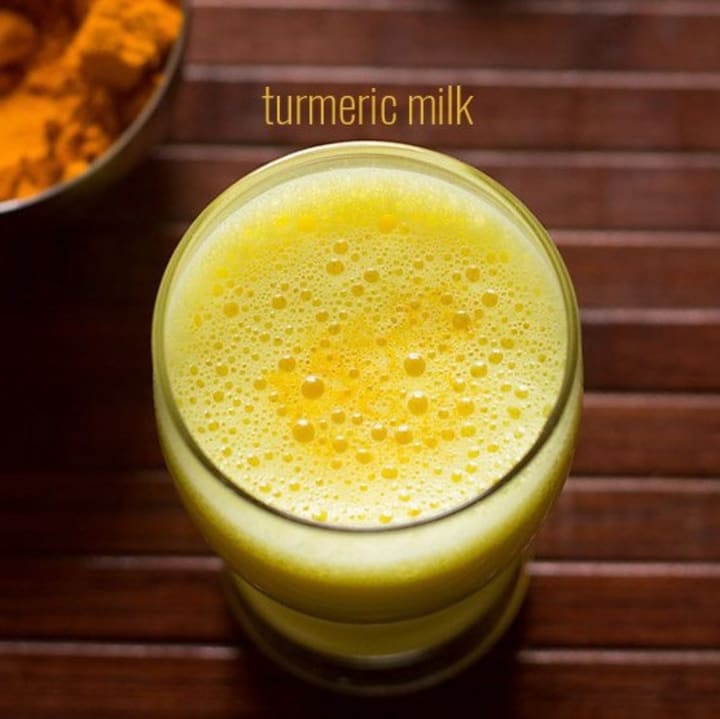 Another easy and yet very effective way of increasing the immunity levels in the body is to combine the Turmeric in its powdery form with Milk in the diet. You would be glad to know that the root vegetable Turmeric comprises of rich anti-bacterial components that helps quite a lot in boosting the body Immune System and Milk as we know is a very high source of Proteins adds up to the good effect.It is worthy to know that Turmeric has other very important benefits as well.It intakes reduces any Joint Pain if any in the body , furthermore it also significantly reduces any sort of inflammations in the body.A large pinch of Turmeric in a glass of Milk in the daily routine can work wonders.This combined intake also enhances the digestion process in the body.Thus the Turmeric-Milk Juice is a must kind of have in the daily routine of Foods.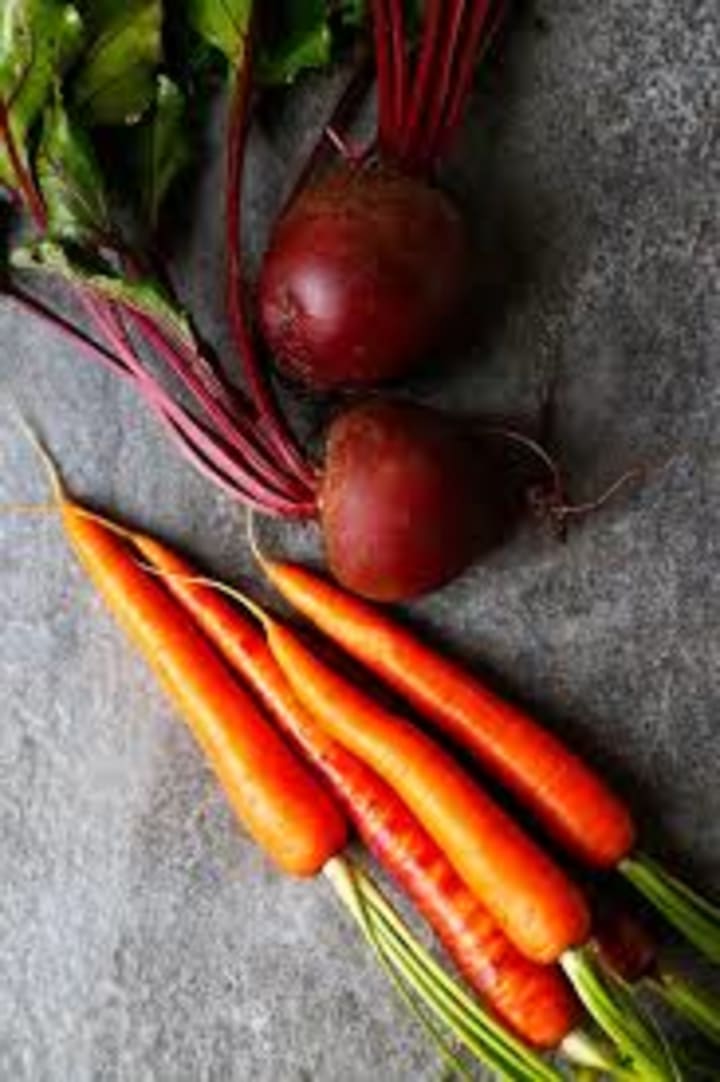 The Carrot and the Beetroot intakes in the form of juice can be a great replacement of the morning Tea. The combination of these two vegetables is like a Magic. This magical combination comprises of many important nutrients and anti-oxidants.The juice contains many essential vitamins and can play a pivotal role in boosting the overall Immune System of the body.Further it also helps in reducing Inflammations if any in the body.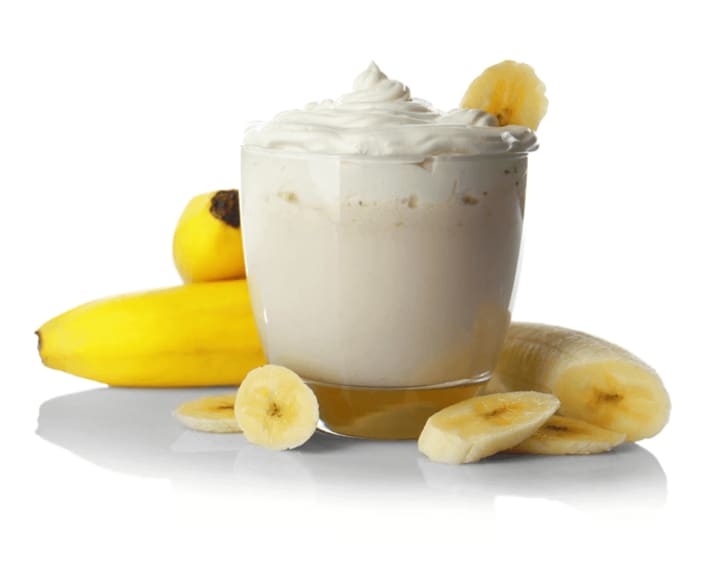 Milk is a very high source of calcium and VitaminD.Combining it with bananas can be more than a double benefit with addition of some cloves over the juice. This becomes a perfect immunity boosting shake. Bananas have some overwhelming benefits like it helps in reducing overweights and helps in meeting the nutritional needs of the body.
Grape Juice is a very good choice to be a part of daily intakes of food as it is loaded with many vital benefits.It comprises of many antioxidants and numerous anti-bacterial components that is so essential in enhancing tasks of the Immunity System in the body. This Juice is a very natural delight to taste.It can be a part of the daily Breakfast routine. A super special function of the Grape Juice is also that it can prevent heart diseases. The Grape Juice also has a role in maintaining the skin health.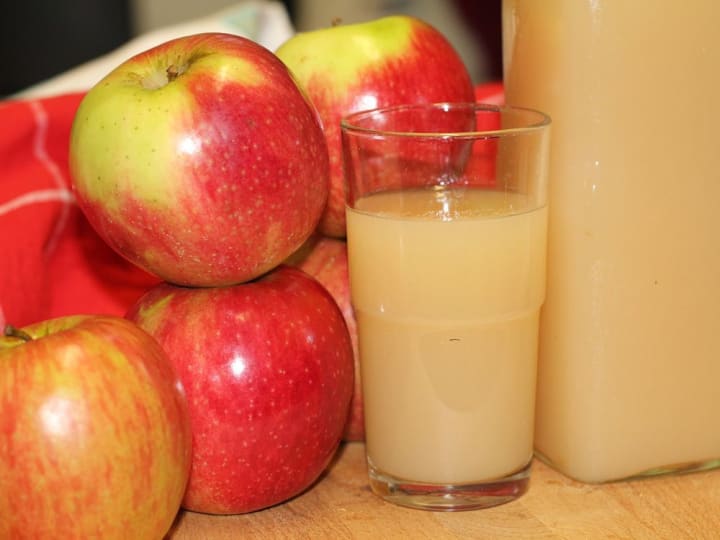 The Apples are a great fruit that comprises of the important fibers.It can also be a very useful drink in the daily BreakFast routine. Apples are easily available in the market and is a great source of nutrition. Recent Reasearch has reveal that Apples lowers the possibility of having diabetes.Apples effectively reduces bacteria levels in the tooth by its sheer consumption. It reduces the cholestrol levels in the body and maintains a healthier heart. It is quite worthy to know that the Apples skin contains a certain component that helps in not only improving the body's Immune System but also reduces any inflammations in the body. It is certainly wiser of have daily intakes of Apple's Juice for a healthier life.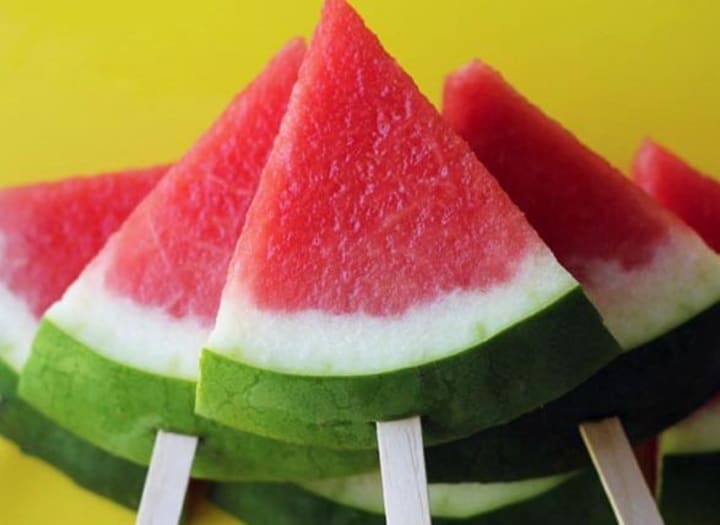 Watermelon is a very nutritional enjoyable fruit. It is very glad to know that it comprises of VitaminA and VitaminC that the body needs on daily basis. A very important benefit of this wonderful fruit is that it aids in reducing overweight. It also helps in minimising tooth infections if any. The Watermelon comprises certain compounds that boosts perfect Immune Function of the body.Besides these it fights against inflammatory diseaes too.The intakes of watermelons helps in preventing diabetes which is quite common nowadays.Furthermore this incredible fruit also has its role in preventing heart disesases.The proper functioning of the Nervous System is also enhanched by its consumptions.Hence the presence of Watermelons Juice in the list of daily food intakes is certainly a great health benefit.
healthy
A Warm Hello to Everyone, a few words about me would be a passionate writer, a techie guy and a traveller to unexplored places!