5 Simple Breakfast Foods to Fuel an Early Morning Workout
Early Morning Workout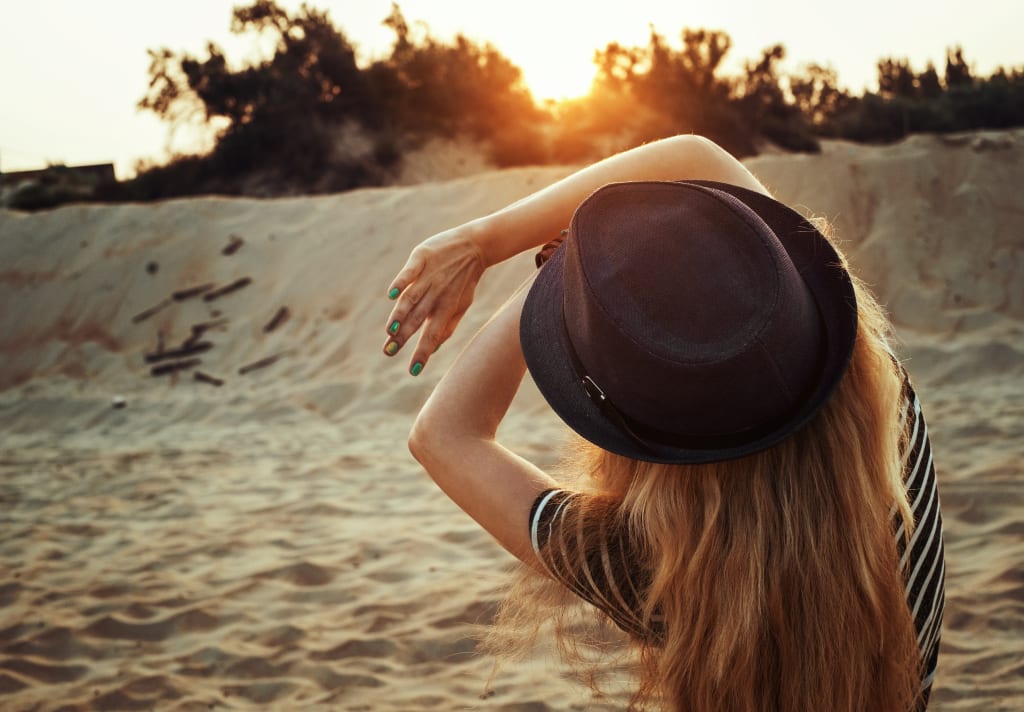 When they say that breakfast is the most important meal of the day, it does not only mean because it is your first meal for the day. What you eat for breakfast may also determine your day's energy depending on the amount of work and tasks you are set to do. When you follow an early morning exercise routine, your meal plan for breakfast is important to determine your energy and endurance for your workout, for the rest of the day.
Carbohydrates, fats, and protein are three of the most essential compounds your body need to produce energy for the workout and other physical activities. Prepare a scrumptious breakfast in little time with the right amount of nutrients to make your workout more effective and energetic. Here is a simple patient guide of five simple breakfast foods to fuel an early morning workout.
1. 1/4 Cup of Dry Fruits
A very early workout program gives you less time to prepare your breakfast unless you prefer to get up really early and waste some of your energy on making your meal. If you want effective, less time to prepare, but also tasty food, this is your best bet. Dry fruits are an ideal breakfast meal before a workout because it contains high carbs and protein, which are two of the most important components you need to produce energy. This takes little time to prepare, which can give you a few minutes of extra shut-eye for a longer rest. You can pair this off with fresh fruit juice or chocolate milk to boost your energy.
2. A Whole Wheat Muffin with Nut Butter
If you have 30 minutes to an hour before starting your cardio routine, you have ample time to prepare this sweet and energy-boosting breakfast meal. Wheat muffin or bread grazed with a serving of nut butter can be your energy meal, as this is an excellent source of carbohydrates and protein, plus servings of other important nutrients and fats which can extend the energy source way after your morning exercise. This meal is packed with nutrients that can make you feel full even with just a small serving. You can add honey syrup or fruit ham to this meal. Syrup or jam can add a twist to the taste and can give you more energy boost.
3. Oatmeal with Low-Fat Milk
If your morning exercise starts a little later in the morning, you have enough time to prepare for a hearty breakfast and enjoy a few minutes of sitting down and eating your meal. You can prepare oatmeal and add low-fat milk to it to serve as your breakfast. This may take 10 to 15 minutes to prepare, and it is a full meal that can boost your energy and endurance. Choosing oatmeal for breakfast is an excellent meal choice if you want to feel light but also full. You can pair this breakfast meal with coffee as it can boost your endurance.
4. Fresh Fruits with Low-Fat Cheese
Another meal choice that will take little time to prepare—just cut up some slices of banana, apples, or grapes, and then add low-fat cheese to the whole ensemble. Voila! You got yourself a light and healthy breakfast that can boost your energy to complete your morning exercise routine. Fresh fruits are packed with vitamins and minerals, while low-fat cheese is packed with protein to boost your energy and endurance. You can pair this lot with chocolate milk or fresh fruit juice. You will feel light in the stomach, but will have enough energy for your workout.
5. Lentil Soup
Lentil soup is a breakfast meal you can prepare if you have sufficient time or your workout starts a little later in the morning. Lentil soup is packed with carbohydrates, fats, and protein that are all necessary for a good energy boost. You can prepare this meal ahead of time from the night before and reheat it in the morning, for quicker preparation time. You can pair it with a slice of toast or coffee.
Having the right amount of carbohydrates, fat, and protein in your meal is essential to give you the energy that your body needs. Shorter preparation time for your breakfast before workout, tasty, and healthy breakfast meals—these can effectively fuel your morning exercise routine. Dr. James Kojian MD can give you a patient guide on making the most out of your meals by planning it well and couple it with an effective exercise routine.