5 Reasons Why You Should Be Cooking More at Home
Home is where your culinary business should begin.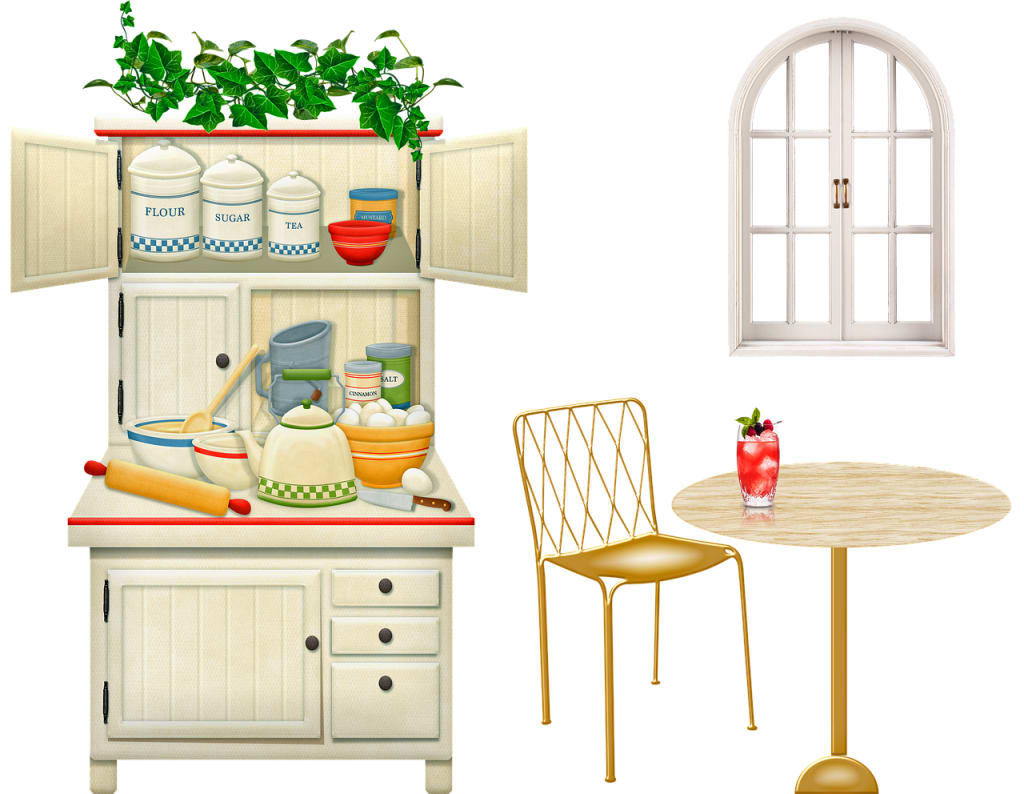 Home is where the heart is and so should your eating be. Over the years including this one, I have taken a few moments throughout the week and would just grab a bite to eat at my local fast food drive-thru or local take-out restaurant especially during my work lunch hour. Why? Because I felt it was easier, quicker and would also spice up my food palette a little bit if I ate more food with different ingredients in it than what I had in my refrigerator (at least so I thought). But since I've been on work furlough for the past few months AND was on previously work-from-home status due to COVID-19, I've realized that the only way I'm going to learn how to cook better and save more money is simply by taking more time out and consistently cook from home instead of letting everyone else cook for me everywhere else.
In this article, you are going to learn why I feel it's such a good idea to cook more at home instead of eating somewhere else alternatively: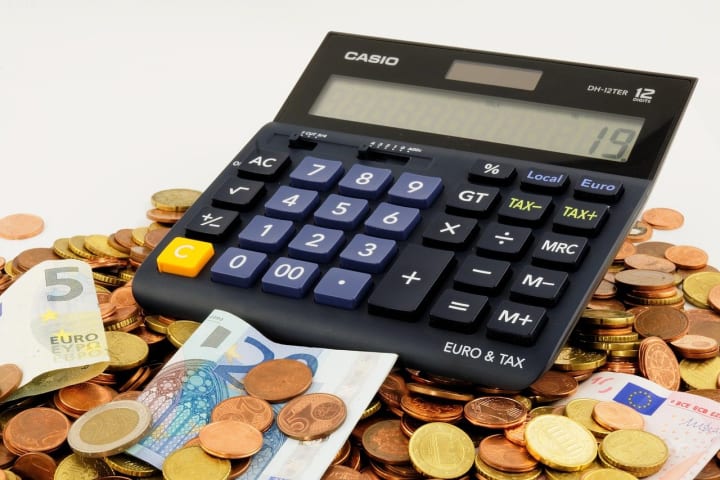 1. Preparing your food at home or cooking at home SAVES YOU MONEY!
I don't know about you but I LOVE to save money no matter how I can do it. We all work very hard on a daily basis so our pennies and dollars should count towards our needs and every so often a want or two whenever we have time to spend it. You may not realize it, but the food that you buy at the grocery store actually costs LESS than if you were to go out and eat fast/processed food on a daily basis. Your grocery bill may seem higher, but if you divide your food totals up per meal and compare it to what you spend every time you grab food at the drive-thru, you will notice you will have not only more food at home but you will be spending LESS. To me, less money and more food sound great at the same time. So, instead of eating out during your lunch hour, you will have leftovers from the night before to be able to eat for lunch. Makes sense, doesn't it?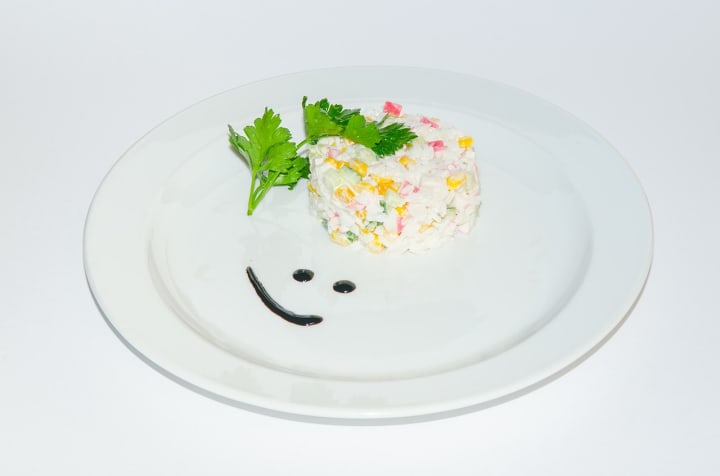 2. It helps you improve your portion control.
According to some research I've recently done after reviewing several restaurants throughout the world, I've noticed that they have increased their food portion size two to five times greater than the normal size it should be. Now that's a lot of food! Plate sizes have also increased over the last several years. The more food that is being served at fast-food and restaurants, the more we feel like we have to eat. We were all taught to 'make sure we eat everything on our plate.' So we eat more and then we gain more weight. If we eat at home and portion our food intake correctly, we can control our meal size and thus have more food and ingredients available to make future meals.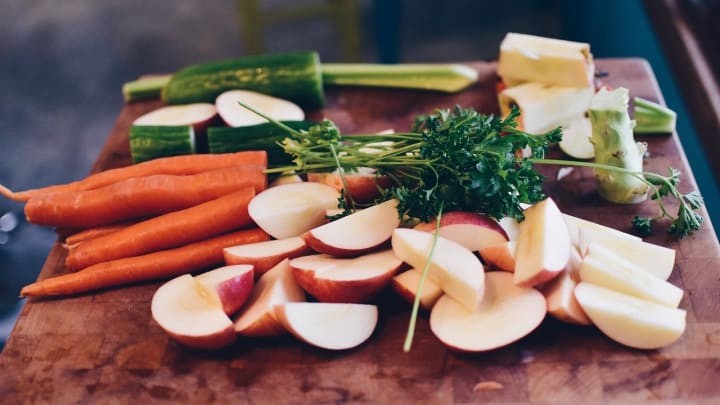 3. Cooking from home helps you to make healthier food choices.
When you prepare your meals at home, you give yourself the advantage of not only knowing what goes into your food before you eat it but also giving yourself the ability to watch what kind of food goes into what exactly you are cooking. To make healthier food choices, you have the ability to avoid any unhealthy additives, preservatives or hidden ingredients that can appear in any dishes that are already pre-prepared whether it's at your local supermarket or your favorite restaurant. When you are cooking from home and eating your own food, it gives you the ability to adjust any ingredients in your recipes or remove those ingredients that are more harmful that you will normally find in prepared foods. One of the ingredients that I use less to none of when I cook at home is salt. I've found that my blood pressure count is a lot lower since I've been eating less salt in my food.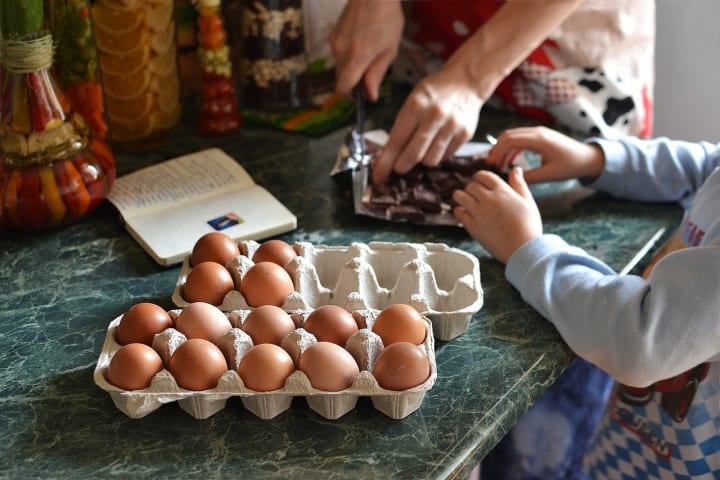 4. Cooking from home with family brings you closer together.
As my Mom once said, 'You can learn to be a better cook if you learn to do it more often and what makes the food taste better is cooking with your family.' And as I've grown older, I found out this is definitely true. Cooking at home gives you the greatest opportunity in the world to get your friends and family involved in the cooking process. Maybe you can have one person start the food prep while the other gets the stove hot and gets out everything in the cupboard that you need pan/bowl wise to cook the meal. You can also have someone else set the dinner table while the prep and cooking is continuing. That way it's a smoother process when dinner is ready and to be served. Priceless memories can be created when you share the labor of love together in the privacy of your very own home.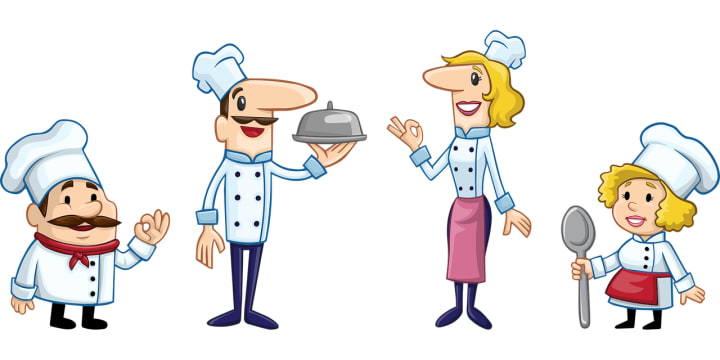 5. Cooking from home helps you advance your cooking skills.
The only way you are going to get better at your cooking skills is if you do it more often and at home. The more you cook, the better at it you will become. Check out some recipes on the internet or from your mom's cookbook shelf and start trying them out. Practice always makes perfect. Friends and family are always good at providing great cooking tips but also may share some new recipes for you to try. In time, you will be impressed on how you can easily serve decadent meals not only to yourself but the rest of your family and friends.
diy
About the author
I'm a published author with two major publishers, a graphic designer, co-founder of Madcap Toys, a mom to three adult sons and a Nana to five grandchildren. If you like what you are reading, send me a gift or tip.
Reader insights
Be the first to share your insights about this piece.
Add your insights