5 Best Fast Food Chicken Sandwiches
The BEST of the Best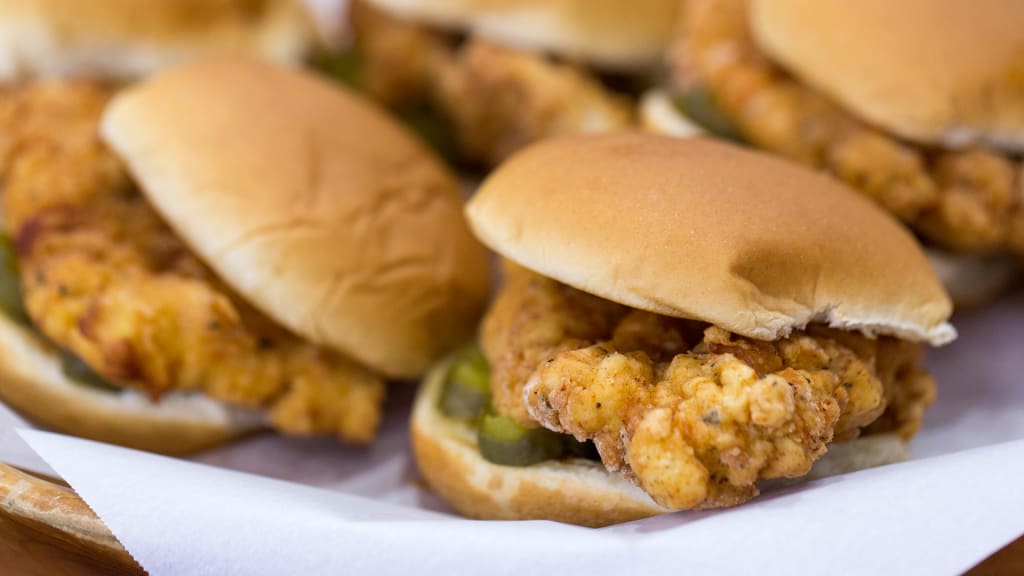 Source
Chicken sandwiches should be an experience that you never forget, simply because you're going to always want to come back. Whether for lunch, dinner, or just a regular meal that's needed, if you're a chicken person like me, then you know it's important to know the rankings. This article is about the best chicken sandwiches, best to worst.
Chick-Fil-A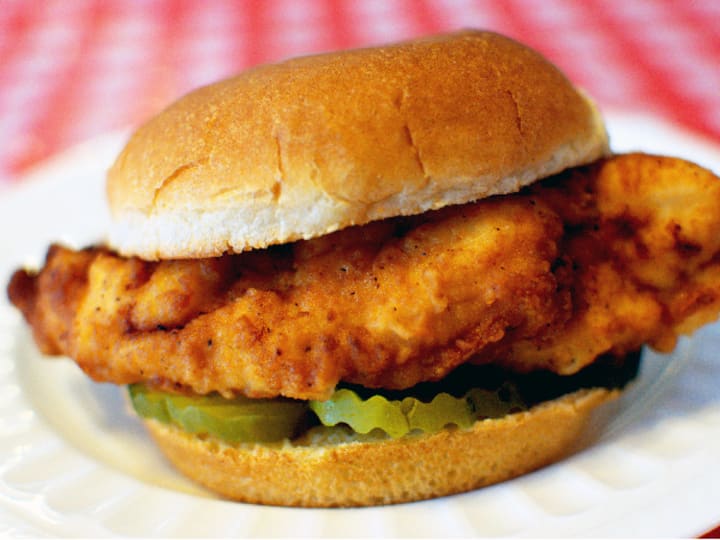 Chick-Fil-A sandwiches are #1 on the list, because the chicken is real, thick, and delicious. I swear they never overdo it. This is literally, in my opinion, the best chicken sandwich that has come. The sandwich has pickles and a bit of sauce because they want you to taste the chicken. That's the whole reason for the sandwich. Chic-Fil-A is a restaurant that shows an authentic side with their food. But not only that, their service in the store is a 4 rating, leaving all their competition behind. The sandwich is simple and that's why I consider this the best out of all the others.
Wendy's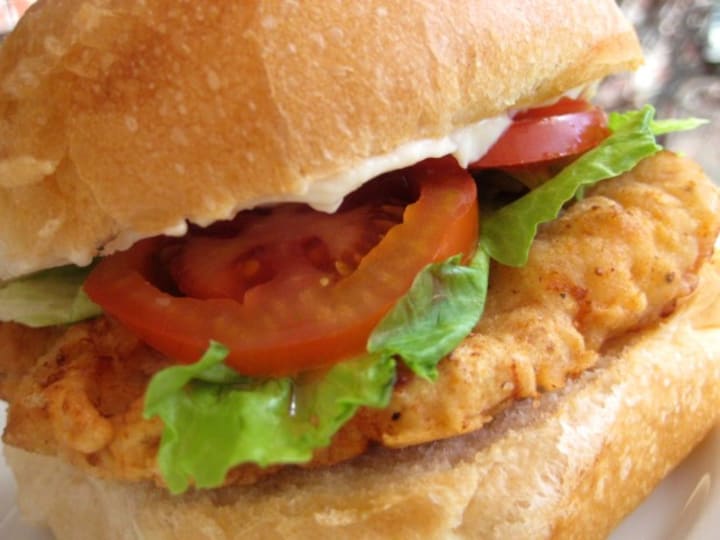 Wendy's sandwiches are second in the list because they also don't overdo it. They keep their recipe simple with lettuce and a chopped tomato with a little bit of sauce. See, I believe when it doesn't have too much the sandwich taste it's even better. You're able to taste the quality of the sandwich and that creates high quality products. In some locations, this franchise has even gotten better quality service and also a new layout. So that's an added bonus. I believe that Wendy's is taking after my favorite Chic-Fil-A. Who doesn't love high quality, on-time served food?
Checkers

Checkers chicken sandwiches are okay. They could've be better. They're not as crispy as I like. In all honesty they remind me of the frozen chicken patties that are kept in the freezer. They don't have an in-between. This sandwich isn't my favorite, because it is similar to a fish filet and I'm not a huge fan of the texture. In all, this sandwich is more of a copycat instead of an original. Yes I know, you're thinking, "so did Wendy's"; however, they still kept their original taste and style. Checkers is a pro with their fries. They should just stick to that.
McDonald's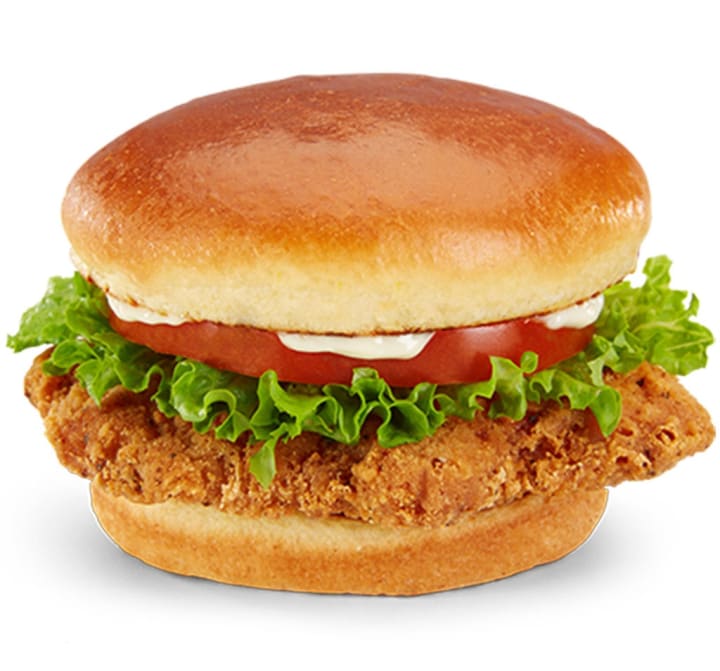 Now I always ask myself, "How can I allow McDonalds?" Every McDonald's sandwich comes with a nasty sauce on it. It makes the sandwich hard to even eat and in my opinion, it's disgusting. I believe it's their sweet & sour, which is truly and utterly the most distasteful thing on this planet out of all the fast food chains. Hey, you might like it. This is what affected the buttermilk chicken sandwich that they sell. They completely destroyed the entire meal with whatever recipe they use, just like the nuggets with the disgusting aftertaste. I don't eat from McDonald's. If I do the only thing I'm getting is a frappe, but that's a different story. But overall, they have good chicken. I don't think it's authentic like Chick-Fil-A but it's edible.
KFC
KFC's chicken is crunchy, period. I don't understand the concept of making a delicious sandwich, but it's uncomfortable to bite in and chew. When I ate this sandwich it left scars on my top palette. Who wants to deal with that? So this is why this sandwich is last on the list, but I'm definitely going to give them an A for effort. I know that there are people who would enjoy their sandwiches. This is strictly my opinion. I would say if it wasn't for so much crunch I would enjoy the sandwich even more. But because of the scarring, I'd rather just eat something else.