12 Annoying Things That Ruin Coffee Shops
Yes, people who talk too loudly made the list.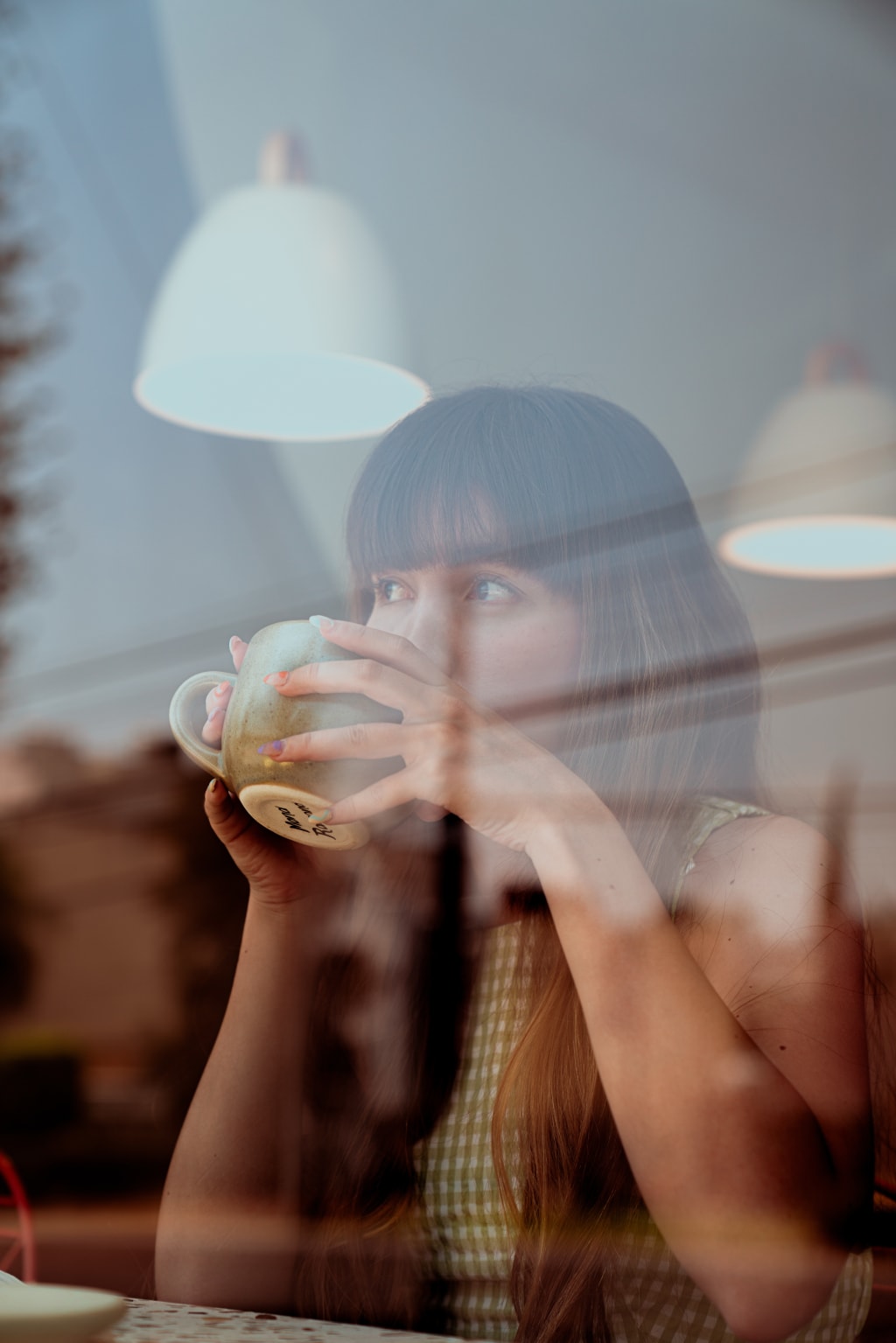 Photo by Los Muertos Crew from Pexels
As someone who makes it a point to venture outside into the world for a caffeine fix on a near-daily basis, I happen to spend A LOT of time in cafes. I have my favorite go-to spots but also like to mix it up every once in a while and try someplace new. Who knows, it might end up winning its way into the coveted "favorites" list. In fact I am at a new specialty coffee shop as I write this and it inspired this article.
With that being said, not all coffee shops are the same. Some are high traffic while others exude a cozy and welcoming atmosphere. Some are great for co-working while others prefer you to rack up a tab with your friends and then get the hell out. You get the point.
Here are some of the things that irk me, a regular person who has spent cold hard cash in coffee shops all over the world.
1. Overfilled coffee cups
The server spilled my iced latte leaving a trail to my table and all over it. He came and mopped it up. Once my ice started to melt it kept overflowing, and it's lived on a napkin ever since. Maybe it the glass was larger or it wasn't overfilled it wouldn't have been so messy. It's still good though for the record.
2. Flies
Fighting off flies while you're trying to eat an overpriced avocado toast is annoying.
3. Uncomfortable seat to table height ratios
When you're trying to get some work done but none of the seating is a comfortable height for you to work on your laptop it's frustrating.
4. Food served on plates that are too small
I just struggled to cut a sourdough french toast on a tiny plate, attempting to not have it go flying off the side. Kinda wish I had a larger plate.
5. People who talk too loudly
We all know personal space invaders, but is audible space invaders a thing?
6. People who interrupt while you're focused on something
While reading a book in a cafe once a guy asks if it's difficult to read in such a loud setting. No, it isn't. It is hard to read when someone's talking to you directly though.
7. People who play music or videos loudly
No. Put it on mute or wear headphones.
8. When the wifi connection is intermittent
I get it, we all have wifi troubles sometimes. But it's so nice to not have to worry about it.
9. When it's crowded and you want to pee but don't want to lose your spot or your laptop
I don't know where you live, but in Miami, if you leave anything unattended it's as if you put a giant "Free! Take me home" sign on it.
10. When it's too cold or too bright
Natural light is best. When it's chilly it's not comfy and that sucks. I am getting cold now and that's not ideal.
11. When the music is too loud
Talking over loud music or trying to focus despite it can be rough.
12. When the food isn't good
It's great when you can stay somewhere for a while to eat, snack, have a coffee or juice, etc. If you feel like you need to leave to get what you want it's a bit of a bummer.
So, I just noticed that the couple that was here when I walked in co-working together has now split up. She's outside now and he's sitting where they originally were at a high-top bar area. She's now sitting outside at a table directly in front of him, so they're still close and maintaining eye contact, but they each have some space and freedom. It's kind of cute.
This cafe is cute, inviting, and has a great playlist. I will come back but they could use some larger plates and glasses. Ok, I just noticed they sell sweaters for $70 and now the air conditioning is making more sense. I considered buying a sweater just now. Wow.
About the Creator
Miami based entrepreneur turned environmental non-profit founder. Forbes 30 Under 30 Honoree. Inc. Magazine columnist. Always learning.
Reader insights
Be the first to share your insights about this piece.
Add your insights