Why Paid Family Leave Is Needed In New York State
A Long Time Coming for New York State Families
"Starting January 1, 2018, New York State's Paid Family Leave provides New Yorker's with job-protected, paid leave to bond with a new child, care for a loved one with a serious health condition or to help relieve family pressures when someone is called to active military service abroad."
This is great news for a lot of families in New York State. Families are the cornerstone for American life.
The traditional family used to consist of a father, mother and children. This was the family shown on television as the standard family. However, the 21st century showcases a variety of family units, some very different from the standard of the 1950s. Today, children are also often raised in single parent homes, by grandparents, or by same sex parents.
While the configuration of the family structure has been changing over the decades, one thing remains true. Love, stability, and shared values are what makes a group of people a family.
During the life time of a family, many good and sad events will happen. Medical emergencies can arise. Families will rally among each other and take the time to care, love, and protect. As of January 1, 2018, New York State will help them do just that. Now working families will no longer have to choose between caring for their loved ones and risking their economic security. They can take a period of time off to care for their family.
Most employees who work in New York State for private employers are eligible to take Paid Family Leave. If you are a public employee, your employer may choose to offer Paid Family Leave. Insurance coverage for Paid Family Leave benefits generally will be added to an employer's existing disability benefits policy. Paid Family Leave coverage is funded by employee payroll contributions
Through Paid Family Leave, eligible employees are guaranteed:
Paid time off for 8 weeks in 2018, increasing to 12 weeks by 2021;
Job protection upon return from Paid Family Leave; and
Continuation of health insurance while out on Paid Family Leave.
Time to bond with their a new child whether the new family member came via birth, adoption, or foster care.
Paid time off to care for a sick family member
Time to help the family during an active military deployment
What are employees' rights and protections under Paid Family Leave?
Employees have job protection, ensuring they can return to the same job (or a comparable one) when they return from Paid Family Leave.
Employees can keep their health insurance while on leave. If employees contribute to the cost of their health insurance, they must continue to pay their portion of the cost while on leave.
Employers are prohibited from discriminating or retaliating against employees for requesting or taking Paid Family Leave.
Paid Family Leave Protects The Family Institution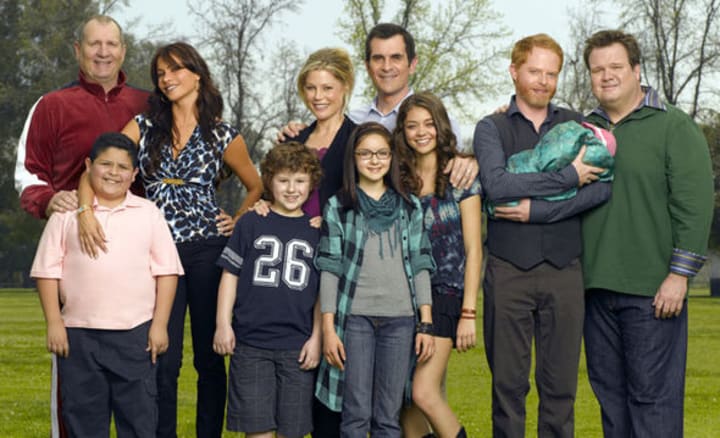 What matters most for building strong families, no matter individual roles or circumstances, is that all family members help each other to succeed. So what helps families to succeed? Knowing that they can feel safe when troubled times strikes one of the members of the family.
Strong family units provide the necessities of life such as food, water, clothing, and shelter. But more important, in strong, functional families, we learn how to love and accept love, be effective communicators, and be responsible citizens. We learn the values of honesty, integrity, sincerity, humility, and hard work.
With New York State's paid family leave program, families can feel good knowing that they do not have to risk their employment to care and protect each other.
For more information on the New York State paid family leave program go to the New York State website here.
About the Creator
Buffalo New York resident, writer, bourbon aficionado, martial artist, guitarist, technologist, social activist. Reach me at [email protected]
Reader insights
Be the first to share your insights about this piece.
Add your insights