What caused you to avoid a lifetime of guilt?
This is the story of a husband whose wife asked him to take another woman out on a date.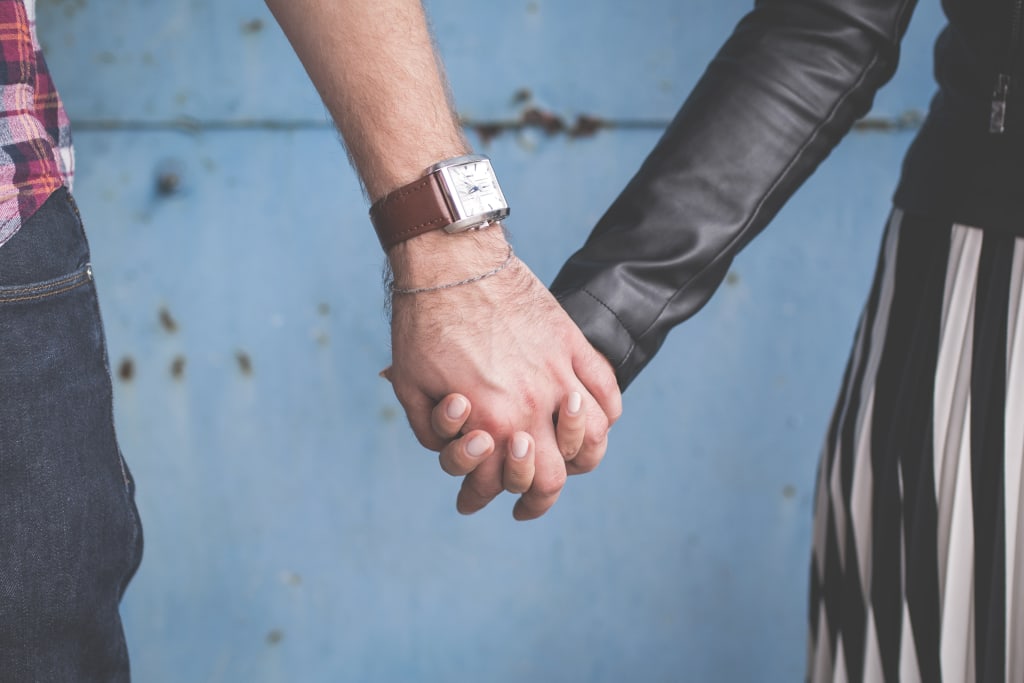 photo by freestocks from Unsplash
This is the true story of a husband whose wife asked him to go on a date with another woman, but what she forced him to do saved him from a lifetime of guilt. My wife wanted me to take another woman out to dinner and a movie after 21 years of marriage. "I love you," she said, "but I know this other woman loves you and wants to spend time with you."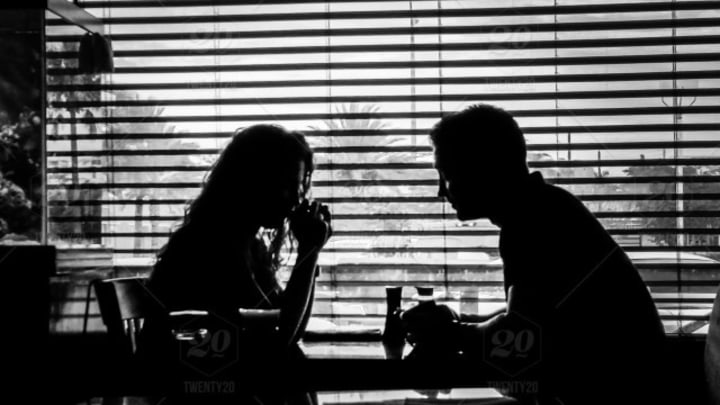 The other women that My wife wanted me to have a date with was my mother, who had been a widow for 19 years, but the responsibilities of my job and my three children had limited my ability to do so. I contacted her that night to invite her to supper and a movie. "What's wrong, are you okay?" she inquired.
I said, "I thought it would be nice to spend some time with you." "It's only the two of us." "I would very much enjoy that," she answered after a brief minute of consideration. I was worried as I drove over to pick her up after work on Friday.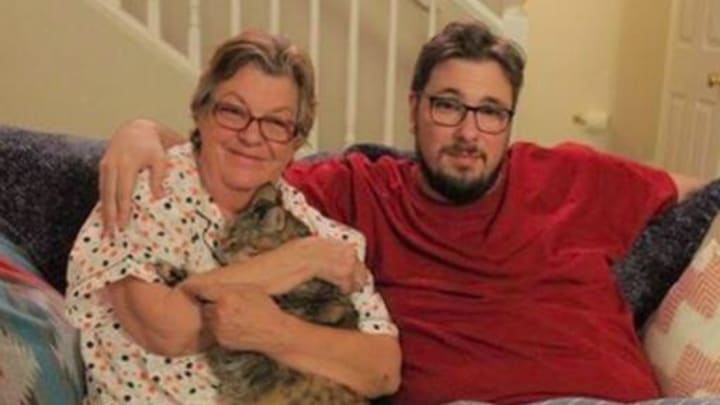 She had curled her hair and was dressed in the gown she had worn to her previous wedding anniversary celebration. She grinned with a face as beautiful as an Angel's. As she got into the car, she stated, "I told my friends I was going out with my kid, and they were impressed."
"They're looking forward to hearing about our meeting." We went to a restaurant that was extremely nice and cosy, despite not being sophisticated. As if she were the First Lady, my mother took my arm. I had to read the menu after we were seated. Her eyes were only capable of reading huge print. I opened my eyes halfway through the entries and noticed Mom seated there staring at me.
Her lips were set in a wistful grin. "It was I who had to read the menu when you were tiny," she explained. "Then it's time for you to unwind and let me repay the favour," I said. We had a pleasant talk over supper, nothing special, just catching up on each other's lives. We spent so much time talking that we missed the movie.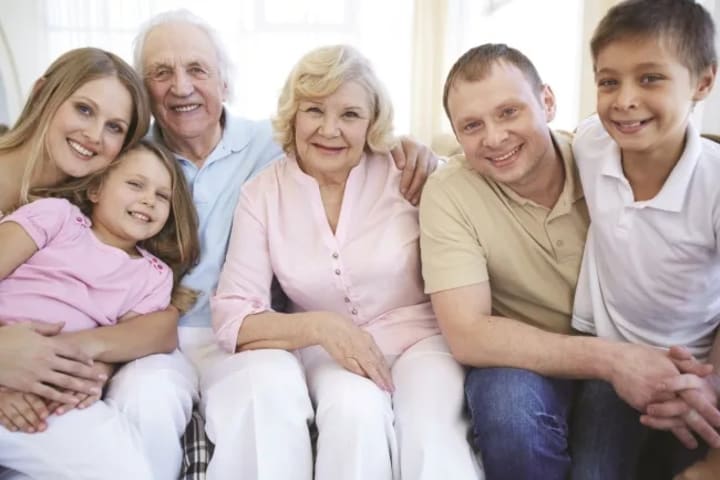 "I'll go out with you again, but only if you let me invite you," she stated when we got at her house later. | I concur. "How did you find your dinner date?" When I arrived home, I asked my wife. "Excellent. Much more than I could have anticipated, "I responded. My mother died of a major heart attack a few days later.
It happened so quickly that I didn't have a chance to help her. I later got an envelope with a copy of a restaurant receipt from the same establishment where my mother and I had dined. "I paid this charge in advance," stated an attached message.
I wasn't sure I'd be able to make it, so I paid for two plates, one for you and the other for your wife. You'll never understand how important that night was to me." "Son, I adore you." At that moment, I realized the value of saying "I love you" in a timely manner and giving our loved ones the attention they deserve. Nothing is more essential in life than your family.
No amount of money or success can take the place of time spent with your family. Author Unknown
The central idea of this story is to spend your quality time with your family especially with your mom and dad because those are the most valuable persons in your life and Spending time with family members instils confidence in all of them. Parents may help their children develop self-esteem by teaching them problem-solving and communication skills.
They may also serve as role models for loving oneself without demeaning others. Confidence grows simply because parents and children know they are treasured and adored by their loved ones.