The Motherhood
The story based on mother's love and protective care for her child.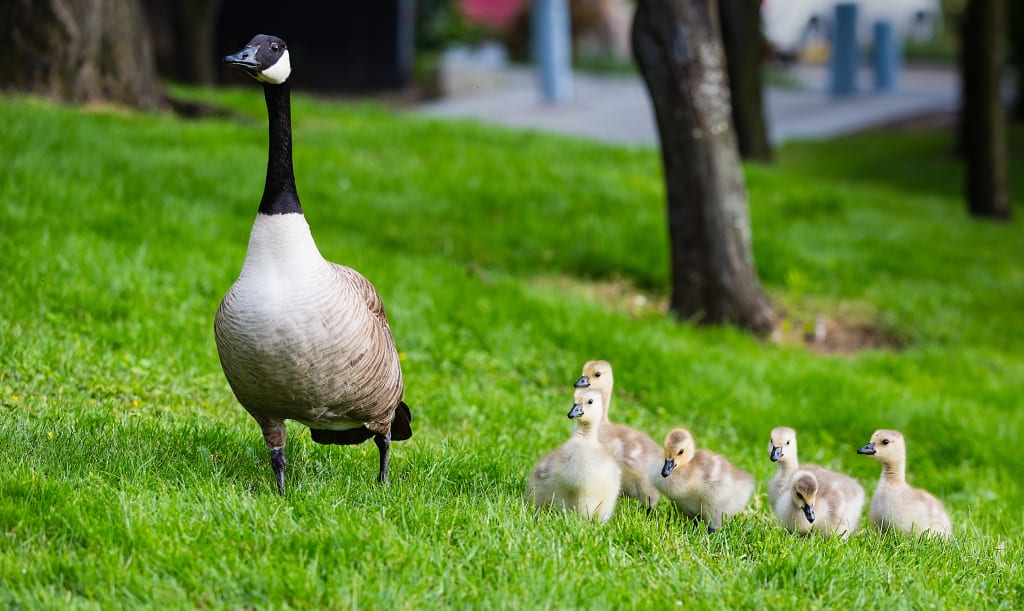 photo by Vivek Kumar from Unsplash
First and foremost, the term "mother" evokes strong emotions in everyone. In everyone's life, a mother is unquestionably the most significant human being. The love a mother has for her kid cannot be matched to anything else. Her capacity for forgiving is unrivalled. Any wrongdoing can be forgiven by a mother.
The most significant woman in everyone's life is their mother. A mother gives up her happiness for the sake of her child. No one else can care for their children as well as a mother. A mother is wonderful, and she doesn't need anybody like me to tell her so. This Mother essay is a little attempt to identify a mother's greatness.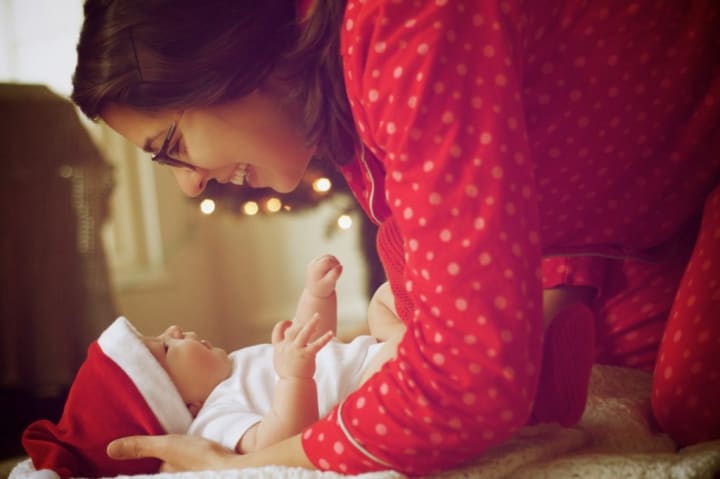 Mother's Importance:
To begin with, mothers are extremely responsible individuals. They undoubtedly play a crucial role in a child's upbringing. Mothers, in particular, play a significant effect in determining a child's attitude. The Mother determines whether a child will be good or evil in the future.
Mother's moral ideals are likely to play a significant effect. Individuals frequently recall their Mother's values till they are elderly. As a result, the Mother is in charge of society's well-being. A Mother's instruction has a significant impact on the development of society. mothers and their children have a strong bond.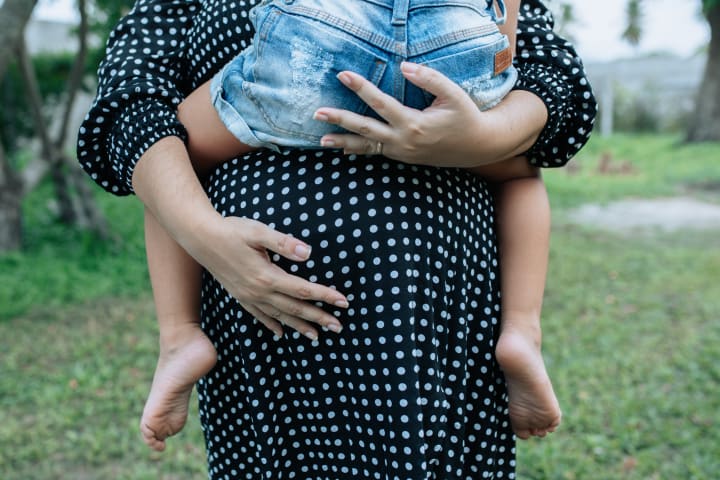 No one else can possibly equal this connection. Even fathers are unable to achieve this level of comprehension. The beginnings of this bond can be traced back to childhood. Most importantly, a mother can comprehend her infant kid without speaking to him or her.
This undoubtedly fosters a strong emotional bond between mother and kid. This link appears to last into adulthood. It appears that our mothers can always know when we are hungry.
Mothers are also the family's emotional support system. They support the feelings of everyone in the family. Family members can freely express their feelings to their mothers. Mother is capable of hearing practically any secret. This is due to the fact that mothers have a high level of trust in their children. Mothers are also known for being exceedingly forgiving. As a result, even misconduct can be revealed to a Mother.
The Heartbreaking incident of Mother who sacrificed for her child during earth quake in Japan.
Mother's Sacrifice During the Japan Earthquake is a genuine story. When the rescuers arrived at the wreckage of a young woman's house after the earthquake had passed, they discovered her lifeless corpse between the gaps.
However, her posture was odd in that she knelt on her knees like a worshipper, her torso leaning forward, and her two hands were supported by an object. Her back and head had been crushed by the fallen house.
Despite the obstacles, the leader of the rescue crew reached the woman's body by putting his hand through a thin breach in the wall. He hoped that this woman was still alive. The cold and stiff body, on the other hand, convinced him that she had died for sure. He and the rest of the team departed this house to seek for the next collapsed structure. For several reasons, the team leader was compelled to return to the wrecked house of the deceased widow.
She knelt down again and pushed his hand between the thin openings to search the small space beneath the lifeless body. Suddenly, he exclaimed with delight, "A baby! There's a child here!" The entire team worked together to delicately remove the piles of destroyed objects surrounding the deceased woman.
Under his mother's dead body was a three-month-old boy wrapped in a colorful blanket. Clearly, the woman had paid the ultimate sacrifice in order to save her son. When her house was on fire, she used her body to create a shelter for her son.
When the team leader lifted him up, the small boy was still sleeping sweetly. The doctor arrived soon to examine the youngster. He discovered a cell phone inside the blanket after opening it. On the screen, there appeared a text message. "If you can survive, know that I love you," it said. This phone was being passed from one hand to the next. Everyone who read the letter cried ". You must remember that I love you if you are to live." The mother's love for her child is incredible!!