Things I've Learned from a Great Father About What Makes a Good Man
Pay attention, kid!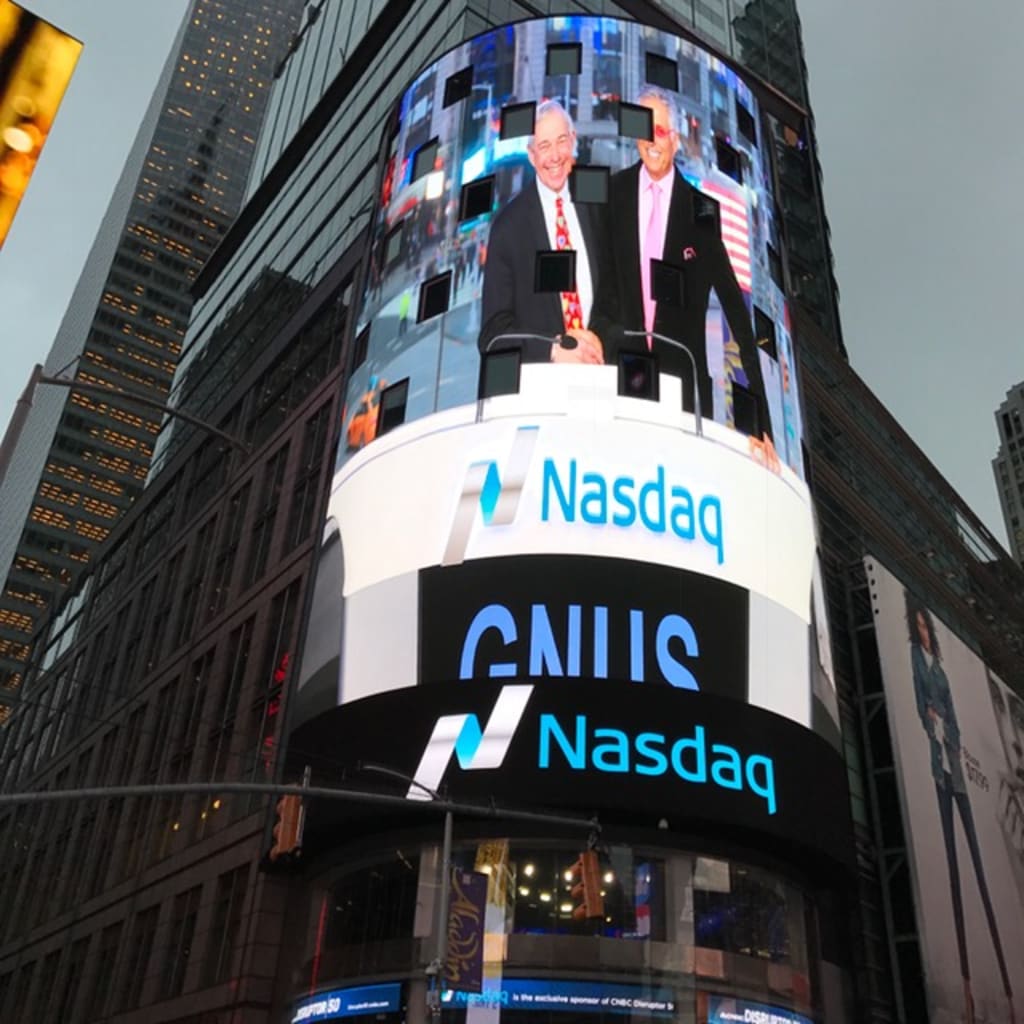 The things I've learned from a great father about what makes a good man are many, to be sure: honesty, hard work, generosity and a sense of humor. If you ask me about my dad, I'll tell you these are his four most salient characteristics and the four values I strive to embody—I'm not sure I'm nailing it, but I'm trying, every day, to follow his example. Doing so makes me a better man and a better father.
My dad once told me, after one of my innumerable fuckups, "You spilled your milk, now you have to lie in it." And he was right. One of the things that makes my dad a great father is his unwillingness to sugarcoat anything—he is devoted to telling me exactly what he thinks, often to my chagrin and always because I need to hear it. I've taken what writer Thomas McGuane calls in his brilliant debut novel, The Bushwhacked Piano, "the Rand McNally approach to life." My dad has no compunction about telling me I'm running off in the wrong direction, and he's usually right. When I don't listen, I usually end up in a Caribbean Sea of spilt milk. I'm a daydreamer, usually lost in some sort of pop song or poem—my dad is the pragmatist who keeps me grounded. I'm naïve and trusting—my dad has seen it all and will happily tell me, repeatedly and at great volume, to wake up and wise up.
I'm not so well-versed when it comes to the Saints, but my dad is my patron saint of hard work. He's a completely self-made, had no help from his own family or anyone else, he just finished college and started busting his ass—50 years later he gets up every morning and busts his ass. He is always working, even on the train. He takes calls at all hours, spends all day at meetings, flies back and forth across the country to service his accounts…he never lets up. I used to work for him and at the end of an entire day of meetings, driving back to our hotel from an almost endless dinner meeting, the day's finale, I'd be asleep in the front seat of our rental car and he'd be on the phone, replying to calls he'd missed during dinner! I've met very few people with his energy and drive. I figure if I do half of what he does in a day I'll conquer the world. He is an absolute dynamo. He never quits. And this is what inspires me to get up every day and start swinging my axe—my dad's already been up for hours and he's already cleared a few acres.
My dad is generous to a fault, as they say—since I was a kid, he's been the guy who always picks up the check. He's taken my friends and girlfriends on Caribbean vacations, he paid my tuition when I spent seven years in graduate school (and only earned two Master's degrees in the time it takes most people to finish a PhD)…His generosity to me during my graduate school career is the generosity which is most important to whom I've become as a person. My dad has spent his adult life on Wall Street, but he never expected me to follow him down to floor of the New York Stock Exchange. I've spent much of my adult life writing, albeit with little fiscal success, which is what happens when you write poems and short stories and, yes, a stick-figure comic strip. Artistic, yes, but feckless as well. My dad just let me go. He's not an artistic person, save for a starring role in a play, George Washington Slept Here, during college, and I don't even know if he has any interest in reading my poems (can't blame him, no one reads poems these days, other than subscribers to The New Yorker), but he understands I'd rather be writing them than doing anything else. And his generosity also extends to my temperament. I'm far more sulky and self-examining than he is, but he doesn't love me any less for it. I only hope I can be as generous with the people I love as he is with me, both when the check arrives and when their desires, moods and needs don't align with mine.
Which brings me to his sense of humor. As hard-working and honest and generous as he is, my dad never takes anything too seriously. Bad moods strike, of course, and he is often, as my mother calls it, "foul," but it's always short-lived and usually resolved with Peanut M&Ms or a nap. My dad is a bull-shitter, a raconteur, a gas and a giggle. He always has a story, a bon mot, a perfectly-served profanity…he is always having a good time and he always wants everyone else to be having a good—he has a true joie de' vivre and he's not stingy with it in the least. He doesn't take himself too seriously and he doesn't take anyone else too seriously. I'll often be with him, bitching and whining about something, and he'll just start laughing at my plight. It's never as serious as I think it is, is it? Not if my vociferous complaints and declarations of the unfairness of it all crack him up.
One of my closest friends lost his dad last year. They'd had a tumultuous relationship, much like my dad and I have had, and my friend told me, "By the time I lost him he'd become my best friend." Now that I'm in my (very) late forties, my dad has become my rock, my sounding board…my best friend. This was the last thing I expected, and I can't figure out if we've reached this juncture because I finally see and value who he is, or if I finally see and value who he is because we've reached this juncture. Does it matter? I'm happy to be here, spilt milk and everything else.
About the Creator
David A. Porter has been the editor at large for Stereo Embers Magazine, an online music site, since 2007. David received an MFA in Creative Writing and an MA in English from San Francisco State University. He is a Rutgers graduate.
Reader insights
Be the first to share your insights about this piece.
Add your insights