The Toddler Life
It isn't a bad as people tell you.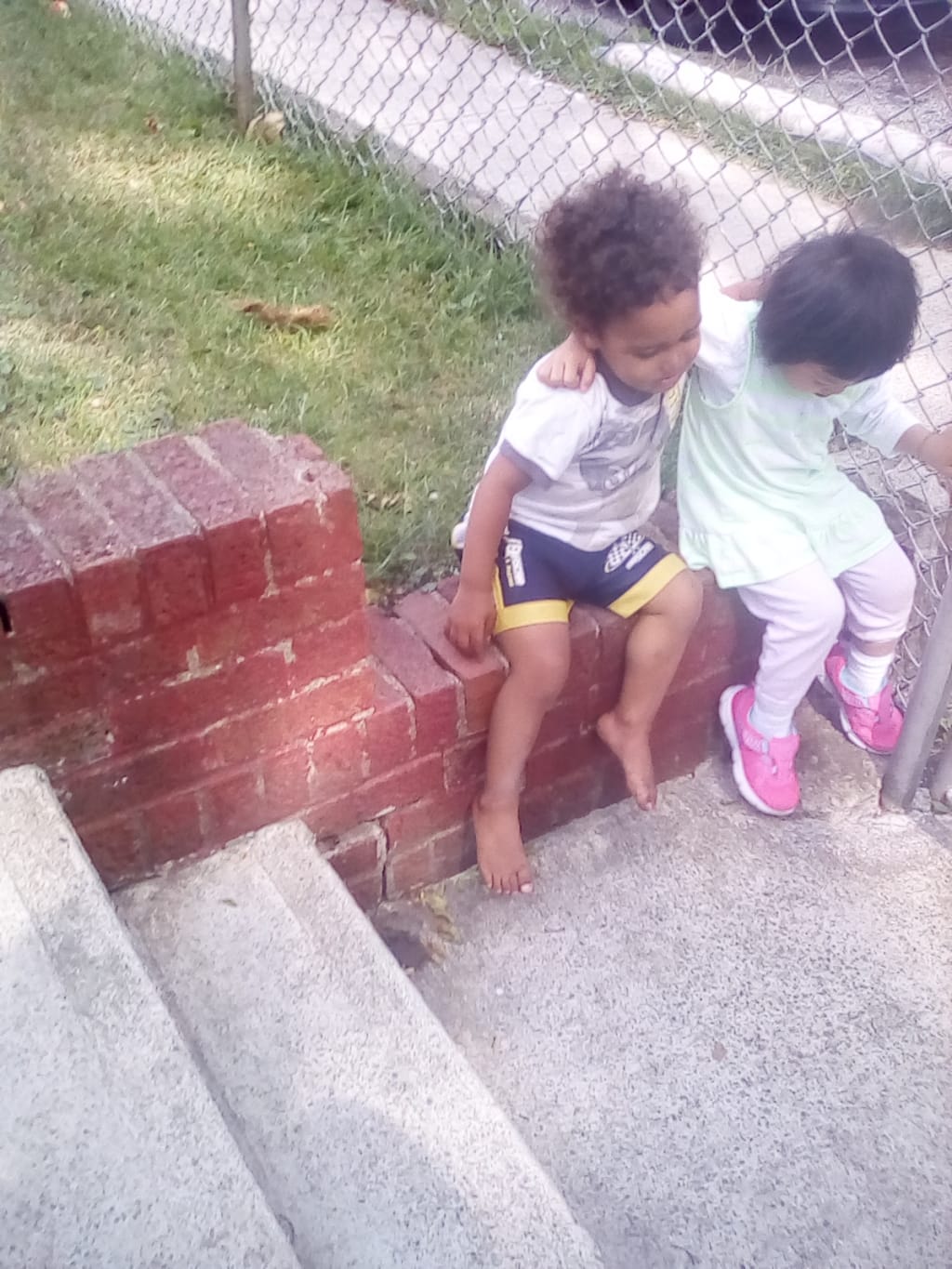 No one told me sharing or teaching a toddler would be hard. You know what, scratch that, no one told me raising a toddler was going to be hard. I figured it would be a breeze. I thought raising a toddler would be something like off a TV show. I had this little world where my son would listen to me, finish every meal, and have no problem eating his fruit and veggies (we're working on this). Raising a toddler isn't that bad, if you figure it out. Every toddler is very different in their own little personality way, but I try to make the best of it in our own little lane. Our good outweighs the little satanic tantrum moments. I'll give you the greatest moments, since learning how to raise an in-tune human being.
Let me tell you my most favorite stories since becoming a mother of a toddler:
Playing & Making Friends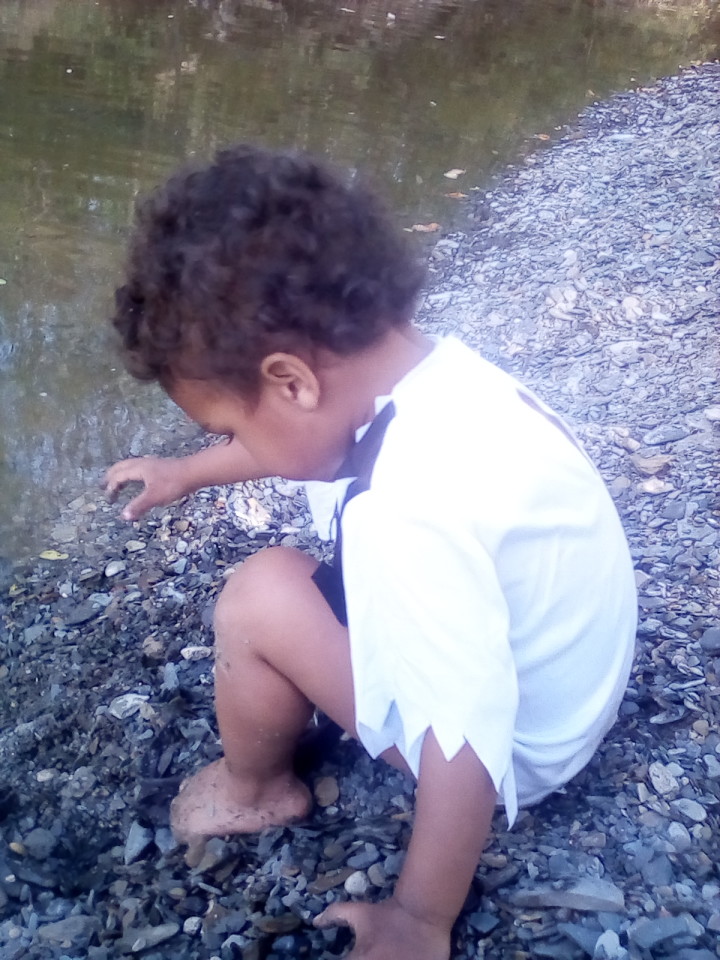 I always feared him not making friends and getting rejected by others. He's made plenty of friends since he turned two on January of 2016. He made friends at the local library over the summer when I signed him up for story-time. He learned new words as well, since he was diagnosed with Delayed Speech Disorder. His speech has come a long way since then. I want to thank Daniel Tiger and Sesame Street on PBS. I even started reading to him more often. Chris's two favorite books of all-time right now are The Best Mouse Cookie by Laura Numeroff and How Do Dinosaurs Count to Ten by Jane Yolen. I also took him to a very popular playground in a neighboring city. He had so much fun and made tons of friends. We had often stayed for two three hours, so I made sure to pack us a mini picnic before we went. If we left any sooner, he would throw the biggest tantrum you would ever see. He also made new friends with twin girls that moved on our street this year. They don't speak English. They love to speak Vietnamese to him. I'm glad they are willing to teach my son another language. We even invited them to go trick-or-treating with us on Halloween.
Sports & Music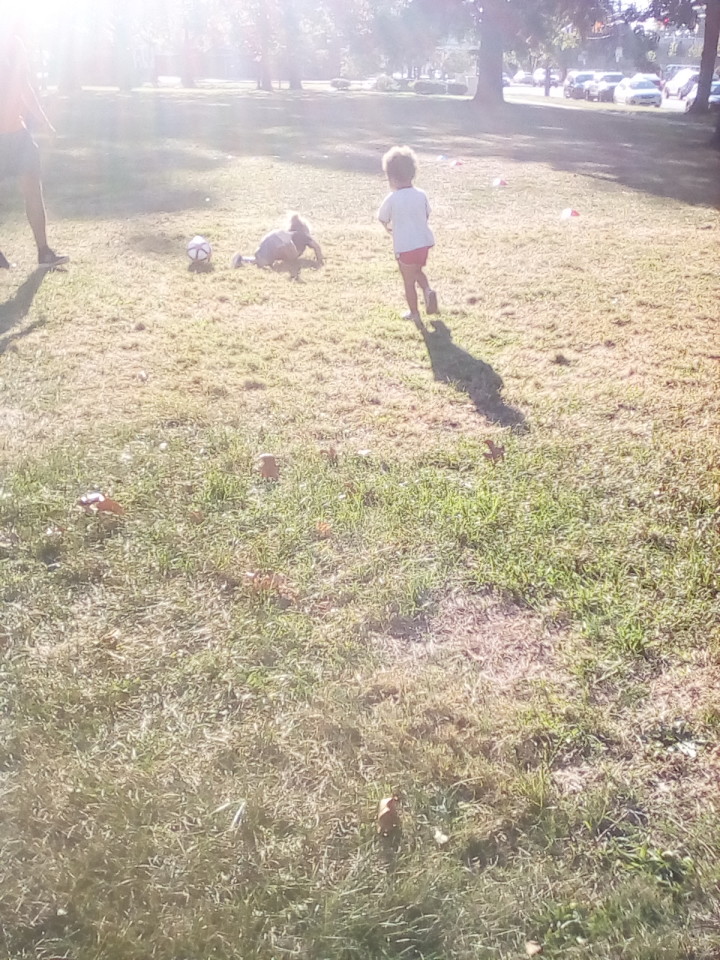 He's very in-tune with running around like a little roadrunner. I love to watch his tiny little legs try to run so fast. I enrolled him into a free day play with Soccer Shots, where he was kind of shy, at first. It was new and he never did a toddler/kids program ever since he figured out how to walk. You can blame mommy and her social anxiety. Mommy is trying really hard to be outgoing for him. Anyway, he had tons of fun after seeing the other toddlers running around like little monsters. I wished I could enroll him in the eleven week soccer program—but—money problems. He also loves to bowl. I recently discovered he loves to dance crazy to rock music. His two most favorite bands currently are System of the Down and Imagine Dragons. It's so cute when he hears "Chop Suey." He gives you his most rock-ish singing voice ever and sings along with it, and instead of shouting "father," he goes, "daaaaaadaaaaa!" like three times. I swear, I think the lead singer would be impressed. This past Christmas, I had bought him more instruments to play with. With all the instruments he has, he can start a little rock band himself; call it the Satanic Screaming Toddlers.
The Art of Toddlerism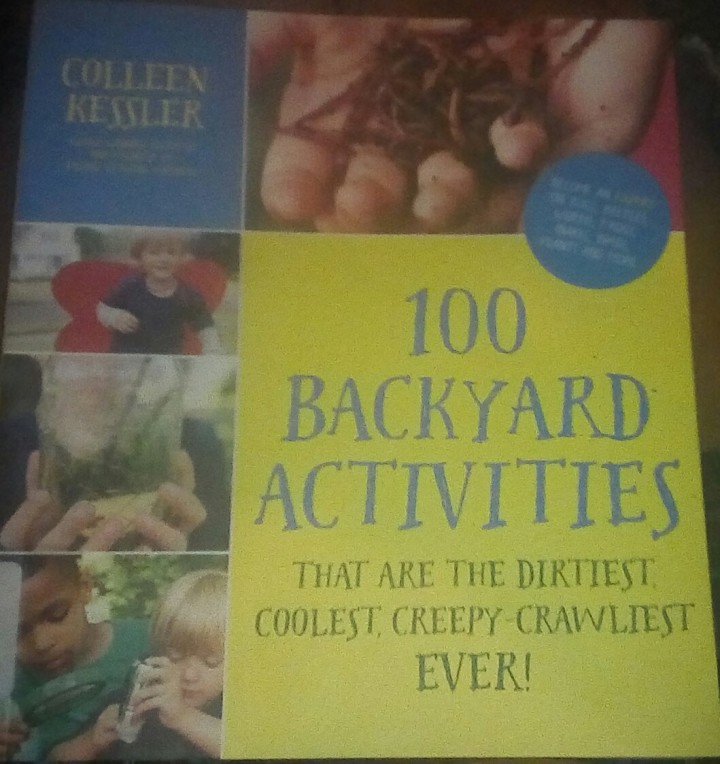 I'm a big fan of arts and crafts of sorts, so doing little projects with Chris is very special. I had bought him two canvases with toddler paintbrushes and paint, as well, this past Christmas. Those are displayed on my wall currently. I look at them every morning and try to see what he sees in them. Let me tell you, they are very nice toddler obstruct pieces. Even Michelangelo would be proud and inspired. We also carry around a drawing notebook with us as we go. We've made all sorts of stuff, from slime at Pat Catan's to building worm houses. I love seeing the inspiration in his eyes and the oooh's and awww's when we carved our first pumpkin this past Halloween to the actual snow family in December with sticking snow. My most favorite are when we collect nature stuff like sticks, rocks, acorns, and we bring them home to put together whatever we can do.
Raising toddlers isn't so bad once you figure what works with them. Sure, sometimes it gets epic crazy with the meltdowns in the store to the playground because we have to leave or something like that. But it's all worth it. All the memories you'll create together, the adventures at parks, the certain meals you let 'em help with.
Enjoy them, follow on their lead, cry with them, play cars and dolls with them. It doesn't take much to see them happy and hear the giggles. They don't stay little forever. Spend as much time with them until they turn into little douche teenagers and then they won't want to spend any amount of time with you. Unless you have a teenager who loves you that much to be with you, then cheers to that! But I'm happy I'm not raising a teen yet. This is where I take off and say TALLYHOOOO (darn you, Nature Cat)!
children