Thank You Mom💕
My mother taught me life's most important lessons.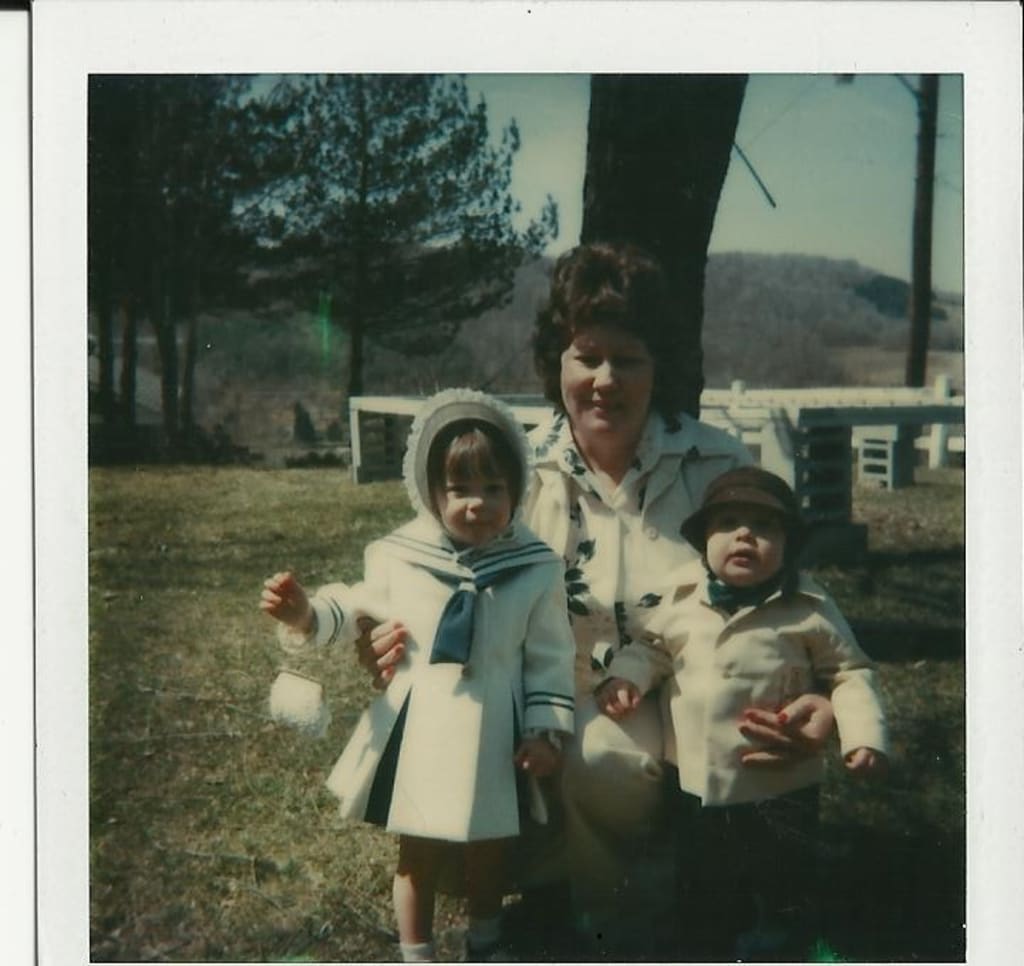 My mother Joanne and two of her grandchildren.
My mother was a wonderful person. She taught me many lessons, both by directly telling me what to do and by example. My mother worked at a factory before marrying my father and having a family. For the remainder of her life she was a homemaker. She grew up in a small town with her parents and siblings. She did not have much growing up, as far as material things go, but she had a loving family. When my mother married my father, she moved to the neighboring town where he lived and raised her own family. My mother loved her life as a homemaker. Even when my mother could have material things, she was not interested. She enjoyed the simple things of life. She liked to go for car rides, watch television, look at birds, deer and chipmunks, and spend time with her family. She hated to go shopping. One time my father planned to buy her a new car but the car she liked was an older model so that is the car he bought her. Most people would want a brand new car but that did not matter to my mom. Boy, did my father luck out on that trait!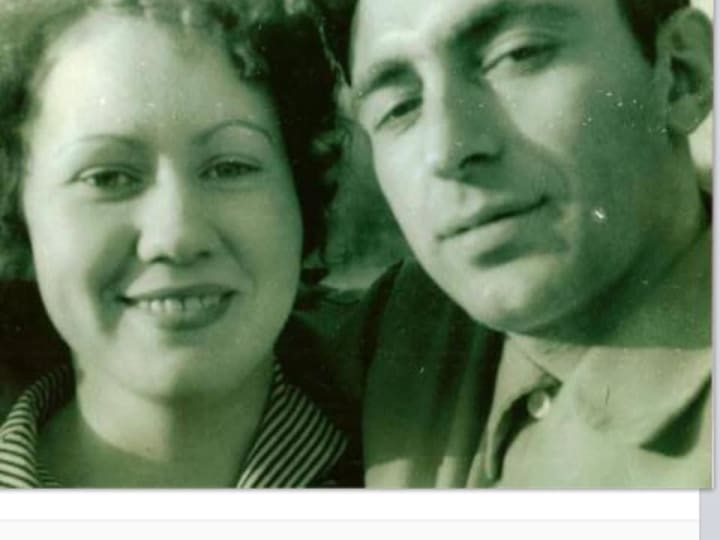 Was my mother an important person in a company? No. Was my mother a boss? Yes, she was! She was the boss of our home. And she did an excellent job at taking care of her family and everything that goes along with running a household. We had a nice house, it was nothing fancy, but it was comfortable, cozy and always clean. So one important lesson that my mother taught me was that family is the most important thing in life. She also taught me to appreciate the simple things in life.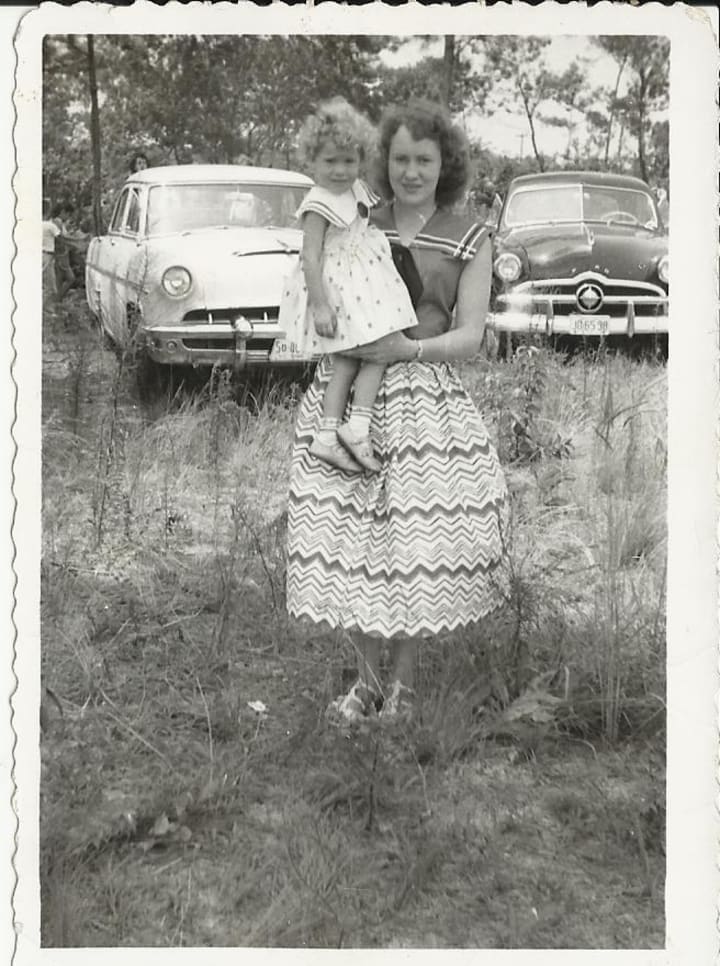 My mother was a quiet, reserved woman but she was also very witty and she was not a pushover. She would stand up for herself when, and if, it was necessary. My mother was not the type of person to gossip or cause trouble for other people. So this is something else I learned from my mother. She also taught me that I was important but that I was not better than any other person. I think I am a lot like my mother because I basically mind my own business and try to live a peaceful life. I am not witty like my mother but I wish I was. That is an important trait and helpful in getting through life. I am not saying that either one of us were perfect but we never did anything to intentionally hurt anyone. I think everyone gossips a little no matter how hard they try to keep from doing it.🤫
My mother showed great respect for both her parents and my father's parents as well. When her mother was in a nursing home for many years, she visited her every single Sunday and she helped her father with anything he needed. When her mother passed away, she looked out for her father even more. She cleaned his house, made sure he always had food and often invited him to our house for dinner. I learned from my mother that we should take good care of our parents, especially as they get older and always show them respect. I am thankful my father is still living and I try my best to help him out as much as possible. He is pretty independent so it is not always easy!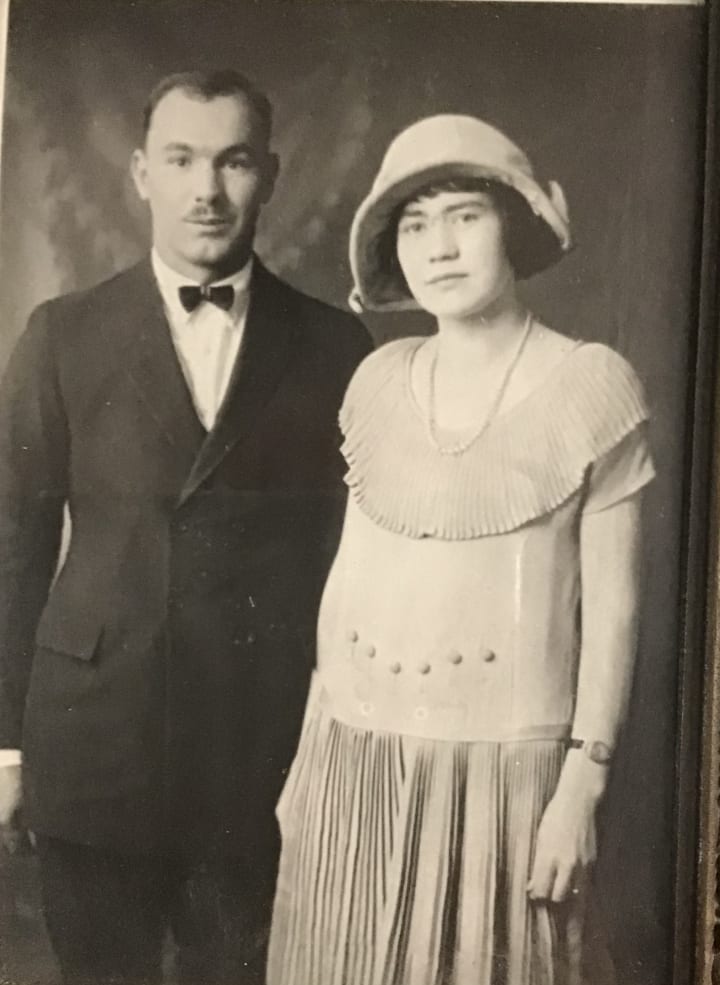 Another important lesson I learned from my mother was to always have faith in God. My faith is very important to me and is the foundation of my whole life. This is where I learned that everyone deserves to be treated equally and with kindness. I also learned to help people who are less fortunate than myself. My mother also taught me the importance of taking care of the graves of our loved ones after they pass away. I definitely learned this by my mother's example. Every weekend my mother and I went to the cemetery to visit and take care of the graves of her parents and other family members. Now it is my responsibility to take care of the family graves and I consider it an honor.
My mother also taught me what it means to be strong. She suffered from dementia but she was still a great mother while battling this horrible disease. I know how hard it must have been for her but she fought so hard to the very end. She was always kind to me and showed me SO much love. I still have the last birthday card she gave me and I could tell she couldn't remember what to write inside the card. However, she did not forget it was my birthday despite having her memory stripped away little by little every day. You have to be one strong person to fight that dreadful disease but, of course, dementia won in the end.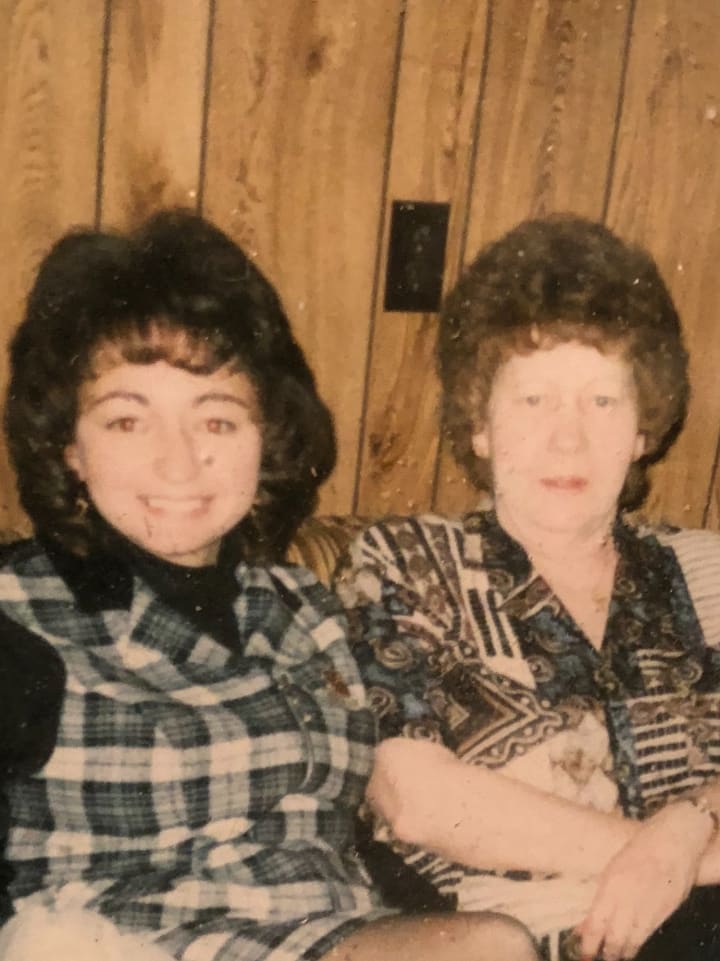 I want to thank you mom for teaching me so many important things about life. You were not some big important figure to the world but you were the greatest, most important person to ME.