The Truth About Culinary School
All is fair in the kitchen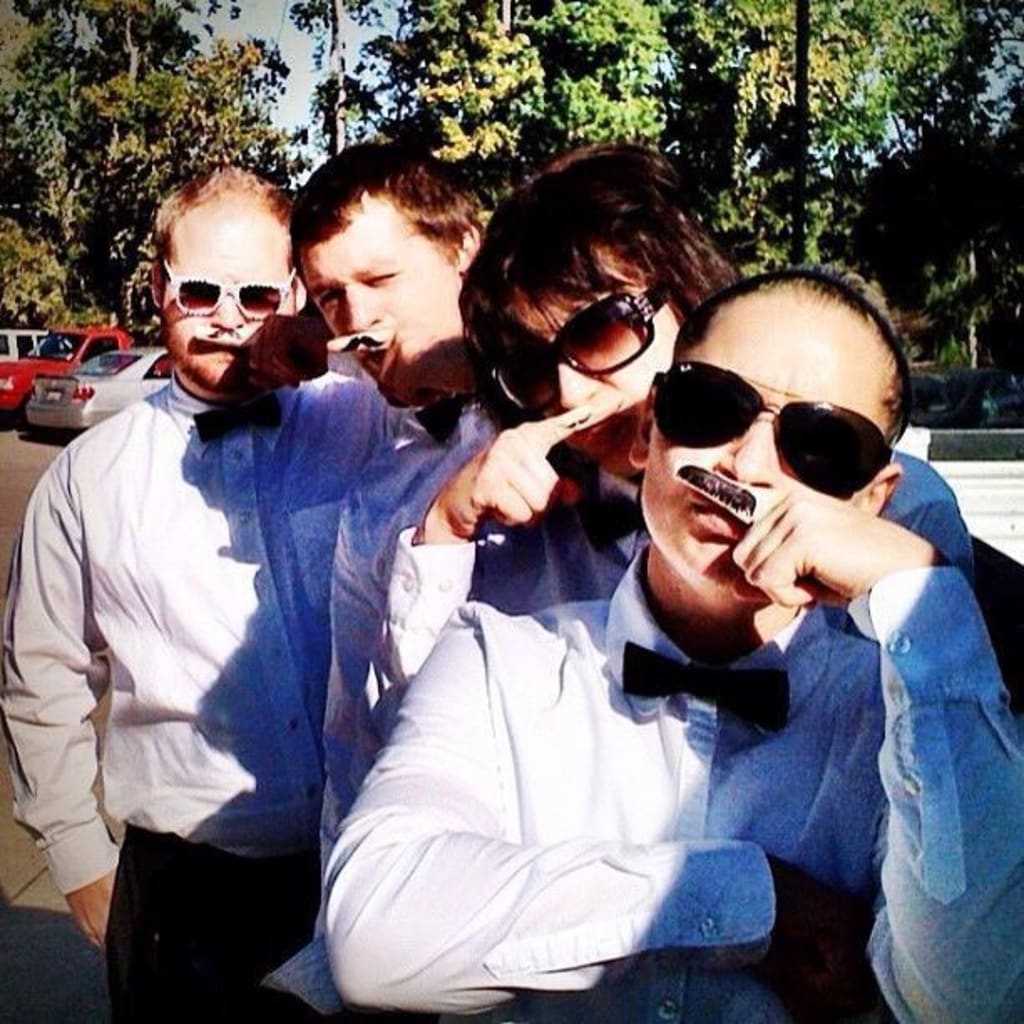 All day play
When I first decided to go to culinary school, it was 2010. I surprised myself in one of my manic phases and did something I may or may not have done in a less impulsive state of mind. I am a second generation Chef, which just means that my dad is also a Chef and has worked in kitchens all of his adult life. My dad did not go to culinary school, but rather, he worked his way through the ranks of kitchens like a true old-school culinarian. If I had to do it all over again, that might have been my choice as well.
I was twenty-two years old when I went to culinary school the first time. It was a fun experience, and it taught me more about the fundamental importance of being on time and being organized. Those are two skills that everyone should obtain at some point: the sooner the better. It also taught me a huge vocabulary of culinary words, some of which I was even able to implement. I wanted to go to school originally so that when I moved out of state, I would have clear, verifiable documentation that I, at the very least, could boil water. Sometimes, people expect that people coming out of culinary school will know more than your average person that has been working in kitchens. I don't believe that is true. Ultimately everything that I truly learned about cooking I learned by being taught in a kitchen where I could then practice that skill to perfection, or when I was thrown to the wolves to either sink or swim in a real life kitchen hot seat. If you run your mouth one too many times about something being more efficient, believe me, you are going to be stepping on toes whether or not your idea is brilliant or a dud. People in kitchens are very hierarchical and tout their practicing-kitchen years like it is their college degree, because it is.
What matters more than culinary degrees? Decades of kitchen experience and what type of kitchen you have experience in working in. All kitchens are different; the way some kitchens work to keep profits coming is by buying things from bulk distributors that are pre-made. Pre-made foods create a higher profit margin for some restaurants, and for that reason, they are a desirable procedure to follow. Fortunately, I have worked in kitchens that were all mostly from scratch, the lowest being an 80% from-scratch kitchen, with my most recent experiences being closer to 100% from-scratch using ingredients to make everything: sauces, pasta, dressings, breads, condiments, fermented veggies, etc., the list could go on and on. People who work in these types of kitchens are worth their weight in gold because they have the skill to actually work with raw ingredients to make the things people buy off of their grocery shelves.
Would I go to culinary school knowing what I know now? Today I would probably opt out of culinary school. I obtained an Associates of Occupational Studies in Advanced Baking and Pastry, as well as a Bachelor of Science in the Culinary Arts. I loved my time in school because, as with any group experience, you make friends that can last a lifetime, and I had experiences that I wouldn't take back. The money I spent to gain my two degrees, however, may not have been worth the educational experience. Working in diligent, organized, from-scratch kitchens can be a leg up above going to culinary school, and you come out with little to no debt. Some people who go into and come out of culinary school have a superiority complex about their degrees, which looks bad and gives us a bad name. They think they know something until they get in the real world and realize how little they actually know and how little they have developed the skills pertaining to working in a reputable kitchen. You can know how to do something and be absolutely terrible at it. That's the truth.