How to Write an Awesome Term Paper
A Sure Way to Get an A...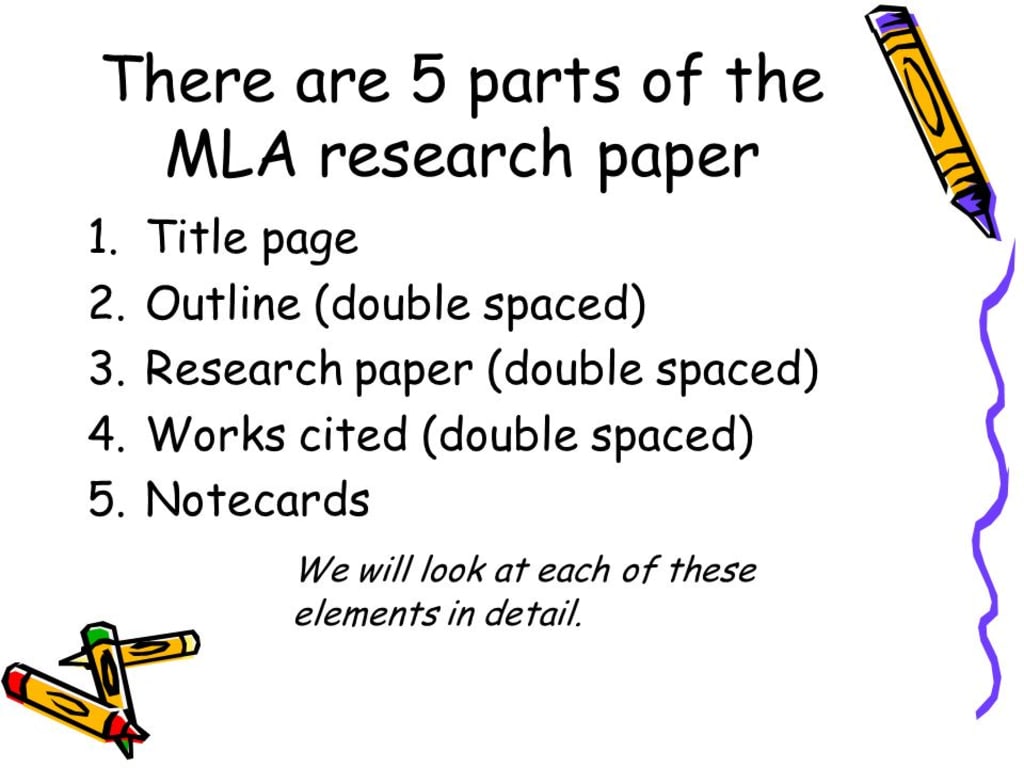 In this writing, you will get the fundamentals needed to write an awesome term paper. Whether if it's on a collegiate level or your first high school paper, these directions will help you to succeed. There will be multiple tips given to assist you with completing your assignment. This literary blueprint will help you to select a topic, follow the directions set by the teacher, find information to put into your paper, and show you the proper set up for your paper.
The first step to writing a great paper is knowing what the teacher expects from you. You should receive an outline as to which the teacher is grading the paper by. This outline should say whether or not there is an amount of words mandatory, how many paragraphs are needed, and which style to use. Most teachers use MLA (Modern Language Association) style, which shows students how to give proper referencing to give credit to the information that they used to gather the details for the paper.
In this style, it requires that you have a title page, an outline, the research paper itself, your works cited page, and your notecards. The title page should include the title of your paper, your teacher's name, your name, the date, and the class the paper is being written for. The outline can be broken down with either Roman Numerals (I II III IV V) or with the ( A. B. 1. 2.) formats. With these formats, you'll need to have the topic, have an idea of what you are going to write about, and then have supporting details of that subject. The research paper is normally double-spaced, typed with Times New Roman font, size 12, and is indented at each paragraph. A normal paper requires at least 500 words. It may seem like a lot, but when you actually break it down, it's merely five paragraphs with about 5 to 6 sentences in each paragraph. The first paragraph is normally your introduction, the second, third, and fourth are usually the supporting paragraphs, and the final fifth paragraph is the closing paragraph. The works cited page is where you show all the references that you used in your paper. It has the name of the author, the name of the book, publisher, where the publisher is located, and the date it was published. The notecards are very important. They break down the very meat of the paper. You put all correlated information on each notecard and then be sure to turn them in with the term paper.
Most times, the teacher will give you a topic. He or she will tell you exactly what your paper will be about. If they do not give the topic, it's easy to find something to write about. You look for things that you are interested in. If the paper can be about whatever you like, then choose a subject that you are familiar with. If you love to play video games, then focus on one aspect of the paper and break it down so that someone can learn something about gaming that they didn't know before reading your term paper. If you use magazines, books, or periodicals to gather information from, then you have to cite it. Which means, you have to give credit to the writer of the information that you researched.
When putting these words together, you should always be mindful of your punctuation, spelling, and presentation. You want people to learn from reading your paper. You also want to receive a good grade as well. With this blueprint, you should be able to put together a great paper. Just make sure you have everything you need so that you get credit. Create your cover page, create your outline, complete your five paragraphs, show your reference work, and give your notecards.
If you do these things, you should have an awesome term paper.
how to
Jacklyn Smith
Self-published author of three best sellers, exceptional literary writer, poet by birth, and here to help with different aspects of writing, education, or just everyday subjects of interest. Feel free to give a topic that you need info...!!
See all posts by Jacklyn Smith →