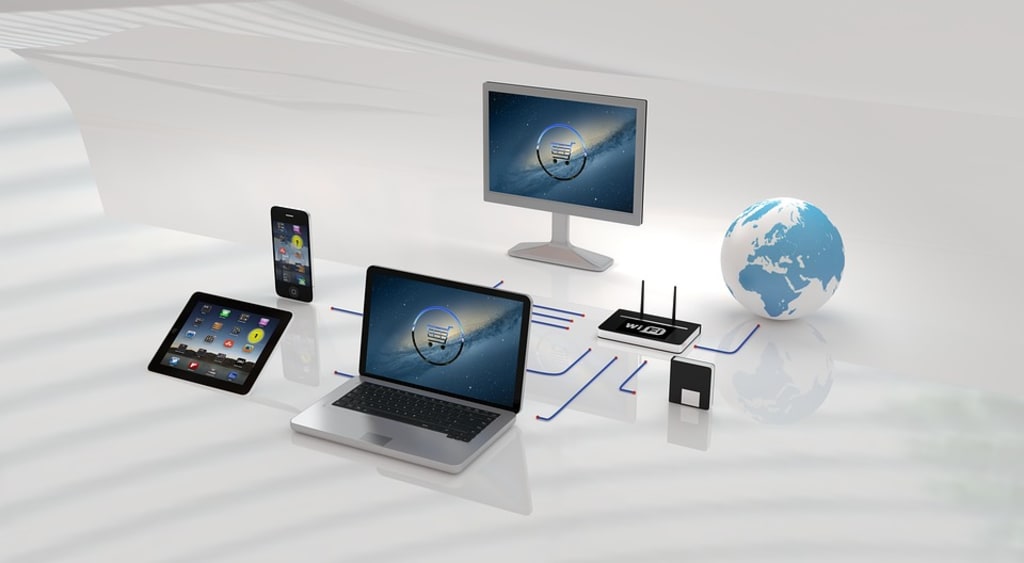 An ecommerce business is a type of online business that allows customers to purchase goods or services through a website or mobile app. Ecommerce businesses can include a wide variety of products or services, such as physical goods, digital products, subscriptions, and more. Common examples of ecommerce businesses include online retailers, marketplaces, and digital service providers. Some of the key components of an ecommerce business include a website or online store, a payment gateway, inventory management, and shipping and fulfillment processes.
Ecommerce returns refer to the process of customers returning products they have purchased online to the seller for various reasons such as wrong product, damaged product, change of mind, etc. Ecommerce returns can be a complex process and can have a significant impact on a business's bottom line, so it's important for businesses to have a clear and effective returns policy in place.
Here are some common elements of ecommerce returns policies:
Time frame: Many ecommerce businesses have a time frame within which customers can initiate a return. This is usually a number of days from the date of delivery.
Conditions for return: Ecommerce businesses may have specific conditions that must be met for a return to be accepted, such as the product must be in its original packaging, unopened, and unused.
Return shipping: Some ecommerce businesses may require customers to pay for return shipping, while others may cover the cost.
Refund or exchange: Some ecommerce businesses may offer refunds, while others may only offer exchanges or store credit.
Handling returns effectively can help to improve customer satisfaction and increase the likelihood that customers will return to make future purchases. Some ecommerce businesses use tools like return label generation software, tracking and return label printing software to make the process of return more seamless.
Ecommerce websites are online platforms that allow customers to purchase goods or services. These websites typically have a shopping cart feature, which allows customers to add items to their cart and check out when they are ready to make a purchase. Ecommerce websites can be as simple as a single page with a few products, or as complex as a large online marketplace with thousands of products and multiple vendors.
Product listings: Ecommerce websites typically display products with pictures, descriptions, and pricing information.
Shopping cart: A feature that allows customers to add items to their cart and check out when they are ready to make a purchase.
Payment gateway: A feature that processes customer payments and manages the transaction details.
Inventory management: A feature that helps to track product availability and manage the inventory levels.
Shipping and fulfillment: A feature that handles the process of shipping the products to the customers.
There are several ecommerce platforms like Shopify, Magento, Woocommerce, BigCommerce, etc which can be used to easily set up an ecommerce website.
Develop a product or service: Determine what you want to sell and make sure there is a market for it.
Create a website: Build a website that is easy to navigate and showcases your products or services.
Choose a payment processor: Decide on a payment processor, such as PayPal or Stripe, to handle transactions on your website.
Market your business: Use social media, search engine optimization, and other digital marketing tactics to drive traffic to your website.
Fulfill orders: Once an order is placed, handle the shipping and delivery of the product or service.
Monitor your progress: Use analytics tools to track your website's performance and make adjustments as needed.
Follow laws and regulations: Make sure your ecommerce business is following all relevant laws and regulations, including those related to taxes and consumer protection.
It's worth mentioning that this is a general outline, and you may need to adapt the steps depending on your specific case or location. It's also important to plan, research and invest time and money to have a successful ecommerce business.
Reader insights
Be the first to share your insights about this piece.
Add your insights