How to Stand Out in Law School
Law school is a competitive landscape. Here are a few tips to help you stand out amongst the competition.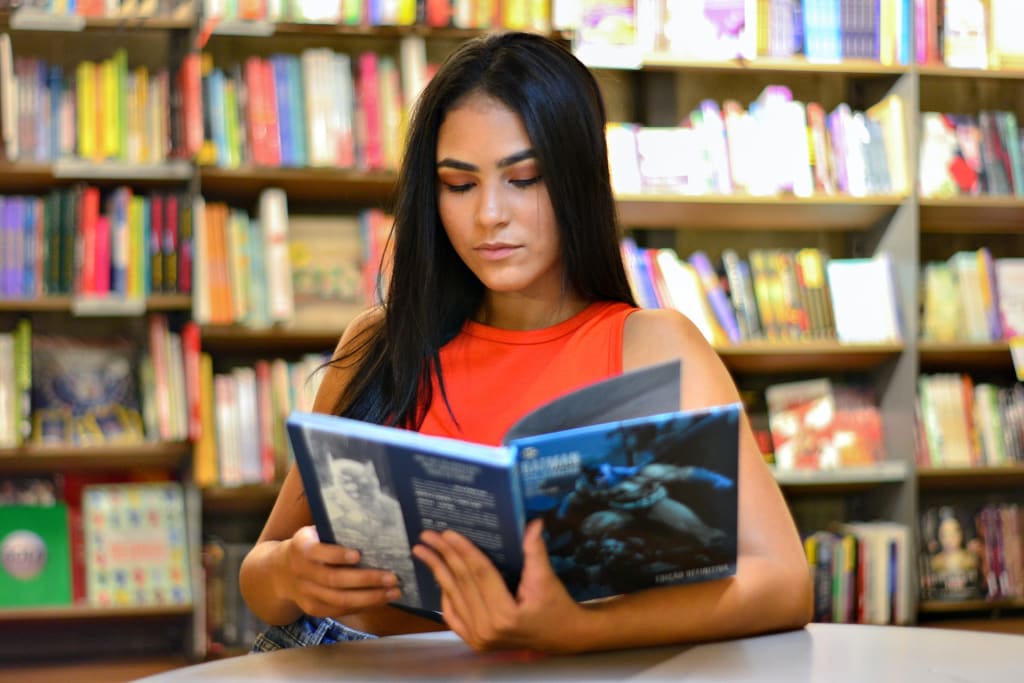 You made it through your undergraduate and you passed through the grueling application process. You may think that all of your work is done, but the work is just about to begin. Law school is going to be different from college, just like college was different than high school. There will still be tests and papers and thinking until your head hurts, but there will be some things that are different from college. You will get to take classes that are all specific to law and the practice of it so there will not be general classes that cover geology or humanities. This is good because you can focus on what you want to practice—law—but the classes will go into a lot more depth than your previous college classes did.
Here are some things to consider when you are getting ready to go to law school:
Get ready to hustle.
Yes, you have pulled all-nighters and have studied books during your undergrad, but get ready to study and read at a level you didn't know was possible. Make sure that you are ready to focus and put in some real work as a first year law student. If everything came easy to you in college, be ready to learn about some things that may be hard to understand. Keep working, reading, and asking questions when you are learning about different law subjects.
Study!
There will be a lot of studying—it is law school. There will be different books that you have to read and different cases that you will be asked to research. While it is your first year of law school, you will not be dealing with the nitty gritty just yet, but you will be learning about different contracts and reading important documents such as the Constitution.
You are going to need a plan of some sorts when you are studying. The first is to try out different study environments. See if you study best in your bed, at the kitchen table, or the library. Most people find that a quiet environment that isn't too comfortable helps them stay alert and focused.
Be friendly.
Law school is competitive, but you are going to have to make connections if you want to have a job after law school. Your colleagues are your competition, but they are also the people who could get you an in at a major law firm or other job opening. Try not to burn bridges with people or become egotistical if they did better than you on a test or a final.
Getting to know your professors will also help you. Spend some time in their office during their office hours and pick their brain on different subjects. They are there to help you learn and they can also give you a great letter of recommendation if you need one for job applications.
Preparation
Success does not happen by accident or circumstance. There is usually a lot of planning and details that happen behind the scene. To be successful as a student you will need a plan of action. When you get all of the classes schedules and syllabi you can get a calendar and put everything down on that calendar. That way you will have a visual representation of when all of your assignments and major tests and essays are due. This will help you to avoid cramming and stressing at the last minute.
Take a break.
You will be working hard, and to balance that out, you will also need to seriously relax. Schedule in break times during your six-hour study session. Treat yourself to a movie or something that you find enjoyable. People sign up for yoga classes or meditate to help deal with the stress. Keep yourself sane and keep yourself mentally healthy. This will allow you to stay at the top of your game and allow you to have a balanced life that is not all consumed with law school.