Differences Between Private and Public School
Whether you're a high school student applying to colleges or a parent trying to find the right elementary school for your child, it's important to understand the differences between private and public schools.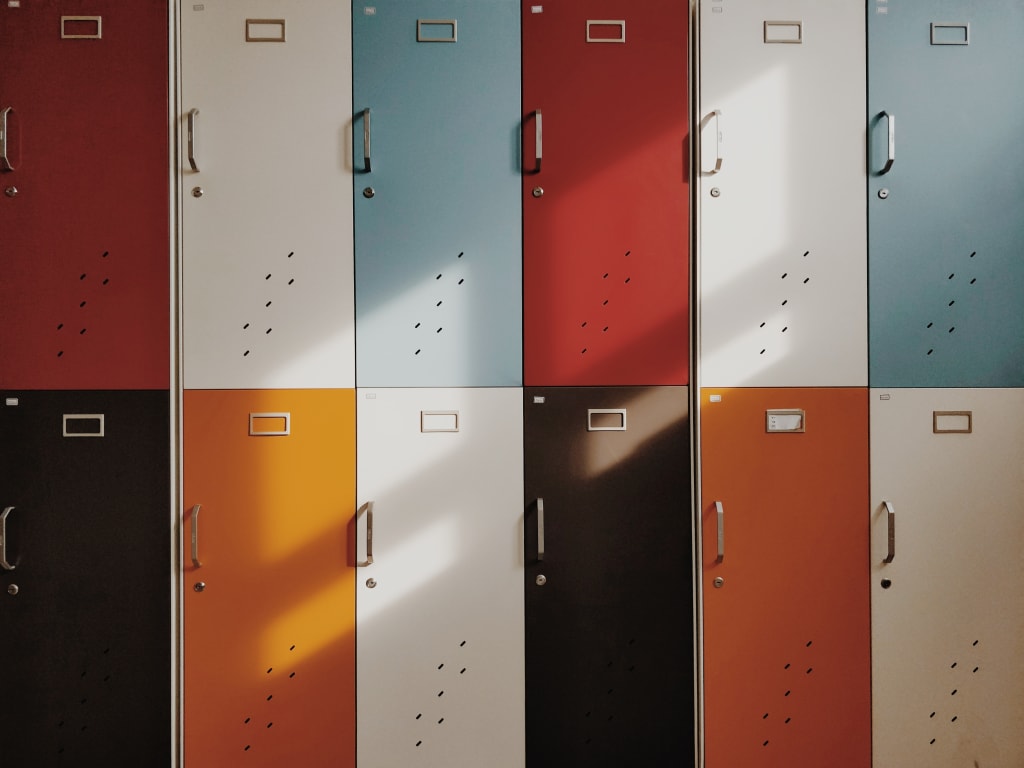 Photo by moren hsu on Unsplash
In the United States, public and private schools exist at every level of education, from pre-kindergarten through university programs. Public schools are funded and regulated by the state and/or federal government, while private schools are funded through tuition and donors and are not as strictly regulated. There are many differences between private and public school educations in the United States, so it's important to educate yourself on those differences before you commit your child or yourself to attend one or the other.
Tuition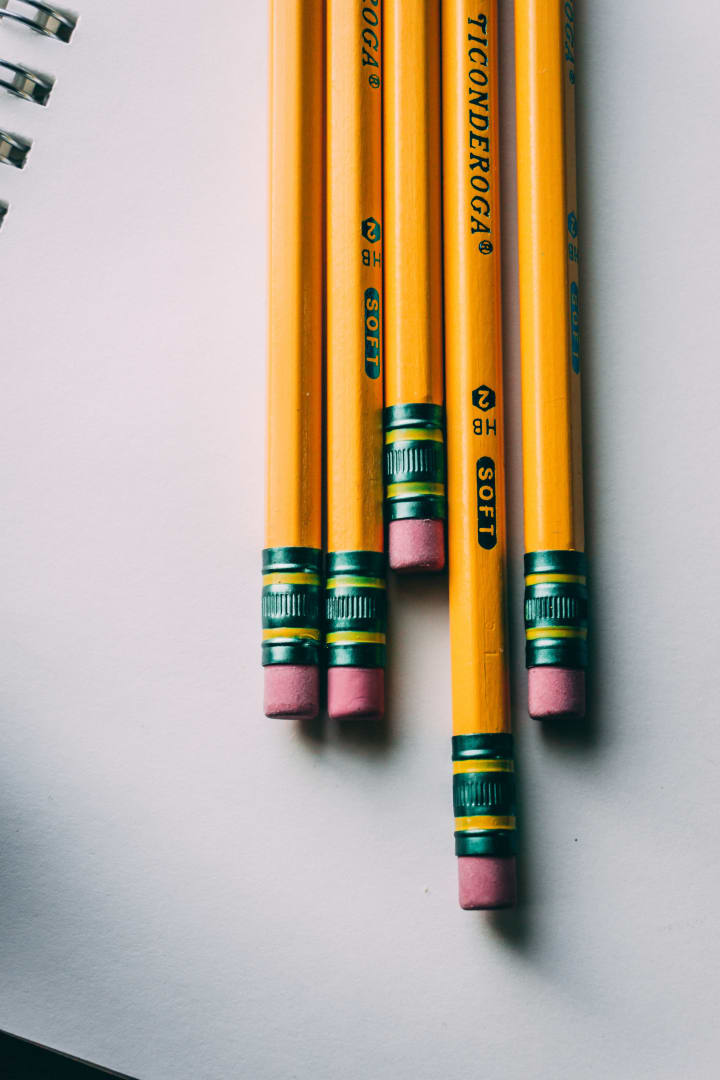 One of the biggest factors separating public and private schools is the cost of tuition. Depending on where you live, you may have different options, but the general rule is that private schools are far more expensive than public schools. If we're talking pre-college education, the cost of tuition is practically free. For state-run colleges and universities, American tax dollars help subsidize the cost of tuition—especially for students attending school in their home state. Private schools and colleges and universities have to fund all their programs, pay teachers' salaries, and more without federal or state aid. As a result, tuition for private school students typically begins at $10,000 while some of the most expensive private schools in America range between $49,000 to $60,000
Class Size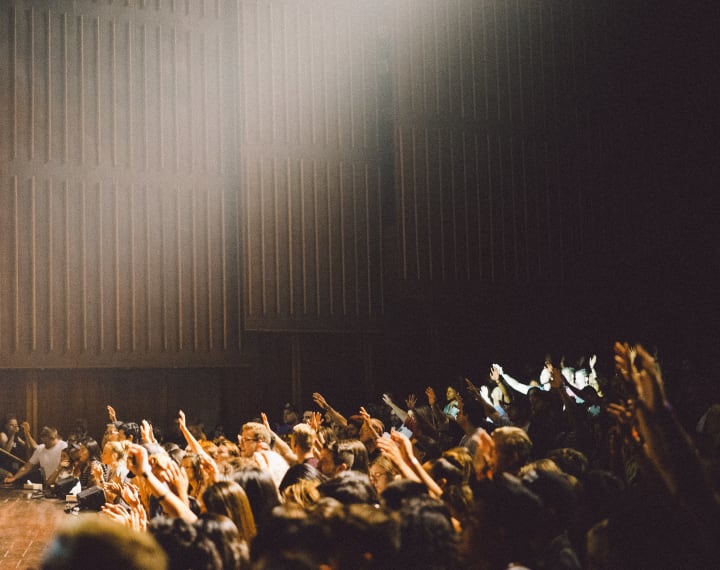 With the potentially immense disparity in cost, it's no surprising statistic that public schools are far more popular than private schools for the average American family. With this fact comes another one of the main differences between private and public schools—class size. Fewer students mean smaller class sizes, which is generally considered a positive trait at any level as it allows for more direct teacher-to-student interaction. Students in public schools anywhere from kindergarten through college tend to experience larger class sizes across the board.
Teacher Experience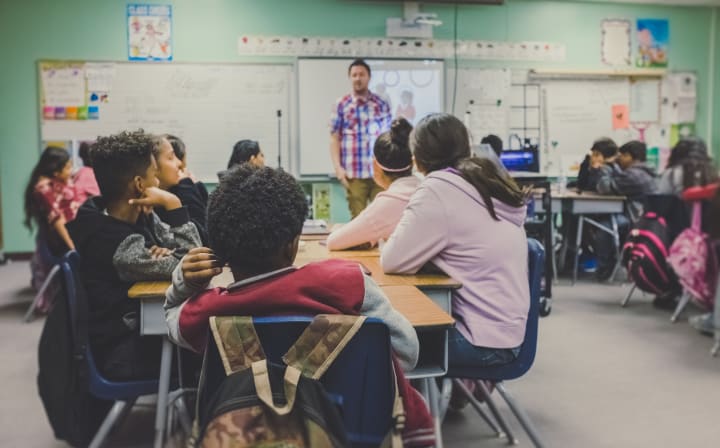 It's important to note that a teacher's level of experience and preparation can vary drastically, no matter how much you pay for your education, but it is generally more likely to find more specialized teachers and professors at private schools and universities. On the other hand, public school teachers must be formally certified to teach in their state, whereas private school teachers don't necessarily need to be certified. Though they are not necessarily always formally certified, private school teachers are often experts holding advanced degrees in their field.
College Preparation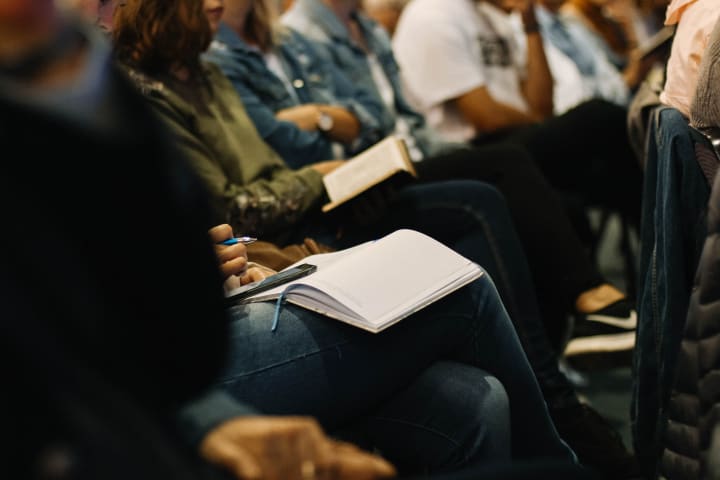 College preparation is often one of the foremost concerns of parents searching for quality high schools to send their students. The differences between private and public school college preparation vary drastically depending on your location. Some of the best public schools in the USA have a phenomenal track record for college-bound students while others are not so impressive. While the same can be said for private schools, you should note that many private schools are closely tied to private universities.
Peer Motivation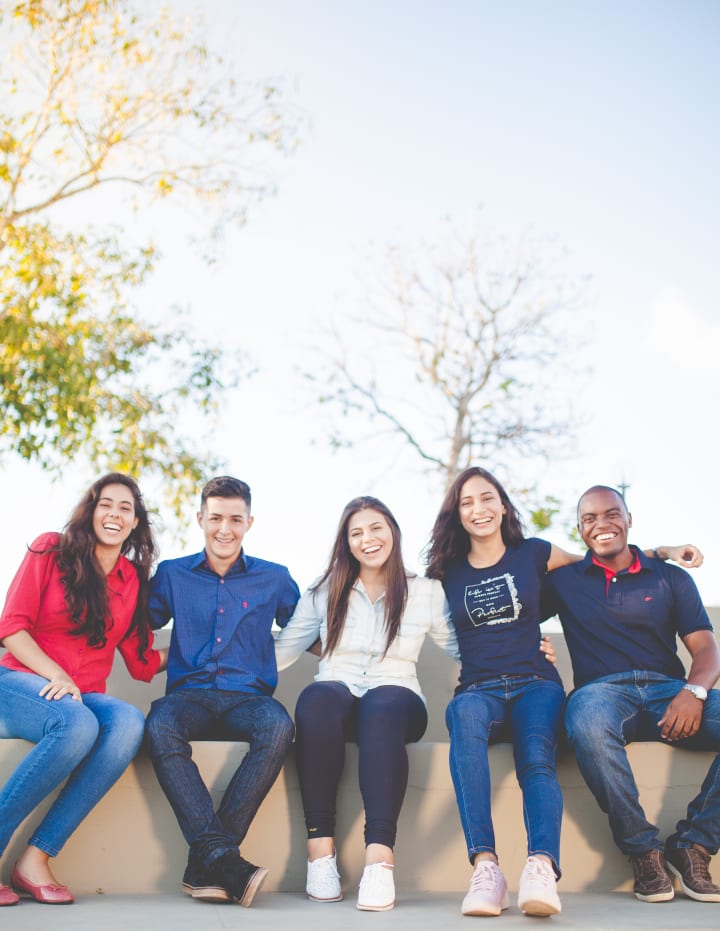 One of the most important yet overlooked differences between private and public school systems in the United States is the motivation level of your peers. K-12 public schools don't generally have the wherewithal to accept or reject students based on merit. Private schools, on the other hand, have an application and interview process for admission. This means that your peer group will likely have a higher percentage of highly motivated students than if you attend a public school.
Specialized Programs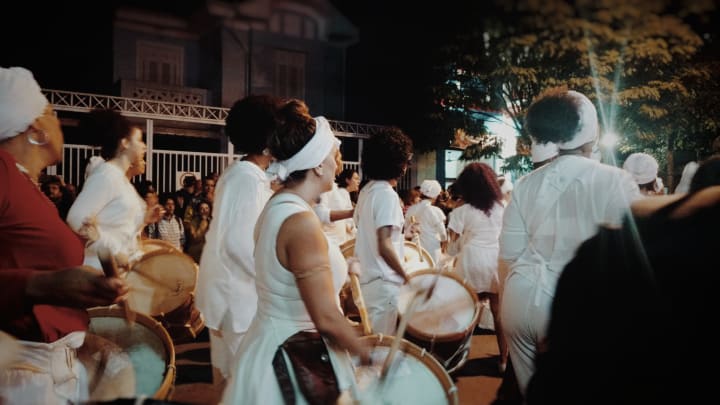 Public schools are required to offer a curriculum that meets the common core standards set by the state and federal governments. While there are of course standards for private schools as well, they typically have a lot more flexibility when it comes to offering specialized courses and programs. For example, students in many cities have the option of attending private schools emphasizing various science or art programs.
Acceptance Rate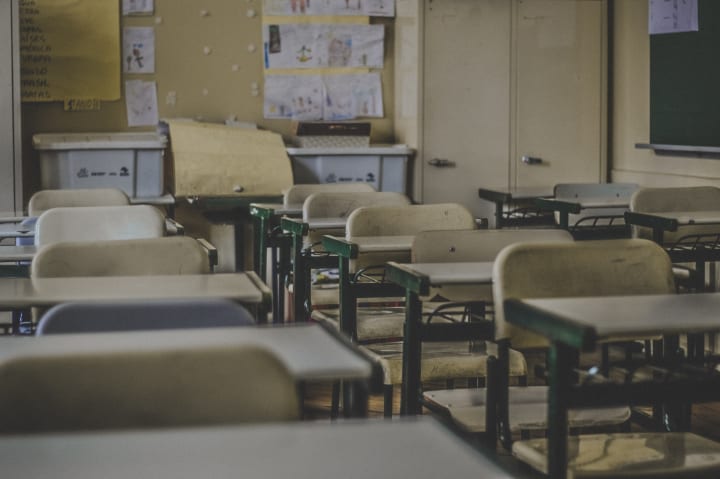 In addition to being more expensive than public schools, private schools often have a much lower acceptance rate. This is largely due to limited faculty and facilities, but also because many private schools hold themselves to a stricter admissions standard when it comes to test scores, extracurriculars, and other factors. While K-12 public schools have a 100 percent acceptance rate, most K-12 private schools have the wherewithal to reject students, with acceptance rates anywhere from 50 percent to as selective as one percent at some of the most sought-after private programs in the country.
Unique Educational Environments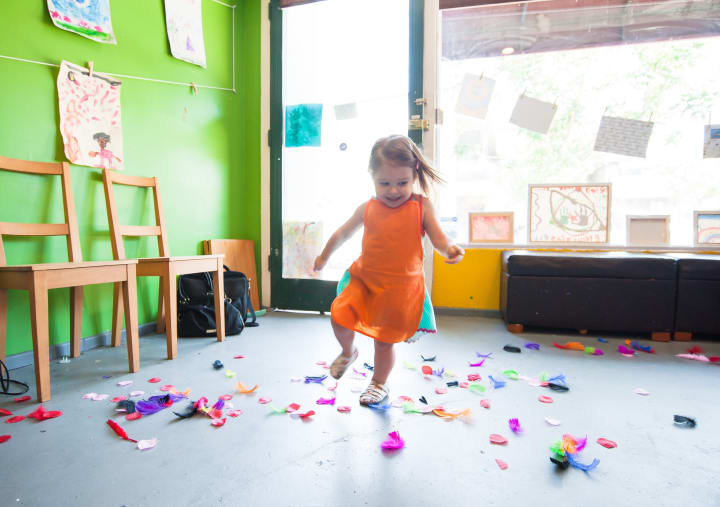 Some parents place value in different aspects of their children's education. Attending a private school is often the only way to ensure these unique desires are met. For example, some private schools offer the opportunity for a single-sex learning environment. Another common trait is a strong influence of religion on the curriculum and atmosphere as a whole. Parents seeking these specialized environments will be best served by a private school.
Special Education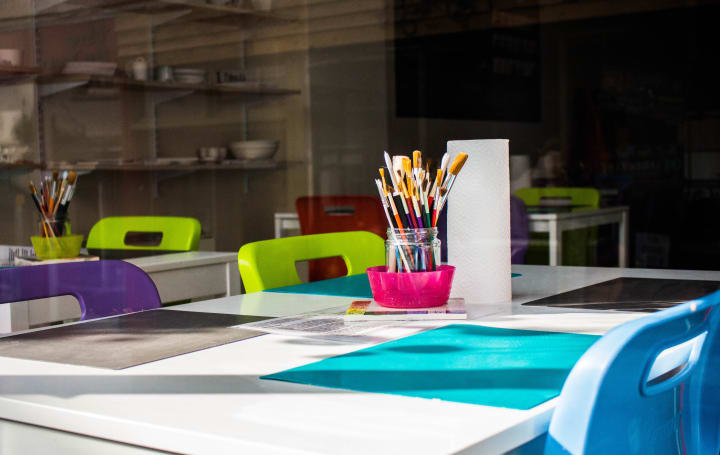 So far this article has come out sounding largely pro-private schools, but private education is not automatically the superior choice for many students. For example, one area in which private schools seriously fall short is in special education. State-funded public schools are required to have education specialists and facilities for students with special needs, whereas many private schools have very limited facilities or none at all.
Middle Ground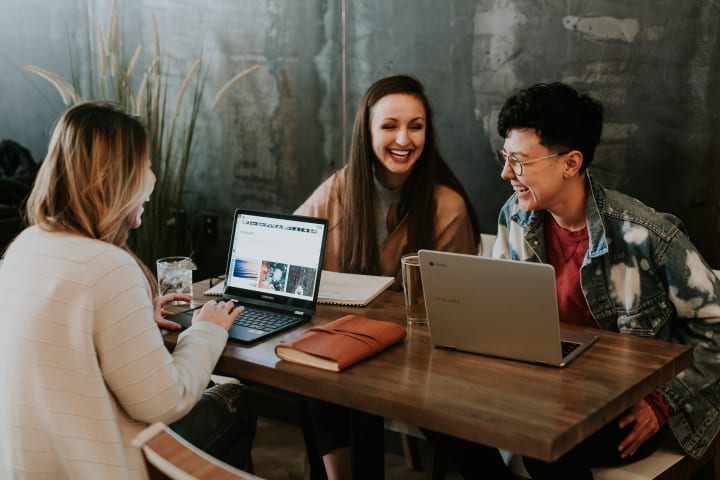 Before I leave you, I want to make sure and point out that the differences between private and public school are not always black-and-white. There are approximately 10 types of schools and education systems in the US options for parents and students to choose from who feel that their wants and needs are different than what most private and public schools offer. For example, charter schools and magnet schools function as a sort of halfway point between the exclusivity of private schools and the funding and resources of public schools. These sorts of schools are publicly funded and geared toward gifted and hard-working students in the public school system.
Reader insights
Be the first to share your insights about this piece.
Add your insights