Best Educational Podcasts That'll Make You Smarter
Want to feed your brain on your morning commute? Check out the best educational podcasts on the way to work!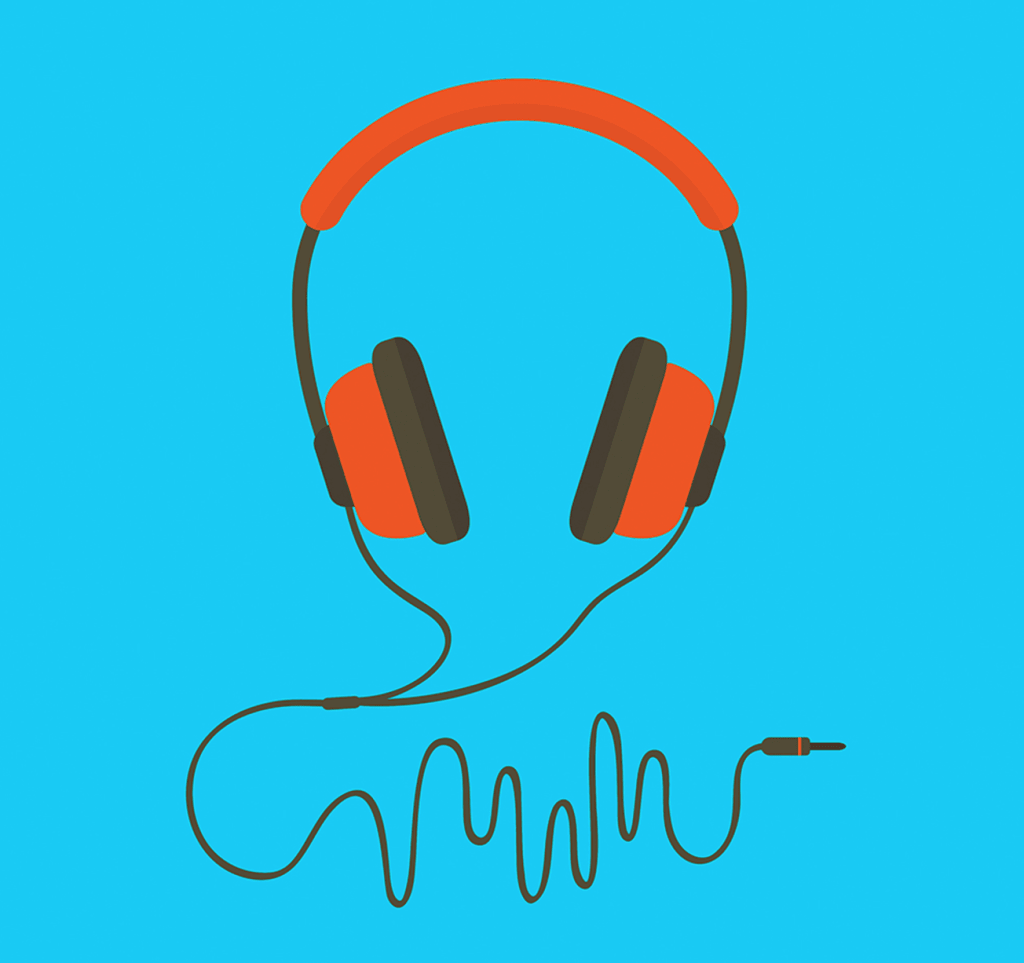 Podcasts are amazing tools, and they're bringing back the ancient art of classic radio. Depending on which podcast you choose, you can listen to hours of great music, riveting stories, or learn brand new material to wow friends and coworkers.
The cool thing about podcasts is that you can listen to them anywhere, as long as you have a phone or mp3 player. This means you can make your morning commute a smarter one — all by listening to the right podcast for a brain boost.
People who are looking for a new podcast to listen to will love what we have in store. This list of the best educational podcasts of every genre will make you smarter than ever before!
Dan Carlin's Hardcore History is what happens when shocker tabloids meet history class. This is a podcast that focuses an all the juicy parts of history, including things like unspeakable acts of violence, crazy sex scandals, and things that your history teacher would never have said aloud.
If you want to hear the surprisingly awesome history of the world, this is one of the best educational podcasts you can stream. If you love juicy gossip about dead guys, it's still damn good, too.
Savvy physicist Brian Cox and comedian Robin Ince have made a huge name for themselves as a dynamic duo on BBC. Since 2009, they've also been the duo behind one of the most thought-provoking (and comedic) podcasts on the topics of science: The Infinite Monkey Cage.
Topics like space tourism, our own reality, and the way our minds are designed to work, are what make this one of the best educational podcasts to expand your mind with. Witty banter from a British comedian as cool as Ice is what'll make this the most hilarious show you'll hear about science.
If you love a leisurely stroll through a museum, then you'll love A History of the World in 100 Objects. In this fascinating podcast, narrator Neil Macgregor explains the world's history through the eyes of the objects humanity has made.
Each object tells its own little sliver of history, and will guarantee that you'll never look at everyday items the same way again. History buffs will love this show; if only from the rich glance you get into the daily life of those before us.
If you are the type of person to look up apps to help you manage your money, or if you're just worried about getting laid off, then you might like what Planet Money has to offer. And, they are doing it in a very, very fun way.
This podcast was inspired by the 2008 recession, and is all about teaching personal finance, business, and career-related topics. This is one of the best educational podcasts to explain why people act the way they do — and why economics work the way they do.
Everyone knows what TED Talks is. It's an educational lecture show explaining brand new educational concepts, or important research done by thought leaders throughout the world. Just about every single topic you could ever think about is covered in TED Talks Daily — from dystopian marketing to zoology, and everything in between!
Regardless of what topics you want to learn about, TED Talks Daily is one of the best educational podcasts on the air. It's great for college students, entrepreneurs, and people who just want to know why.
Everyone has a business idea that they want to see in action. Entrepreneurial Thought Leaders is a podcast that shows how other CEOs changed the game and how their concepts can help benefit others who want to start their business.
It's put together by Stanford University, which means you know it's going to be informational, and not MLM-based garbage. With over 290 episodes, this speaker series will be sure to inspire and rank among the best educational podcasts you've ever listened to.
If you're looking to improve your career, then Back to Work is going to be your new podcast of choice. As the title suggests, this podcast is all about maximizing your productivity and focus throughout the workday.
People who are feeling trapped between a rock and a hard place at work will find this to be one of the best educational podcasts out there, simply because it gives you such a massive arsenal of new skills to try. Communication, productivity, and office life hacks are all included as topics, so prepare to be a mean, lean, working machine.
Ever wonder what makes people tick? Everyone does, actually. That's why Social Triggers Insider is one of the best educational podcasts out there. Marketing maverick and social guru, Derek Halper is all about showing people why we react the way we do to different circumstances — and how you can use that to your own advantage.
Some of the topics are lighthearted, while others are hard-hitting. There's a little bit of everything, and Halper's voice just guides you from one concept to another, flawlessly. Maybe it's cause Halper knows the secrets to entrepreneurial success you've overlooked, or maybe it's because it's fun to listen to, but this is a great podcast to tune into.
The Skeptic's Guide to the Universe is exactly what the name suggests — a science-based, no-BS look at the world around us. Each topic is about something rational, scientific, and intelligent. The podcast, which is part of the Rationally Speaking series, is about science at its purest.
Sometimes bad science is debunked. Other times, it's just a straight explanation about something absolutely fascinating. Either way, it's a lot of fun and a lot of science for people to enjoy.
If you're the type of person who's desperate for sound financial advice, and intelligent discourse about career decisions, you're going to call Listen Money Matters one of the best educational podcasts of all time. This podcast gives you basic information about investing and teaches you how to make a great future for yourself.
This slick podcast tells you everything you need to know to invest, save up, and just make your financial situation better. And, these guys managed to do it while remaining entertaining. Need we say any more?
product review
Cato Conroy
Cato Conroy is a Manhattan-based writer who yearns for a better world. He loves to write about politics, news reports, and interesting innovations that will impact the way we live.
See all posts by Cato Conroy →